In 2015 things were looking pretty grim for Omega. The brand had bet big on China, looking to the world's most populous country to aggressively drive future sales growth as it had been doing in recent years to the delight of parent company Swatch Group. But the by-now well chronicled and crippling combination of an economic downturn in the East Asian super-state coupled with a crackdown on corruption and expensive gifts-as-bribes – of which luxury watches were a key component – led to a precipitous drop in sales.
Omega's New Factory Put to Work
Suddenly ramping up production for Omega's luxury watch collection to meet what was once thought to be China's insatiable demand didn't look like such a smart move after all. But a funny thing happened last spring – as we reported at the time, sales of luxury watches suddenly broke their two-year slump, and more increases were forecast. Reynald Aeschlimann, who was installed as President and CEO at Omega last year, suddenly found himself smiling again.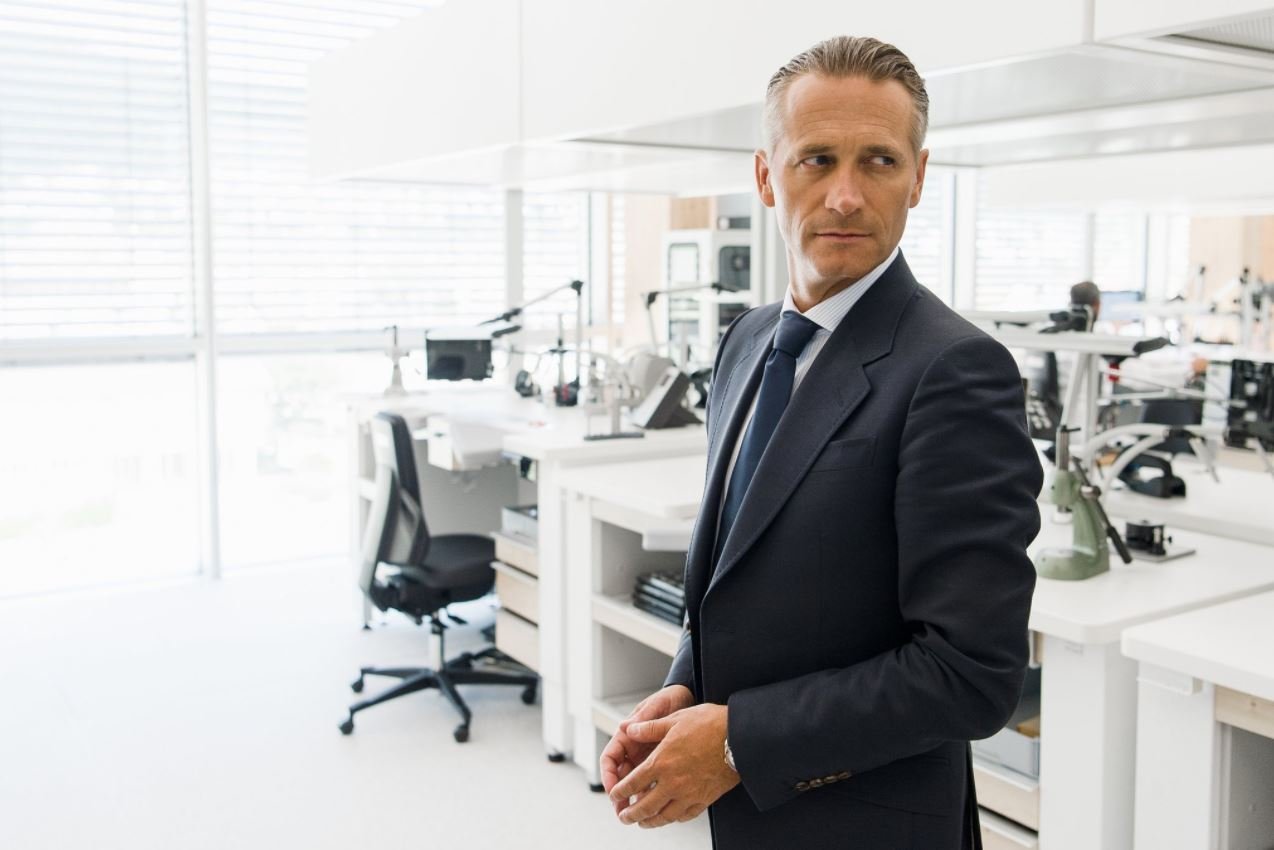 Building Up Momentum with Omega's New Factory
In June alone Omega experienced double-digit sales growth in China, the New York Times reports, noting that thanks to the upswing fully half of Omega's business now originates Asia. Curiously it is not the iconic Speedmaster or the Seamster favored by James Bond which sells best there, but rather the Constellation, Omega's dressiest, least cool and least attractive model range, except for the new Globemaster which is nominally part of the Constellation collection. "Looking at the future," Aeschlimann tells the Times, "we expect results to be better than ever next year." The China upswing came just in time to avert disaster in the form of Omega's massive new and extremely expensive manufacturing facility in Biel/Bienne, Switzerland, a five-story, state-of-the-art factory dubbed Building O which was built for future capacity, officially opening in November. A new Omega museum is also scheduled to open next year.
New Factory, Same Accuracy
The New York Times also notes that currently, only 20 percent of Omega's watches receive Master Chronometer certification from METAS, the Swiss Federal Institute of Metrology. To earn the moniker each timepiece must pass eight rigorous tests for water resistance, accuracy, resistance to magnetic fields, and more. By 2020 Omega plans to increase that number by at least 40 percent. And while the special edition, Instagram-only Speedy Tuesday Speedmaster that we reported on in January was a smashing success – all 2,012 pieces sold out in under five hours with 7,500 people joining a waiting list – Omega is proceeding very cautiously with e-commerce initiatives. "We could close every boutique and only sell on the internet," Aeschlimann notes, "but we haven't even thought of it. People who pay a lot for our watches are passionate about stories. To have an experience, to go to our stores."