The other day, we wrote about the growing trend for luxury watchmakers to have their brand ambassadors be more hands-on, instead of just wearing watches and posing for photos. We cited David Beckham going free diving with Tudor, and Benedict Cumberbatch taking a watchmaking masterclass with Jaeger-LeCoultre, among other noteworthy examples. Now, Omega brand ambassador and Oscar-winning actor, Eddie Redmayne has joined the fray by presiding over the Shanghai grand opening of the brand's latest exhibition, Planet Omega, accompanied by Omega President and CEO, Raynald Aeschlimann.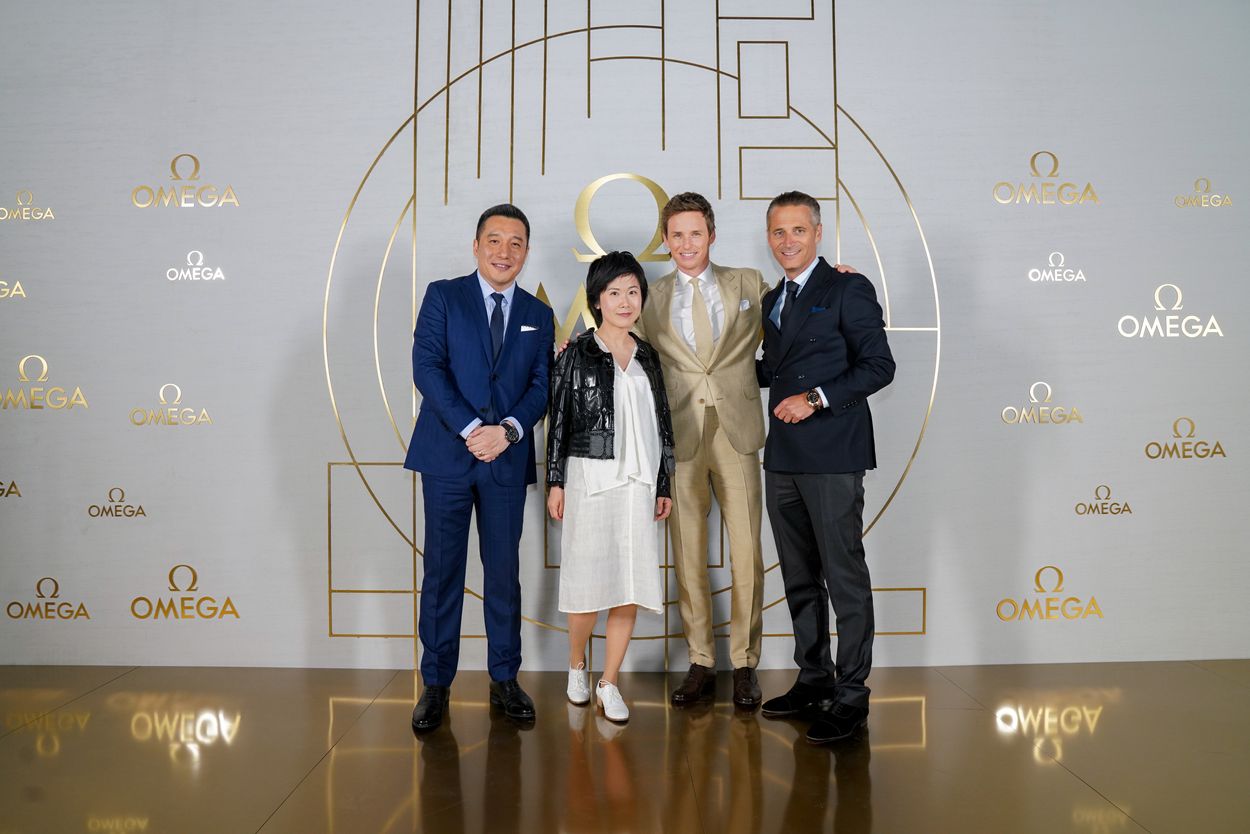 The Planet Omega Exhibition
The Planet Omega exhibition is currently installed at Shanghai's Power Station of Art, and showcases both vintage and modern timepieces, alongside displays that demonstrate the "diverse histories, passions, and partnerships that set Omega apart."
"I have always described Omega as a truly aspirational brand," Aeschliman said at the opening. "This exhibition shows you exactly why. It covers all of the varied areas that Omega has influenced, from space exploration (how could one forget the iconic Omega Speedmaster) to the Olympic Games, and I think everyone will be able to see the unique impact our watches have had."
Redmayne, who became part of the Omega family in 2015, then added, "In just four years with Omega, I've been so impressed by the diversity of the brand. Their qualities of style, reliability, and precision have had such a wide-ranging importance throughout the world. It's great to see everything come together in one exhibition. As an actor, I love stories and Omega certainly has many extraordinary stories to tell."
Visitors to the exhibition will be able to explore seven distinct facets of Omega's universe, including Olympic Games & Sports, Space, Glamour, Precision, Ocean, James Bond and Heritage. The exhibition will be open in Shanghai through May 12, before it continues on with a tour of China in 2019, and then commencing a world tour over the next several years.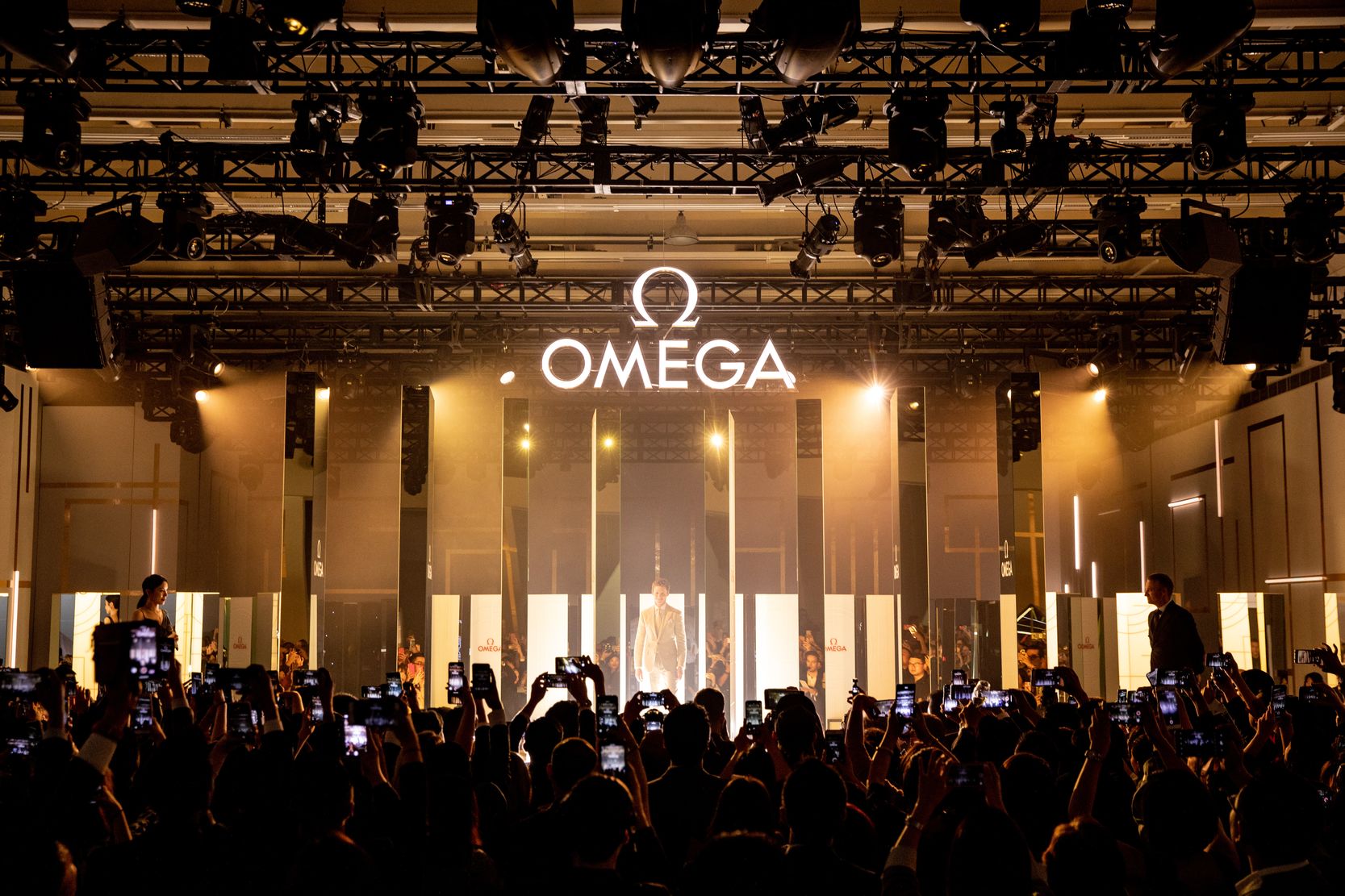 A Focus on Heritage, Not Products 
The Planet Omega exhibition is very much in-line with the growing trend for luxury watch manufacturers to make greater efforts to promote their brand, heritage, and values, rather than just the products that they offer. Many of these watch brands have been around for over a century, and their heritage and contributions to the greater watchmaking industry are just as much a reason to own their products as the physical timepieces that they produce.
In a concerted effort to directly engage with both customers and potential customers, luxury watch manufacturers have tried a number of efforts to promote their heritage. Other high-profile examples of this include Rolex's new rolex.org site, which is strictly devoted to promoting their brand's history and values (the "perpetual spirit" as they call it); and IWC's new 'Manufakturzentrum', a new factory designed with a strong emphasis on a quality visitor experience, which is intended to be a new way for customers to appreciate their watches.