The countdown to Monte-Carlo Rolex Masters begins
Rolex has been supporting tennis since 1978 when the brand was granted the Official Timekeeper title of the Wimbledon Championships. Since then, the Swiss watchmaker's commitment to the sport has only strengthened through partnerships with top tournaments around the globe and relationships with leading players.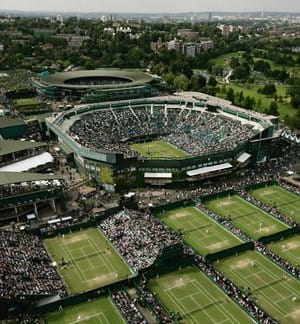 Monte-Carlo Rolex Masters
In just over a week, the picturesque Principality of Monaco will be home to the Monte-Carlo Rolex Masters. Held at the Monte-Carlo Country Club since 1928, the Monte Carlo Masters is often dubbed the most beautiful competition in professional tennis. With 20 clay courts on terraces perched on the Mediterranean, the views surrounding the location are simply breathtaking and the perfect background for the glitz and glamour accompanying the tournament.
Elite Players
Spread over nine days from 9 – 17th April, the Monte-Carlo Masters Rolex will host the world's best players in men's tennis as they compete on the red clay for an ATP World Tour Masters 1000 title. Among the list of competitors are three of Rolex's tennis ambassadors: Grigor Dimitrov, Jo-Wilfried Tsonga, and of course, Roger Federer, a Rolex Ambassador in love with the GMT collection.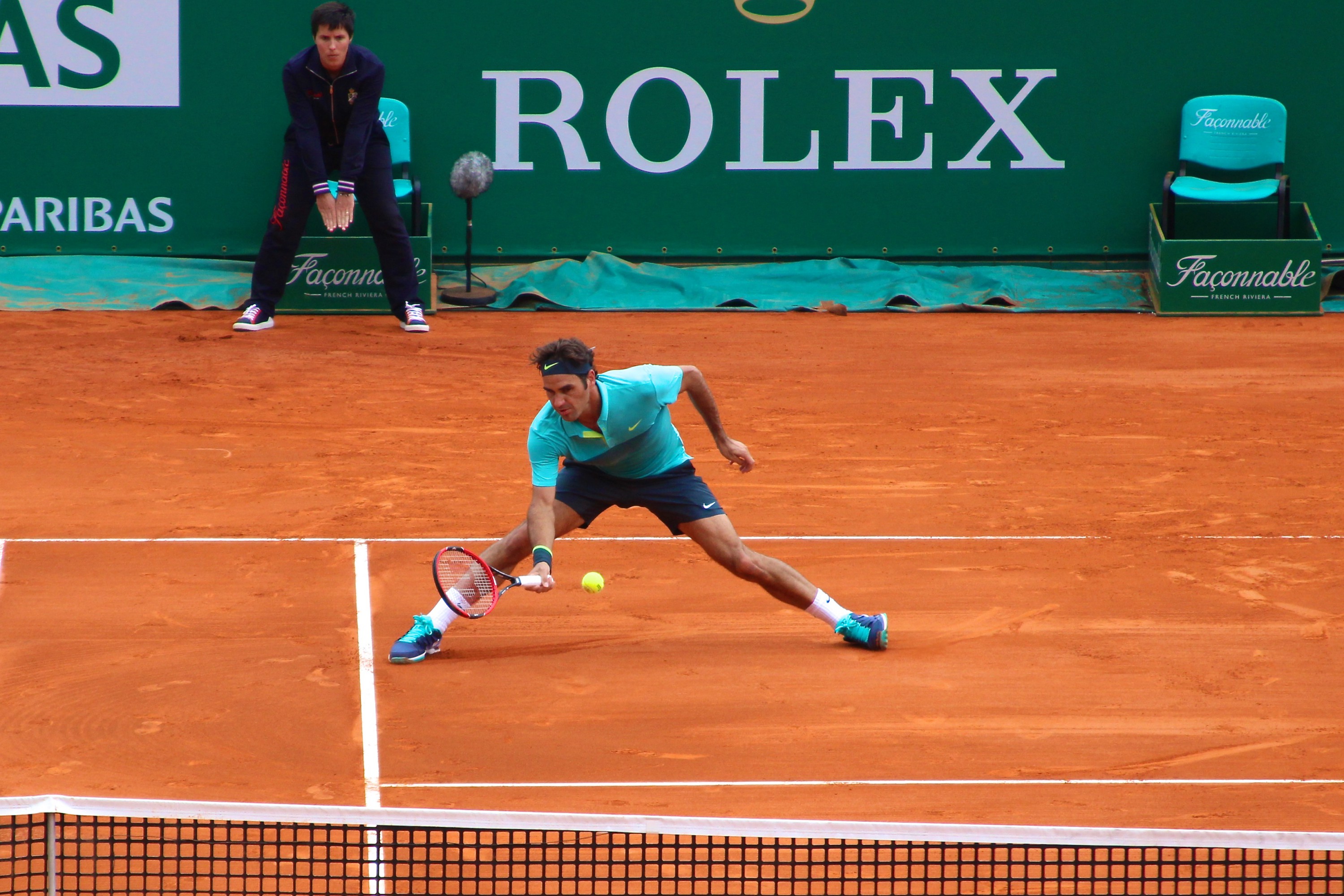 Competition
French tennis player Tsonga is currently ranked as the 9th best men's tennis player in the world and joined the Rolex family of ambassadors in 2010 while Bulgarian Dimitrov is placed at the 28th position and was signed on by the brand in 2014. 30-year-old Tsonga turned pro in 2004 and achieved his career's best when he climbed to the world's number 5 position in 2012. 24-year-old Dimitrov turned pro in 2008 and he reached the world's number 8 position in 2014 and during this year's Australian Open he played through to the quarterfinals, losing out to fellow ambassador, Federer.
The beloved tennis champ Federer – considered by many as the greatest tennis player of all time – and Rolex both hail from the country of Switzerland and have had a partnership for ten years. Although he is no longer positioned as the sport's number one player with a current world ranking of #3, he still has an army of fans that follow his every move as he gracefully moves around the court rooting for his return to the top. While at the competition there were 5 watches released at Baselworld 2016. Rolex also released some fantastic photography of Roger sporting the new celebrated stainless steel Daytona with the black ceramic bezel, and the two stars are a perfect match!
Whether Federer will beat out the tough competition to come out on top in Monaco remains to be seen, but one thing is for sure, we'll be seeing that gorgeous new Rolex Cosmograph Daytona with the sleek black Cerachrom bezel on his wrist during his time off throughout the tournament.