Musicians Wear Rolex
The Rolex Company has always enjoyed being involved in the arts. While encouraging some of the world's most accomplished musicians, singers, and songwriters to wear their most prized watch models. The official wearers of Rolex include Michael Buble, Jonas Kaufman, Yo-Yo MA, Placido Domingo, Yuja Wang and Diana Krall.  Do you think you can guess which Rolex each of these superstars wears on a daily basis? To satisfy your curiosity, we've uncovered their favorites.
Musicians
Grammy Award-winning singer Michael Buble prefers the classic Oyster Perpetual Rolex Datejust. It's his choice because the watch is timeless, elegant and oh so classy. The watch was introduced in 1945 and the first to boast of the date on the watch dial.
Internationally acclaimed tenor Jonas Kaufmann is a fearless performer and the possessor of a Day-Date. A new or pre-owned Day-Date is luxurious and sleek. Kaufmann prefers the 41mm model in platinum because of its rich elegance.
Famed, Grammy Award-winning cellist Yo-Yo MA loves to wear the same exact watch as Kaufmann because of its flawless beauty. He is humble, endlessly talented, and a graceful man. He feels that the Day-Date reflects his personality while inspiring him to constantly innovate.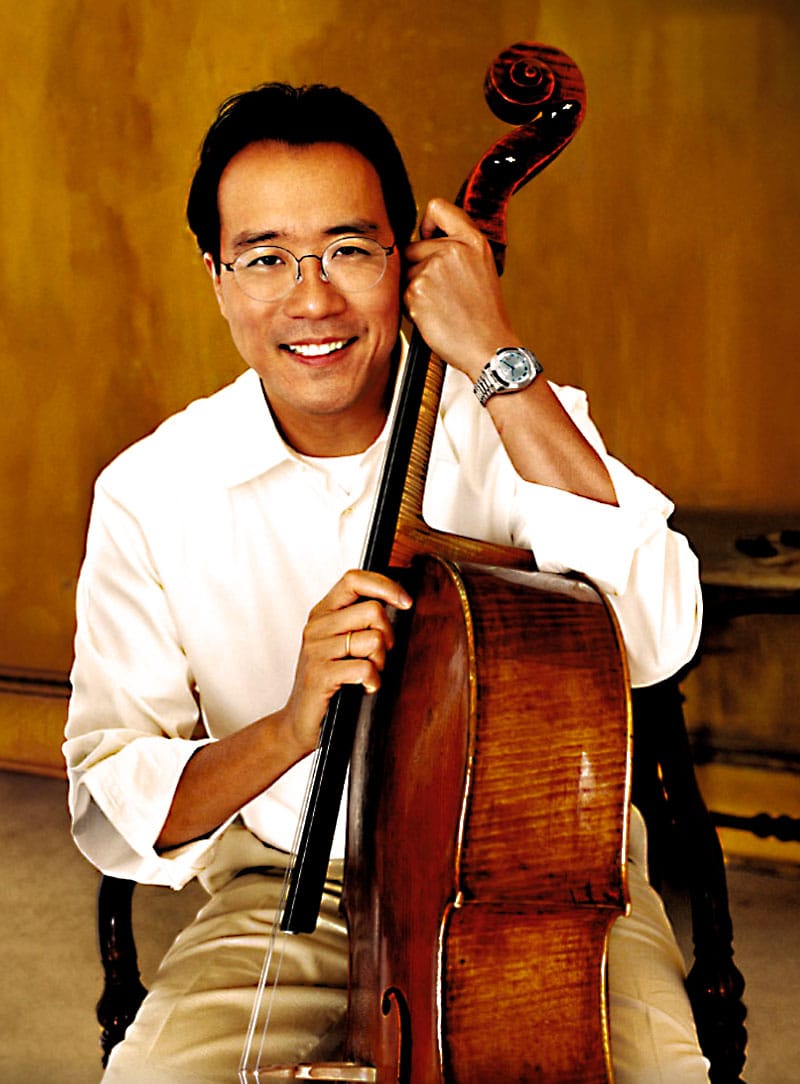 Placido Domingo, the world's leading tenor, is a master at discerning quality. This may be why he agrees with Jonas Kaufmann and Yo-Yo MA as he wears his platinum Rolex President Day-Date with pride.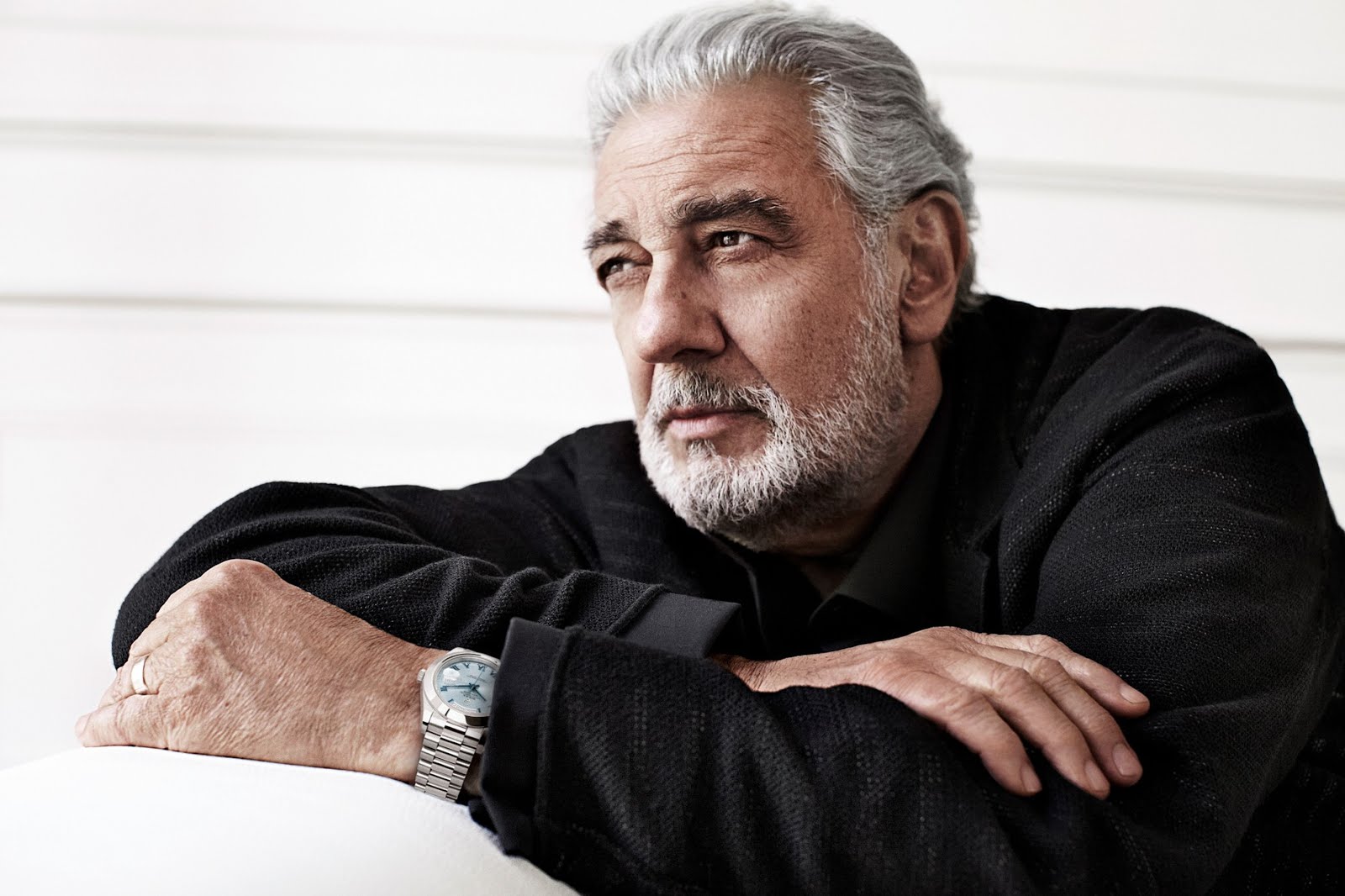 If you are yet to hear the music that results from the flying fingers of pianist Yuja Wang, you should make it a point to listen. The 24-year-old performer has selected the Datejust Lady 31 as her favorite Rolex. Its 31mm band, classic face and scattered diamonds make the watch stand out as she wears it on her slim wrist.
Last, but definitely not least, Diana Krall sings the blues while wearing a Lady-Datejust Pearlmaster.  She wears her gold banded, diamond rimmed, black faced Rolex with pride because of its classic elegance. The Lady-Datejust Pearlmasters have been coined "the ultimate symbol of femininity," which Krall also embodies.
New and pre-owned Rolex definitely have a way of inspiring greatness from their wearers. Artists are not the only ones who wear a Rolex and inspire others. It's also true that the famous are amazing brand ambassadors who inspire their fans to buy Rolex. We'll continue to unveil watches prized by the rich and famous…stay-tuned!