James Bond's Submariner
Christies of Geneva has officially announced that it will be auctioning the famed Submariner watch 5513. Worn by Roger Moore in the 1973 James Bond: Live and Let die. It is estimated that the auction will produce a bid of between $230,000 and $450,000 for the full-featured watch.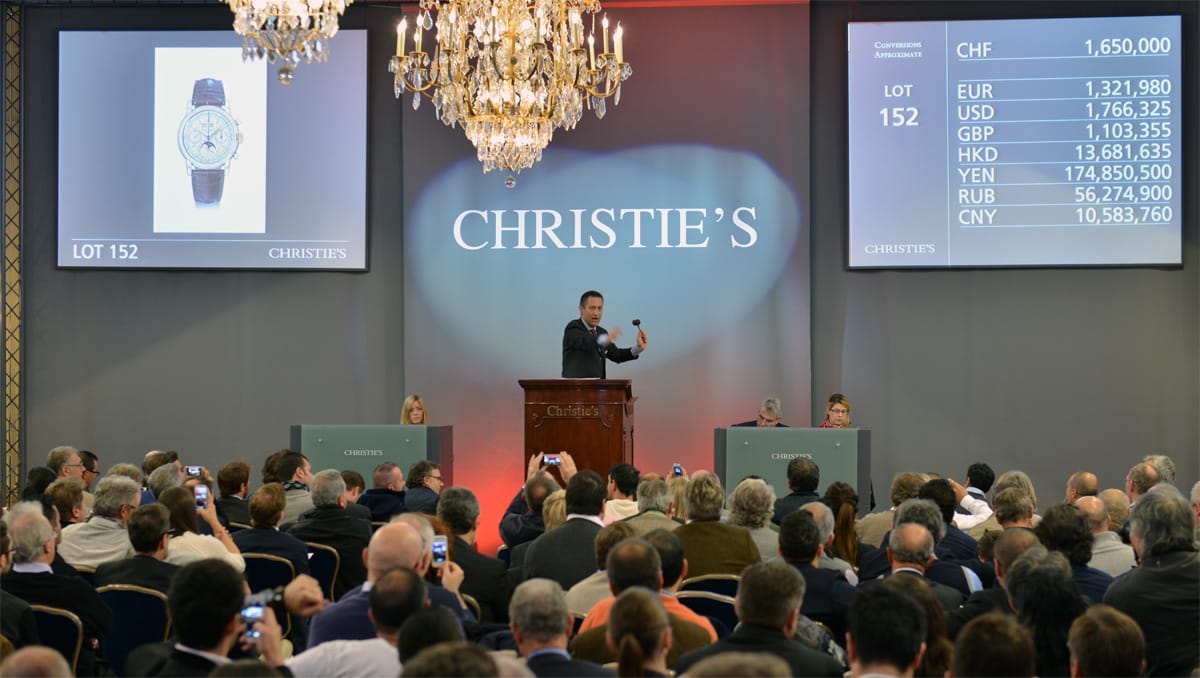 Nearly 40 years after the James Bond movie that saw "Mr. Big" Kananga try to flood the US mainland with heroin and 007 save the day. The beautiful watch includes Roger Moore's signature on its back. The vintage Submariner watch also boasts of a built-in buzzsaw bezel, high-intensity magnetic field generator, and oversized crown.
Whoever decides to purchase this beauty is advised that the watch isn't bulletproof and it isn't capable of unzipping a dress, as featured in James Bond. Beyond the movie, the watch has been a favorite for use in land and sea adventures, while handling minus 45 degrees and deep-sea dives like a pro. James Bond's Rolex is a one of a kind watch.
5513 Submariner
The winner of the Christies auction will also receive the watch's original concept drawings by famed designer Syd Cain, along with two framed pictures of Roger Moore sporting 5513 Submariner in 007 scenes.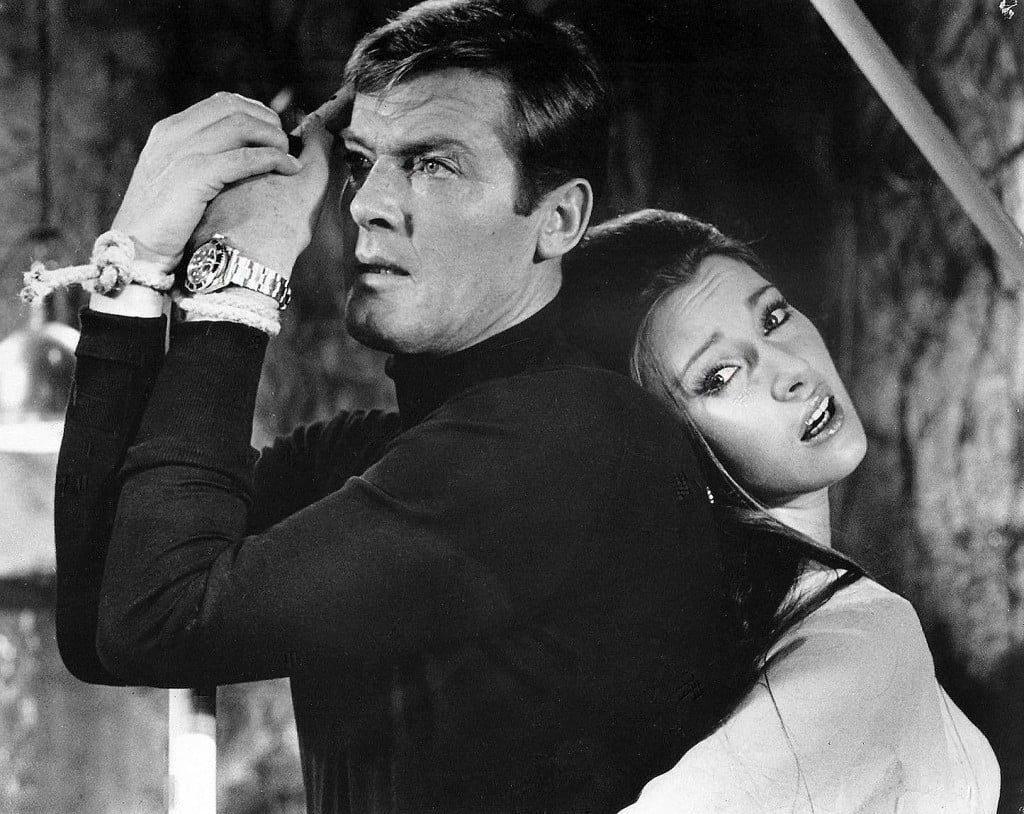 In case you can't afford to bid on the exact watch, you may be excited that you can find new and pre-owned Rolex with similar feature sets. You will be amazed at how much you can save when you buy used Rolex watches from a trusted broker. The Submariner is one of the most popular models that many people seek after. The 5513 is a great choice for any collector.
When you put on your first Rolex watch, you just may find yourself as inspired and powerful as James Bond while racing down the road, sailing the open sea, diving the Red Sea, or engaging in a life-changing business meeting.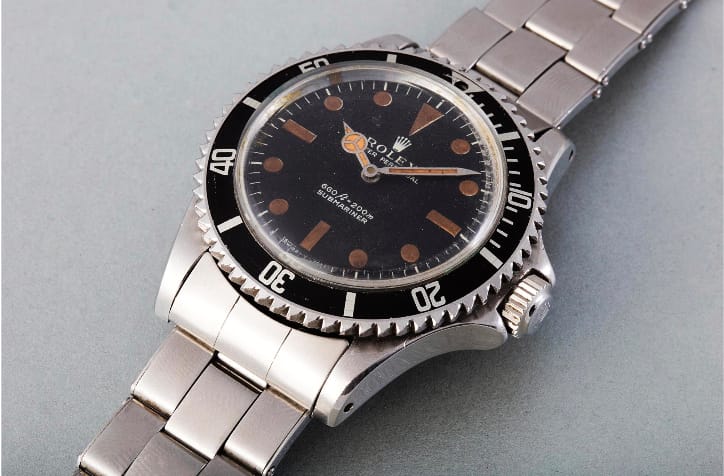 James Bond's Rolex is the perfect watch for any man on a mission
Want to take part in Christie's auction? It will occur next month! Visit the Christie's Website for more information. If you miss out on the bid, you can also locate a pre-owned Rolex exchange for the same model at a much lower price.
Good luck in finding the new or used Rolex that unlocks the James Bond in you!