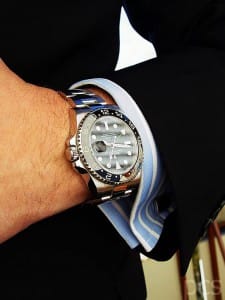 If at one time or another you have found yourself staring at a Rolex wearer and noticing there is something bold and brilliant about him or her, it is probably because they are quite unique in a handful of ways. It isn't that a watch makes a person, but it is hard to deny that certain types of people are attracted to similar activities or objects.
The following are attributes that are shared by the majority of Rolex watch wearers:
Risk Takers – Most Rolex owners like to live on the edge in one way or another. Some choose to take risks in their careers and business by starting a company or investing in cutting-edge technologies. Others like to push their adventurous sides to the limit by exploring the planet, sailing the roughest seas, or perfecting their favorite athletic games and competing professionally.
Freedom Seekers – To the Rolex enthusiast, there is usually nothing they crave more than freedom. There is nothing that drives them battier than living someone else's dreams.
Supreme Focus – The Rolex wearer tends to be extremely focused on a task at hand or long-term goal. They realize that in order to get anywhere in life, they must spend a concerted amount of time focusing on the chores at hand. They know that taking their eye off the ball will keep them from attaining their goals.
A Great Eye for Detail – There is a reason many of the world's most detail-oriented men and women sport Rolex. One has to look no further than the fact that Rolex is officially worn by the likes of Yo-Yo Ma, Placido Domingo, Tiger Woods, US Presidents, and others who have made amazing contributions to the world. They tend to know superior quality when they see it!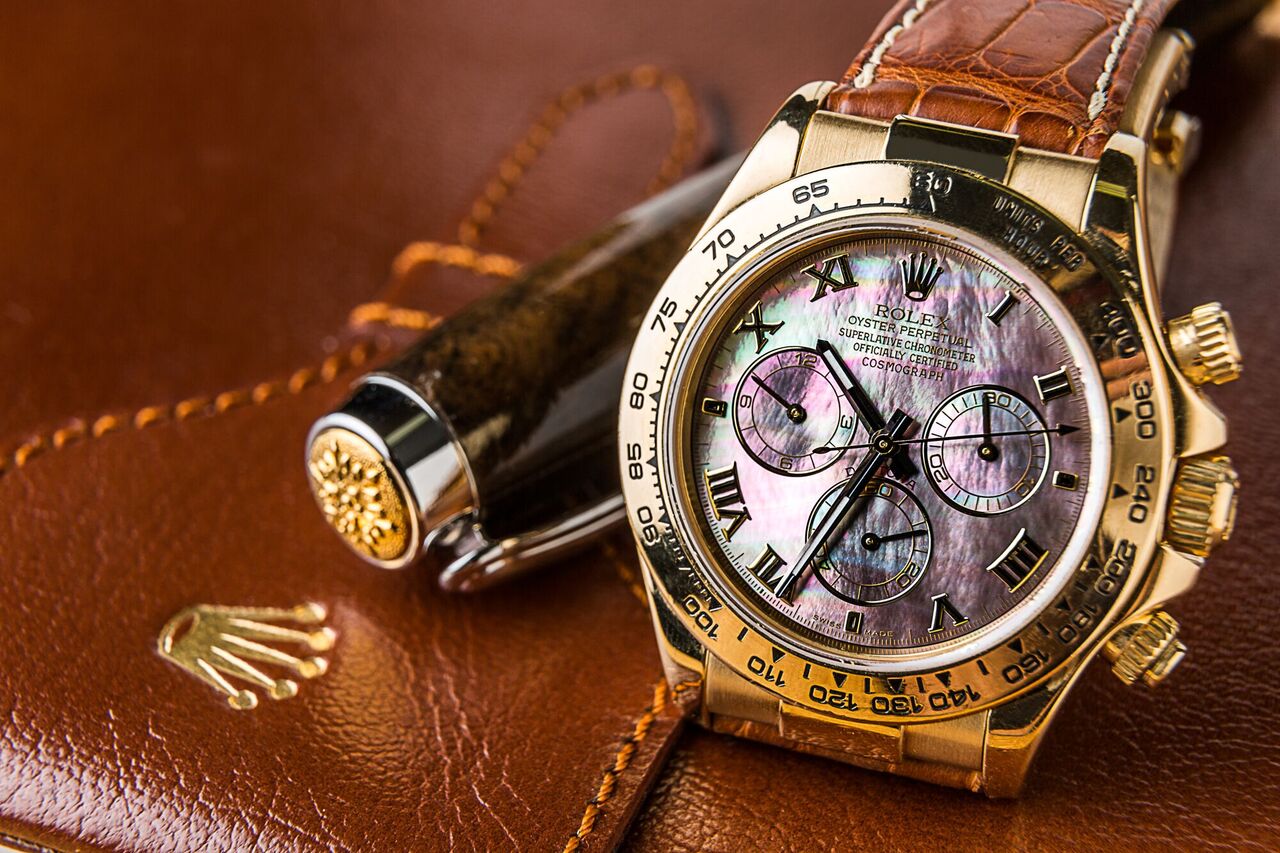 There truly appears to be two kinds of human beings: Those who believe they are capable and worthy of attaining their goals and others who question. A Rolex owner has most likely bucked the system and believes that anything is possible with hard work. This is why you may have found yourself staring at a person sporting a Rolex and noticed there is something special about them. Before you pick up your next watch, be sure you know what you're getting into.
Have you been considering purchasing a Rolex for yourself? This is a definite possibility in today's world, as there are numerous Rolex buyers in Newport Beach and all throughout the United States to be found at amazing price points. It is more than possible to find barely worn used Rolex with their original boxes and warranties. The sky is the limit!!