Cycling's most notorious rider, Lance Armstrong, has pivoted his career to include duties as a podcast host. The Forward with Lance Armstrong is where the former professional cyclist interviews a range of sports, business, and entertainment personalities. On the other hand, Stages is his somewhat controversial podcast initially dedicated to Tour de France analysis. No stranger to controversy, Lance Armstrong received a lifetime ban from cycling and was stripped of all his wins due to doping violations. His loss of wins includes the seven Tour de France titles he collected from 1999 onwards.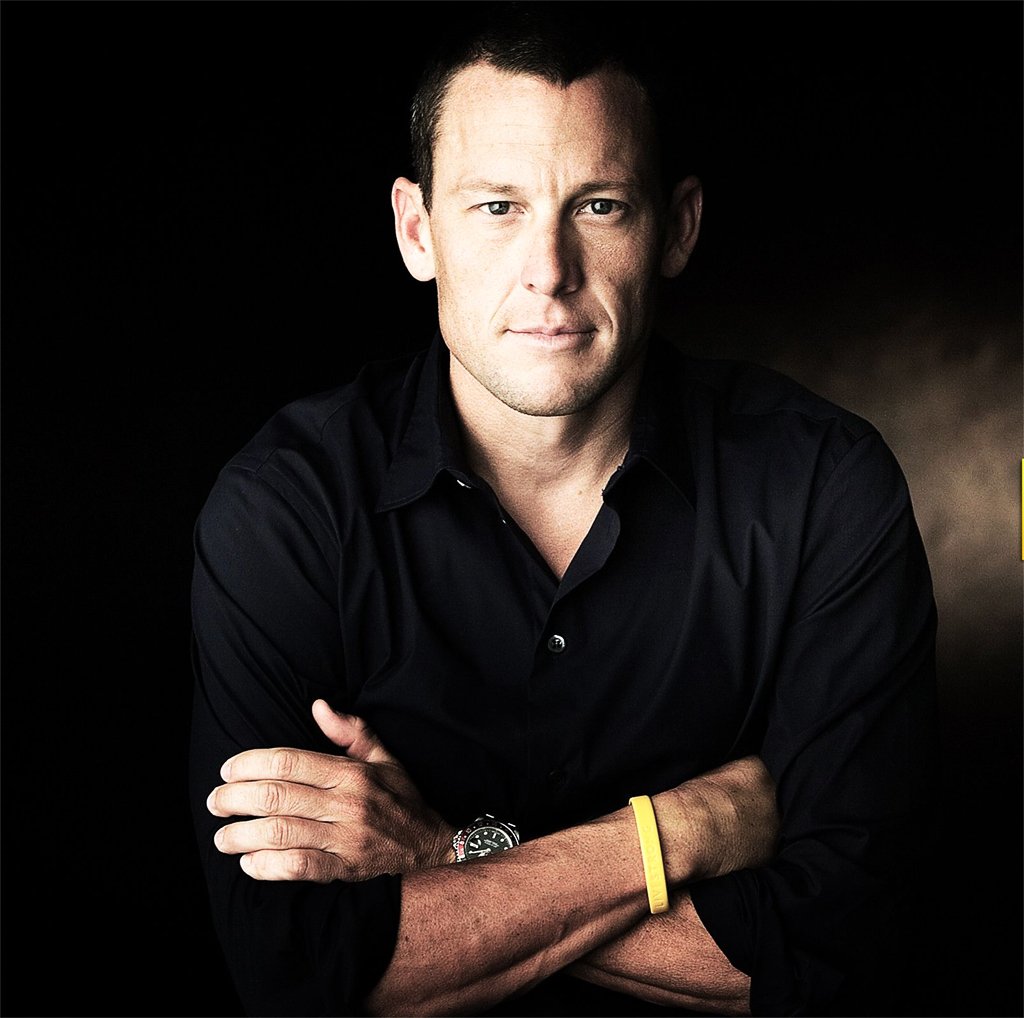 And this is why his analysis of this year's edition of the Tour de France earlier this summer via his podcast has got many talking. Some believe he has no right to speak on the subject given his past, while others argue that he can provide insight into the tournament like no other can. Regardless, with more than 5 million downloads during TDF, Stages made it to July's top 10 on iTunes.
What's on Lance Armstrong Wrist?
Scrolling through Lance Armstrong's Instagram profile—which mostly includes pictures of him recording his podcasts in a converted trailer—we noticed a new Rolex on his wrist. Lance Armstrong is a long-time fan of Rolex. In fact, in the past, we've seen him wearing a Rolex GMT-Master II Coke, a stainless steel Daytona, and a Deepsea. Even his fiancée, Anna Hansen, was pictured wearing a Rolex Submariner when she recently said yes to Lance Armstrong marriage proposal.
These days, Lance Armstrong is sporting the new Daytona ref. 116500LN in stainless steel with a black ceramic bezel. While there are two dial options available with the new Daytona C, his model is the white Panda dial with black subdials.
Although the stainless steel Daytona ref. 116500LN made its debut well over a year ago at Baselworld 2016, it's still a very difficult watch to find. There are years-long wait lists for this particular Rolex. The high demand for the Rolex Daytona ref. 116500LN is unsurprising. Fans had been waiting for a steel Daytona with a ceramic bezel for a long time. Rolex had released a few Daytona models with ceramic bezels prior to 2016. However, they were all precious metal models such as platinum and Everose rose gold, therefore well beyond reach for many. In stainless steel, the new ceramic Daytona is still expensive but much more accessible.
Lance Armstrong Back in the Headlines
Following his Stages podcasts about the Tour de France, Armstrong was planning to turn his attention to commentating on the upcoming Colorado Classic. However, it seems this could violate his ban from cycling. It's a story that's just developing, so we'll have to stay tuned to see the outcome.