In the course of her 50-year career, Sylvia Earle has led more than 100 scientific expeditions and clocked more than 7,500 hours underwater. Among other roles, she's been a research fellow at Harvard University, a National Geographic Explorer-in-Residence, and chief scientist at the US National Oceanic and Atmospheric Administration. And for many of those years her work, which has been crucial in helping to protect the ocean and its inhabitants, has been backed by Rolex, and wears a Rolex Lady President – even while diving.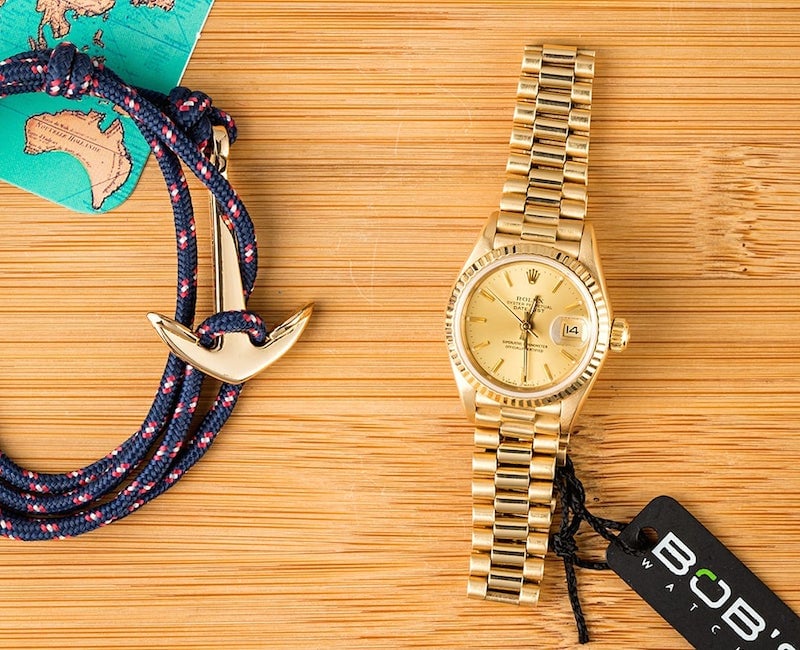 Rolex and Sylvia Earle
Sylvia Earle is far from the flashiest or most famous Rolex Testimonee, but she is certainly one of the most important, and while it's doubtful that she helps the brand sell many watches, she embodies Rolex's often overlooked environmental and conservationist efforts possibly more than anyone else. 
Surprisingly enough, Earle's Rolex of choice isn't a Sea-Dweller or a Submariner, but rather a gold Oyster Perpetual Lady Datejust. As Earle explains it, for her Rolex isn't merely a tool. "Most watches are looked upon as jewelry or – for us explorers – as an equipment to tell the time, but my watch to me has a much deeper meaning," she says. 
"The concept of Rolex is supporting exploration, conservation, the arts and the best that humans can be. So for me, wearing it, it's like a signature, you care about those things too, you share something with the ethic of caring." Earle has owned her original Rolex Datejust since the beginning of the 1980s, after seeing her friend's Rolex and admiring how elegant it appeared, while still being entirely capable for serious diving.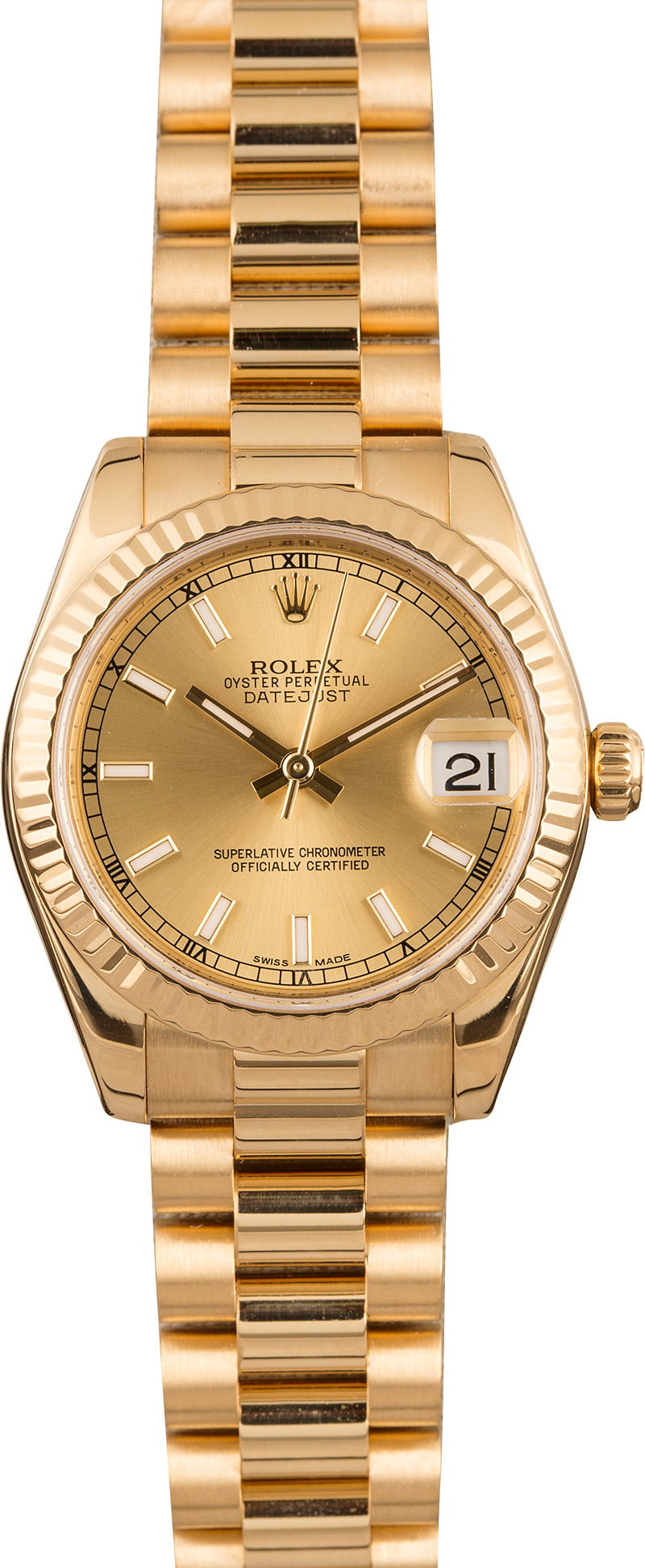 "It could go to black tie parties, it could go out in the rain, it could go in the shower, it could become just an extension of me, something I would wear all the time, everywhere," Earle says. 
"It's like having that sixth sense right there on your arm, as your guide. The watch has been my companion now for many decades. It has been on expeditions around the world – to the Arctic and the Antarctic, to the Indian and the Atlantic Ocean, deep within the Pacific and aboard probably more than thirty submarines. It's been with me to speak in front of the United Nations and to meet with people who have great influence – Presidents of the United States, members of congress, heads of state around the world."