While I'm personally excited to see the unisex trend take hold of the watch industry, at the end of the day, I think us women are still happy to have our own selection of timepieces. We're in an exciting time where women's watches aren't all about diamonds and gems and slim cases, although we still do appreciate those things. 
Instead, what we're seeing today is a much wider and more inclusive selection. One that appeals to all different kinds of women styles, and one that incorporates world-class movements and state of the art ingenuity. So with that in mind, here are the pieces that I think are the best new women's watches 2019 – these luxury watches from Chanel, Hublot and Patek Philippe are inclusive, fashion forward, and just plain great examples of watchmaking.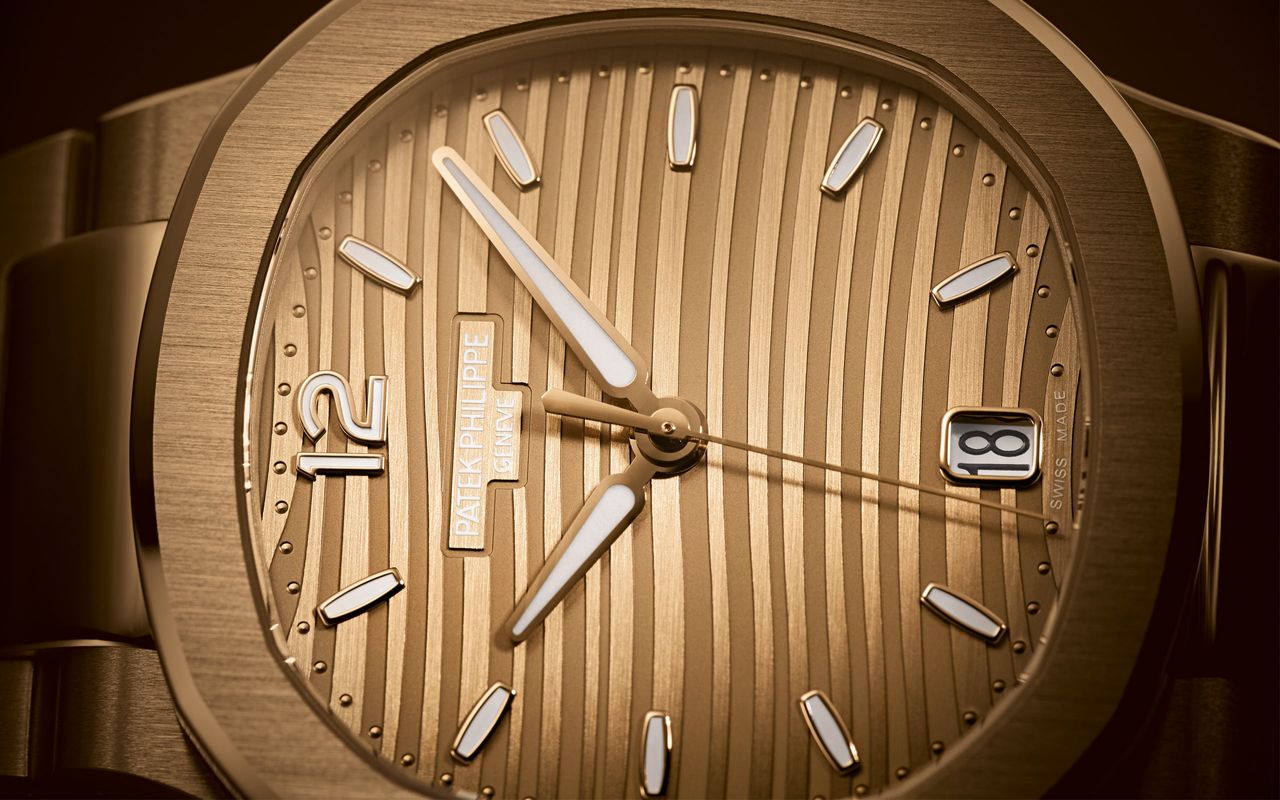 Chanel J12
The famous fashion house is celebrating 20 years of the sporty J12 by staying true to the watch's aesthetic roots while upgrading it with a caliber 12.1 automatic movement. The Chanel J12 now boasts a 70-hour power reserve and 200m water resistance. We've been seeing Chanel get more serious about their watch brand over the last few years, and the move to buy Swiss-based Kenissi (the manufacturer of their movement) proves that. 
Now, you may not notice that much of a difference from the previous model. However, you can still choose between a monochromatic black or white ceramic, and you'll continue to love the chunky 38mm case. However, I know you'll appreciate the new typography and a more refined dial.
Hublot Big Bang One Click 39 "Rainbow"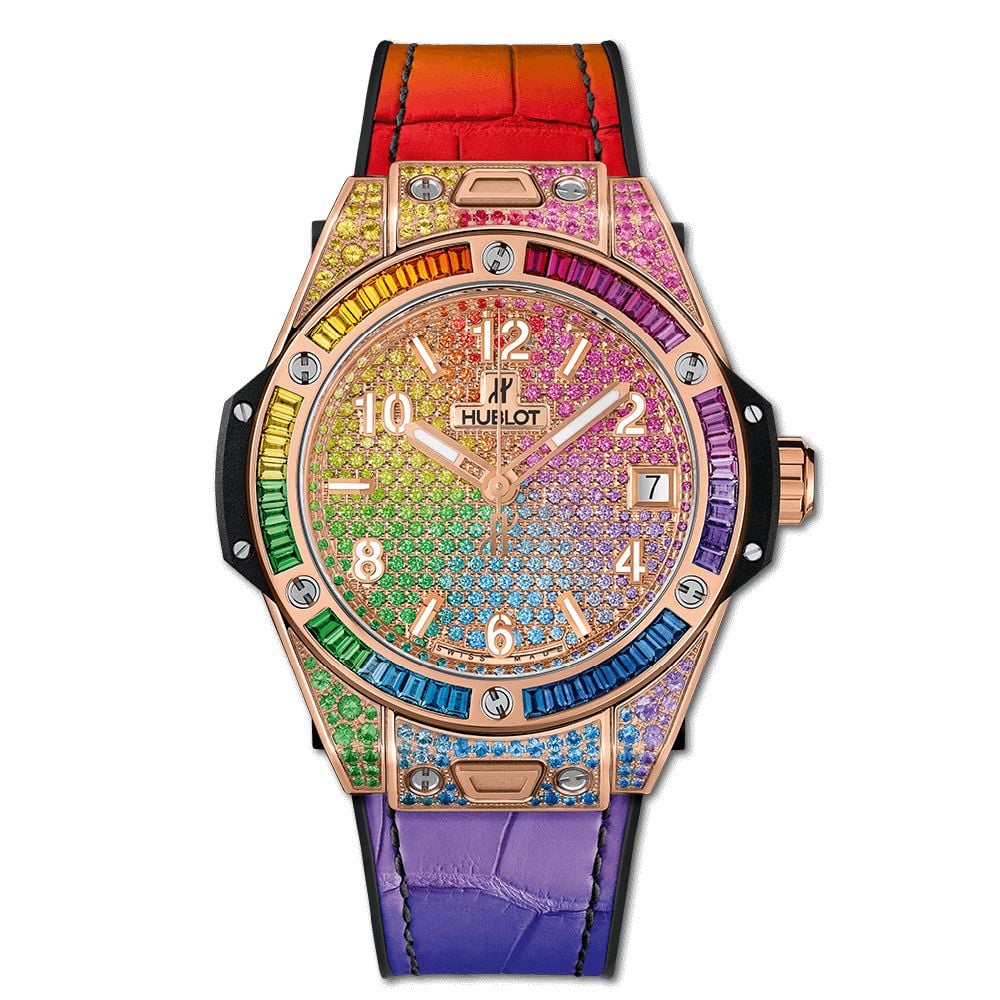 This watch isn't exactly my type of thing. But I know they make glitzy, colorful women's watches for a reason. So if you're into this bold look – paired with the already bold design of the Hublot Big Bang – you really can't do much better than the One Click 39. 
Hublot didn't hold back at all here with their design. Not only are there 307 rainbow gemstones on the dial, but another 48-baguette-cut gems adorn the bezel and reach out onto the lugs. This watch is more than just something to look at, as it packs serious power with a HUB1710 self-winding movement that has a 50-hour power reserve and a water resistance of 100 meters. 
Patek Philippe Nautilus Ref. 7118 
The Patek Philippe Nautilus is the 'it' watch. Everyone wants one, yet they're incredibly hard to get. Do you have the patience to sit on a 10-year waiting list? I don't. Luckily ladies, there's a separate Nautilus line just for us, and this year it's been upgraded. 
Previously you could get the Nautilus in steel or rose gold with diamonds. Now, you have the choice between the stunningly simple and elegant (especially for a sports watch, might I add) rose gold Nautilus with a rose gold or pale opaline dial and the steel version with an optional diamond bezel. Personally, the rose gold watch with matching dial steals the show for me. I'm close to telling you this is my favorite among the new women's watches for 2019 – everything from the slim 35.2mm by 8.62mm case to the 324 SC movement which you can view through the caseback makes my heart skip a beat.