Omega has a big landmark coming up in 2018 with the 70th anniversary of the Seamaster, the iconic diver's watch worn by James Bond since 2002 and the start of the Swiss brand's lucrative partnership with the superspy franchise. Daniel Craig, who has filled Bond's bespoke shoes since 2006, may no longer occupy the role (despite a rumored $100-million payday) however, so while he's still in situ Omega is getting his help celebrating the famed watch.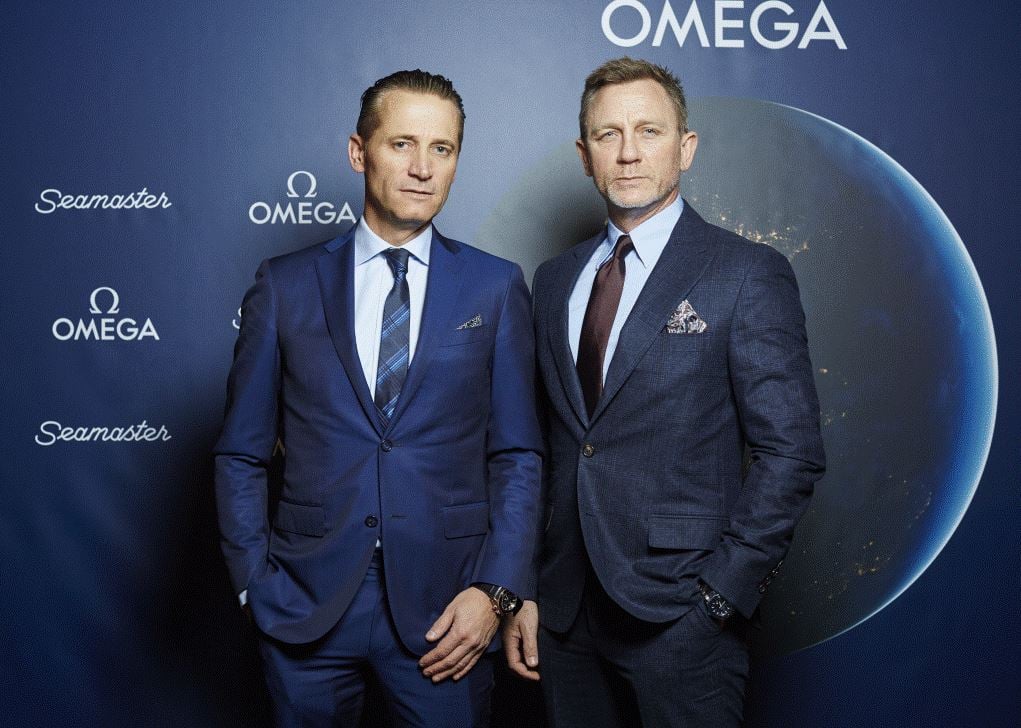 Craig as Bond. James Bond.
Craig has been known to "cheat" on his contract by wearing Rolexes in private life, though he does seem to have a genuine affection for the Omega watches, which, but the very act of his wearing them onscreen, have become icons in their own right, not to mention highly collectible. The other night he joined Omega president and CEO Raynald Aeschlimann and Omega Museum Manager Petros Protopapas at an event in New York City highlighting the Seamaster's history and evolution, which actually began with the introduction of the Omega Marine in 1932.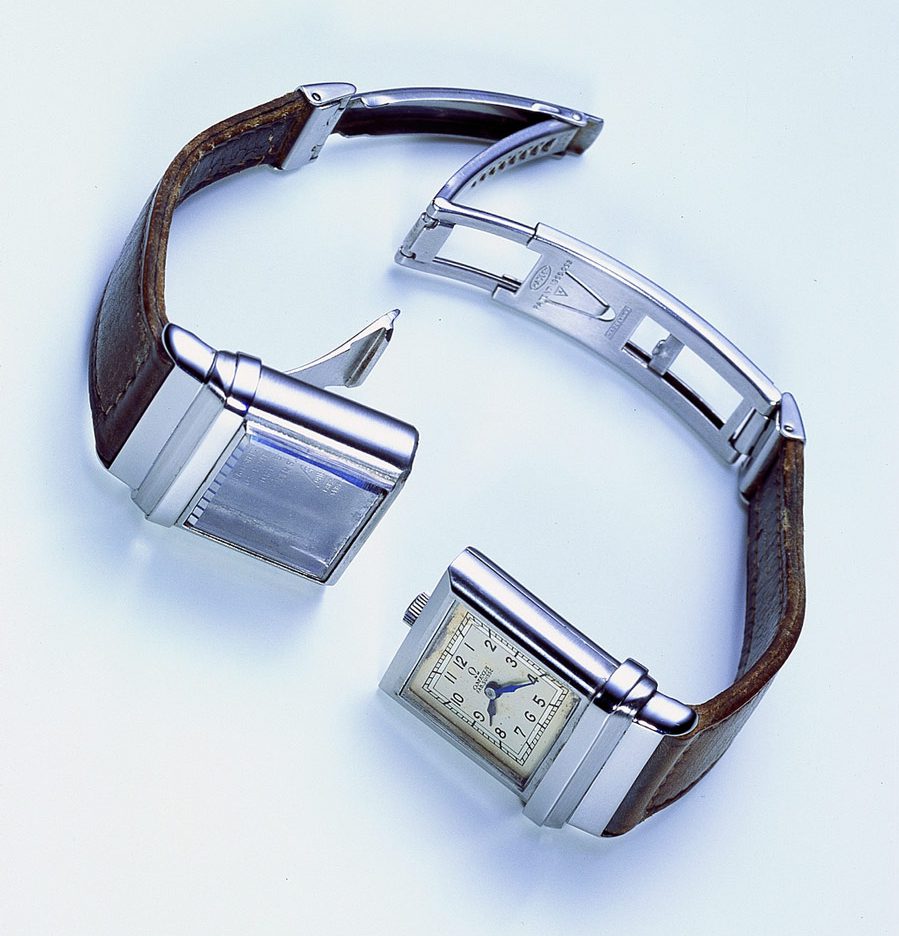 That timepiece led to the water-resistant wristwatches supplied to the British Armed Forces during the Second World War, which in turn led to the first Seamaster in 1948, meaning the plausibility of Bond's wearing the watch goes way beyond mere product placement. The original Seamaster was equipped with Omega's automatic calibre 28.10 variations, came either with a small or central seconds indication and were also available as chronometer-certified versions.
A number of interesting and excellent Seamsters followed, including the Automatic Seamaster Calendar in 1952; the Automatic Seamaster 300 in 1962; the Seamaster "Hard Metal" Tachometric Chronograph in 1970, hardened by tungsten and guaranteed water-resistant to 60 meters; the Automatic Seamaster 600M Professional "Ploprof" in 1970, a truly iconic diving watch carved from a single block of steel and used by the great Jacques Cousteau; the Seamaster "Bullhead", also in 1970; the Seamaster 200, rated to 200 meters / 656 ft. in 1971; the Automatic Seamaster 1000M Professional, rated to 3,280 ft., also in 1971; and the Automatic Seamaster 120M, in 1972.
Beautiful and very rare pieces, and given their full history its easy to see why James Bond would choose to wear one. At the NYC event, Craig showed off the Seamaster 300M Chronometer that he wore in his first Bond film, Casino Royale, which now resides in his personal collection. Maybe he'll stay just for the watches…