Famous for the Patek Philippe Nautilus and the Audemars Piguet Royal Oak, Gérald Genta is considered to be one of the watch world's most celebrated designers. 
Arguably one of the most influential designers of the twentieth century, Gérald Genta is the mind responsible for some of the most recognizable and iconic watch designs of all time.  Although watches were not the only objects that Genta designed, they were certainly his best-known works, and many of Genta's original timepiece designs that he created throughout his long and storied career have had a profound and lasting impact on the entire watch industry.
Born in Geneva in 1931, Charles Gérald Genta (better known as Gérald Genta) completed jewelry and goldsmith training at the age of twenty and earned a Swiss federal diploma. Shortly thereafter, he was hired by Universal Genève SA, who was one of the more prominent timepiece manufacturers throughout both the United States and in Europe. During his time working at Universal Genève, Genta designed a number of watches including the White Shadow and the Polerouter, the latter of which would go on to become a highly successful collection of watches for the brand.
Gérald Genta's noteworthy designs for Universal Genève led to a number of other high-profile collaborations with other luxury timepiece manufacturers. Throughout the 1950s, Genta worked with many of the watch industry's greatest brands, and in 1958, he designed the Golden Ellipse for Patek Philippe. In 1959, Genta created a design for the Omega Constellation, and was subsequently offered an exclusive contract to produce several other designs for Omega's Constellation line of watches.
By the end of the 1960s, Gérald Genta's portfolio already consisted of a number of successful watch designs, and in 1969, he decided to take his career in a different turn and start manufacturing timepieces under his own name. Even though he now had his own, eponymous company that produced complete wristwatches, Genta still designed timepieces for other manufacturers, and some of his most famous and iconic designs were those that he did for other brands throughout the 1970s.
In 1970, Gérald Genta created the watch that would go on to become his most well-known timepiece design and the world's very first, stainless steel, high-luxury sports watch: the Audemars Piguet Royal Oak. The bold, angular design of the Royal Oak – which legend has it, Genta created over the course of a single evening – was unlike anything that anyone had ever seen, and managed to convince the public that a sports watch made from stainless steel could justifiably cost more than a solid gold dress watch.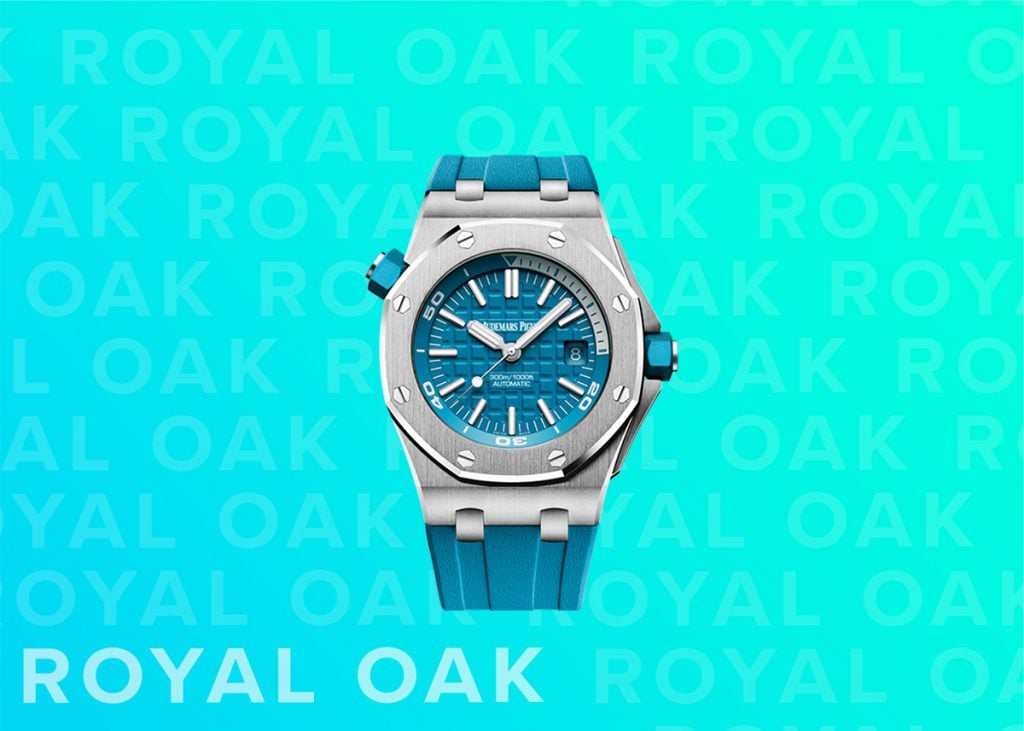 The Audemars Piguet Royal Oak was a success, and in 1976, Gérald Genta designed both the Nautilus for Patek Philippe (the original sketch for the Nautilus was done on a restaurant napkin and completed in 5 minutes) and the Ingenieur SL for IWC. Both the Nautilus and the Ingenieur SL share the same design language as the Royal Oak, and feature prominent bezels and integrated bracelets, whose designs are integral to the overall appearance of their respective watches.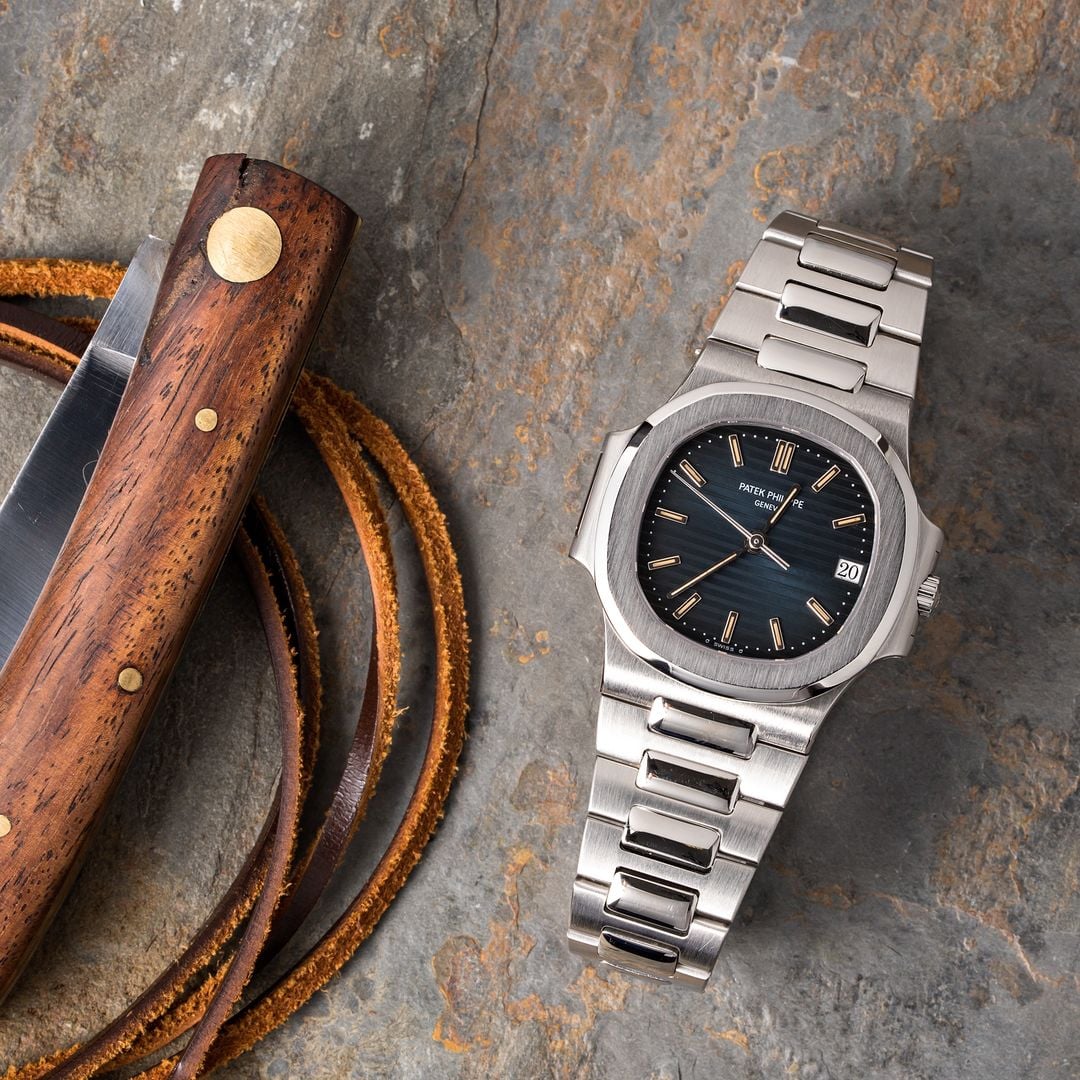 Throughout the 1980s and 1990s, Gérald Genta continued to design watches, both for his own brand and other luxury timepiece manufacturers. The extensive list of Genta's creations include Cartier's Pasha de Cartier, the Bvlgari Bvlgari for Bulgari, and even a line of high-end and mechanically-complex, Disney-themed watches, which were released under the Gérald Genta brand during the 1980s.
In 1998, Gérald Genta sold his eponymous company to Singapore's luxury watch retail group, The Hour Glass, before it was later sold again to Bulgari in 2000. Shortly thereafter, Genta started another timepiece company, which he named Gérald Charles; however he ultimately ended up selling that company after just five years, so that he could return to one of his original passions: painting.
Despite his long and illustrious career designing timepieces for some of the industry's most prominent and highly regarded companies, Gérald Genta did not like to wear a watch in his personal life, and thought that they were somewhat confining. In a 2009 interview, Genta is quoted as saying, "I don't like watches! For me, watches are the antithesis of liberty. I am an artist, a painter; I hate having to adhere to the constraints of time. It irritates me."
Gérald Genta passed away in August 2011 at the age of 80; however he left behind an indelible mark on the world of design. Although he may not have enjoyed wearing watches, Gérald Genta openly admitted that he enjoyed creating them, and some of his original, hastily done sketches now rank among the most iconic, revered, and longest running wristwatch designs of all time.