Today, the Kew Observatory (also known as the King's Observatory) sits on the grounds of a private golf club in Richmond Upon Thames in London, England. It is no longer accessible to the public, and the closest you can get to it is catching a glimpse through high metal gates.
During its heyday, however, the Kew Observatory was a hub of activity. It was initially constructed in 1769 for King George III to view the passage of Venus across the face of the sun. In the following century, the building housed the National Physical Laboratory, which was in charge of testing timepiece movements – and this is where the Kew Observatory played a significant role in the history of Rolex.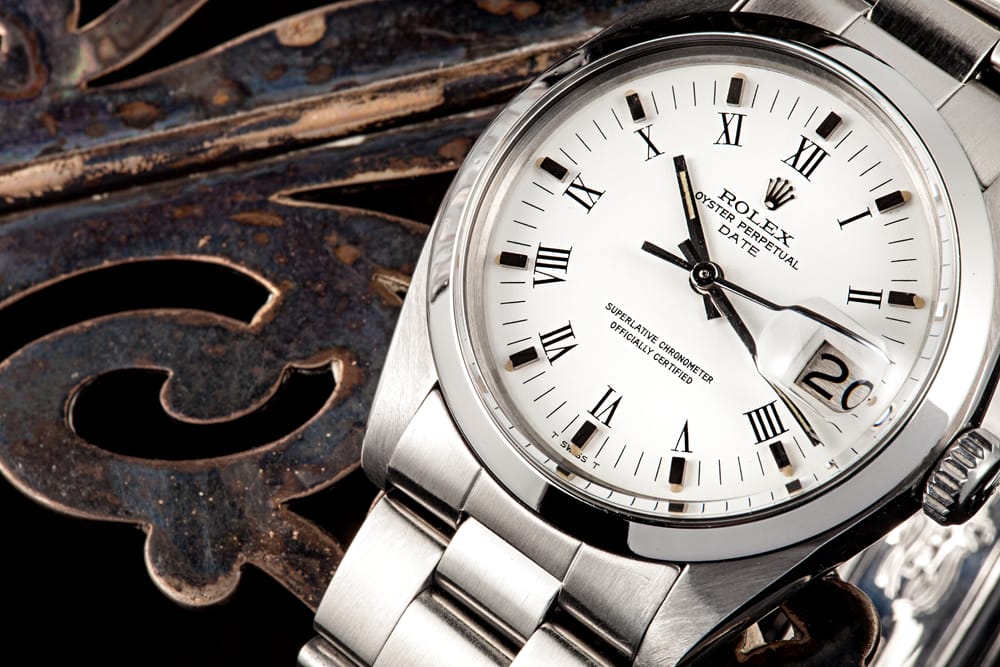 The Kew Observatory "Class A" Certificate
Marine chronometers were essential to marine navigation because they could help determine a ship's position (longitude) by way of celestial navigation. Invented by John Harrison in 1761, the marine chronometer became the gold standard in precision timekeeping. In fact, marine chronometers were essential to the rise of the United Kingdom's Royal Navy, which was the world's most powerful navy from the mid-18th century until WWII.
A one-second deviation in timekeeping translated to a positioning error of around 500-meters per day – so it was imperative that these nautical tools keep accurate time to ensure safe seafaring. Observatories all over Europe were tasked with testing marine chronometers but none came close to the demanding criteria of the Kew Observatory "Class A" Certificate.
To gain a "Class A" Certificate from the Kew Observatory, a timepiece was subjected to 45 days of tests (compared to the Swiss standard of 15 days of testing) with a precision tolerance of a few seconds per day. Plus, it had to be tested in five different positions and at three different temperatures.
The First Rolex to Get a Kew "Class A" Certificate
In the first decade of the 20th century, a truly reliable and precise wristwatch was still nonexistent. So, to give legitimacy to his small wristwatches in a world where pocket watches and marine chronometers reigned supreme in the precision department, Rolex's founder, Hans Wilsdorf set out on a chronometer certificates mission.
In 1910, a Rolex wristwatch was the first in the world to attain the Swiss Certificate of Chronometric Precision in Bienne. Yet, Hans Wilsdorf had his eye on a bigger prize – the Kew test.
Four years later, Rolex sent a small ladies' wristwatch to the Kew Observatory for testing and it was awarded the "Class A" certification on July 15, 1914. It was the world's first wristwatch to do so.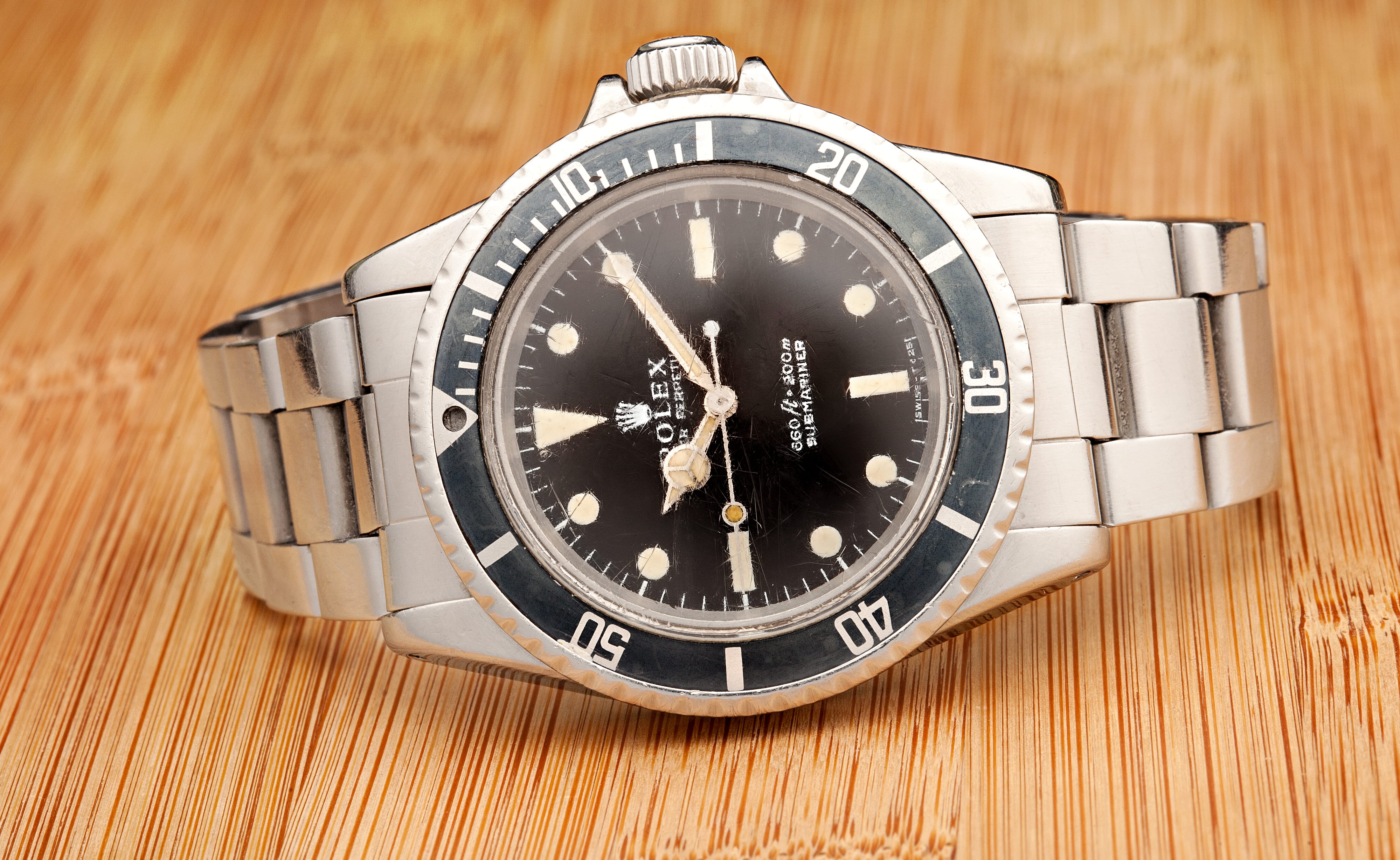 The "Kew A" Rolex Watches
Receiving the Kew A certificate in 1914 was certainly a momentous milestone for Rolex. However, that piece not only housed a specifically designed movement, but it was also a ladies' wristwatch. Therefore, over the following decades, Rolex sought out to attain Kew certifications for serially produced movements. After all, the goal was to position the company as one that could produce chronometric wristwatches (for men and women) on a bigger scale.
According to author and Rolex historian, James M. Dowling, Rolex produced 145 movements over four years (late 1940s – early 1950s) to submit to Kew testing. Only nine did not pass, and the remaining 136 watches all received the Kew "Class A" certificate. The author maintains that of these 136 Rolex watches, there were 112 steel Speedking models in "boy's size" and 24 larger 18k gold models. Characterized by "KEW "A" CERTIFICATE" text on their dials, these ultra-rare vintage Rolex timepieces are seldom seen out in the wild.
These days, Rolex watches are famously chronometer-certified by the COSC in Switzerland, in addition to Rolex's more stringent, in-house 'Superlative Chronometer' testing. However it's important to remember that the English Kew Observatory was an early and important stepping-stone in Rolex's lifelong quest to make the most precise mechanical wristwatches possible.