A lot of people – even seasoned collectors – can find themselves confused when trying to distinguish between original and authentic watches. The trick? Stop thinking of the words as synonymous. In this guide, you'll learn about the big differences between these two categories of luxury watches and how it can help you be a more educated shopper and collector.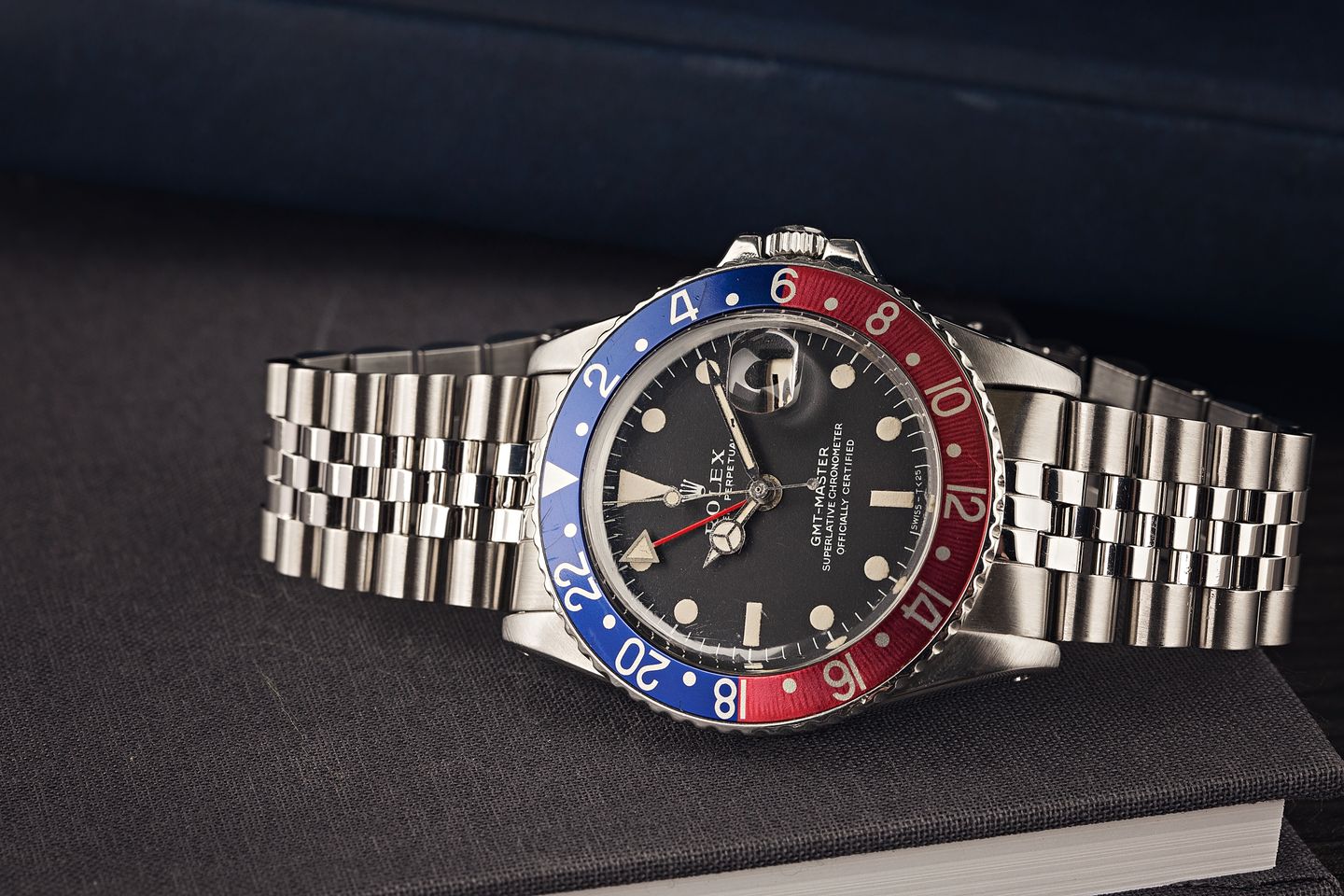 What Are Authentic Watches?
An authentic watch is undisputed in origin, and not a replica or copy. This means that in order for something to be authentic, it has to be 100% real. Authentic watches are genuine pieces from brands – think of the big players like Rolex, Tudor, Omega, Patek Philippe and more.
Authentic watches are:
Genuine pieces from the brand
Not a copy or replica
We use the word authentic in the industry to distinguish between genuine timepieces and fakes that are widely copied and sold. When a dealer gets their hands on a watch, the first thing they are going to do is check the authenticity of the watch; and as a buyer, you should be doing the same. As a buyer, the first step in guaranteeing you get an authentic watch is by always buying directly from the brand or a trusted and reputable dealer who can ensure that the watch is authentic.
But how can you tell whether a watch is authentic? Well, we've created some great guides to help educate buyers and collectors – both on what's real, and how to spot inauthentic details. Head over here to check out our official guide on the Top Ways To Spot A Fake Rolex.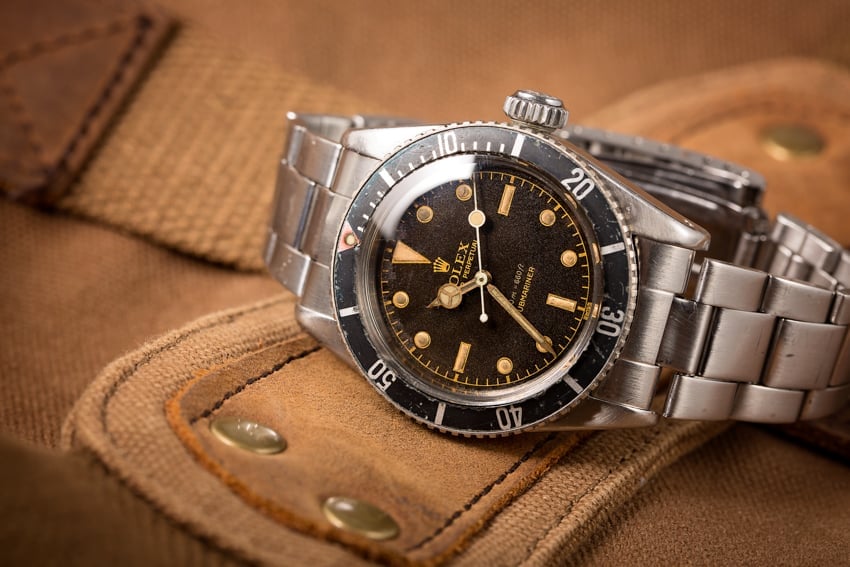 What Are Original Watches?
To be an original watch, the timepiece has to be an authentic watch. This means that every single part on the watch, including even the tiny little screws, the dial, the hands, etc are factory-made. Original does not mean that the watch has all of its original parts when it originally left the factory brand new. Hence, there is no way of knowing or certifying that.  
Original watches are:
Authentic
Have not had parts replaced with non-factory parts in any way
Sometimes in the industry, we also refer to original watches as 'honest' watches. And when we look at pre-owned timepieces – especially vintage watches, we often look for originality. This means we look for things like correct factory-manufactured parts, whether they're scratched, chipped, or faded.
We also look for things like custom details that were added after purchasing, like diamonds or enhanced bezels which were later-era additions and unoriginal to the piece. There are even many buyers and collectors who will favor watches that have never had a polishing or servicing that could have hindered the natural aging process of the timepiece.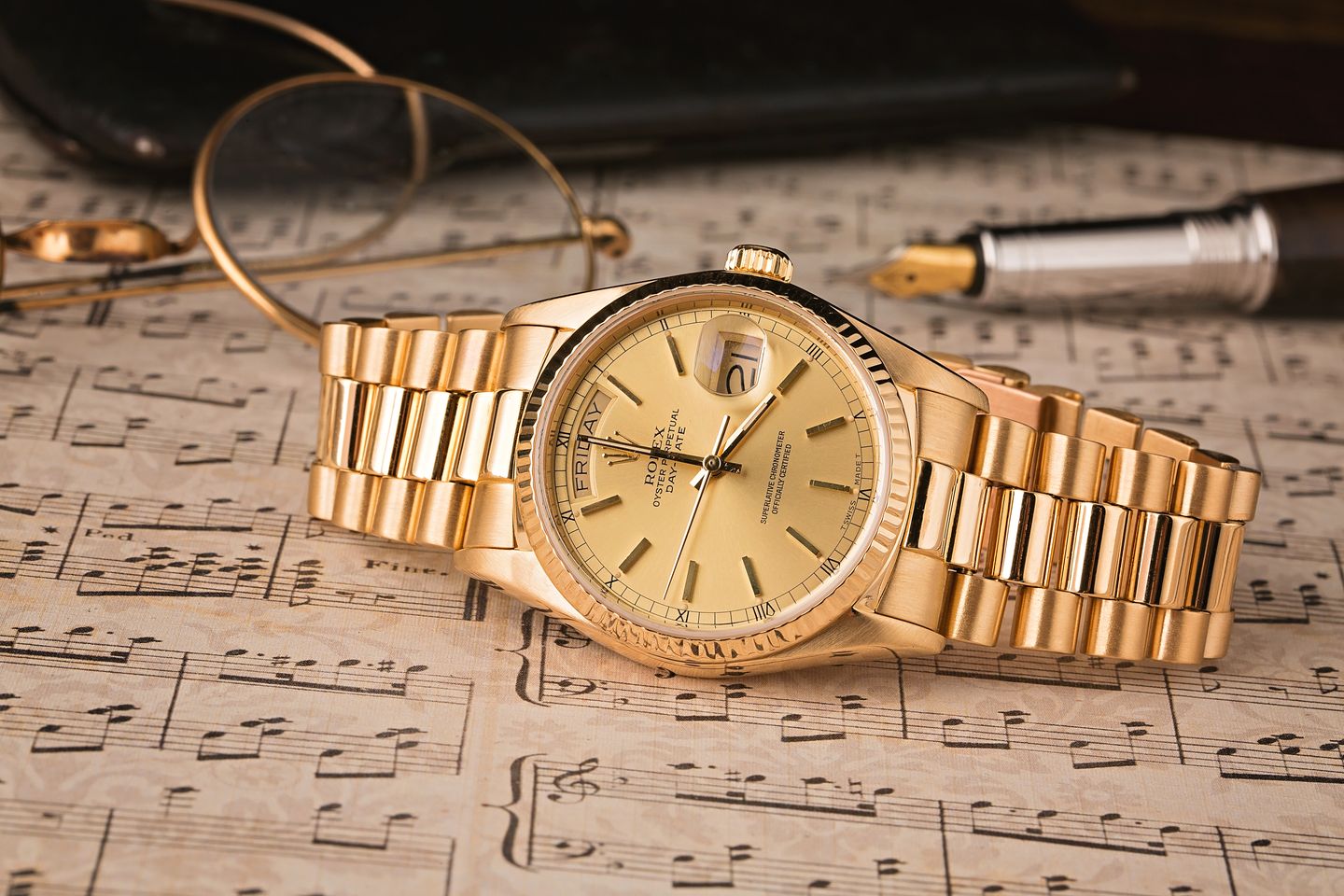 Today there is quite a high premium on original vintage pieces simply because they're extremely rare and becoming increasingly harder to find. Decades ago, when people bought luxury watches like Rolex for example, it was perfectly normal for them to get the watch serviced, polished, or have parts replaced if you scratched or dented them up. The problem is that while they were done by the company with authentic later-era parts, they still weren't original parts or features of the watch. Since this was such a common practice, today it's really special – and highly valuable – if a vintage watch is totally original.