I know what you're thinking — Rolex financing is for people who can't afford a Rolex. But that's not the case at all. In fact, if you can't afford a Rolex, you probably can't afford the monthly payments. Instead, Rolex financing is a great tool to help any collector bolster and expand their current collections, allowing them to buy the Rolex watches they want today and pay for it on a schedule that suits their individual situation.
Ask yourself these questions to find out of Rolex financing is right for you.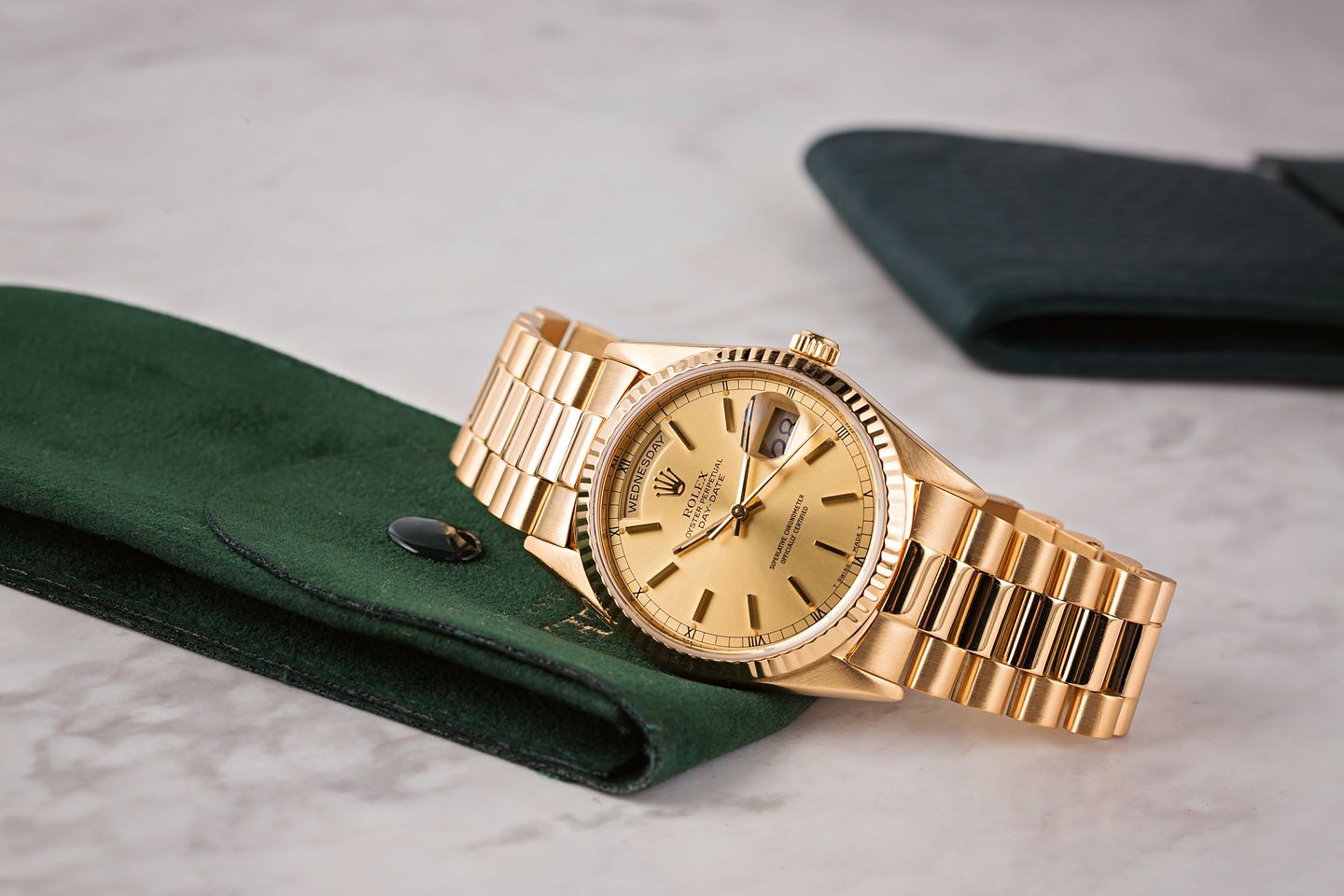 Are you a new collector?
Whether you're looking to invest in your first Rolex or simply want to pick up another model, Rolex financing gives you a great opportunity to continually grow your collection without having to fork out a ton of cash up front. By splitting up the price of your Rolex into affordable monthly installments, financing allows new and younger collectors to invest in pieces responsibly.
Is there a Rolex you've been eyeing for a while now?
As a watch collector, there's probably one (or two, or three) watches that you've had your eye on for a while now. It's probably one of those 'holy grail' or collection-completing pieces that would make you immensely happy to own. But often, buyers are derailed from purchasing these pieces until they have saved up all of the money to do so.
However, with our Rolex financing program, you can get your hands on that dream Rolex sooner by applying. Instead of saving up for years and risking not being able to find the watch once you're finally able to purchase it, Rolex financing allows you to add it to your collection now and pay for it over time. Additionally, if you already have some cash put aside for the watch, you can simply use it as a down payment to lower your monthly charge.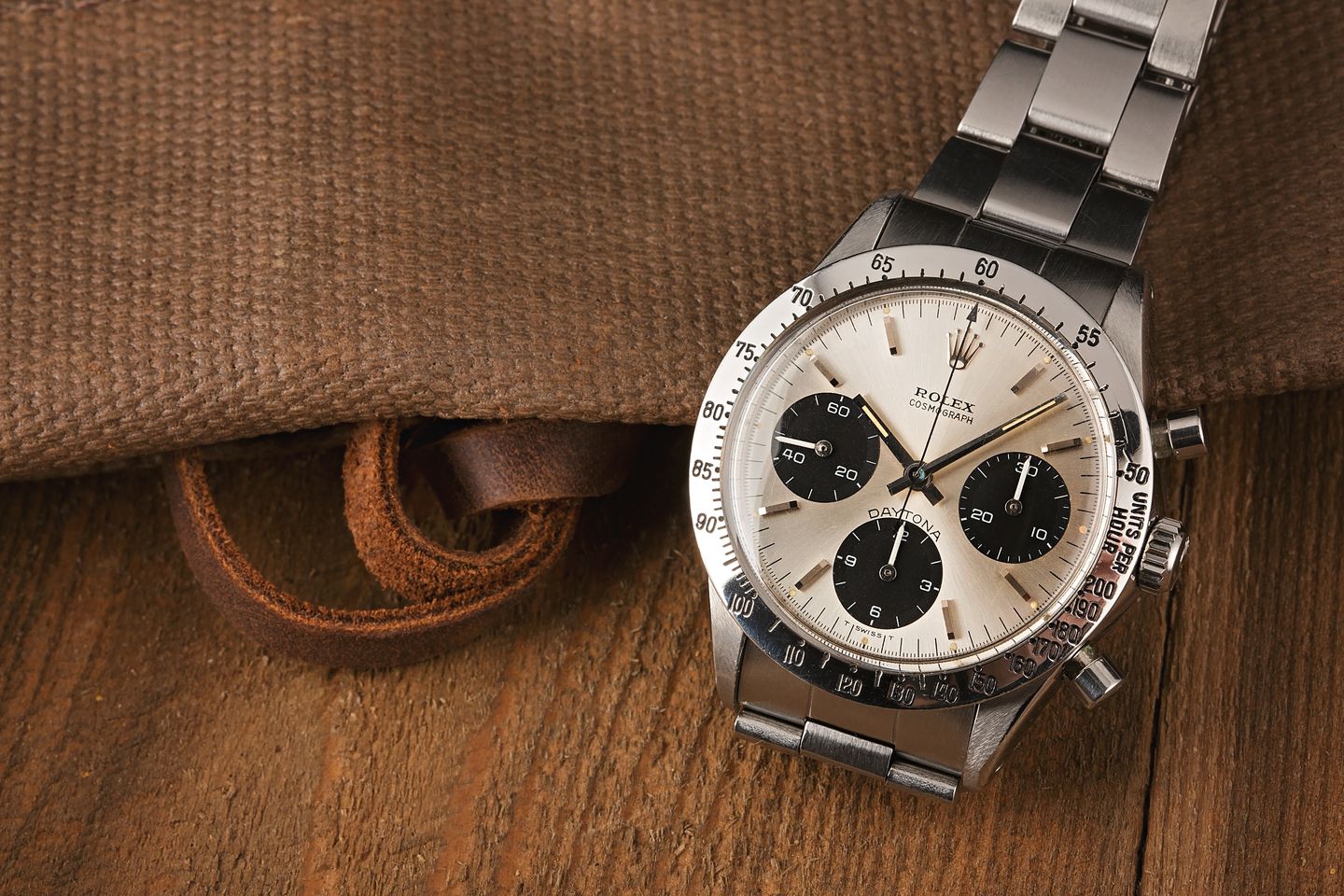 Did that Rolex you've always wanted just hit the website?
At Bob's Watches, we get new models added to our site every single day, and sometimes, those watches get sold within hours of becoming available. If you finally find a watch you've been after but don't exactly have all the funds together to buy it, Rolex financing is a great option for you. This not only allows you to finally get your hands on that wristwatch you've been dreaming about, but it also helps you affordably spread out the payments.
Rolex Financing: can you afford it?
While there are a lot of great reasons to leverage Rolex financing to your advantage, you need to carefully consider your budget and financial situation. No watch is worth going into debt over, nor is obtaining your 'grail watch' worth the expense of neglecting your other bills.
This program was built to help our loyal customers continue to grow their collections responsibly. To do so, we're upfront with our customers about what Rolex financing looks like and what your monthly costs will be so you can assess whether or not it's right for you. Rolex financing is definitely not for everyone; however, if used responsibly, it is an excellent way for collectors to obtain the timepiece of their dreams today, and pay for it on a schedule that suits them.