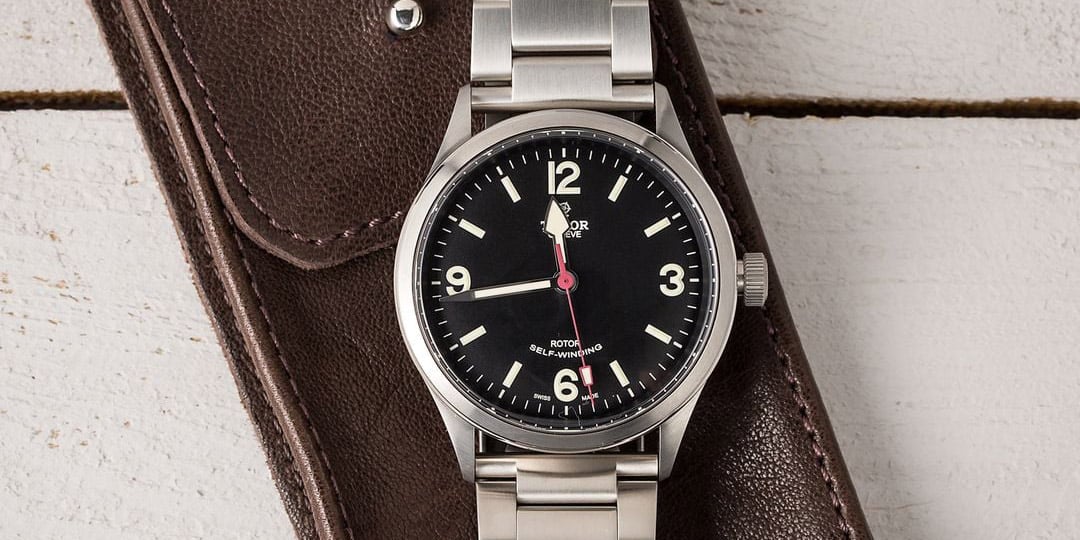 While Rolex and Tudor are 'brother brands' with a lot of similarities, they also have a lot of key differences. It's no secret their founder, Hans Wilsdorf, created Rolex as the high-end brand and Tudor as the less expensive, but still Swiss, high-quality sibling. While you can see some of these differences plainly in design and with the use of different materials, what really sets Rolex and Tudor apart in terms of quality are their movements.
For decades Rolex has adhered to the strong, unwavering principal of only using in-house built movements. Tudor, on the other hand, was able to offer well-designed watches at significantly lower price points because they utilized less expensive Swiss ETA movements. In fact, it wasn't until 2015 that Tudor developed their own in-house movement.
Here, we're going to compare Tudor and Rolex's most popular calibers and their most unique – highlighting their specs, interesting qualities, and innovations.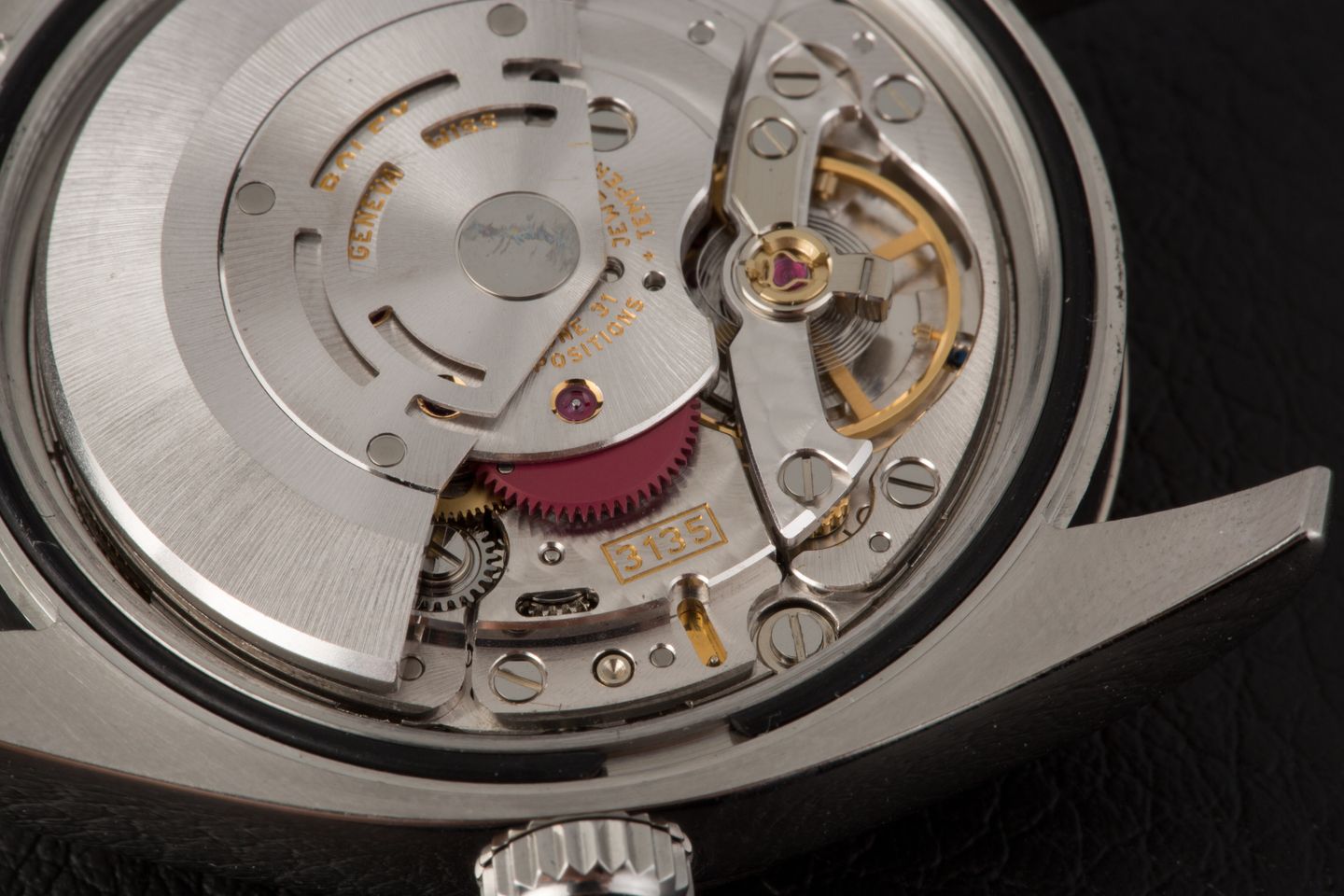 Popular: Tudor Caliber 2824 vs. Rolex Caliber 3135
Both powerhouses for their respective brands, the Tudor Caliber 2824 and Rolex Caliber 3135 are used in a variety of different watch models. So, it only makes sense to put these two popular, reliable movements up against one another.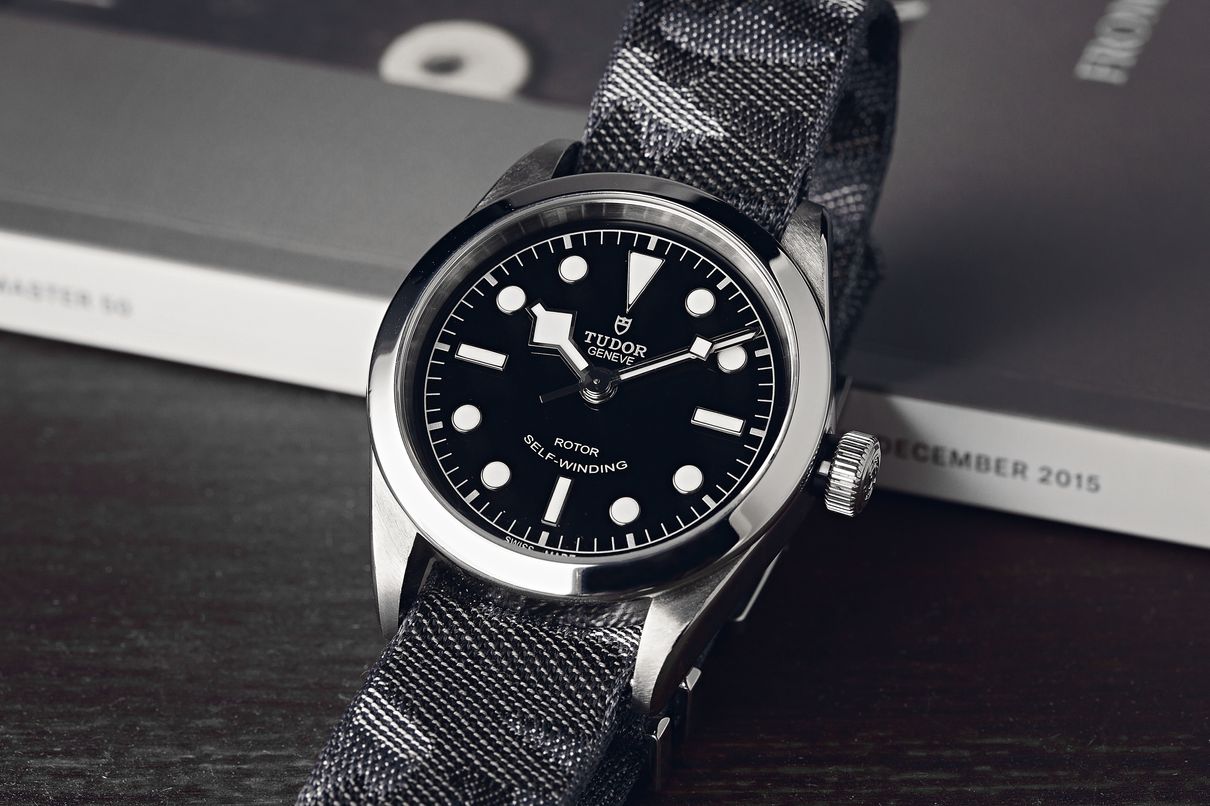 The 2824 may not be an in-house movement for Tudor, but this Swiss ETA movement has been an industry-staple for many brands due to its accuracy and reliability since 1982. Plus, we know Tudor makes some modifications of this off-the-shelf caliber to keep up their high standards. The standard features of this self-winding, automatic movement include 25-jewels, a balance that runs at 28,800 bph (4Hz) and a 38-hour power reserve. It sits at 5mm thick and 25.6mm in diameter. As for custom modifications, two of the most important include replacing the Incabloc shock protection with a Kif, just like Rolex uses. They also use a Triovis fine adjustment mechanism, which is regarded as amongst the best, in place of the standard ETA.
Then there's the Caliber 3135, the automatic, self-winding mechanical movement created by Rolex themselves. Just like all the other Rolex movements, the 3135 is also COSC certified – which means it passed a rigorous series of tests to become designated as one of the most high-precision movements available. Like the 2824, the 3135 has a long legacy, starting all the way back in 1988. It measures a bit larger than its Tudor counterpart at 28.50mm in diameter and 6.00mm in height. However, it also offers a little bit more with 31 jewels and a longer 48-hour power reserve. The Caliber 3135 also boasts interesting features like a glucydur balance wheel and an antimagnetic Blue Parachrom hairspring.
Innovative: Tudor Caliber MT5621 and Rolex Caliber 9001
Both Tudor and Rolex's most powerful and innovative movements have sprung from recent history – Tudor releasing their MT5621 in 2015 and Rolex unveiling their Caliber 9001 just a few years before in 2012. Tudor's MT5621 is significant because it is their very first in-house creation, giving the famous brand the ability to flex their ingenuity and craftsmanship in a whole new way. And while Rolex has been in the business of creating their own movements for years, the 9001 totally changed the game.
Let's start with the Caliber 9001, made specifically for their Sky-Dweller, which is easily the most complicated and sophisticated mechanical movement Rolex has ever produced. The 380-part self-winding complication holds over a dozen patents and boasts features like Rolex's Paramagnetic blue Parachrom hairspring, High-performance Paraflex shock absorbers, 40 jewels, and a hefty 72 hour power reserve. All this helps keep track of two time zones simultaneously, along with powering the annual calendar that distinguishes between 30 and 31 day months. The Caliber 9001 also supports a 60-component bezel-based function which allows the wearer to turn the bezel to select which function they want to adjust with the crown.
Then there's the MT5621, which was five years in the making, and debuted in the North Flag. A significant moment for the brand, the MT5621 could be seen through a clear caseback in this model, showing off its modern matte finishes, sunray-brushed surfaces and an open worked central rotor. The movement boasts a 70-hour power reserve, a frequency of 28,800 vph, a silicon balance spring and a bidirectional automatic winding system. But, one of the most exciting features of the new caliber was the fact that it was COSC certified – ushering Tudor proudly right into the exclusive club. Interestingly, the MT5621 sits at 33mm, the Caliber 9001 measuring in at 33.8 – an interesting comparison to make, because frankly, the 9001 has a lot more components and complications to hold. Nonetheless, the MT5621 is an innovative and impressive feat for Tudor simply because its their own.
Tudor will continue to focus on great design and Swiss reliability at a great price point and I can't wait to see what they'll create within these constraints. As for Rolex, the sky is the limit – as they've clearly shown with the Caliber 9001.