A Daytona for the doctor
Marvel's latest movie to hit the theaters is Doctor Strange and it tells the story of neurosurgeon Doctor Stephen Strange, played by Benedict Cumberbatch, as he tries to navigate the real world and alternate dimensions. Among the mind-bending tricks and captivating scenes, another detail caught our attention—Dr. Strange is a watch collector!
While Dr. Strange wears a beautiful Jaeger-LeCoultre Master Ultra Thin Perpetual for most of the movie, we see a shot of him opening his drawer and inside is an impressive collection of luxury watches. Worth noting is that each of his timepieces are stored in watch winders—a mark of a mechanical watch enthusiast indeed. Although it's difficult to make out what all the watches are, we did spot a Jaeger-LeCoultre Reverso, TAG Heuer Monaco, and our favorite, a Rolex Daytona.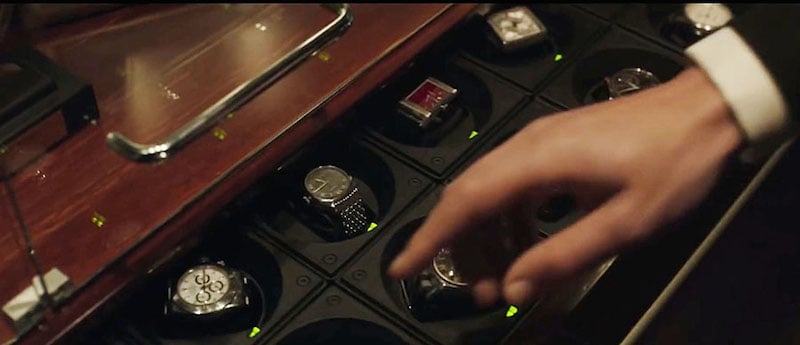 Dr. Strange's Stainless Steel Rolex Daytona
A man with exquisite taste, the stainless steel Rolex Daytona is the perfect chronograph for Dr. Strange. Iconic and instantly recognizable, yet understated due to its stainless steel and white dial configuration, the Daytona ref. 116520 is one of the most in-demand luxury sports watches of all time. Though it was discontinued just this year in favor for the new stainless steel and ceramic Daytona ref. 116500LN, the Daytona ref. 116520 remains very popular. It's a Rolex that has been seen on the wrists of celebrities like Brad Pitt, Leonardo DiCaprio, Ellen DeGeneres, and Rosie Huntington-Whiteley.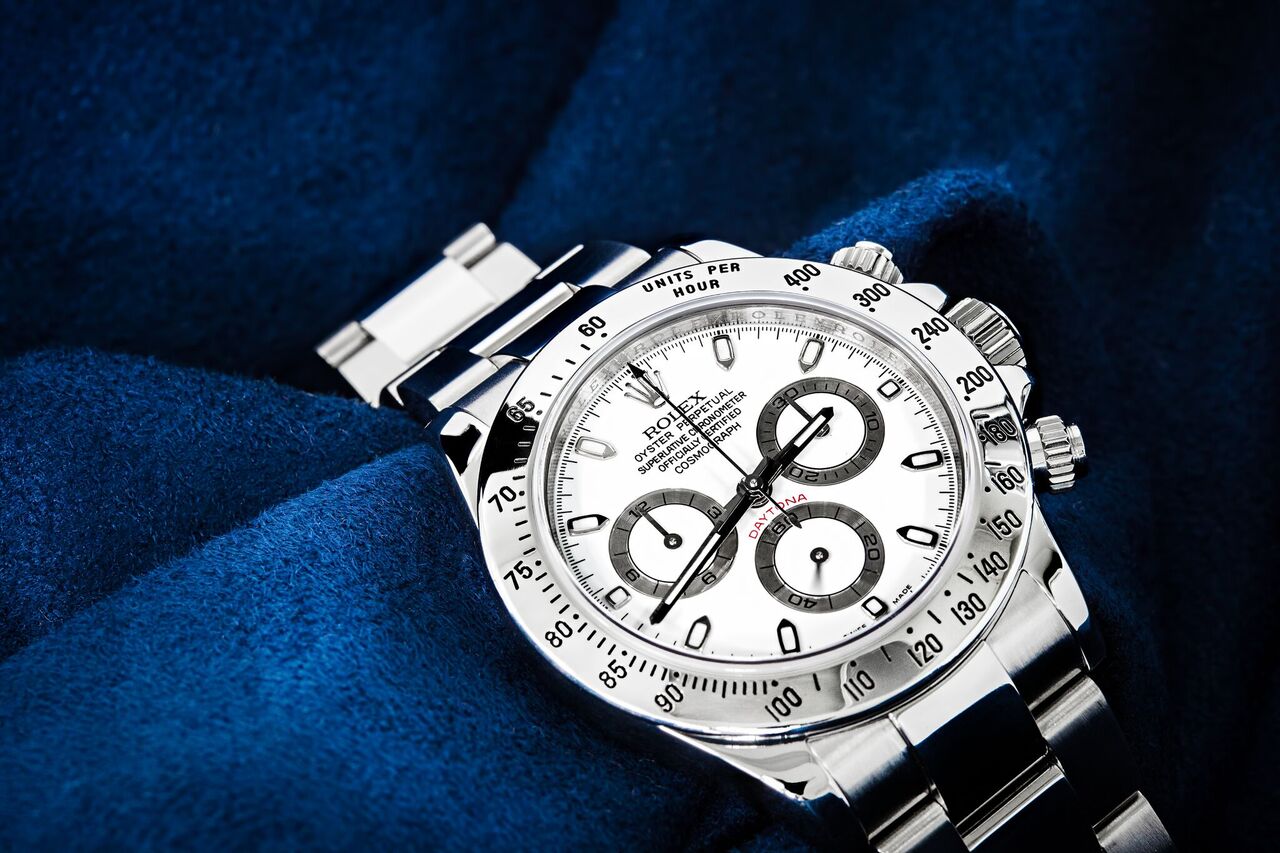 The Daytona ref. 116520 sports a 40mm Oyster case with a steel bezel engraved with a tachymeter scale. Dr. Strange's Daytaona 116520 of choice has the white dial, but it is also offered with a black dial. The white dial version has a sleek clean look allowing the trio of registers to pop, along with the red "DAYTONA" text. On the Daytona ref. 116520 is the ubiquitous Oyster bracelet, also in steel. Not only great to look at but the Oyster bracelet provides fantastic comfort too.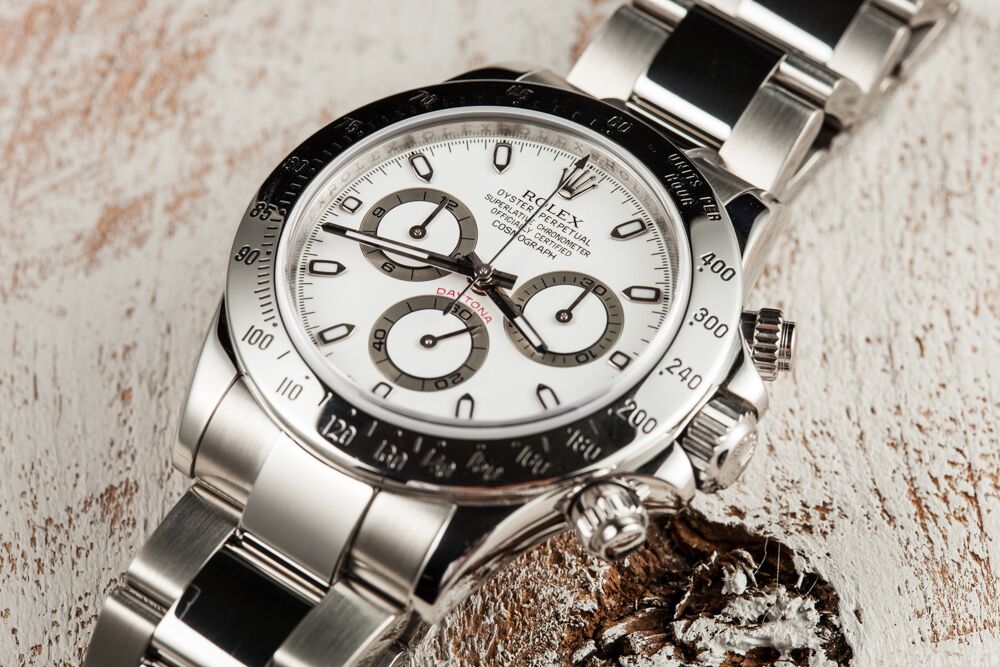 The Daytona ref. 116520 made its debut in 2000 and featured some key improvements over its predecessors. The then new Caliber 4130 boasted a slimmer design, thus allowing for the Daytona's case to be thinner too. Furthermore, it gave wearers a power reserve of 72 hours instead of the previous 54 hours. Also, the small seconds register moved to 6 o'clock, while the chronograph hour counter shifted to 9 o'clock.
A collection inspired by adrenaline-fuelled motorsports, the Rolex Daytona is an absolute must-have luxury sports watch. And among the collection's various references, from vintage Daytona models to the latest ceramic Daytona, the ref. 116520 is indeed a classic choice—for superheroes and mere mortals alike.