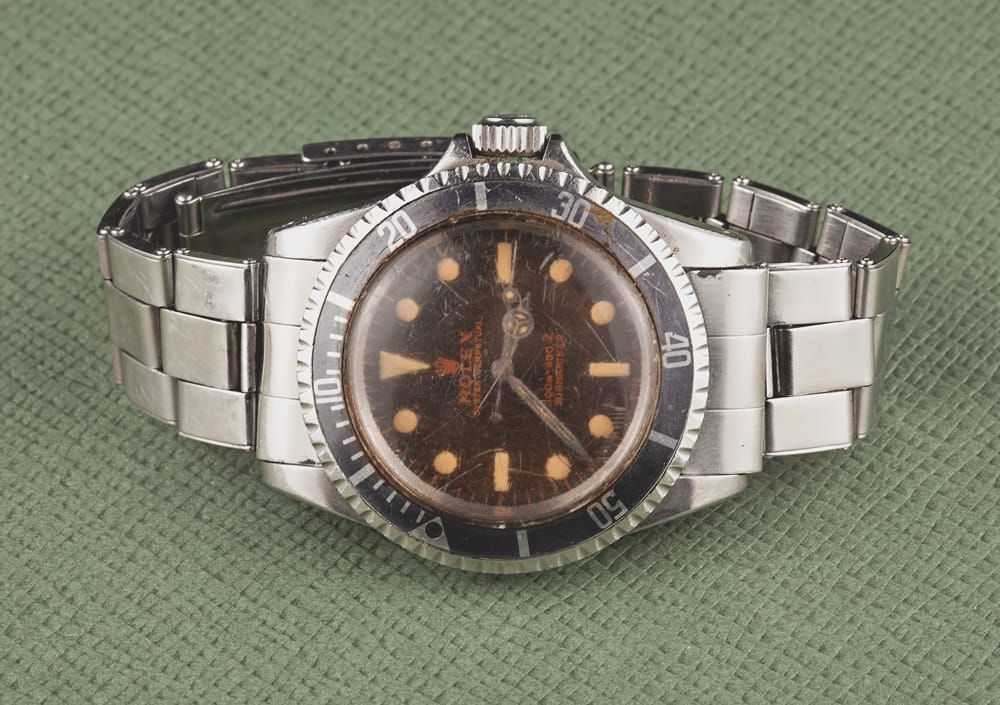 Once in awhile, you come across an extremely rare version of a watch that is already considered a collector's item.  This is the case with the vintage Submariner 5513 with gilt dial.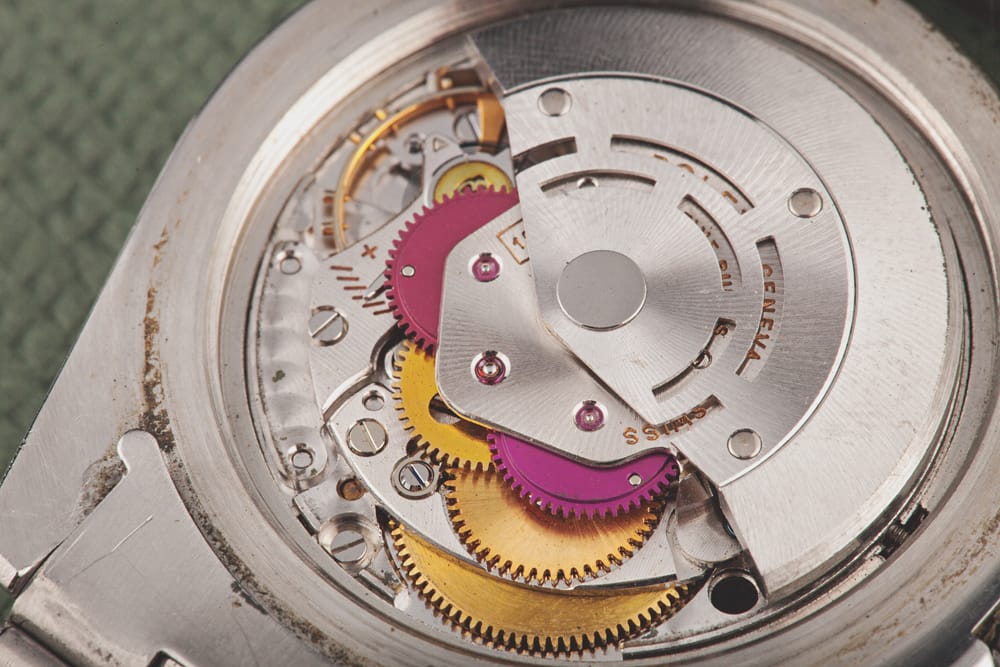 The 5512 Submariners are relatively rare items to begin with, especially when compared to the 5513.  The four-line 5512 is the most commonly known because of its association with Steve McQueen.  However, the dial configurations on this watch make it almost one of a kind.  Compared to this Submariner, the McQueen watch is relatively common.
Interesting dial configurations and case modifications make both the 5512 and 5513 watch unique.  As shown, this version (5513) has the following attributes:
It is an early model 5513.
The dial printing is gilt, which means that it is written in gold font rather than white.
The depth rating is written as meters/feet rather than feet/meters.
The vintage Submariner  5512 is not a watch you will find just anywhere.  In fact, the chances are good that you will only run across one for sale in decades rather than months!  However, the rarer the Rolex, the more satisfying it is when you finally find one!  The 1962 Rolex Submariner 5512 will sell for around $64,000 at auction.  The 5513 isn't that bad either fetching prices upward of $30,000.  The watch's rare features make it a class find for all collectors, so it is not one that can be purchased at a low price.
If you want a Rolex Submariner model that is easier to find and has an interesting history, you may want to set your sights on the 5513 rather than the 5512, or on a 5512 from another era.  However, if you do happen to want the 5512, and are prepared to wait for your chance to own it, this watch could be the Rolex find of a lifetime!