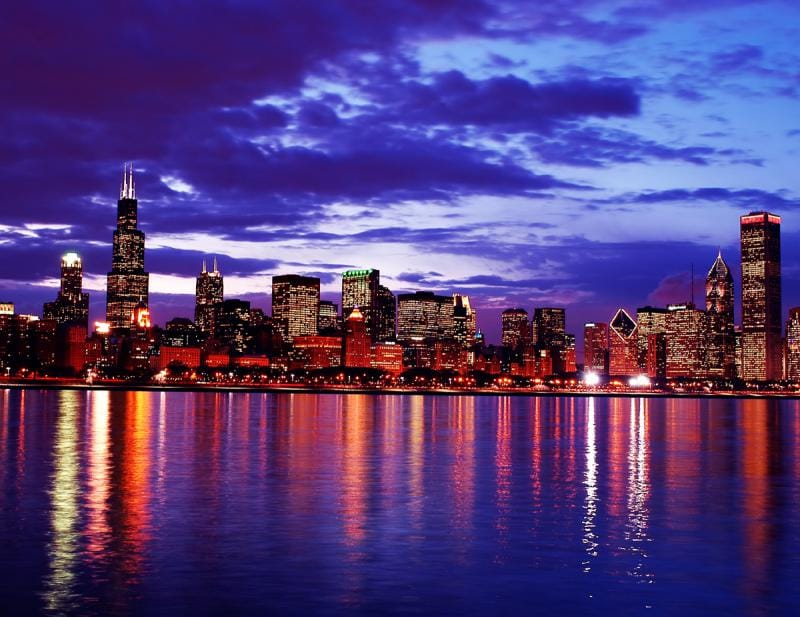 Houston men have a couple of options when buying a Rolex.  If you are looking for the best price on a pre-owned and used models we invite you to check out our prices online.  By shopping online you can save on a certified pre-owned Rolex watch such as the Rolex Submariner inventory.  Bob's can help you save time.  In Houston you can buy your timepiece online for the best deal.  Call  (832) 305-5982 or call toll free anywhere in Houston (800) 494-3708.
If you are looking to sell your watch Bob's offers a simple and easy way for you to sell your Rolex from the privacy of your home.  Just click the link below in the the right side bar "Sell My Rolex".  The process will only take a couple of minutes. 
People of Houston Shop at Bob's
If you take a look at the successful men of Houston the preferred watch by far is Rolex.  This brand is the symbol of class, style and quality.  Why choose Bob's for your purchase?
#1 trusted pre-owned Rolex dealer
Better Business Bureau rates Bob's "A"
3 day unconditional money back guarantee
Houston Sets its Own Trends and Style
Houston has been setting its own trend in style and luxury for years.  Luxury watches has been a big part of that original trend in style.  There is no need to be part of the herd when the people of Houston can make their own statement in their own way.  Rolex and Houston have been a mainstay for generations and that trend continues today.  Bob's is proud to be a part of that very unique high quality that Houston trend setters have.  Our company has many loyal customers in Houston and we look forward to helping other people of Houston find the timepiece they have been searching for.
Top Attractions in Houston
Bayou Place
Galleria Mall
Johnson Space Center
Houston Zoo
Museum District
Kemah Boardwalk
BUY ROLEX WATCHES IN HOUSTON
Are you ready to invest in a Rolex watch of your own?  The best place to buy a used Rolex watch in Houston is Bob's Watches.  Our process is straightforward and convenient.  Buy a Rolex online at BobsWatches.com and wear it on your wrist the next day with our speedy overnight delivery.  You can rest assured that you are making a wise investment when you shop at Bob's Watches because every Rolex watch in our inventory is 100% certified authentic by WatchCSA
We take the guesswork out of shopping for used Rolex watches.
We have the largest selection of authentic pre-owned Rolex watches in stock right now on the secondary market.  You will find the Rolex timepiece of your dreams in our inventory and for the best price, too!
SELL ROLEX WATCHES IN HOUSTON
Bob's Watches is the best place to sell Rolex watches in Houston, TX.  Why? We make the process quick and easy, starting with a free, no-obligation quote from one of our in-house Rolex experts. As the world's premier Rolex exchange, we will offer you fair market value for your watch.  No other company matches our prices.
Our customer service is second to none.  We are here to answer any questions you might have to make the process of selling your Rolex as easy and transparent as possible.
Unlike local jewelry or pawn shops, we specialize in luxury watches and have the knowledge and expertise to offer you top dollar.
Click here now to sell your Rolex: https://www.bobswatches.com/sell-rolex-watch