You might think Autodromo, the cool independent watch brand dedicated to vintage Italian motoring, is actually based in Italy, but in fact it's the work of New York-based industrial designer and Alfa Romeo enthusiast, Bradley Price. The aptly-named Price has grown a cult following for the company thanks to innovative, vintage-inspired pieces with meticulous design details offered at reasonable cost.
Thanks to its budget-friendly price tag and astonishing looks, the Autodromo Group B Series 2 is expected to take a huge hit. Don't be surprised when this timepiece hits the luxury watch market with massive success.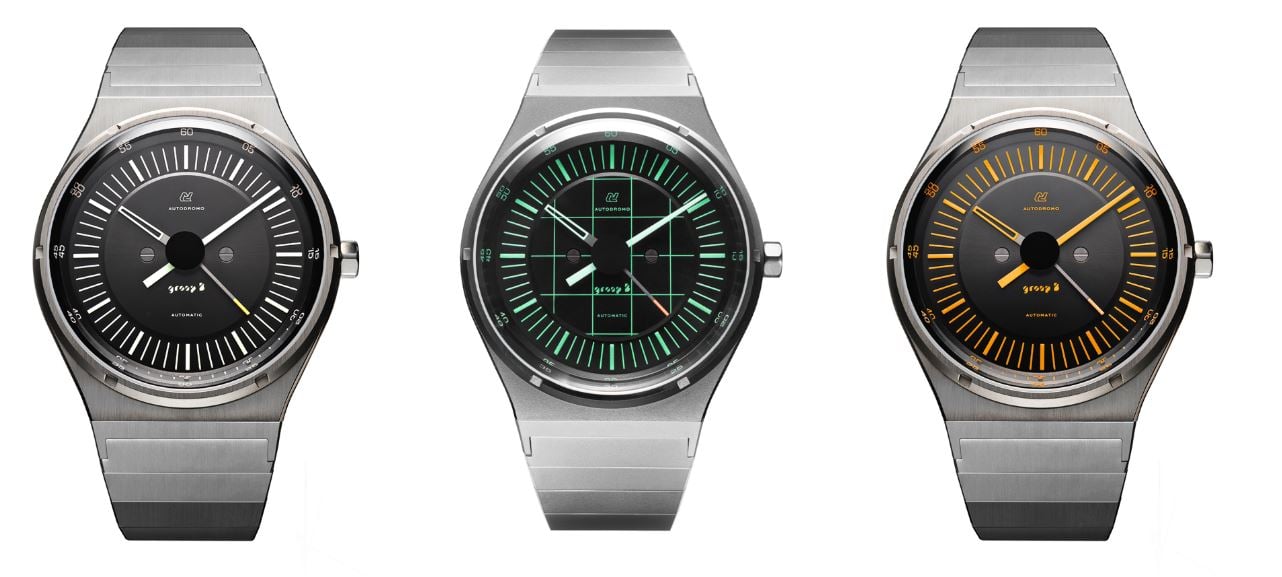 The Autodromo Group B Series 2
His main source of inspiration has been the dials and gauges on classic Italian cars like the Alfa Romeo Giuletta, but for his initial offering of Group B watches Price turned to more modern Italian icons such as the Lancia 037 and Lancia Delta S4, which racked up several victories in the Group B rally class in the mid-'80s before it was banned for being too fast and dangerous to compete. This of course immediately made it a legend, and Price's first run of Group B pieces quickly sold out like HODINKEE's recent collaboration with Swatch.
Now Autodromo has come out with a new batch, the Group B Series 2. No mere re-issue, Price re-engineered the steel and titanium case to perfectly integrate a 23mm stainless steel tapered bracelet, giving it a fresh look. Available in three colorways – white markers with black dial, orange markers with black dial, and a Night Stage II special edition with a matte finish bracelet – it can also be fitted with a traditional two-piece strap. The movement is a Miyota automatic from Japan, and best of all its retail price is just $975.