With both Baselworld 2020 and Watches & Wonders Geneva now cancelled due to growing concerns surrounding the spread of COVID-19 coronavirus, much of the watch industry is scrambling to come up with a plan for how to handle this year's new releases. Certain brands have already made arrangements to host their own events; however, much of the collecting world now has its eyes turned to Rolex to see how the Swiss watchmaking giant will proceed. Will there even be any new Rolex watches for 2020, or will the brand simply do what it always has, and introduce its new watches at the next Baselworld, which is now set to take place in January of 2021?
Share your thoughts with us in the comments below. We'd love to hear from you!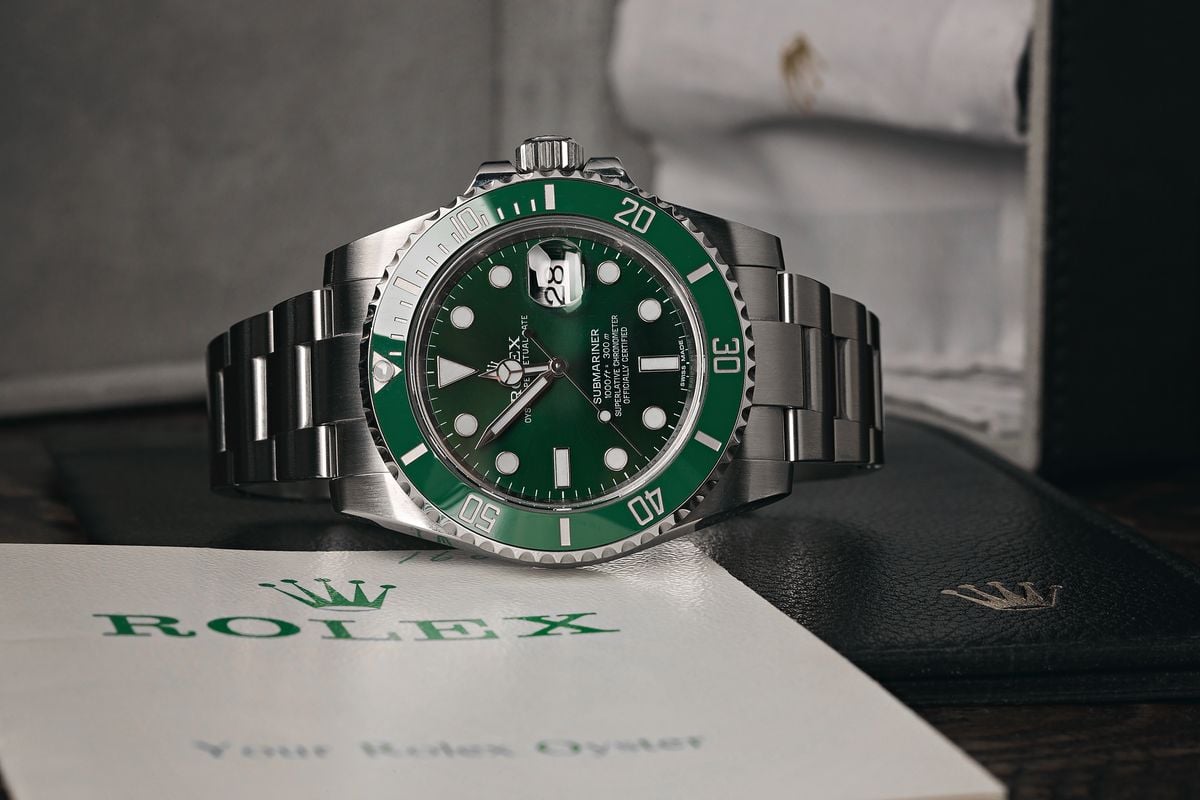 When Will There Be New Rolex Watch Models This Year?
Although the organizers of Baselworld are calling the 2020 show "postponed" rather than canceled, the fact remains that there will not be a Baselworld taking place in 2020. For more than 100 years, there has always been a Basel watch fair, and the cancellation of the event marks an unprecedented occurrence for the entire industry. This has simply never happened before, so there is no prescribed course of action currently in place.
Realistically speaking, Rolex will be completely fine no matter what it decides to do in the absence of Baselworld. The cancellation of the show undoubtedly will have a significant impact on the smaller, independent brands that rely on the show for industry exposure. However, for the big household names, and in particular Rolex, whether or not Baselworld takes place will hardly affect the number of watches it sells in 2020.
Every year at Baselworld, the Rolex booth is the place where everyone flocks towards the moment the doors open on the first day. And the new Rolex watches – regardless of what they may be – are always among the most discussed timepieces of the entire show. In truth, Rolex doesn't need Baselworld at all. Many of the brand's most noteworthy collections already have multi-year waiting lists at retailers, and the Rolex name boasts a higher degree of general brand recognition than all of the other luxury watch manufacturers combined.
If Rolex wanted, it could not send out a single press release to announce its new models for 2020, and yet the world would still know exactly what had been introduced this year. In short, Rolex doesn't need to do anything at all; the brand is more-or-less free to do whatever it wants. So then, what will Rolex do?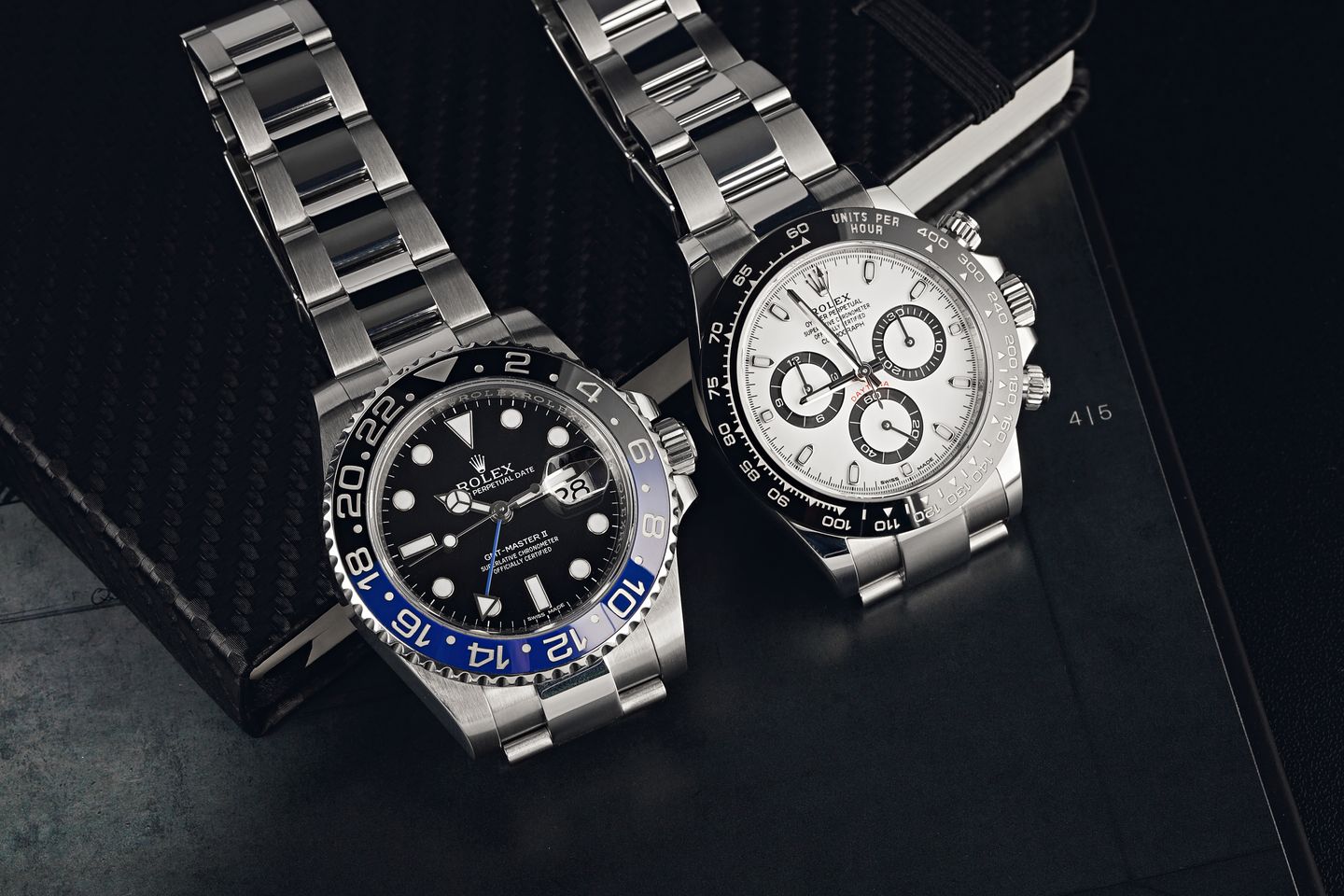 No Baselworld, No Problem (at least not for Rolex)
As usual, Rolex will more than likely keep things fairly tight-lipped until it is ready to announce how it will unveil its new models. Just like the new releases themselves, Rolex's plans are always top secret, which is just part of the mystique that surrounds the iconic luxury timepiece manufacturer.
Unless the current arrangements change and there actually does end up being a Baselworld show taking place in 2020, Rolex will more than likely do what a number of other brands plan on doing this year, and announce its new releases on its own, outside of any centralized event or trade show. Although the live, hands-on photos that start circulating the internet the morning that the new Rolex watches are unveiled will certainly be missed, their absence alone will likely do very little to change Rolex's projected revenue for this year.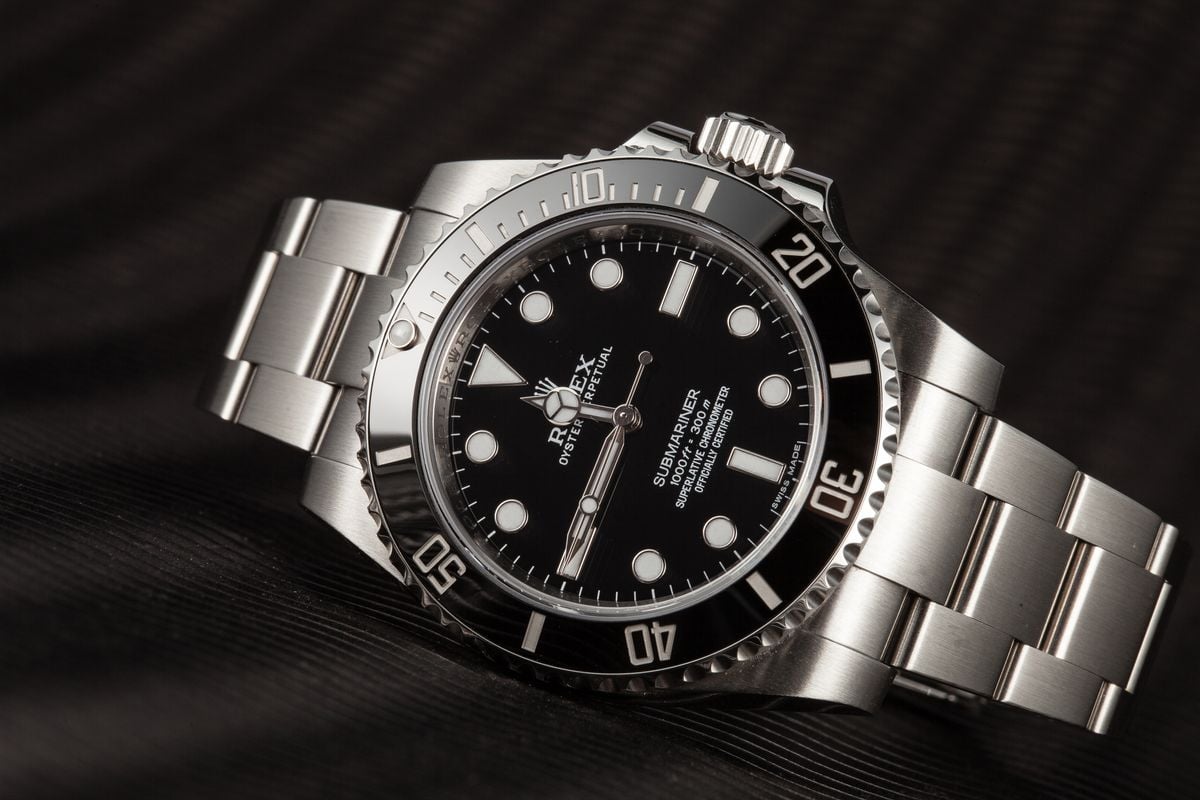 With that in mind, the impact of the global spread of COVID-19 coronavirus is far greater than just the cancellation of a couple watch industry trade shows. Hong Kong and China represent the number one and number three markets (respectively) for the Swiss watch industry, and together account for nearly a quarter (23%) of Switzerland's total watch exports. Political turmoil in Hong Kong significantly hindered Swiss watch sales throughout the second half of last year, but now many stores and boutiques are not even open anymore, reducing sales in these markets to a mere fraction of what they were.
Additionally, due to the lack of Chinese citizens traveling abroad, Swiss watch sales in popular tourist destinations around the world are now also in a slump. It is estimated that roughly 150 million Chinese tourists travel internationally each year, and they account for an estimated 40% of all the luxury goods that are purchased within the travel retail category. A significant portion of Swiss watch sales in cities such as New York, London, Paris, Tokyo, and even Switzerland are credited to Chinese tourists, and these markets have been suffering the effects since the virus first started to spread several weeks ago.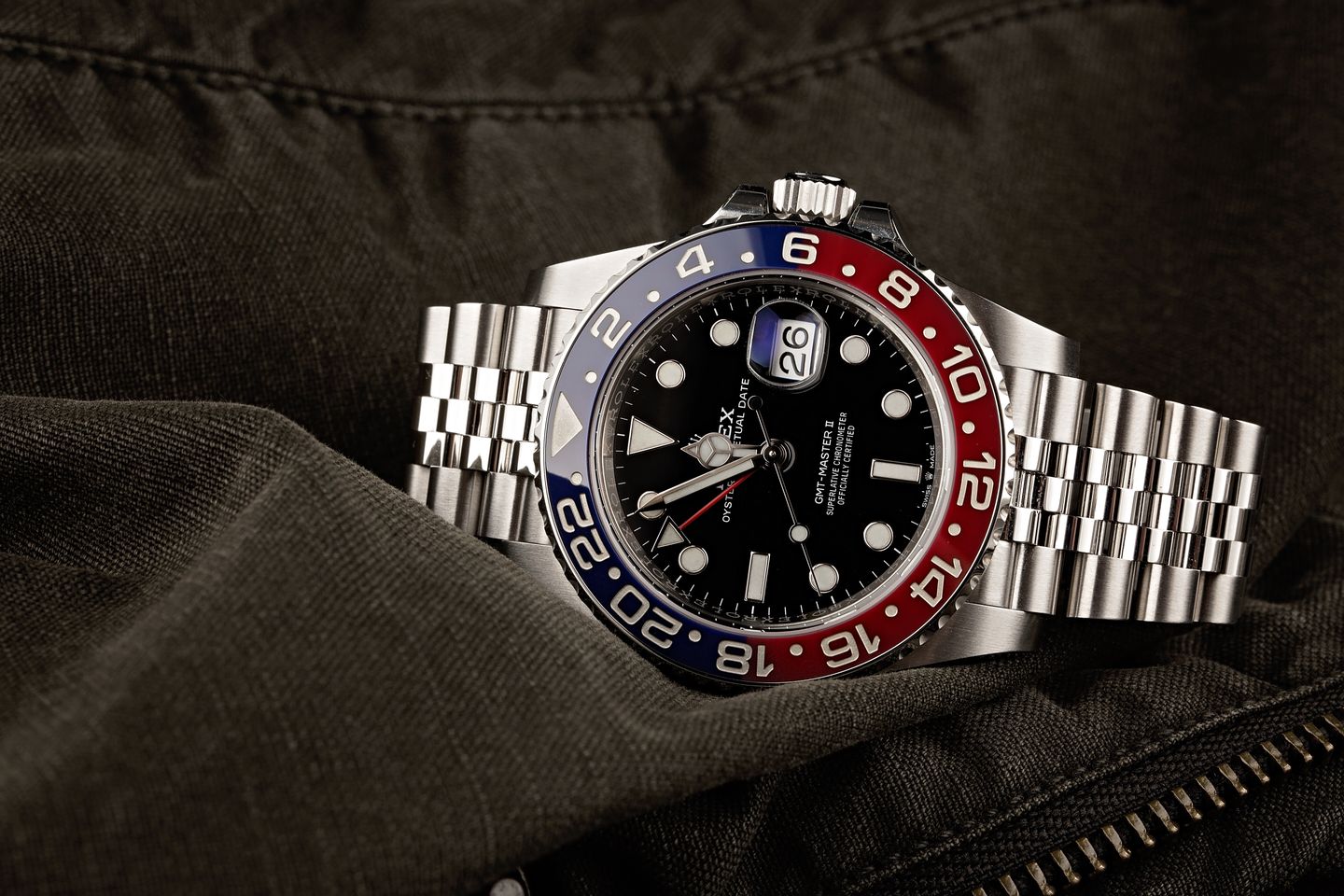 No New Rolex Watches At All This Year
Given the industry-wide downturn in sales due to the impact of coronavirus, another possibility is that there simply will not be any new Rolex watches appearing in 2020. Instead, the iconic brand will adhere to tradition, and simply do what it always has, which is release its new models at the next Baselworld show, despite it now being scheduled for January of 2021.
It may seem impossible that Rolex would just not release new watches this year at all – especially considering that we are now just a few weeks away from when they were supposed to be announced. However, there are a couple factors that make this actually somewhat of a possibility.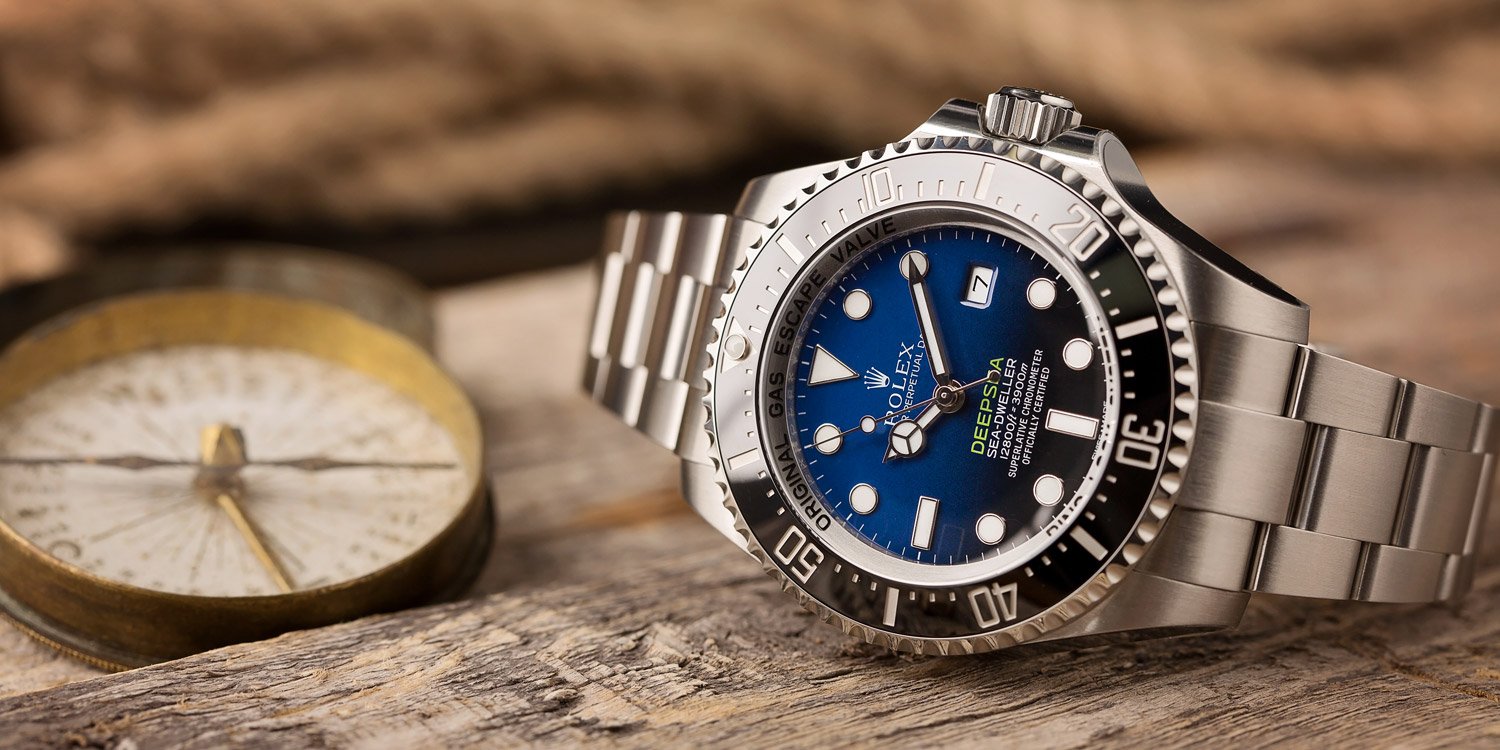 First and foremost, it's not like there is a lack of demand for the Rolex models that are currently in production and the brand needs to launch new references to maintain the public's interest. Additionally, given that the crisis surrounding coronavirus this year is negatively impacting the entire luxury goods industry, launching new models into a shaky market that is presently in a state of panic might not be in the country's best interest. Maximizing quarterly profits is only one part of Rolex's objectives, but the brand balances it against a number of other greater goals such as the preservation of brand image and tradition.
While it is true that the coronavirus crisis impacts Rolex far less than virtually all other luxury manufacturers, the fact remains that 2020 will still likely not be a 'superlative' year as far as sales in general. Economies are down in key markets for luxury goods, and although we all joke about how the ultra-expensive, diamond-set Rolex watches seem to be the only models that you can find at retailers, a down economy means that even fewer of those are likely to get sold.
Until we know more about the extent of the spread of COVID-19 coronavirus, there will be massive uncertainty in the market and likely somewhat sluggish global sales. Given that Rolex has the luxury of being able to more-or-less do whatever it pleases, it is conceivable that the brand will simply just postpone its new releases until Baselworld – which would be the single greatest endorsement that the struggling Baselworld watch fair could possibly receive.
No More Rolex Waiting Lists
Swiss watch sales are down internationally, and they are virtually non-existent in two of the top three global markets. Now, the question on everyone's mind (beyond when we will see new Rolex watches) is what is going to happen to all the luxury timepieces that are not getting sold in Hong Kong and China. Will there be a surplus? Will we finally see the waiting lists for stainless steel Rolex sports models start to decline? The answer – at least concerning Rolex watches – is probably a big no.
For most Rolex watches, global demand already far exceeds supply. Many people think that Rolex is in some way ruthlessly limiting the number of watches it produces to artificially inflate demand; however this is simply not true. Each year, Rolex produces more watches than it did the year before and the brand strictly adheres to its scheduled production plan. The issue is not that Rolex is intentionally decreasing supply of its most desirable models, but rather that the demand for such references has exponentially increased in recent years, creating a profound shortage of them on the market.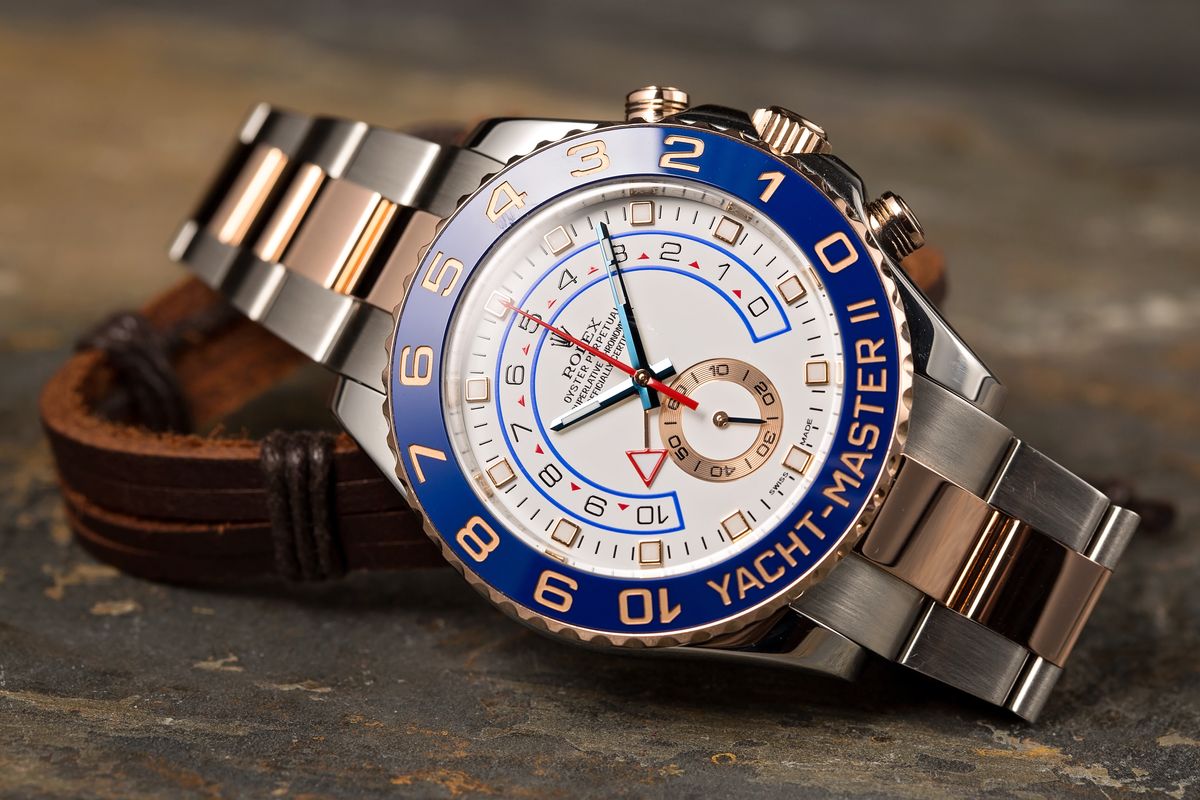 Even with virtually non-existent sales in Hong Kong and China, it is highly likely that we will start seeing stainless steel Daytona and Submariner watches popping up in windows at local authorized retailers. Most of these models have multi-year waiting lists, and even with an additional 23% surplus, that five-year wait is not going to just evaporate overnight.
At this point in time, no one knows exactly how long the coronavirus crisis will last. More importantly, it is still too early to assess the full extent of its impact on other key markets for the Swiss watch industry. Many luxury manufacturers have cut budgets, some have laid off workers, a couple have already declared bankruptcy, and it is projected that roughly a couple dozen will likely find themselves in a similar situation due to the spread of the virus.
Despite all the uncertainty surrounding many aspects of the coronavirus epidemic, one thing is almost a guarantee. Rolex will likely be impacted the least among all the Swiss luxury watch brands. Additionally, due to the massive waiting lists that are present at Rolex retailers all around the world, any decrease in demand will likely do little to close the gap between the current supply of Rolex watches and the overwhelming global demand for them.
This is truly an unprecedented time for the entire luxury watch industry, and in reality, no one has all the answers just yet. However, if you were hoping that all this coronavirus turmoil might be the answer to escaping the infamous Rolex waiting list, we wouldn't hold your breath.
So, what is going to happen now? Will Rolex release new watches for 2020 outside of Baselworld, or will the brand adhere to tradition and simply hold off on new releases until the next show, despite it now being scheduled for January 2021?
Tell us what you think in the comments below.