WOW!! Paul Newman's "Paul Newman". In terms of Rolex sports watches, the so-called exotic dial "Paul Newman" Daytonas are the holy grail for collectors. By way of example, an ultra-rare yellow gold lemon dial ref. 6263 sold for over $3.5 million just last month. But there is a single Paul Newman model that stands above even this exalted timepiece in terms of ultimate rarity: the piece that Paul Newman himself actually wore. Its mere existence is the stuff of legend.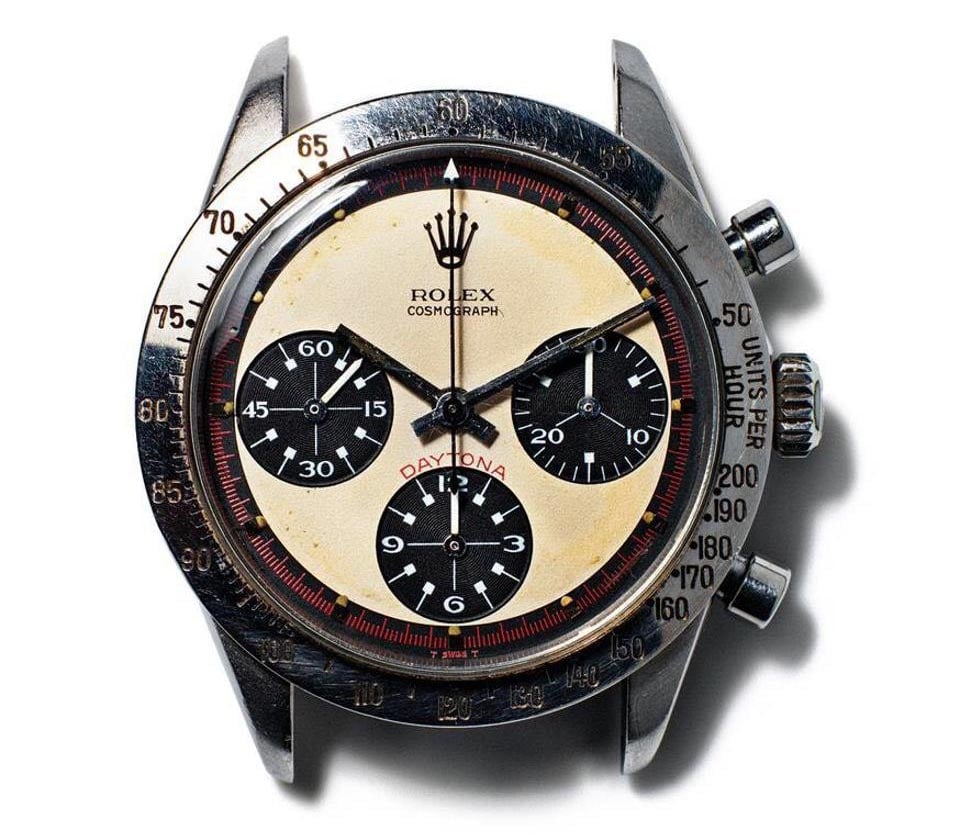 Paul Newman
Wall Street Journal has tracked down the story behind the epic timepiece, a ref. 6239, which is now going to be auctioned by Phillips in New York in on October 26. The auction house has put an extremely conservative pre-sale estimate of "over $1 million" on it. We'd say it's worth at least $3.5 million, however, and we wouldn't be surprised if it brings in even more, perhaps tying the most expensive Rolex in the world.
The story behind the Newman watch is interesting enough for the Journal to devote 1,500 words to it. The short version is that Newman himself gave it to the current owner, James Cox, at the actor's house in Westport, Connecticut in 1984 while Cox was dating Newman's daughter Nell. "At that time, I knew Rolex was an amazing brand, but I had no idea how significant the watch was," James tells the paper.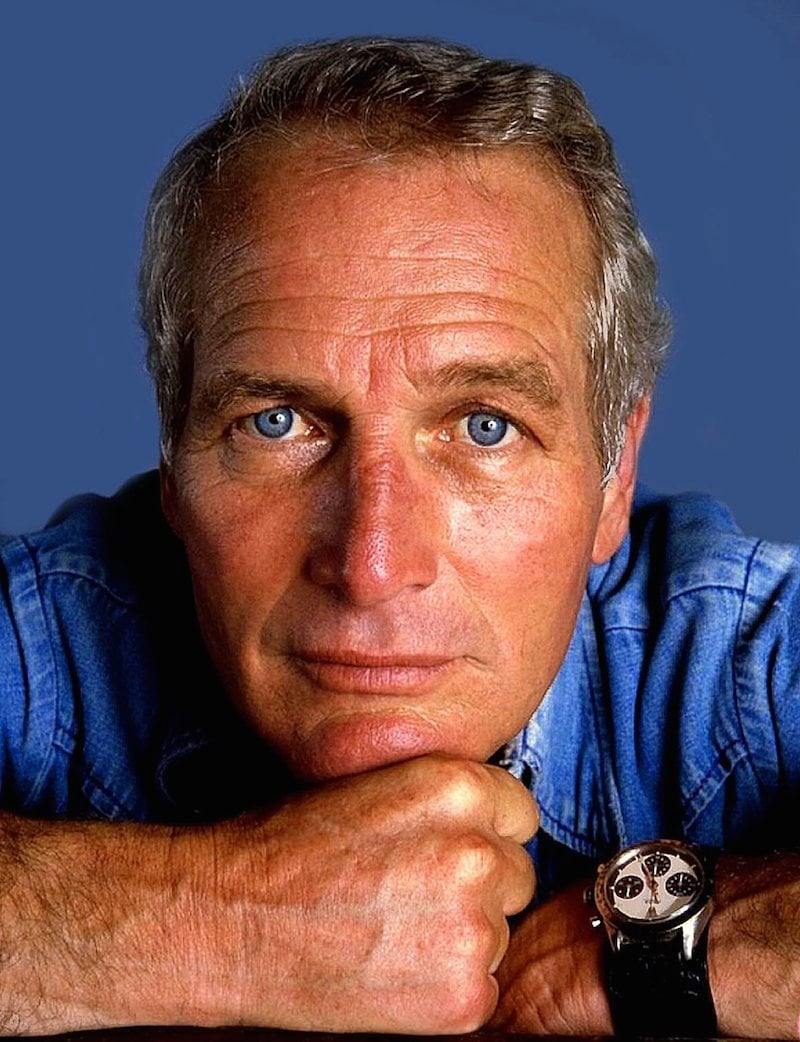 Joanne Woodward
Newman himself had received the watch as a gift from his wife, Joanne Woodward, who is thought to have purchased it at Tiffany & Co. for about $300 in the late 1960s, though it doesn't bear the store's signature on its dial. She had the words "Drive Carefully Me" engraved on the back, and the original stainless-steel bracelet was replaced with an extra-wide black leather strap. Woodward later bought Newman a second Daytona, which is partly why he had no qualms about giving the 6239 away.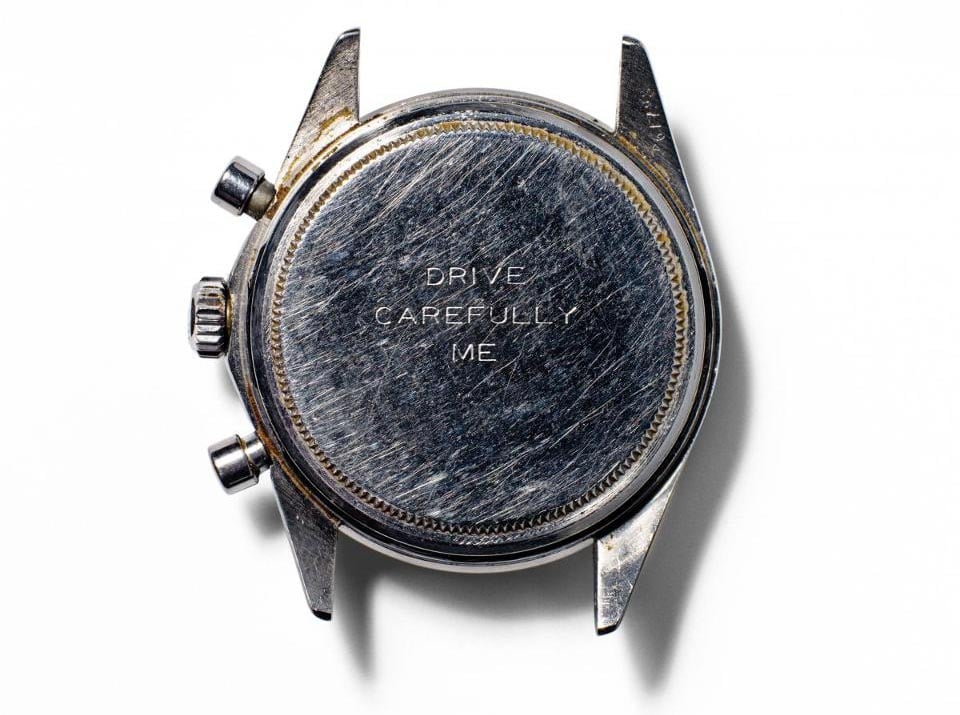 Phillip's Auction
When James eventually decided to sell the watch he was put in touch with Phillips' senior consultant Aurel Bacs, one of the Rolex world's most important figures. "The first question you ask when you get interested in vintage watches is, 'Where is Paul Newman's Paul Newman?' " Bacs tells the Wall Street Journal. "Everyone knows that by the mid-'80s Newman is no longer wearing it, and nobody knows where it is. There is hardly a dinner with collectors where the conversation does not turn to this watch. Where is it, and how much will it make if it ever comes to market?" We'll find out in October of course, and a significant portion of the proceeds will go toward the Nell Newman Foundation. Rolex has not been as active, or at least as visible, as other luxury brands in acquiring pieces like this for its own archive. Nevertheless, if ever there was a time for Geneva to step up to the plate, the Phillips auction is the place to be.