At Bob's we aren't just known for selling pre-owned Rolex watches, but also for buying them. However, what sets us apart and what makes many of our customers keep coming back, is the fact that we also offer a robust Rolex exchange and trade-in program.
In fact, Bob's Watches was the world's worlds first Pre-Owned Rolex Exchange Program. And to this day, we offer the best place to trade-in or trade-up your Rolex. Sound like something you may be interested in? Then read on for a quick overview of how it works.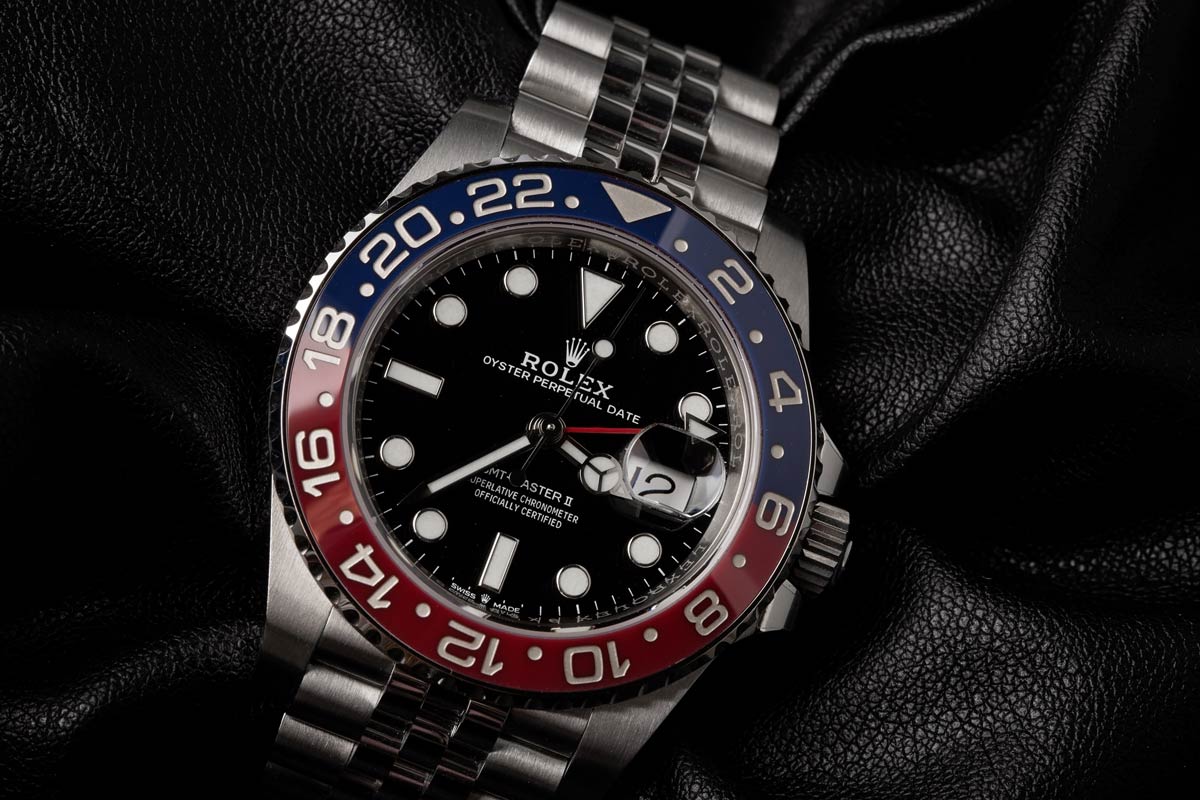 How does the Rolex Exchange Program work?
We wanted to make exchanging or trading in your Rolex as easy as possible. You can either fill out our "Free Instant Quote Request Form" on our website or give us a call by phone at (800) 494-3708 to get the process started. Here's how it works…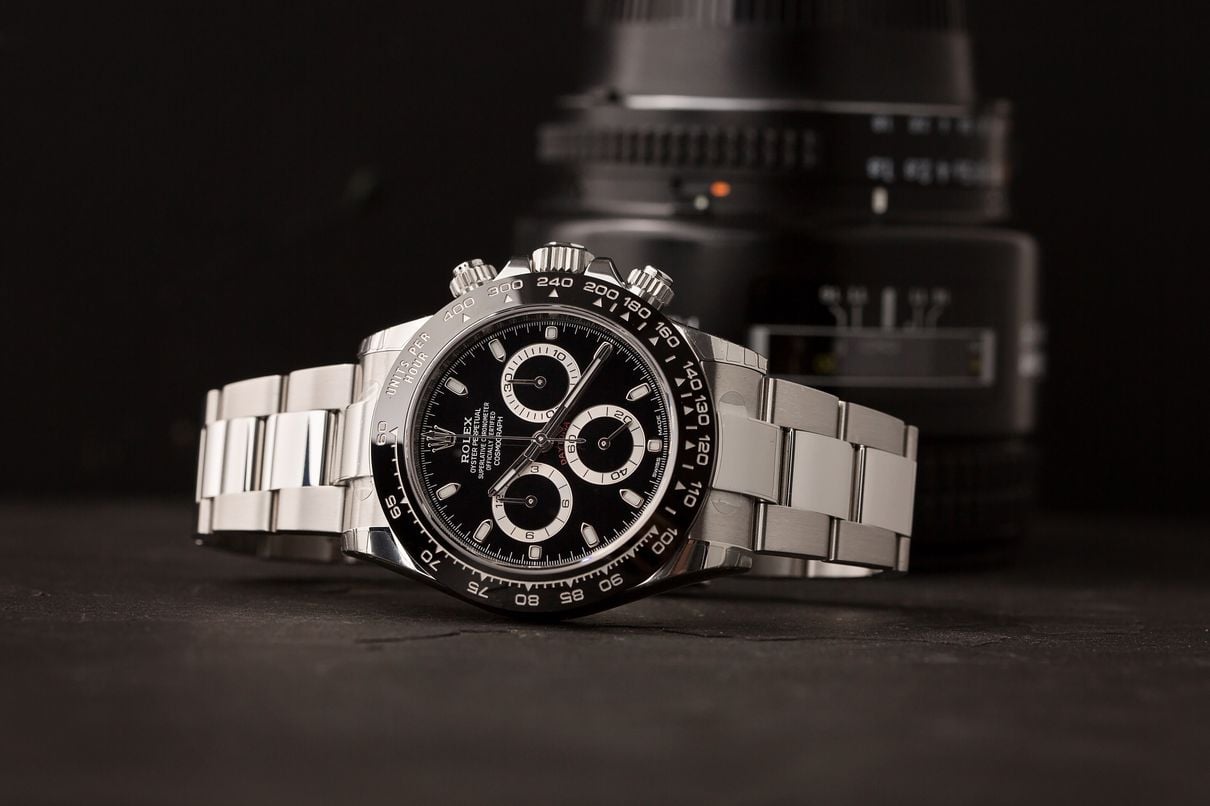 1. Tell us about your watch
Whether you use our "Free Instant Quote Request Form" or give us a call, we'll ask you for some basic information on the watch you want to trade in. You'll give us some general information like model, reference number, condition, and more.
2. Get a quote
Our team will then use the information you gave us and the photos of your watch alongside market data to come up with the most fair quote for your Rolex.
3. Shop
Once you know how much your Rolex is worth, you can then browse Bob's Watches extensive catalog for the new watch that you want to own next. We make it easy to compare prices and find exactly what you're looking for by sorting everything into different models and even letting you filter by metal, size, dial color, bezel type,  and more.
4. Send us your old Rolex
After selecting your new Rolex, Bob's Watches will send you a pre-paid and insured shipping label to mail us your current timepiece. Once we receive your watch, your trade-in credit will be applied, and you will be only be charged any difference in price.
If you decided to trade down, we will pay you the difference in the value between the watch you are trading in and the watch you will be receiving. To make it easy, we can either send you a check or directly wire you the money so that you can start enjoying your cash the very same day!
5. Get your new Rolex
After the payment is made on your end or ours, we'll ship out your watch. We always use insured, next-day shipping so that you can get your new Rolex quickly and with peace of mind.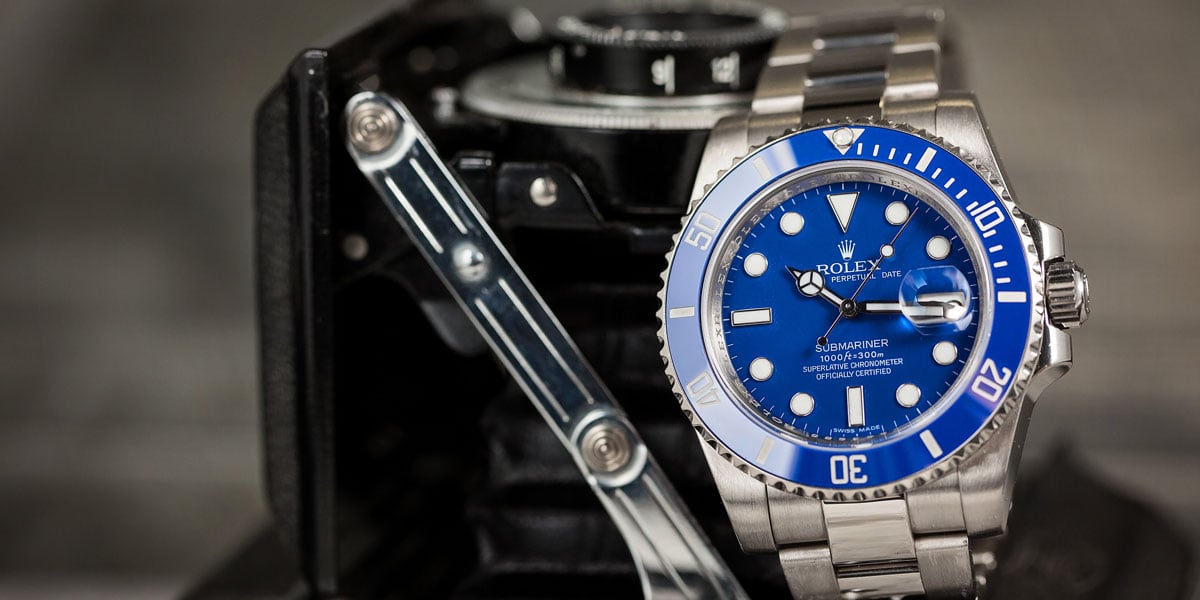 Who is this program good for?
Our Rolex Exchange and Trade-In Program is a great option for many people who already own a Rolex and want to get something new.
If you're tired of your current style – Often we buy a Rolex to fit our lifestyle or current fashion. However, these things can change over the years. Eventually, a watch you used to wear daily may end up sitting in the drawer unworn. If this is the case, an exchange or trade-in is a great option. Not only will we give you the best value for your watch, but you can then use that value to exchange for a new watch which you can love and wear.
If you want a new Rolex without 'paying' for it – Trading-in your Rolex is a great way to own different watches over the years without incurring the cost of a brand-new Rolex each time you want a different style. By trading in a Rolex you already own, you can use that value to directly exchange or upgrade to a new pre-owned watch every time you want something new.
If you want to 'trade up' – Purchasing a new, more expensive Rolex is a serious investment. By trading in one of your current Rolex watches, you can use the  great value you've acquired over the years and fair price we offer to help you purchase something new and maybe more expensive than you would have been able to afford otherwise. This is a great option for people who have been saving for a new Rolex but still need a little help getting that dream watch.