Owning a Rolex doesn't need to be a dream. Owning another Rolex doesn't need to be a dream, either. Whether you're a first-time buyer or long-time collector, it can take significant time and effort to save up for the dream Rolex you've been eyeing. However, what many people don't realize is that Rolex financing exists and it's totally possible to finance a Rolex just like you would a car. In fact, it's much easier than financing a car because you can pre-qualify and secure your watch in just three steps. Here's how it works.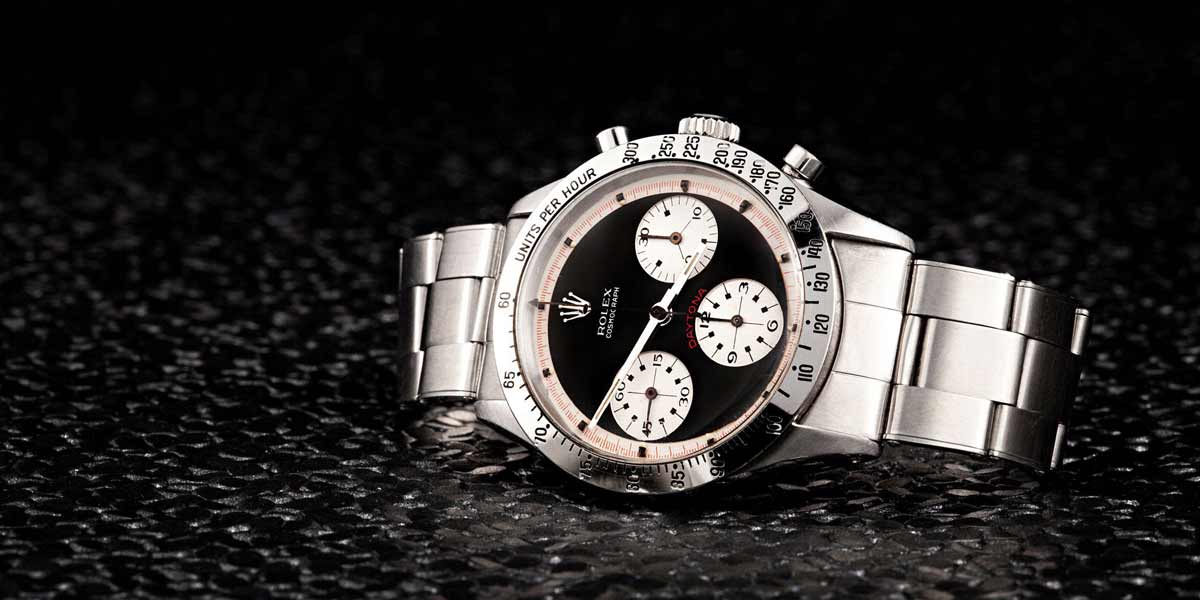 Choose Your Watch
A lot of trusted dealers don't offer financing on their luxury timepieces. But here at Bob's Watches, our entire Rolex collection can be financed. With hundreds of Rolex watches on the site, owning the Rolex of your dreams just became a reality. We have everything from vintage Submariner references to practically-new Daytona and Yacht-Master models. Whether you want a Batman GMT-Master II or a simple Datejust, you can finance it with us.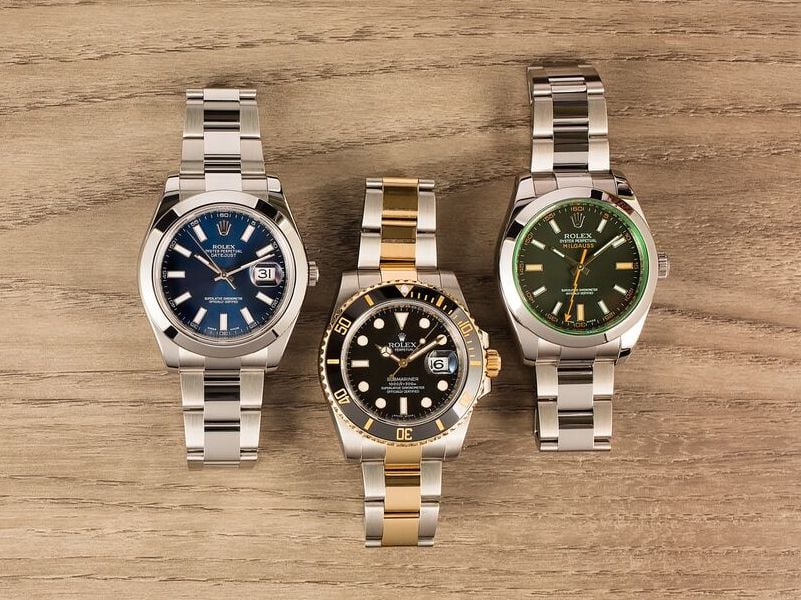 Head to Check Out
Normally when you head to checkout you're just asked what credit card you want to use. At Bob's Watches, the checkout process also allows you to choose from a number of other payment options such as PayPal, wire transfer, and Amazon Payments. Simply use PayPal Credit as the option to pay for your Rolex. With all this at your fingertips, you have the ability to choose the option that makes the best financial sense for you and your budget.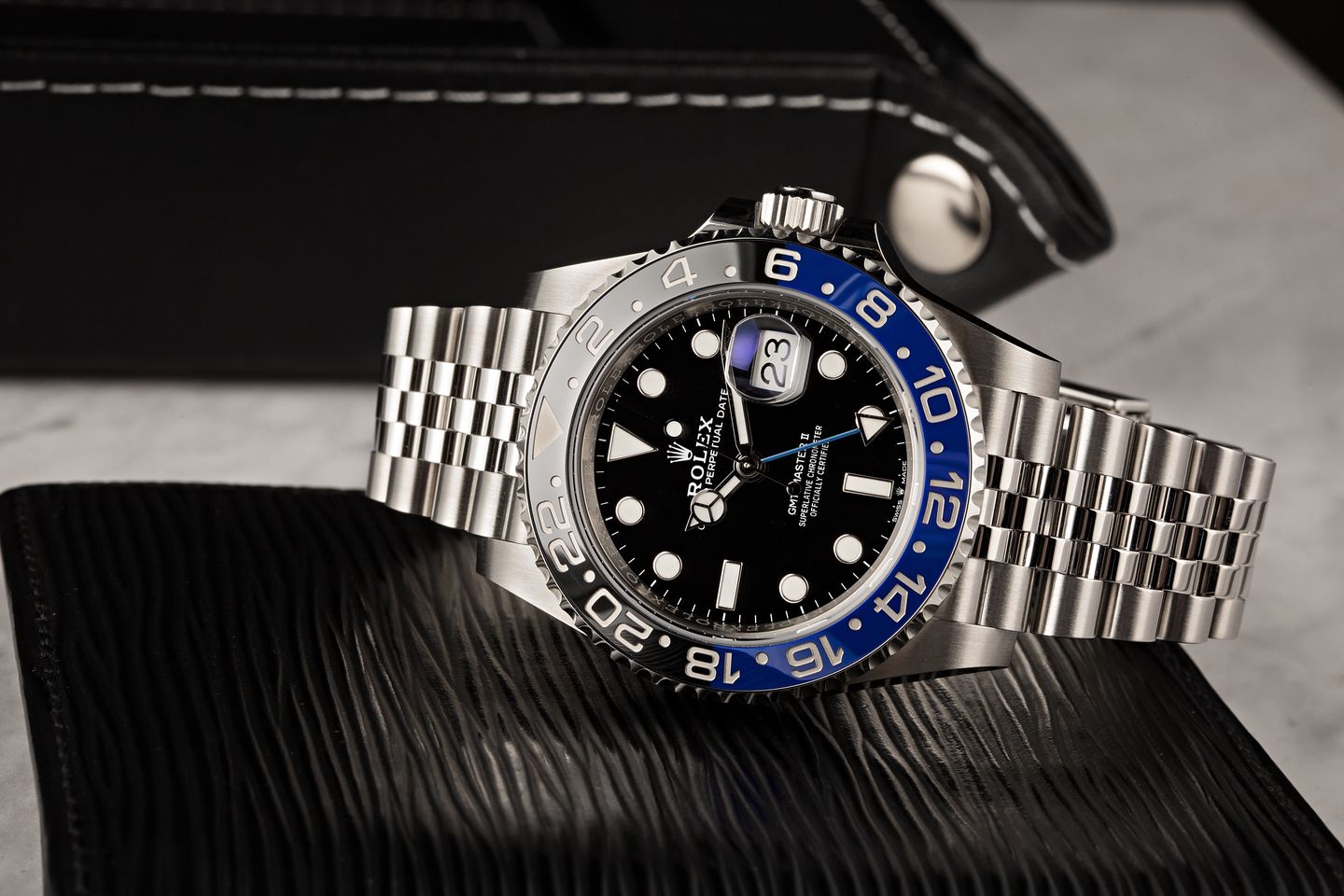 Is Rolex Financing Right for You?
To be honest, we always think that if you have enough cash to pay for your next Rolex up-front, then you should do it. However, financing is a great opportunity for someone who has saved up part of the money but not enough – or someone who really wants to add to their collection and can afford the monthly payments.
Another reason people opt for financing options is because they see a great deal they can't pass up, like a watch that is sold out at retailers worldwide. Because we have new watches coming in every day, you may unexpectedly stumble upon a watch that you've been trying to hunt down for years but haven't intentionally been saving for. With watches constantly flying off our shelves, Rolex financing then becomes a great option for collectors who want to secure that special addition to their luxury watch collection before it slips through their grasp.