By now, we've all heard that Rolex stainless steel sports watches are all but impossible to obtain brand new, while the secondary market has exploded to the point where the most desirable Rolex models fetch thousands of dollars above their official retail price – in the case of the extremely highly-coveted Daytona 116500LN, it's in fact double retail.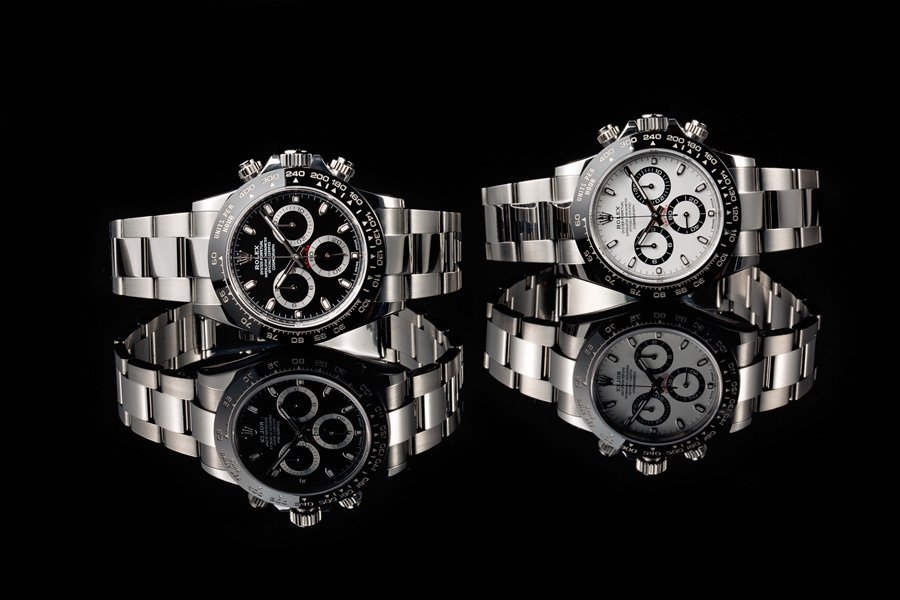 Why Rolex Stainless Steel Watches Are so Hard to Get
Barron's has examined the phenomenon in a new article, looking at Bob's Watches as the most important player in the pre-owned Rolex watches space and one of the few with a consistent supply of even the most "unobtainable" pieces such as the new "Pepsi" GMT-Master II 126710 on a Jubilee bracelet. Hoping for clarity on the heat of these and other steel Rolex models, as well as the likes of the Patek Philippe Nautilus and Audemars Piguet Royal Oak, Barron's went to Aurel Bacs, the world's top vintage Rolex auctioneer, affiliated with Phillips.
Bacs, who famously sold Paul Newman's Personal "Paul Newman" Rolex Daytona for over $17 million, says that the basic reason for the steel luxury sports watch craze is that these are truly timeless designs that happen to also be difficult to obtain. For one thing, he compares them to the Porsche 911, the Eames lounge chair, and the Hermès Kelly bag – designs that are "so good that they outlast generations and fashion trends."
"Don't think of what's fashionable," Bacs decrees. "Fashion, by definition, is at one point in fashion and then out of fashion. Go for the classics." Today's young, wealthy buyers have exceptionally good taste and an appreciation for these classic designs. As a result, "with Royal Oak, Nautilus, and GMT, we just went through the clouds," he says, believing that prices still have further to travel.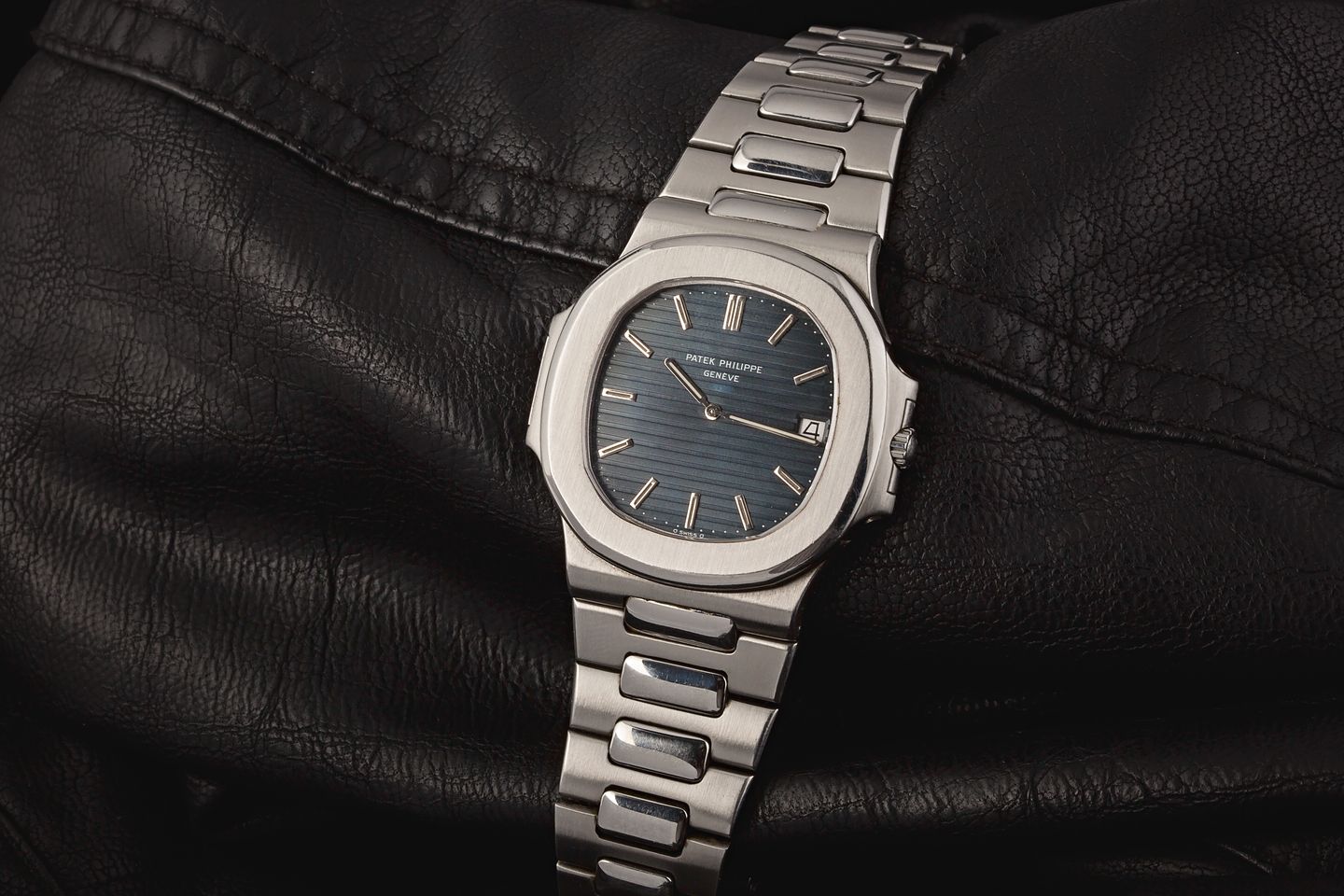 "These three watches tick every box," Bacs declares, "timeless versus fashionable; they represent craftsmanship; and there is more demand than supply." Rolex and Patek famously refuse to increase production for certain models, no matter how much money they could make by offering more watches for sale. This enforced exclusivity (if you will) works the same way that it does for brands like Yeezy and Supreme, Bacs says. "What do Yeezy, Supreme, Royal Oak, Nautilus, and GMT have in common other than being cool, dynamic, and modern?" he asks. "They are difficult to obtain, and people are ready to pay a premium for them on the secondary market, as much as in art with KAWS, Basquiat, and Koons."
"The wealthy people have become younger," Bacs notes, "and younger people often want to leave their own marks and be different from their parents and grandparents." Stainless steel sports watches – for decades, valued lower than their flashier counterparts in gold and regarded more as tool watches or entry-level timepieces – have finally, truly, come into their own.