Spanish tennis star Rafael Nadal just became the first player in the Open era to capture the Monte-Carlo Rolex Masters trophy for the 10th time. It marks the 70th title of his career and the first title of the season for the 30-year-old ace, having lost his previous three finals including two to Rolex ambassador Roger Federer.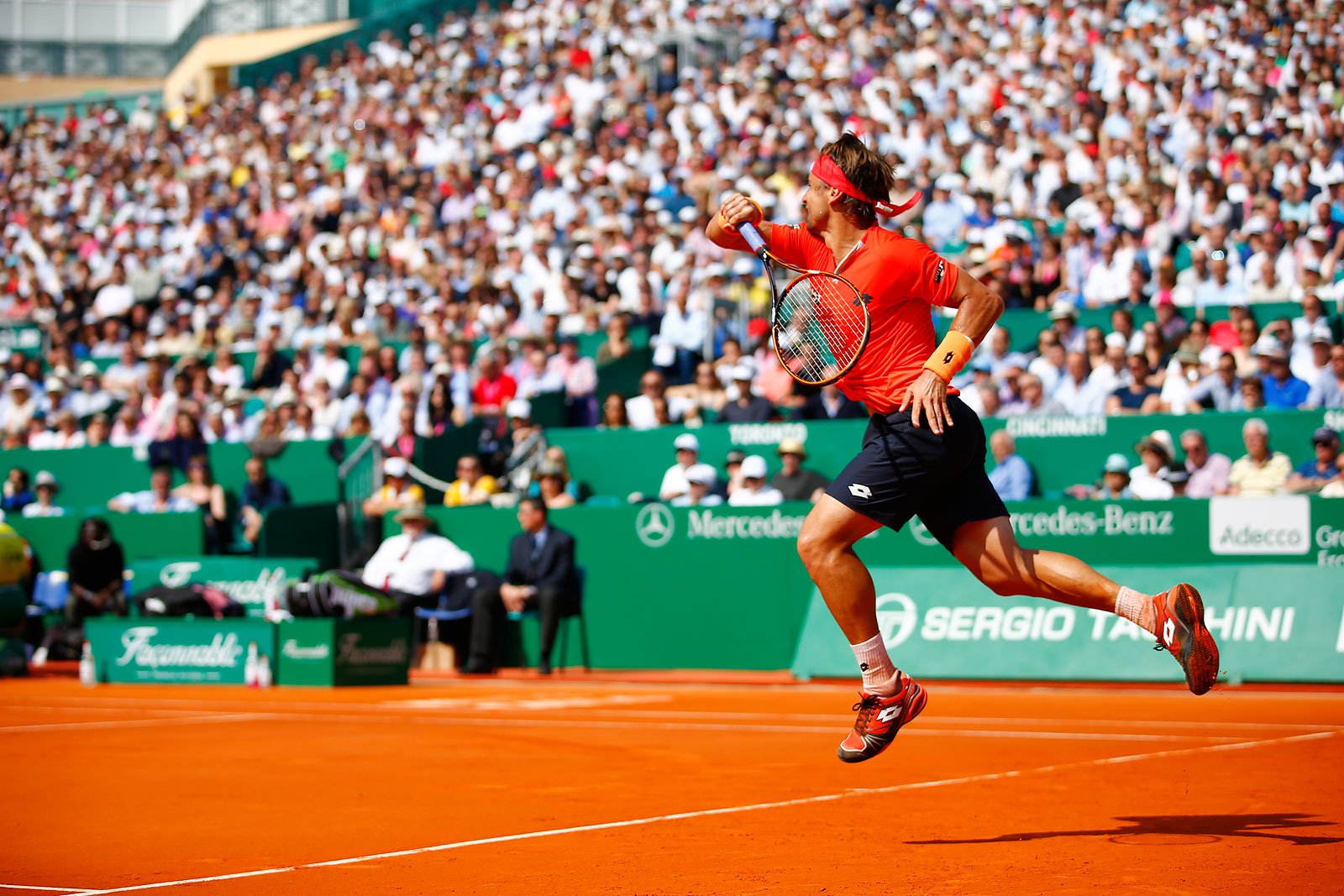 The Rolex-sponsored event is played on clay courts every spring just outside Monaco and is part of the ATP World Tour Masters 1000 on the Association of Tennis Professionals (ATP) Tour. It's one of the most historic events on the tennis calendar, having been first held as the Monte Carlo tennis championship in 1897.
Monte-Carlo Country Club
Since 1928 the prestigious tournament has been held at the Monte-Carlo Country Club, one of the most exclusive clubs in the world. 56 players compete for nine days before a best-of-three final decides the champion. The brand regularly presents specially engraved and beautiful Oyster Perpetual watches to the winners of some of the world's most celebrated tennis championships.
The setting with its 20 courts on terraces overlooking the Mediterranean is considered one of the most beautiful in the world.  The partnership between Rolex and tennis dates back to 1978, when Rolex became the "Official Timekeeper" of The Championships at Wimbledon.
Rafael Nadal
Nadal won the Monte Carlo title eight consecutive times between 2005 and 2012, making him the only player to win eight consecutive titles at the same tournament. In 2016, contesting his 10th final against Gael Monflis, he won the title for a record 9th time and just topped that incredible feat with the victory this past weekend. Nadal faced stiff competition at this year's event from the likes of Andy Murray and Novak Djokovic.
His impressive feat will likely bring him to the attention of Rolex's sponsorship team, who are always on the lookout for new brand ambassadors or "testimonees." Aside from Federer their roster currently includes Grigor Dimitrov and Justine Henin. Could Nadal's exciting victory at Monte-Carlo make him the next Rolex ambassador…?