The English National Team escape Group G after three rounds of group play and on their way to their first World Cup knock-out stage since 2010.
England are looking to redeem themselves after the 4 – 1 beatdown they suffered at the hands of Germany the last time they reached the round of 16: the 2010 World Cup in South Africa. The good news, there's not even a 1% chance they are going to have to face anyone remotely German in the knock-out stages of this World Cup. The bad? The English teams of old are known to self-destruct. Their journey to Russia this year has not been easy by any means, but many pundits are hailing this squad as one of the most capable teams England has featured in recent history. Let's take a look at a few of their stand-out players, and the timepieces that keep them ticking.
Jordan Pickford – Goalkeeper
Pickford is the net-minder for the Merseyside club Everton and is the first rate shot-stopper for England this World Cup. This also happens to be his first World Cup, having just picked up his first appearance for the Three Lions last year. His reflexes and split-second decision making are what make this keeper such an important asset to the team, and his watch is no different. The Rolex Daytona 116523 Chronometer is a prime example just how important a split second can be.
Kyle Walker – Full-Back
Even though Kyle Walker has been making appearances for the English National Team for almost eight years, the 2018 Russia World Cup is his first at this tournament. Filled with speed and endurance, this full-back can keep up with the worlds fastest players. And while Walker may not be having the best of tournaments so far, his watch game is beyond criticism. His watch of choice as of late? The 50th Anniversary Edition of the Rolex Daytona.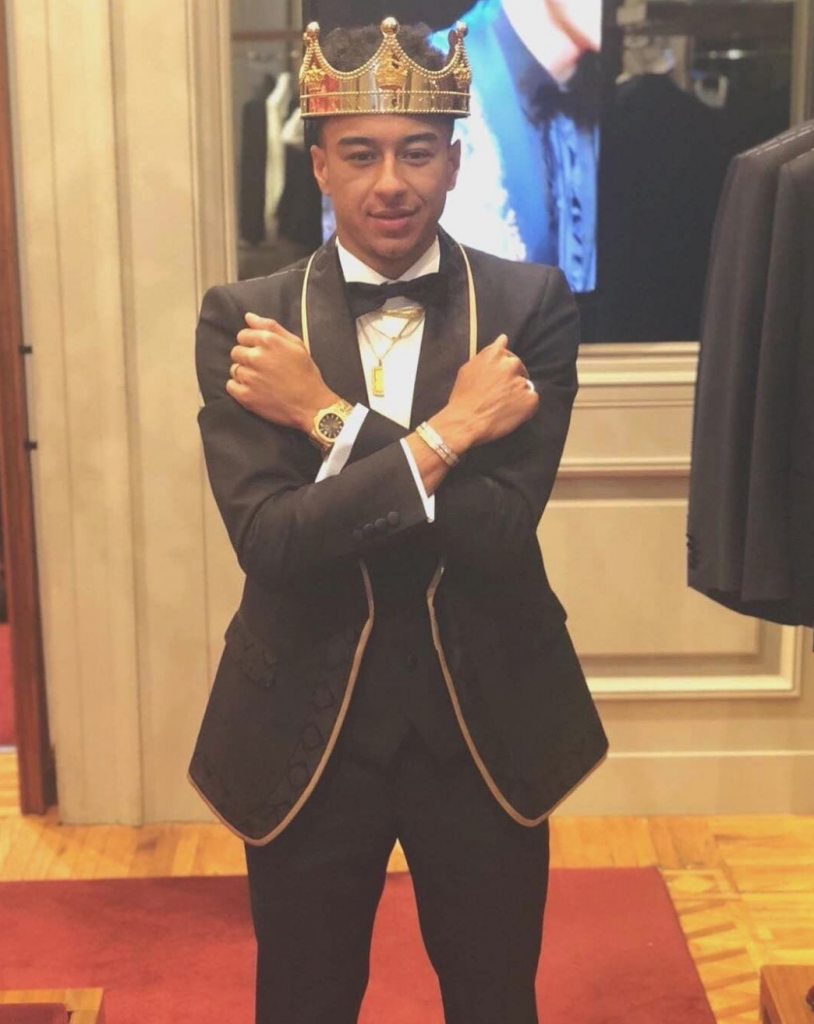 Jesse Lingard – Midfielder / Winger
While Jesse Lingard may not be a house-hold name here in the states, the technically gifted playmaker for Manchester United has been making a name for himself as a player with tons of promise. He has been with the Red Devils since he was seven years old, and his loyalty and passion for his club is what makes him unique in this era of obscene transfer fees and club-hopping. Although he has been spotted wearing a Rolex in past, Lingard chooses to wear this Patek Philippe 5980 as of late.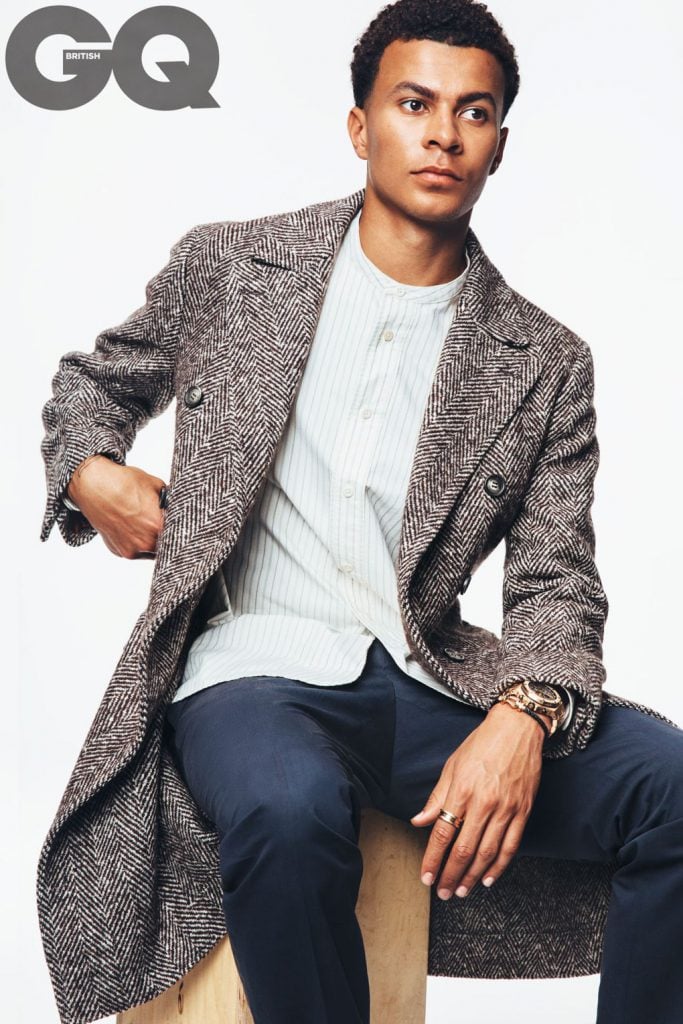 Dele Alli – Midfielder
The Tottenham Hotspur attacking midfielder has been one of the most exciting young players to watch in the Premier League since his debut in 2016. Known for his incredible vision, comfort on the ball, and ability to execute inch-perfect passes, his presence on the English National Team is not surprising in the slightest. Having made his debut for the The Lions in 2016, he's seen his fair share of big games, but his biggest challenge yet awaits: bringing a World Cup trophy back home. His meteoric rise to the top of flight of English football hasn't gone unnoticed, and his choice in watch reflects his new found glory. You can see his Audemars Piguet Royal Oaks Offshore in his interview with GQ UK.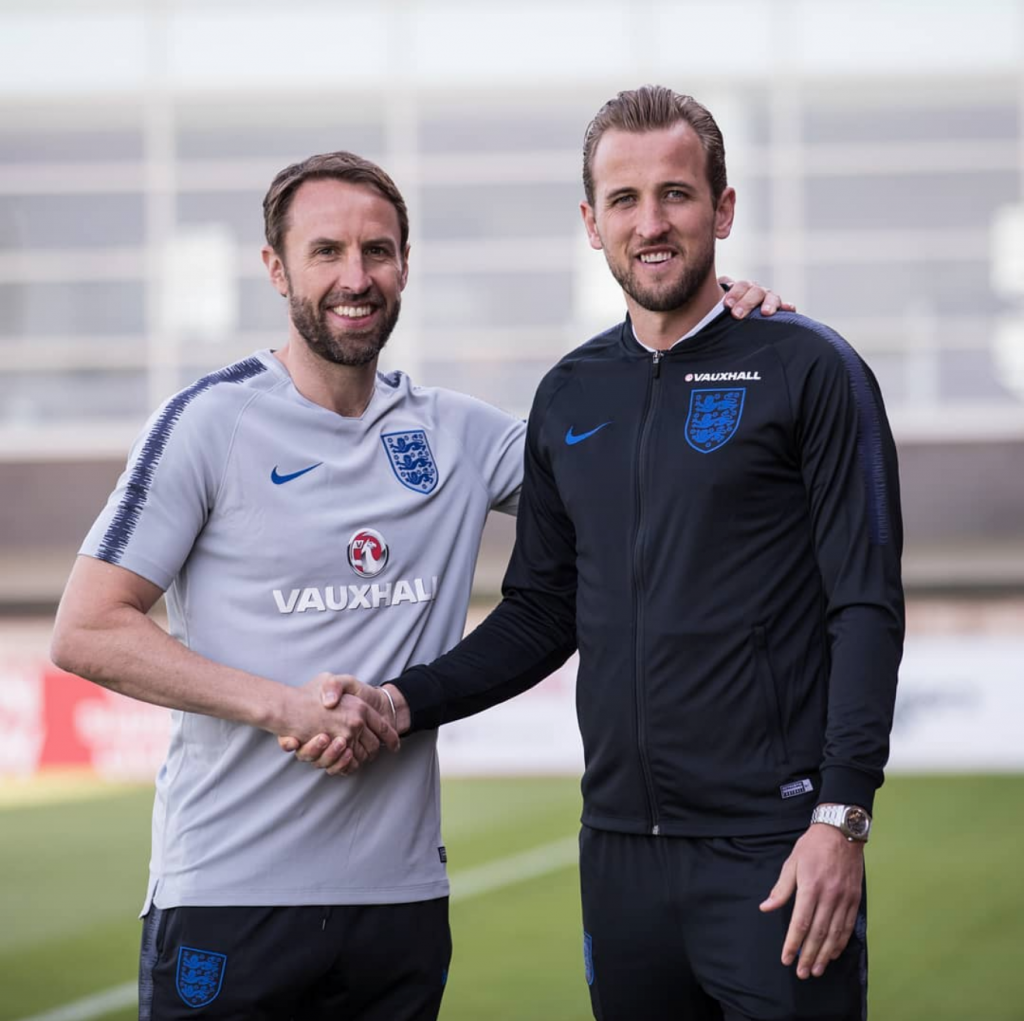 Harry Kane – Striker
Tottenham Hotspur hasn't had a lot to brag about these last 20 or so years. Often shadowed by their North London rivals, Arsenal, Tottenham find themselves fighting for relevance in an ever-changing league. That was, until a few years go. Bringing up the likes of Garreth Bale, Kyle Walker, Dele Alli, and prolific goal-scorer Harry Kane have made the Hotspurs synonymous with young, ruthless, talent.  None, perhaps, embody this more than Harry Kane. The English forward has a canon for a leg, is built like a tank, and can score from pretty much anywhere. His choice in timepiece is a popular one for many European Footballers: The Royal Oak from Audemars Piguet.