Gone it seems are the days when luxury watch brand ambassadors had little to do except wear free watches, smile for the cameras, and collect fat paychecks. Their tangential connection to the brands was made evident on the rare occasions that they actually had to comment on them, and could sometimes not even pronounce the watchmakers' names.
However, there's a growing trend for brands to get their ambassadors to actually participate in various activities surrounding their respective horological heritages, thereby lending the celebrity endorsements more authenticity. Of course Rolex has always done this with its "testimonees" who are chosen for their prowess in particular sports or interest in the brand; think Roger Federer, whose passion for Rolex watches seems to be as genuine as his thirst to reign as the world's best tennis player.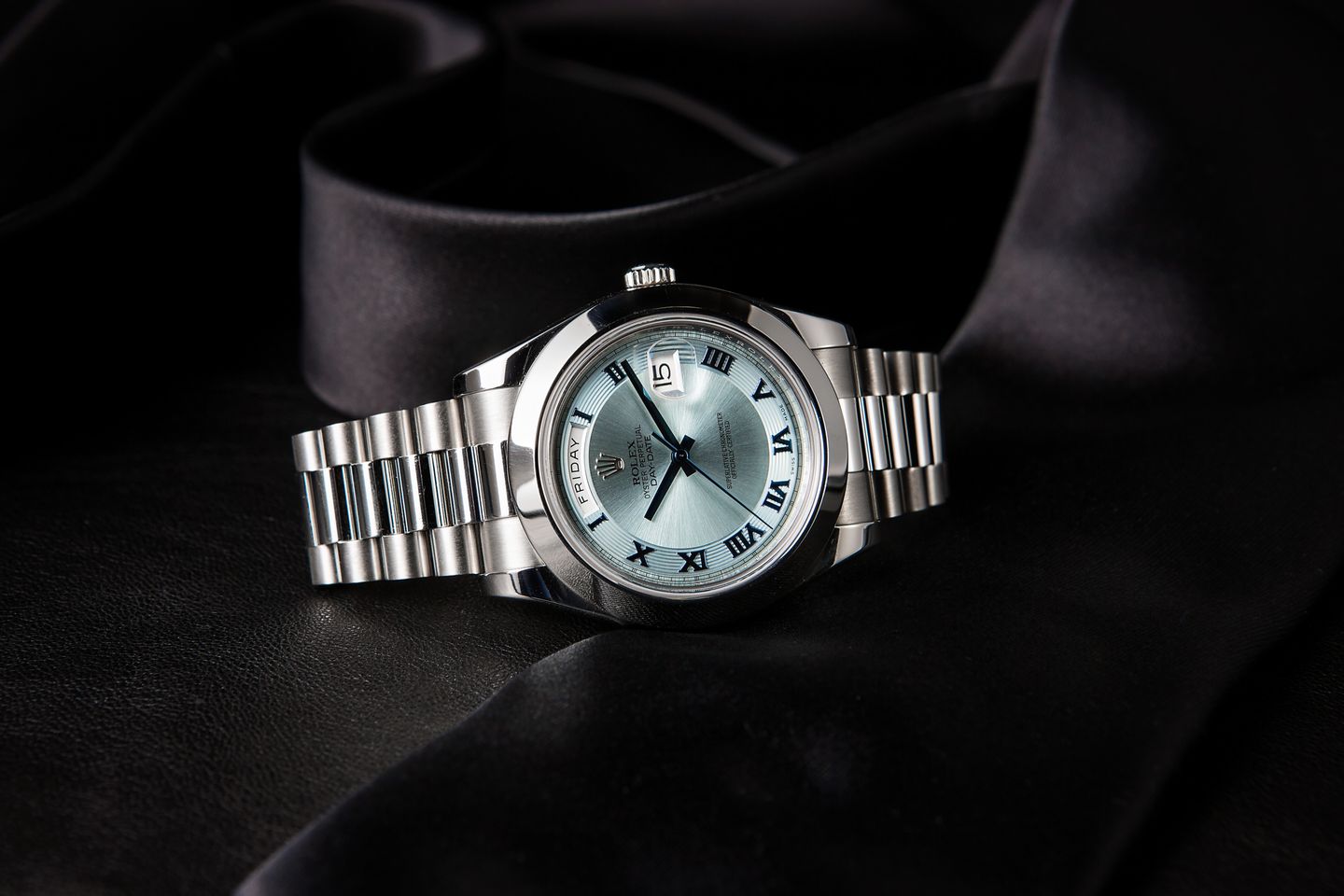 Next-Level Involvement
Few take it to the extreme of avant-garde watchmaker Richard Mille, who does not enter into celebrity collaborations merely for money but in fact has his ambassadors such as Rafael Nadal actually help design timepieces. And Nadal in fact wears his ultra-lightweight carbon RM tourbillon while playing – and winning.
The current trend seemed to begin with brand ambassadors making visits to watch manufactures; think George Clooney glamming up the Omega factory and managing even to make a white lab coat look dashing. "On a special tour with Raynald Aeschlimann, President and CEO of Omega, as well as Nick Hayek, CEO of Swatch Group, George was able to discover the five floors of space used for all of the brand's watch assembly, training, and quality control," as the brand noted.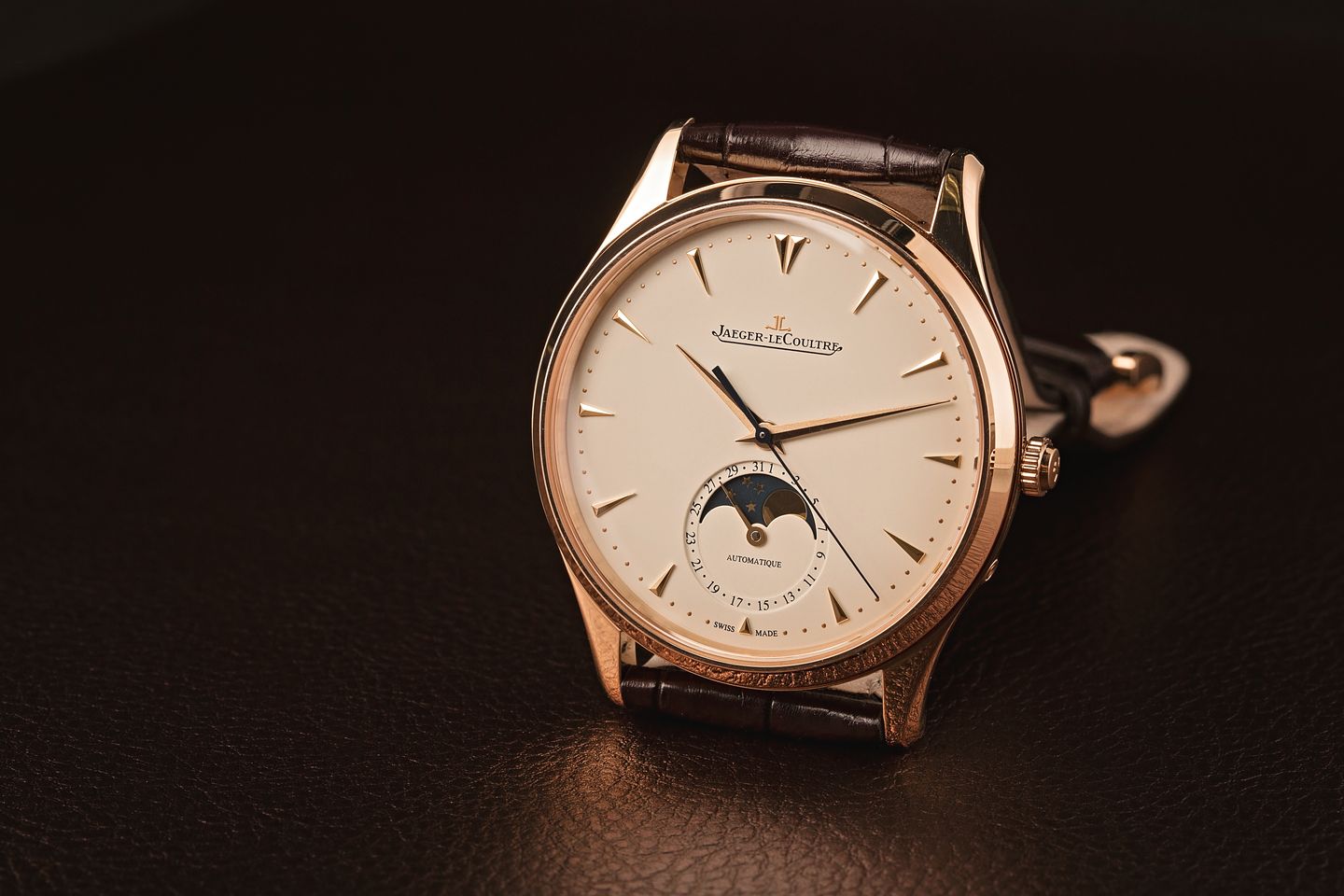 Ambassadors and Watchmakers
Benedict Cumberbatch recently went one better. The British actor famed for his portrayal of Sherlock Holmes participated in a private watchmaking masterclass with Jaeger-LeCoultre, which has been upping its profile of late. The star observed Richard Phipps-Carter, one of Jaeger-LeCoultre's longest-serving watchmakers, dismantle a JLC 925 movement to get the hang of the thing. Then he guided Cumberbatch through the painstaking process of re-assembling the movements components using traditional watchmaking tools.
Ever the perfectionist and virtuoso, the actor even "performed some parts of this exceptionally demanding process for himself," World Tempus reports. This came on the heels of David Beckham going free diving for a recent campaign with Tudor, which he pulled off with aplomb.