When it comes to picking out a watch, there's typically a handful of materials to choose from. Stainless steel for durability; gold for glamour; rose gold for elegance. Nowadays, materials that were once novelty like titanium or carbon are even becoming mainstream. But, that doesn't mean there isn't innovation within the industry. Here, we're highlighting watchmakers that are quite literally forging their own path in the industry – introducing new, innovative alloys, starting with Rolex.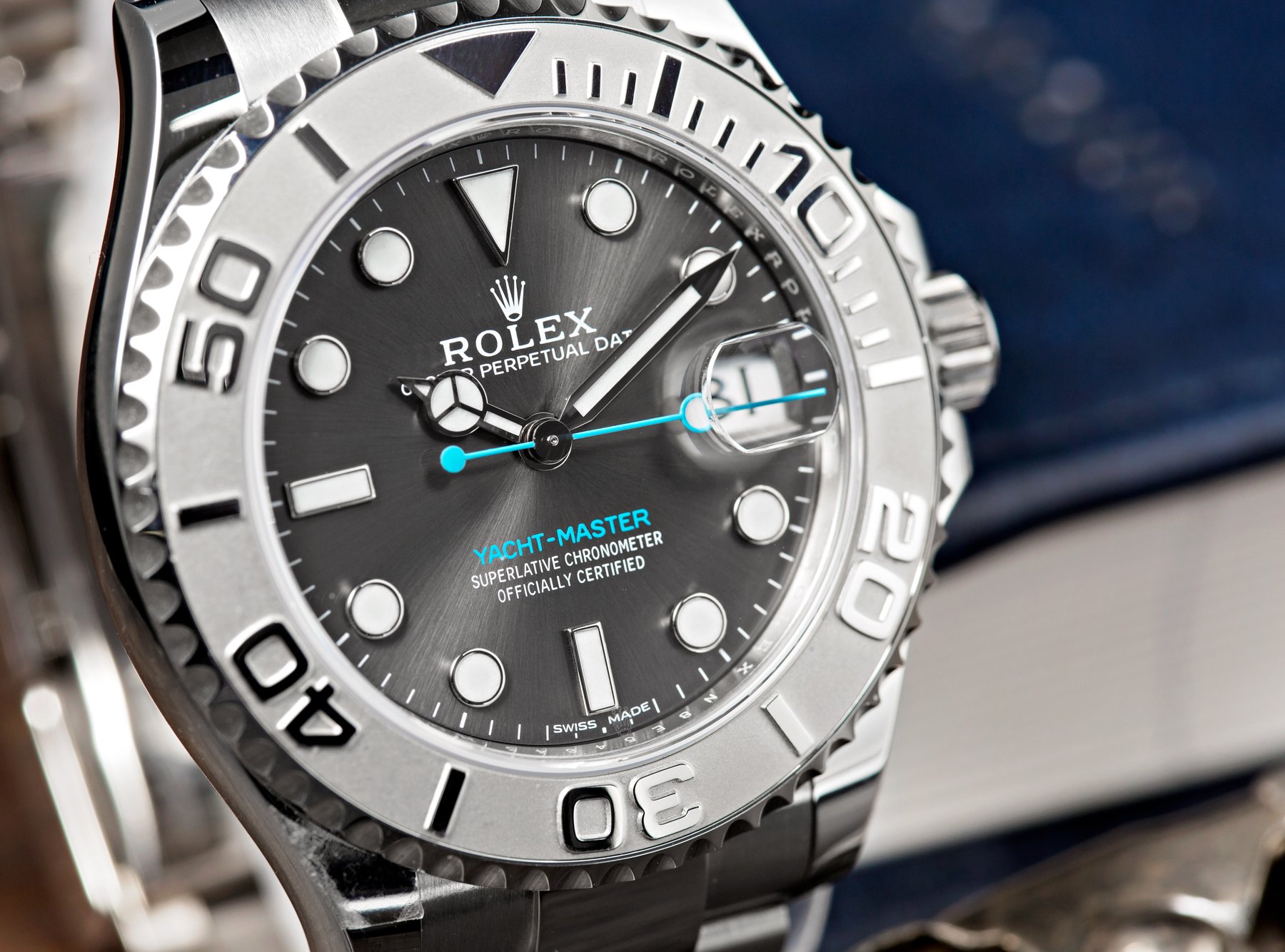 Rolesium – Rolex
A combination of durable 904L stainless steel and ultra-precious 950 platinum, Rolesium is Rolex's answer to elegance and resilience. The alloy has the deeper hue of stainless while maintaining the brilliance of platinum giving it a wonderful depth. Most famously, Rolesium was used in the Rolex Yacht-Master 116622 (pictured above). The alloy was able to play to the inherent sportiness of the watch while, arguably, enhancing the luxury of the timepiece by adding such a precious metal.
Magic Gold – Hublot
As you know, gold is beautiful but soft. On the Vickers scale, 18k gold has a hardness of just 140, whereas stainless steel would rank anywhere between 200-240. For this reason, gold isn't a great choice for sports watches – some people even avoid the metal in an everyday watch altogether. So Hublot, who has a 'fusion' philosophy, decided to take this problem on themselves – spending two years creating Magic Gold. Mixing 75% pure gold alongside ceramic they created a much harder form of gold which scores nearly 1,000 on the Vickers scale. You can get your hands on Magic Gold in some of their new models, like the Big Bang collection.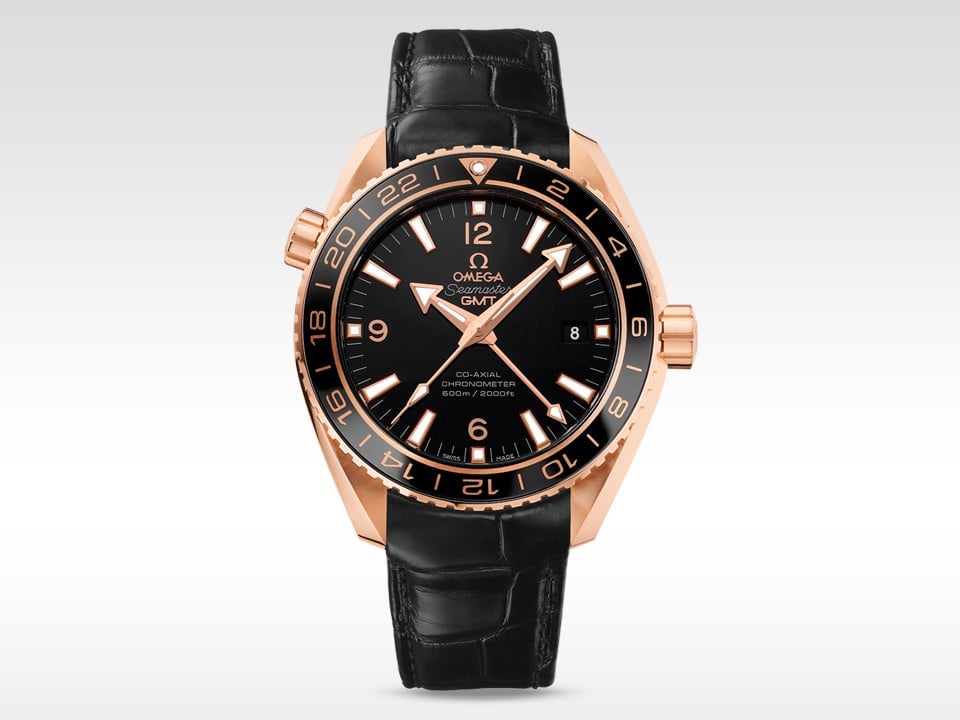 Ceragold – Omega

Ceragold is the first product that allows for the decoration of ceramic watch parts with 18K gold. Normally, you'd have to inlay it which resulted in a raised surface. But, by carefully layering and ultimately fusing zirconium-based ceramic and 18K gold – Omega created an ultra-smooth bezel with gold numbers that's the first of its kind. One of the finest examples of Ceragold are in Omega's diving watches like the Planet Ocean 600M.