You've already made the smart choice to opt for a pre-owned luxury timepiece – something that you can wear every single day, and that will hold great value and make for an excellent investment. However, there are still some things to keep in mind while you shop for just the right used luxury watch like a Rolex Submariner or Daytona, so before you take the plunge and make that big purchase, read this article carefully.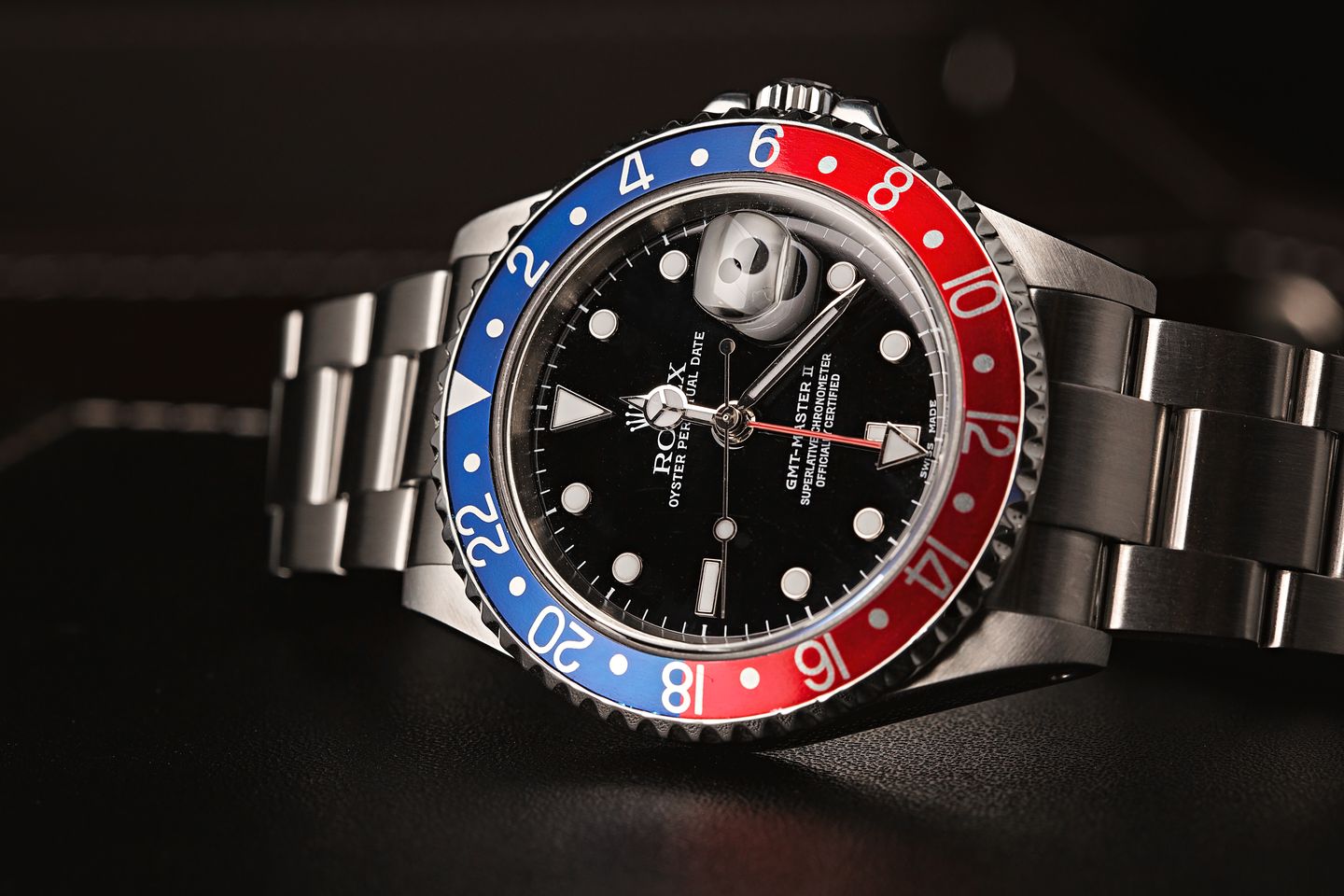 A Used luxury watch holds value better
In general, just like a brand new car, a new watch loses a significant portion of its value the second you walk out of the door with it. It might still be shiny, free from scratches, and in mint condition, but it's just not worth what it was sitting in the shopfront. However, you don't have to worry about that with a used luxury watch because the burden of the depreciation has fallen on the original owner.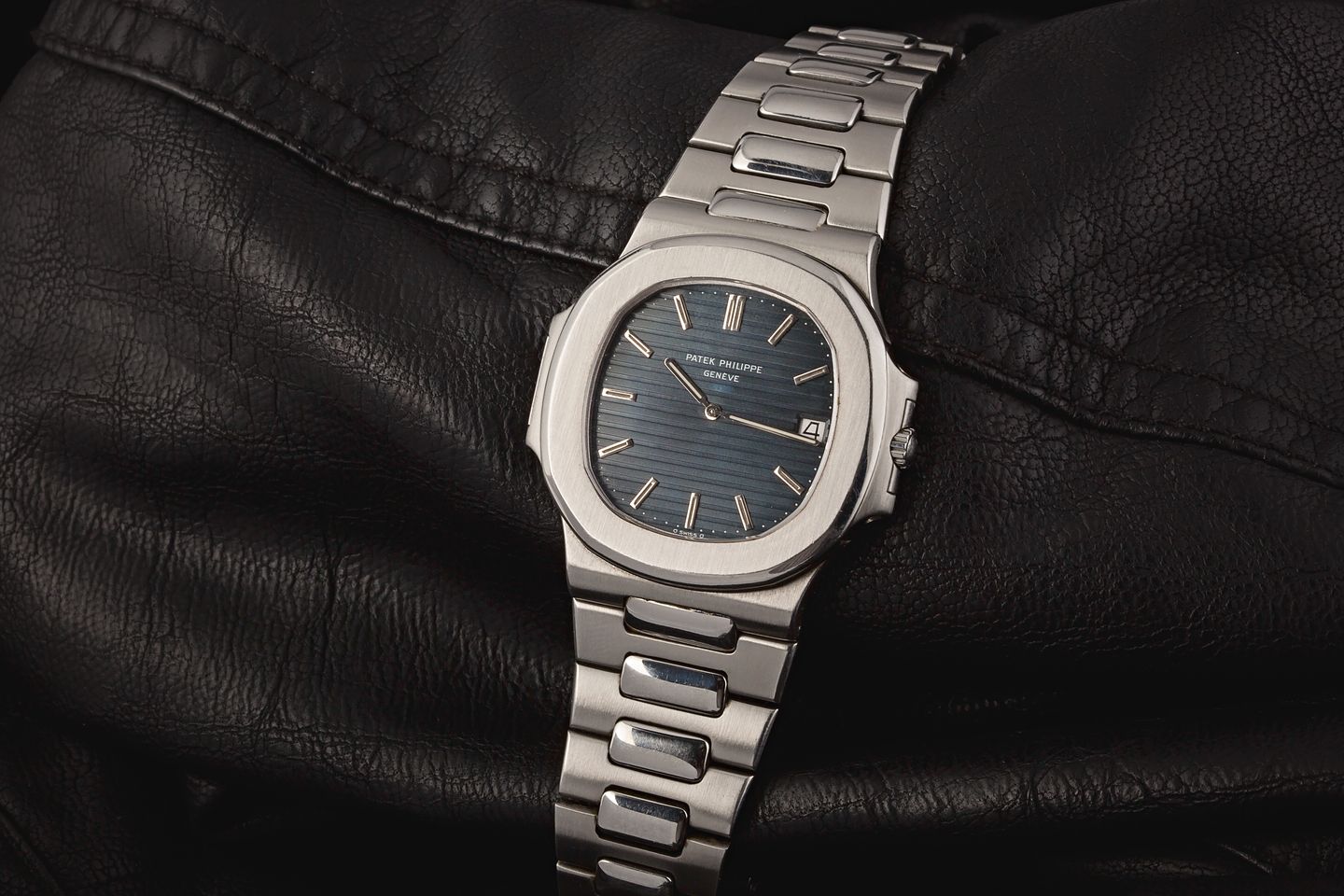 Buying a used luxury timepiece allows you to get a great deal since you are purchasing the watch after the initial depreciation has already occurred. Not only will you be buying a beautiful timepiece, but you will also be getting a watch that is going to hold its value – or if you're lucky, even appreciate over time.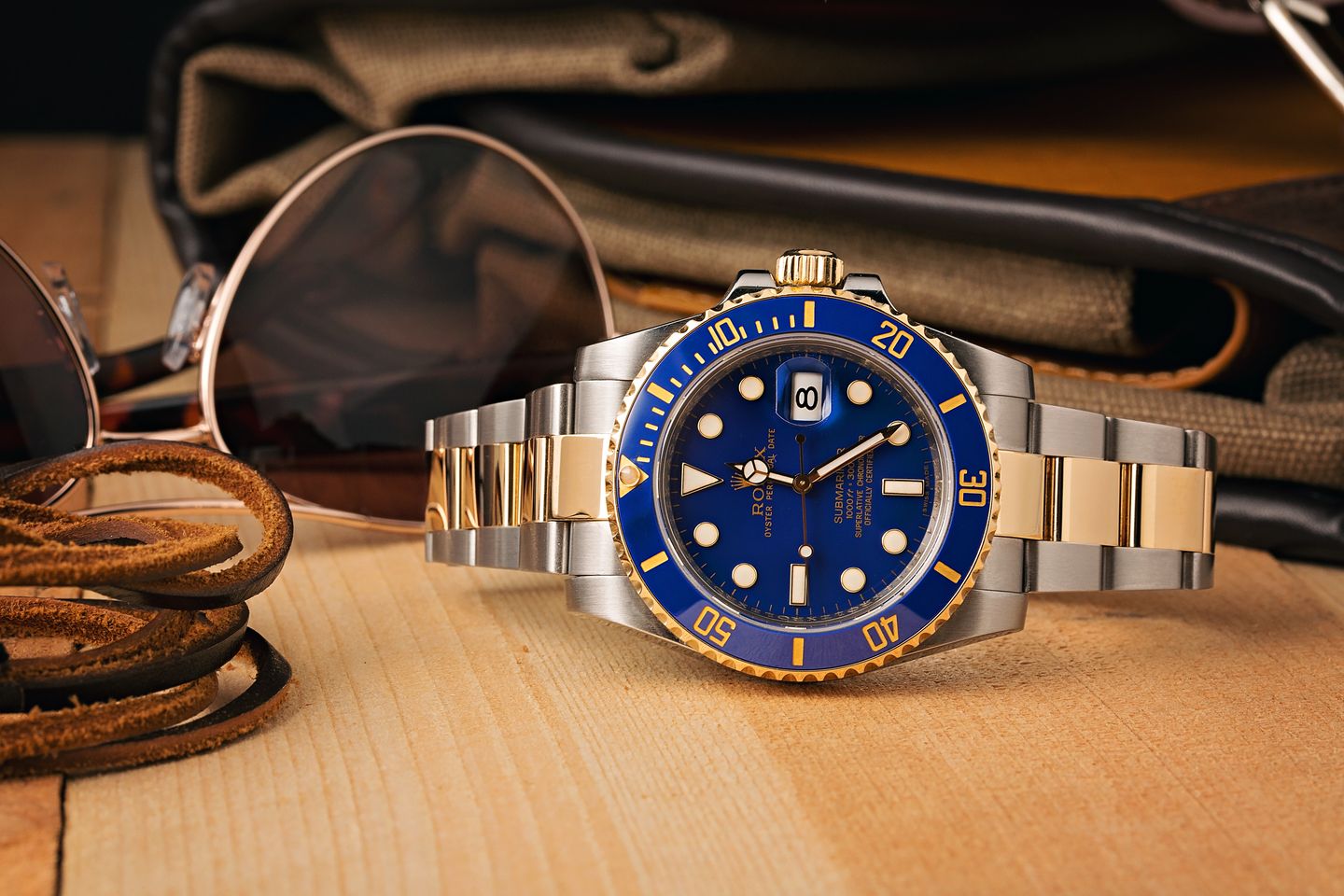 If the deal sounds too good to be true, it probably is
Never – and we mean never – shop on a website that you haven't properly researched. If the deal is great but the website just doesn't feel legitimate, DO NOT buy from it. No one sells a genuine Rolex for a few hundred dollars, and in the end, it will be far better to have walked away without the watch than risk getting scammed.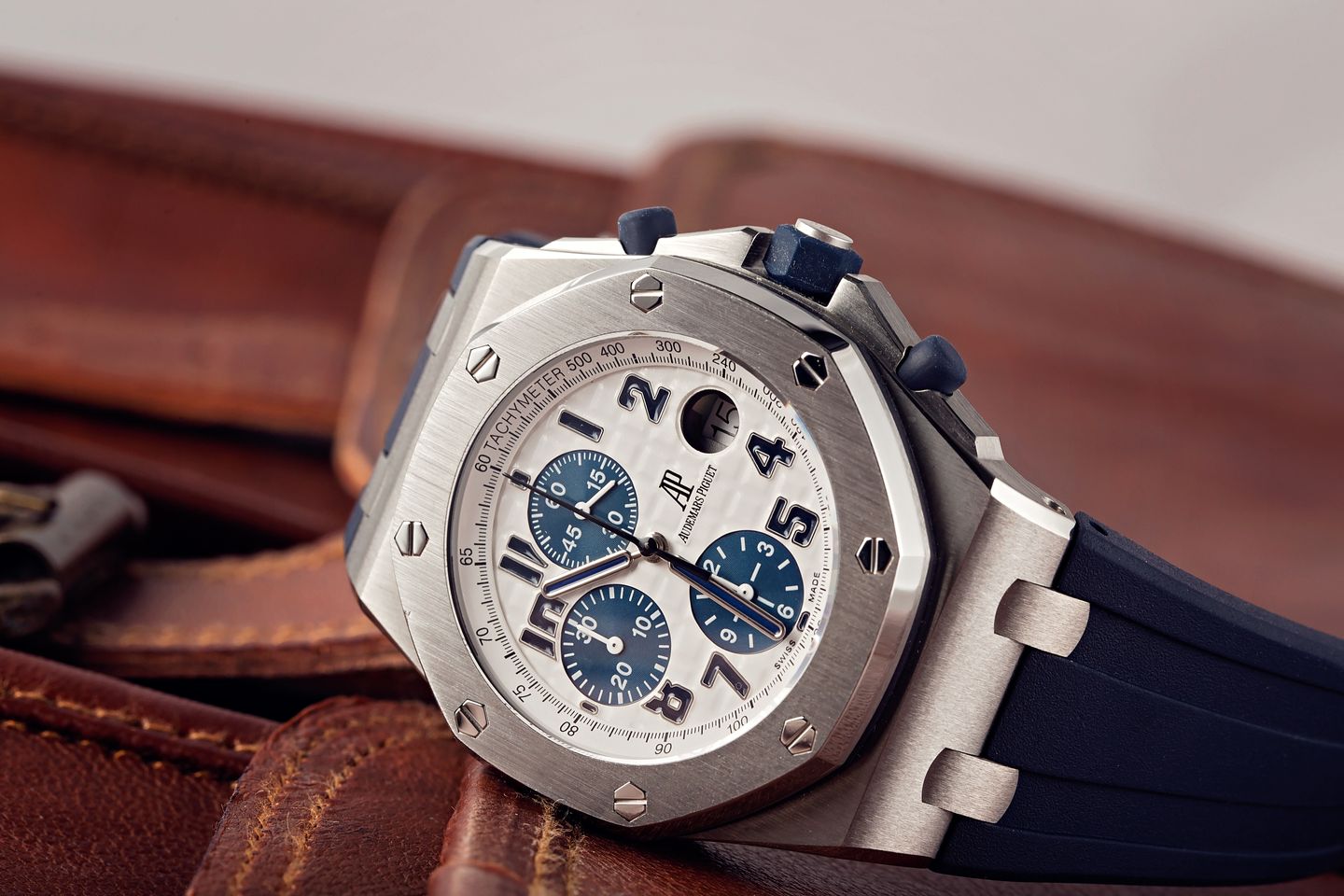 Always look for recent positive customer reviews online, on the company's website, and on social media. You should also be sure to check if they're certified with reputable places like the Better Business Bureau. At Bob's Watches, we're proud to have all of these and offer some of the best deals on pre-owned luxury timepieces. However, our prices always reflect true market value – which means that we pay fair prices to the people we buy from, and guarantee that the watch you end up buying is 100% genuine and holds its value too.
The terms and conditions are just as important as the watch
Once you've established that the source you intend to purchase from is a reputable dealer, it is important to make sure that you also understand their terms and conditions. this means all the fine print you always gloss over should be read, and then re-read. When buying a pre-owned Rolex watch, you want to make sure that you do your research and understand not only the watch you're buying but the kind of company that you're buying from.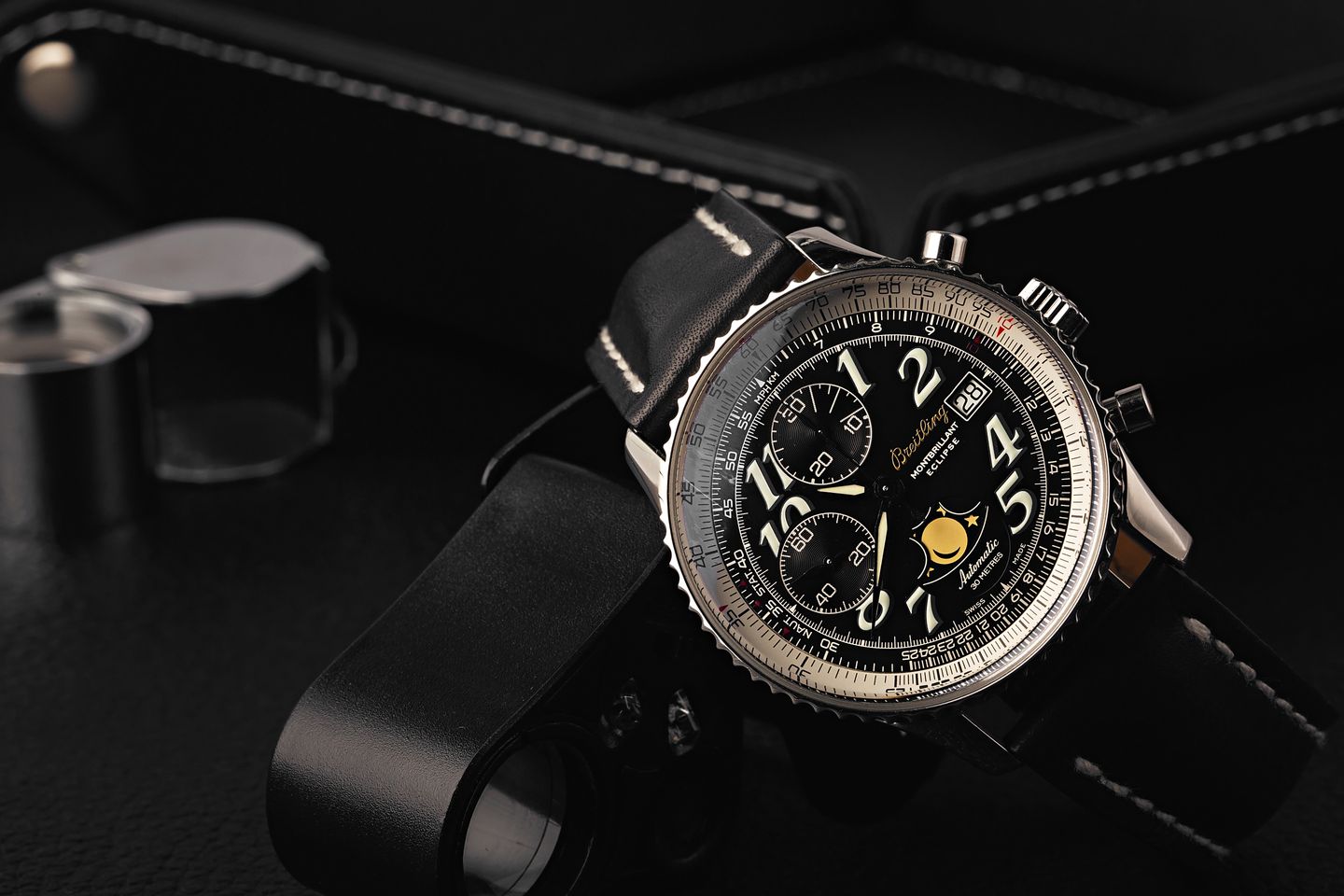 For example, at Bob's, when you buy one of our watches online, you have three full days to decide if it's really what you want. On top of that, we take high-quality images of all the timepieces we sell, so that you can see exactly what you're getting – before you actually make your purchase. We also offer the industry's only fully independent third-party certification service, so that there are never any surprises about the watch you are buying. These are the kinds of guarantees and terms you want to look out for when shopping for your next used luxury timepiece.