Despite doom-mongers spending the last few years predicting the death of high-end mechanical watches in favor of the long-on-convenience-but-short-on-artistry Smart models, the popularity of these luxury wrist machines has rarely been greater.
While that is obviously a good thing, it does create problems of its own.
As anyone who has sent their treasured timepiece away for a repair, or even just a service, and had to wait an excruciating length of time to get it back again will tell you, the world needs more watchmakers.
In the U.S. especially, where we buy more than 750,000 high value pieces each year, the need for highly trained experts to look after them all is an urgent one. The New York repair center for Patek Philippe, for example, deals with more than 10,000 watches annually, but has just 19 watchmakers on staff.
Becoming a Watchmaker
It takes a certain type of person to join the small but select ranks of the world's watchmakers. Most certainly not a job just anyone can do, it requires both a very specific list of personal attributes as well as a huge amount of training.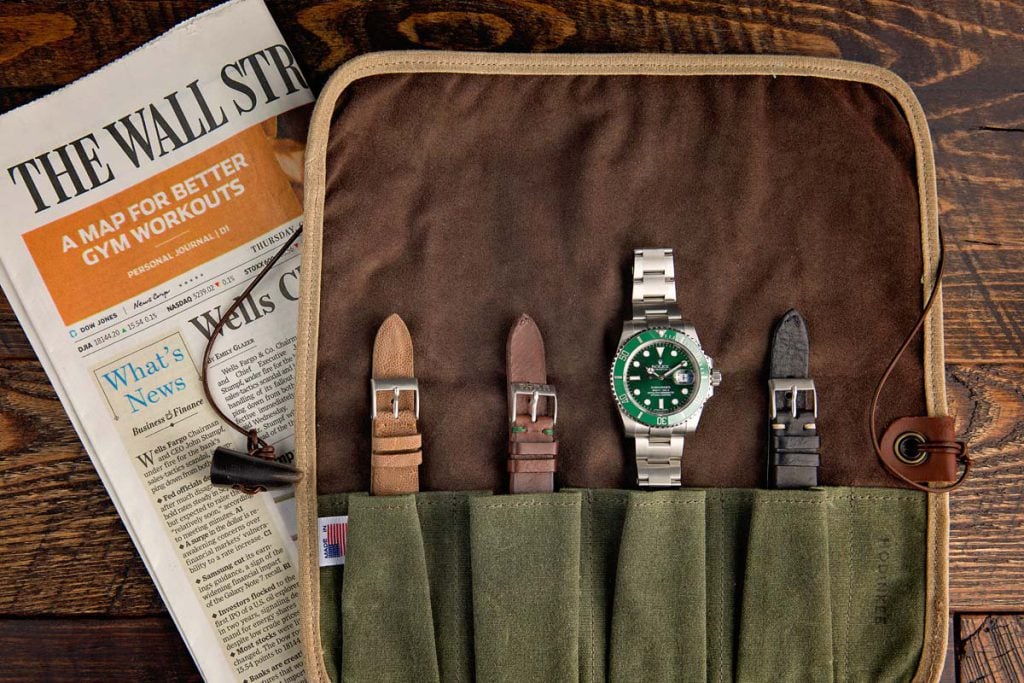 Obviously, the first and most important characteristic you should possess is a passion for timepieces. Or, an obsession might be a better way to describe it. Only with a deep-rooted fixation and desire to understand the complex inner workings of a mechanical watch will you be able to progress through the various stages of your education.
Of course, chances are if you are considering a career as a watchmaker, that level of dedication is a given. But you will also need to have excellent vision as well as superb hand-to-eye coordination. Everything about watchmaking is based on the utmost precision, often working with components that are measured in millimeters and tolerances measured in microns. Steady hands and keen eyesight are an absolute necessity.
On top of that, strong analytical skills are another prerequisite. Everything that goes into a watch has a purpose, even if it is not immediately apparent to the naked eye. Being able to see the bigger picture, how systems work together and create the unified whole, is a talent to either possess or work hard to develop.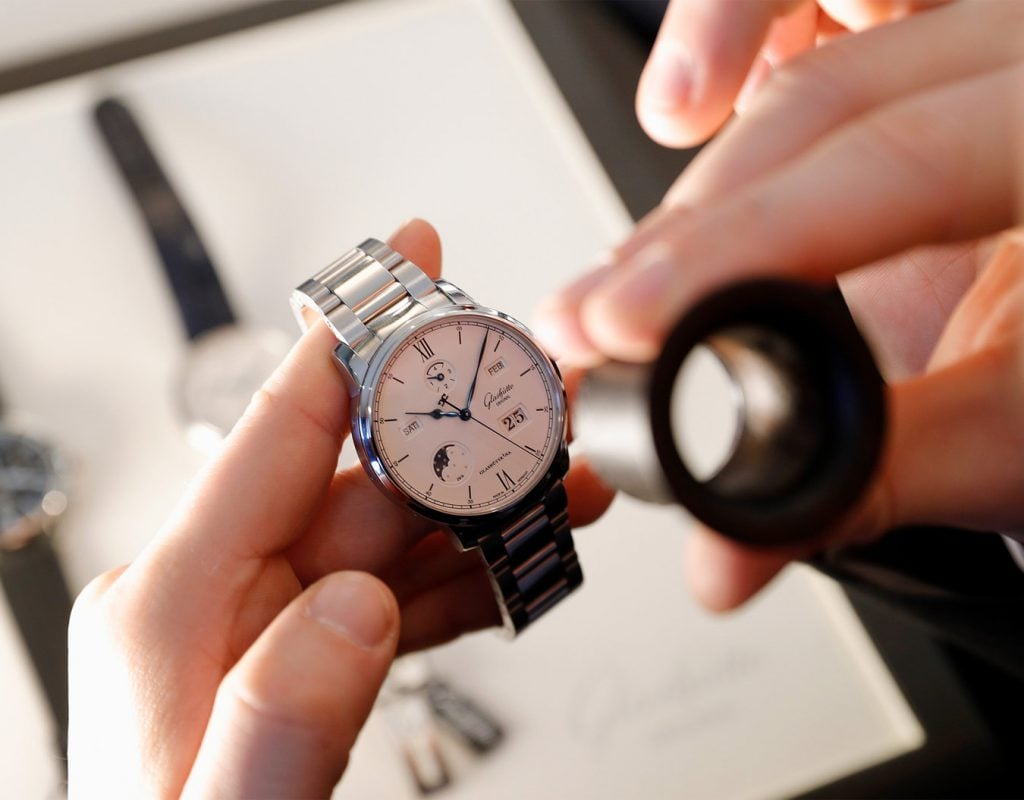 Training
The decision to become a watchmaker is not one to be taken lightly. It is going to take a significant investment in both time and money to become trained to the point of employability. Getting hands-on experience is crucial— this is not something you can teach yourself from reading about it or binge watching YouTube videos.
That being said, what is the best way to learn the art of watchmaking?
Apprenticeship
There are basically two paths to becoming a watchmaker; going to school or winning yourself an apprenticeship.
Both have their pros and cons and the only right choice is the one that's right for you.
With apprenticeships, the biggest hurdle, at least in the beginning, is finding someone willing to take you on. Although the luxury watch market is certainly enjoying some rude health at the moment, it can still be a major challenge securing a place working side by side with a master watchmaker.
However, if you do manage it, the rewards for the effort are substantial. There's no doubt that receiving one-on-one training is the best and quickest way to learn any new skill. Although watchmaking school classes are usually only made up of a handful of students, nothing beats having a teacher dedicated to you and you alone. It can literally knock years off your learning experience. The training can also be tailored to your way of working and the speed with which you pick things up, without having to worry about lagging behind the rest of the class.
The obvious downside is you will have to find some way to support yourself for the duration. Apprenticeships usually aren't paid and you are going to need either a considerable lump sum behind you, or else get yourself another job to fund your studies. Depending on a number of factors, you may not be able to cover all your expenses with a part time income and it might be necessary to take a full time job and make your apprenticeship part time.
The other issue you should consider is the relevance of the training you receive. Many master watchmakers can get stuck in their ways, shunning the most up-to-date techniques and qualifications in favor of the way they have been doing things for decades. The skills they are teaching you may not be up to the latest industry standards.
Watchmaking School
Although it is easier to get a place in a watchmaking school than it is to find an apprenticeship position, there are still many more applicants than there are spots available in class.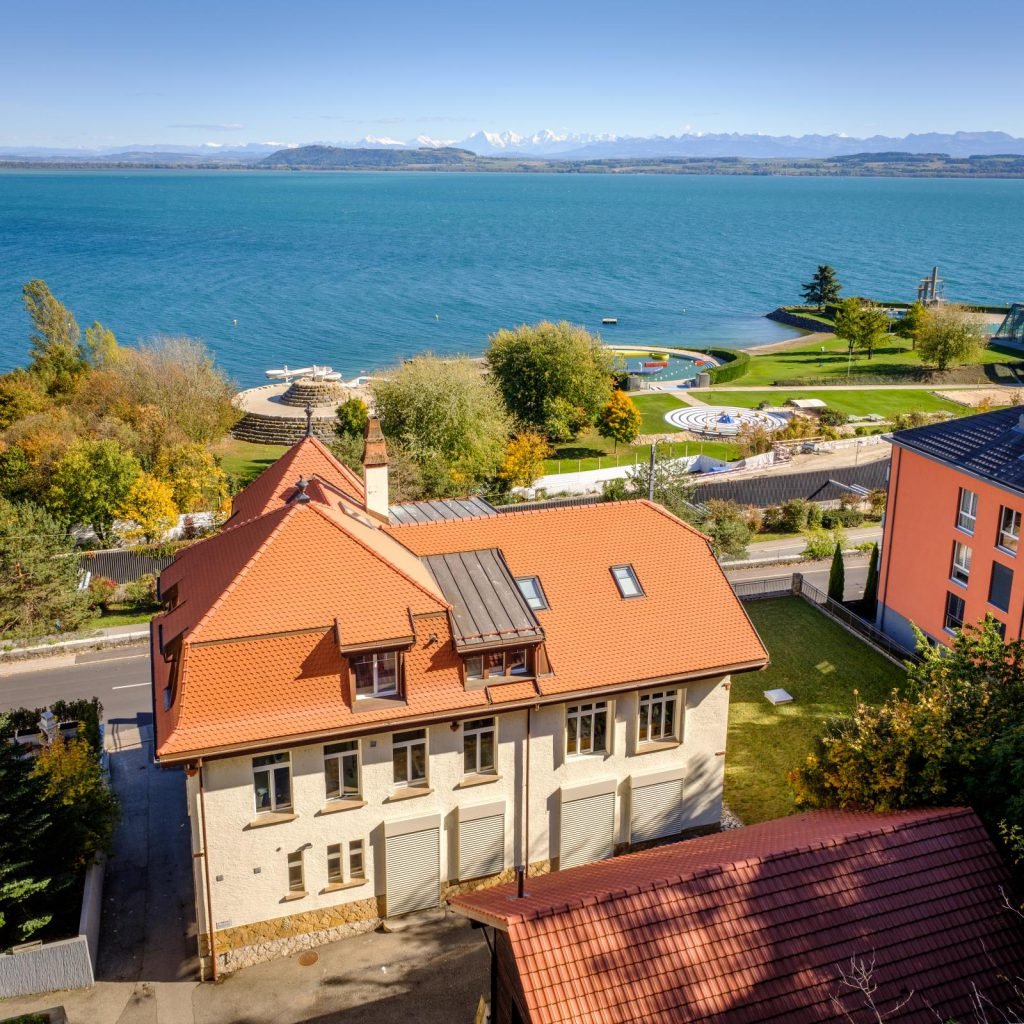 The Watchmakers of Switzerland Training and Education Program, or WOSTEP, is the only internationally recognized provider of courses within the industry that deals with Swiss watches. Started in 1966, it has affiliate schools all over the world, but sadly, only two in the U.S.
The North American Institute of Swiss Watchmaking in Fort Worth, Texas, and The Nicolas G. Hayek Watchmaking School in Miami both offer the 3,000-hour WOSTEP certification, in either a two or three year course. With each only accepting a trickle of new admissions every year, they can be exceptionally difficult to get into, but the incentive is the ability to find work almost anywhere in the world.
Another highly regarded course is the Swiss American Watchmakers in Training Alliance (SAWTA) program offered by several schools around the country. Probably the most popular training base is the Lititz Watch Technicum in Pennsylvania, followed closely by the Watch Technology Institute at North Seattle Community College. The program was set up by Rolex specifically to address the shortfall in watchmakers skilled enough to work on their pieces, a problem that started back in the 80s after the industry had been brought to its knees by the quartz crisis. All SAWTA schools are funded by the brand and conform to their standardized curriculum.
Undecided?
Obviously, choosing to enter the watchmaking profession is a big decision, one to which you are going to have to commit at least two years of your life.
It can be a daunting prospect, but fortunately there are ways to dip your toes into the horology world without having to take the plunge immediately.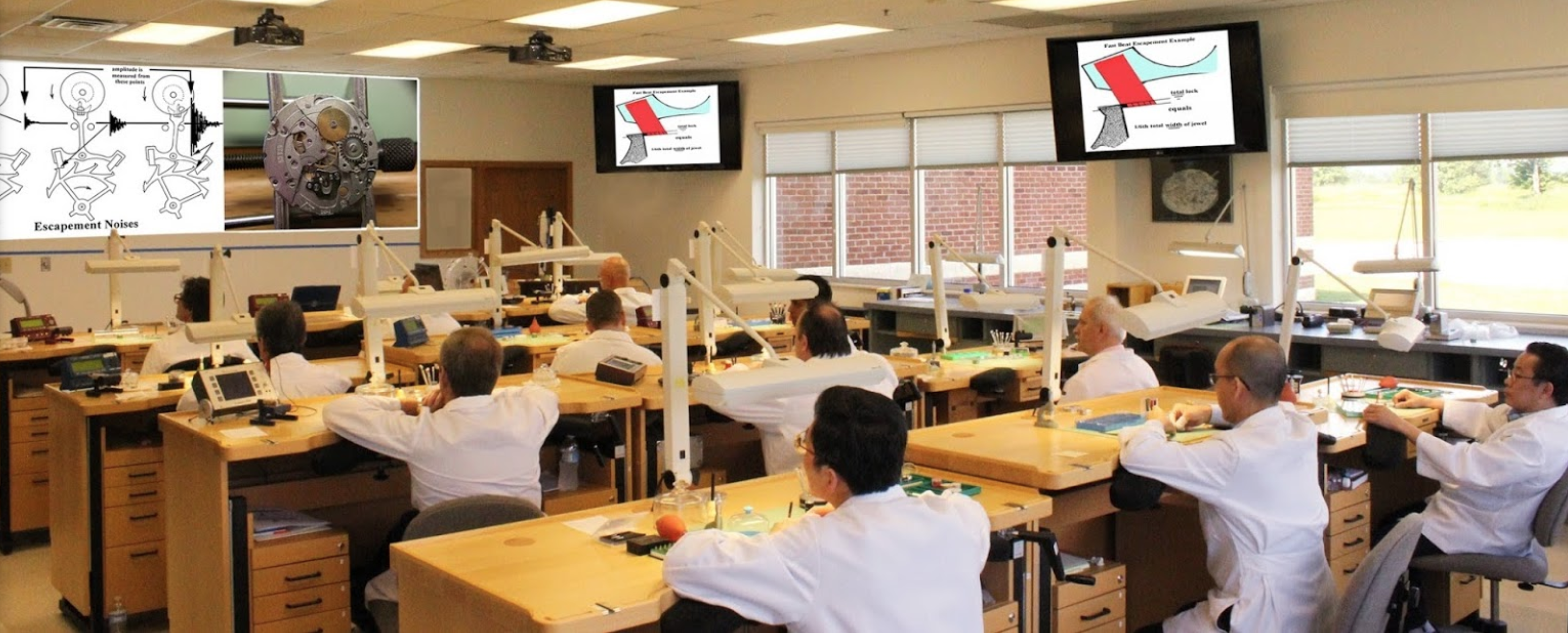 The AWCI, the American Watchmakers-Clockmakers Institute, offers several short taster courses on many aspects of the craft, ideal for cutting your teeth before deciding on a total, and expensive, change of career.
The 5-day Watch 100: Introduction to Watchmaking class is perfect for making sure it is the right move for you, before advancing on to more in-depth studies. An even shorter foray is the Build a Watch day, where you assemble an ETA 6497 caliber, case it up, install dial and hands and create your very own timepiece.  
The institute also runs several higher education classes, more focused on covering specific elements of watchmaking.
Conclusion
Becoming a watchmaker is a challenging but ultimately hugely rewarding career. Restoring an old and worn timepiece to its former glory is something very few people can do, and gives a great deal of satisfaction. And it is a profession that is constantly changing. As new technologies and new watches emerge all the time, your education as a watchmaker is never finished. You will be learning until the day you retire.
While it may be a hard slog to get started, and the training is likely to push you to your limits, it is a wonderful industry to be a part of.
And with the market for luxury watches only going from strength to strength, your newly acquired skillset is likely to become increasingly in demand.