Patek Philippe has long been considered one of the most expensive, and perhaps the most prestigious, among the world's luxury watch brands. However until fairly recently, it was never exactly fashionable or trendy in the same way as Richard Mille, nor was it considered flashy enough for those who really wanted to display their wealth. The famed watchmaker's decision to all but ignore trends and fads seems to have paid off however, as certain Patek Philippe models have lately become both extremely desirable and virtually unobtainable. This started with the stainless steel Nautilus, but has more recently extended to include other models too, most notably the Aquanaut.
Increased Demand for the Aquanaut
Traditionally, these groovier nautical-inspired models, the first designed by the legendary Gerald Genta and launched in 1976, were cheaper and less coveted by Patek Philippe enthusiasts. They represented a step up from entry level versions of the Calatrava perhaps, but not on a par with Patek's complications or legacy pieces. After all, the Aquanaut was only introduced in 1997.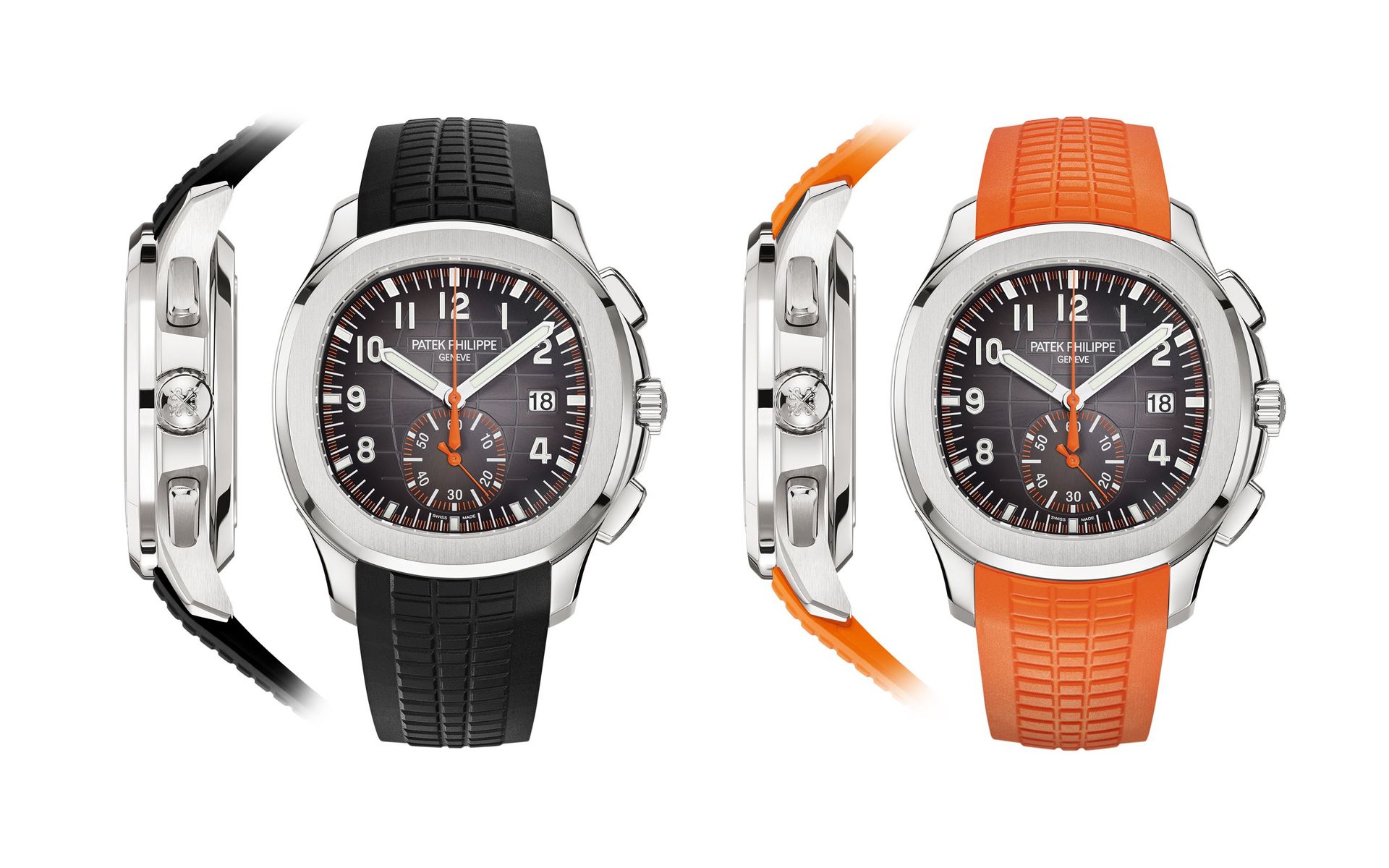 However, over the past several years, the Nautilus has steadily acquired an influential following, among them the likes of celebrities including Brad Pitt, Jay-Z, and Jason Statham. Lately, Virgil Abloh – Kanye West's longtime collaborator and one of the hottest fashion designers on the planet, joined the club with a custom blacked-out version that suddenly gave the Nautilus some serious street cred, which has trickled down to the similarly sporty Aquanaut collection.
The Birkin Bag of Watches
This led no less a publication than the Financial Times to declare that the Nautilus is now the "Birkin bag of watches," referring to the world's most coveted Hermès handbag, famous for its long waiting list. Meanwhile, the wait list for a stainless steel Nautilus – the cult favorite – is now said to be eight years long according to British GQ, while prices for recently produced pre-owned models are going for a hefty premium over retail, a phenomenon that once only ever occurred with Rolex.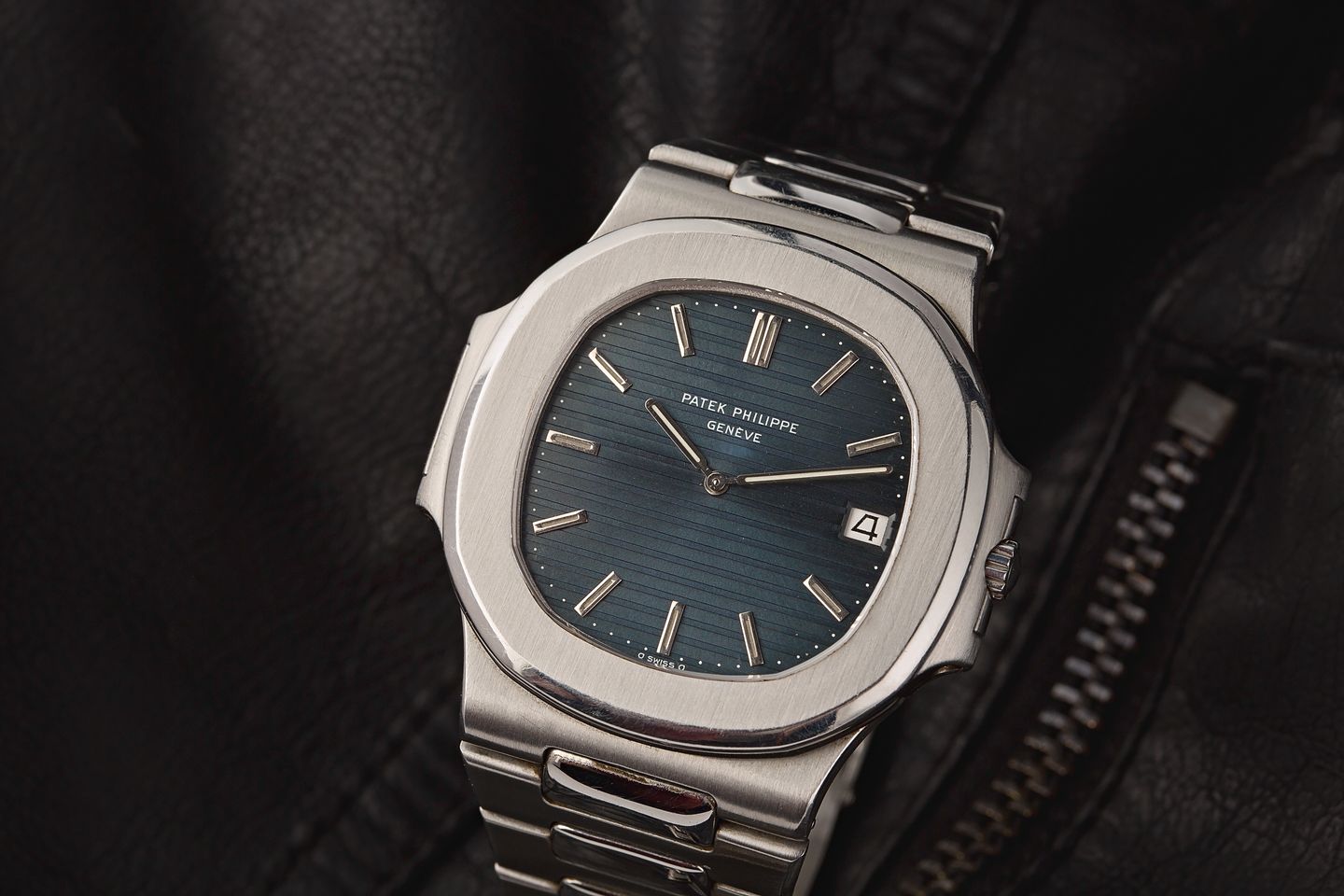 Now the Aquanaut, which historically has been far easier to obtain than the Nautilus, is attracting some of the same glamour. Drake has recently been seen wearing an Aquanaut Chronograph Reference 5968A on an orange rubber strap. Introduced at Baselworld in 2018, it retails for $45,360 – if you can get your hands on one. But don't bet on it….
https://www.instagram.com/p/B0lQbrUAph5/