People can be divided in many different ways. We've all heard statements that start with, "There are two kinds of people in this world, blank and blank." And you fill in the blanks with typical opposites. And so it is with watch guys. Especially vintage Rolex watch guys. So I say to you, there are two kinds of watch guys in this world: those who like patina and those who are horrified by the tiniest scratch.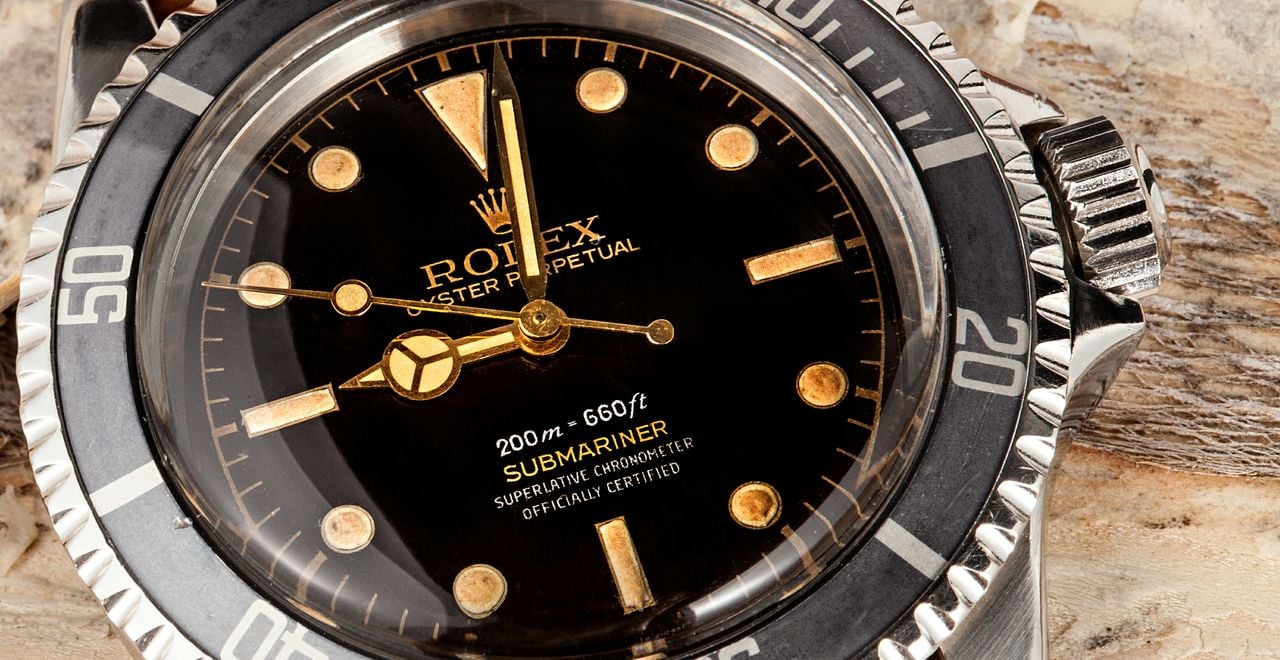 Follow along on social media – especially in the various Facebook watch groups – and you'll note this dichotomy.
On one hand, guys are posting photos of rare vintage Rolex watches, usually from the 1960s and 1970s, with yellowing lume, tropical dials, and cases dulled by the countless microscopic scratches that come from daily use, along with the occasional scar.  These collectors probably aren't looking to buy a new Rolex watch and might be more interested in finding used vintage timepieces.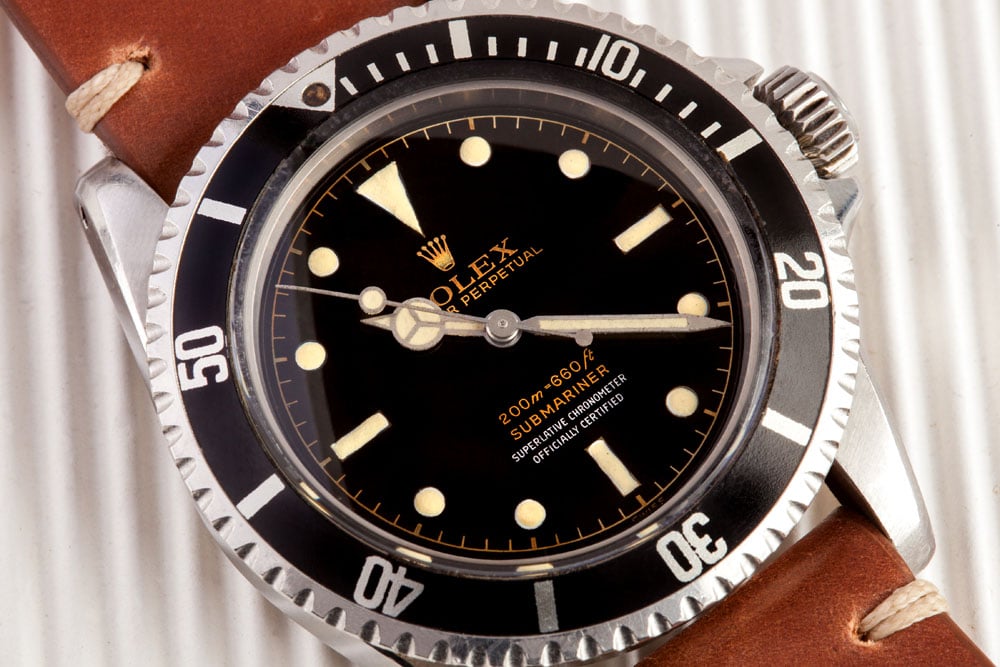 Sure, you'll find some saying things like, "unpolished" (at least one site has forbidden the use of the term because such a condition is impossible to verify), and "that case is sharp enough to cut you!" But really, they love that a watch has been gently (or not so gently) used for decades and bears the physical evidence of a life well-lived. Whether you should polish or not is up to you.
And on the other hand, you'll find guys in tears, posting photos of watches with one scratch or ding. They berate themselves, "How could I have walked SO CLOSE to that granite countertop!?" "How stupid I was to knock my wrist on that door jamb?" Things like that.
Now, they've just spent mid- to high four figures on a watch and it's understandable they don't want to mark it up. It's like getting the first scratch on your new car. You absolutely don't want it to happen, but you know it will and you live in fear of the day it does. And when it does, you lament, "WHY didn't I park in the far corner of the parking lot!?"
But geez guys… come on! The inevitable is, well, inevitable.
Consider this story. I have a friend who's in the first group. On a press trip a few years ago, he got to sail and help crew on a racing yacht. He thought his Rolex Submariner 14060M would be the perfect piece to wear. While handling a line in the heat of the moment he felt a temporary and very light snag on his wrist, the line temporarily brushing over his arm. He thought nothing of it, and went about his task. A few minutes later, he looked down to see the Sub's bezel was gone. Gone!
Partially broken-hearted, but also fascinated by the now rough-n-ready look of a bezel-less Submariner no-date in its native habitat, he accepted his – and the watch's – fate.
And as luck and a good story would have it, during a quiet moment a little while later, a crew member came up to him and said, "I think this is yours" and handed him his bezel. The guy had found it lying on the deck. My friend snapped the part back in place and all was well except his bezel was now bi-directional, as the click spring was gone.
Oh, and there was a large scrape on the left side of the case. Patina. Patina and a terrific story about how that scrape got there. Those two things are worth more to my friend than a pristine watch will ever be.