Just as with any other type of collection that involves highly complex objects, maintaining a collection of luxury watches comes with watch collecting costs beyond merely buying the pieces in the first place.
In the same way you wouldn't expect the car you drive to keep performing flawlessly without at least occasionally changing the oil or replacing the breaks and tires, watches need a similar level of love and care if you want them to go about their business properly for the foreseeable future. And just like how classic cars need a correspondingly higher level of attention, so it is with vintage timepieces. Generally speaking, the older the model, the more looking after it may potentially require.
Click here to learn more about some of the best luxury watches for starting a collection.
Servicing Your Watches
The question as to how often you should have your watch or watches serviced is one that sparks much more debate than you might think. You will find people who stick religiously to the schedule recommended by the manufacturers – usually between three to five years, or as long as every 10 years for Rolex models made post-2015.
Other collectors advocate leaving a watch alone until there's a noticeable problem, such as losing or gaining a significant amount of time per day. While this approach does mean that you will be servicing your watch less frequently, it almost guarantees that you will be paying more for service when the time finally comes for you to have it done, simply due to the additional wear and tear that it puts on the components of the movement.
Different Types of Luxury Watches
The type of watch, how often it is worn, and what it is used for will also have an influence on how often it should be serviced. A dive watch, for instance, one that is actually used for diving, should certainly be inspected by a watchmaker more frequently, not necessarily to go through an entire service, but to ensure the O-rings and screw threads are up to the job of keeping water out. Gaskets can age and allow moisture to enter the case, causing the metal components in the movement to rust. Even if you just plan on wearing your watch in the shower, it is a good idea to have its water-resistance confirmed every couple of years.
Logically, the more moving parts your watch has, the more expensive it will be to overhaul. Highly complicated pieces, such as minute repeaters or perpetual calendars, have significantly more components than simple time-only models, and their complex nature takes watchmakers longer to service. Additionally, with more components, there is a higher probability that something may need to be replaced, which also has the potential to increase watch service costs. Lastly, the watch you wear every single day will inevitably experience more wear and tear than the one you only use on special occasions, and while the life of the lubricants are really the determining factor behind service scheduled, a watch that receives a lot of wear will likely need service sooner than one that is seldom worn.
Watch Collecting Costs
Servicing luxury mechanical watches is obviously very specialized work, and it is priced accordingly. The costs vary hugely, based on brand, type, the replacement parts your watch may require, and whether or not you choose to send your watch to one of the particular brand's own service centers or use an independent watchmaker.
There are pros and cons for both. With an official service center, the company performing the service is the same one that originally built the watch, which means that there will never be any questions about having access to the right tools or equipment, and you know that any replacement parts will be 100% authentic.
The downside is that the price of service will often be significantly greater than if you were to have the work done by an independent watchmaker or service center, and you will also have less of a say in the process over what actually gets done to your watch. In some instances, the manufacturer will mandate the replacement of certain components and for certain parts like dials, cases, and bezels, this can have an enormous negative impact on the overall value of a watch.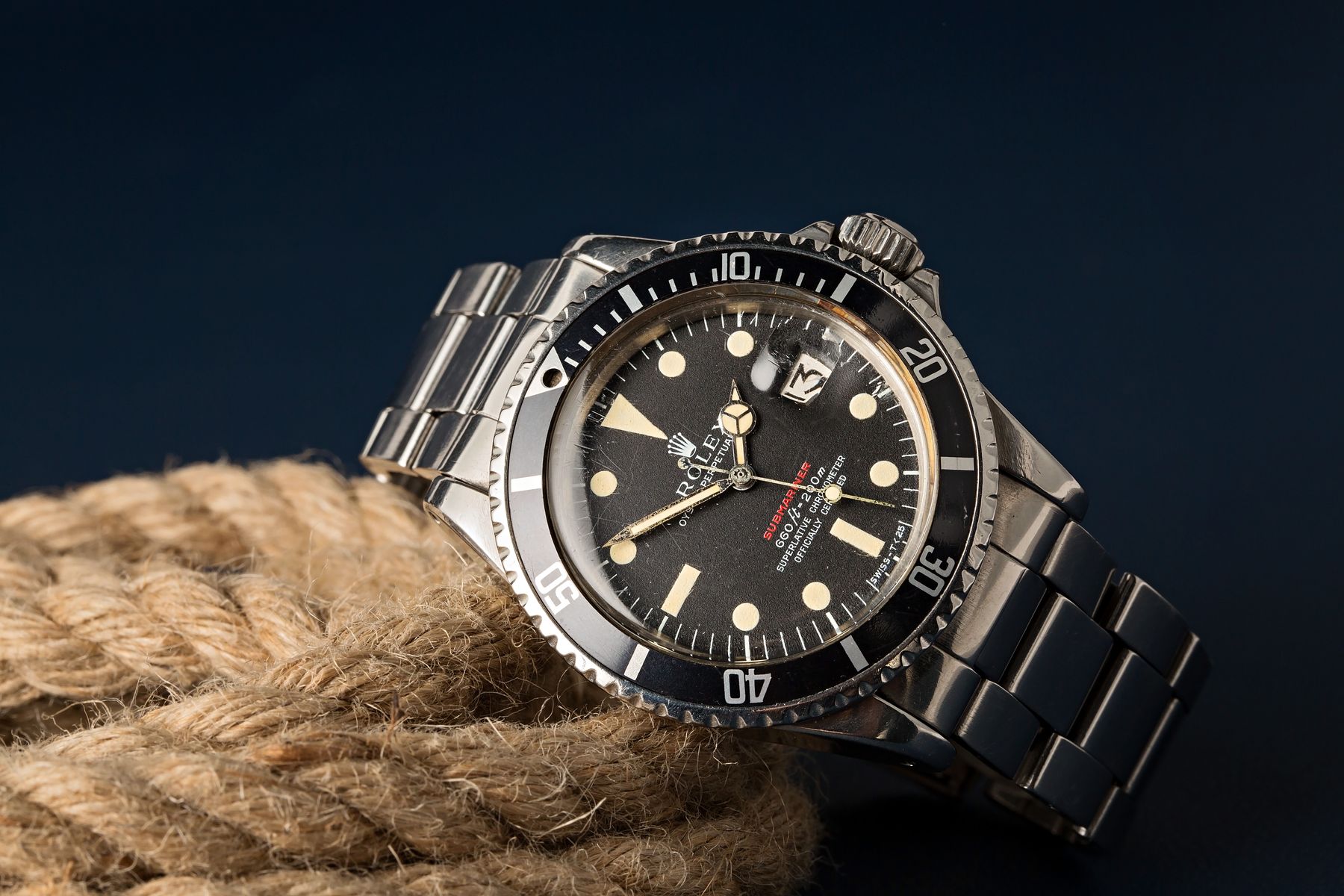 Independent Watchmakers
With an independent watchmaker, you are more able to give explicit instructions as to what you want done, and crucially, what you don't. If keeping an original vintage dial is important to you, it will certainly be kept. Similarly, you don't want to have your watch polished, any independent watchmaker or service center will be happy to accommodate your wishes. The potential downside is handing your treasured watch off to an unknown entity. It is vital to do your research and choose carefully when selecting a third-party service center. Make sure you scour the forums for recommendations before pulling the trigger.
As for watch service prices themselves, generally the more expensive a watch is to buy, the more it will be to service. Therefore, a complete overhaul of an Audemars Piguet Royal Oak Tourbillon will cost significantly more than an Omega Seamaster. On the low end, you can often get a simple watch serviced for as little as a few hundred dollars, but it is also not uncommon to pay a couple of thousand dollars (or more) to service an expensive and highly-complicated timepiece. No one said collecting beautiful luxury watches was going to be cheap!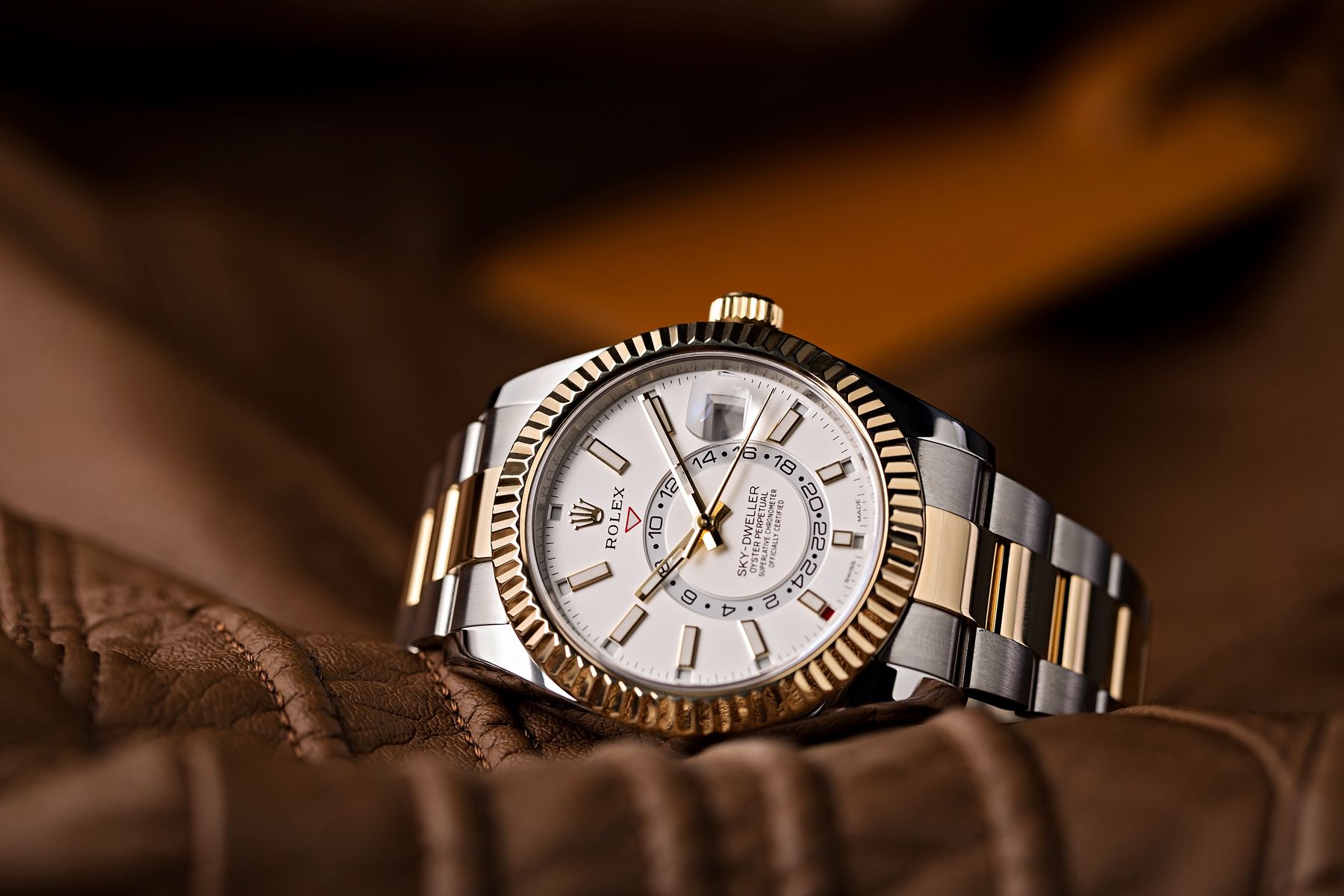 Taking Care of Your Watches
With the cost of a basic service already a relatively expensive proposition, it is a good idea to keep any additional work that your watch needs to an absolute minimum. Prevention is always going to be better than cure, so it pays (literally) to look after your pieces as best you can to avert any budget-busting repairs becoming necessary.
For example, if you notice moisture trapped on the underside of your crystal, it is imperative that you bring your watch to a repair center so that they can dry out the movement. Once the corrosion starts on to eat away at the delicate components of the movement, the costs associated with remedying the issue start to exponentially increase.
Similarly, should you notice a rough and gritty feeling while setting the time or winding your watch, it is best to have it looked at sooner rather than later. That gritty feeling can often be the sign of wear being put on the internal components of your watch, and the longer you leave it unattended, the more wear will be present.
The Value of Mechanical Objects
Anything mechanical will eventually need to be looked at by a professional, and it's easy to forget that sometimes these watches are ticking approximately a quarter of a billion times a year.
The watch collecting costs involved can cause a bit of a shock to the unwary. However, in the grand scheme of things, swallowing a servicing bill every several years to make sure your collection is kept in working order is often just the price you have to pay for the continued enjoyment of having a beautiful collection of luxury watches.