Historically speaking, watch manufacturers love to keep things behind closed doors when it comes to production (both technique and volume, for that matter). However, the game has slowly been changing as consumers become more engaged and interested in how their goods of any kind are being produced.
Sure, you'll still never get through the doors of Patek or Rolex to see what's going on behind the scenes, but there are a number of noteworthy brands that have changed their tune and are allowing public eyes onto their manufacturing processes. If you inquire via your local boutique, there may be other brands able and willing to organize private tours for you (and a small group of fellow enthusiasts), but for now, those on the list below have made tours available for public consumption without having to befriend the local staff.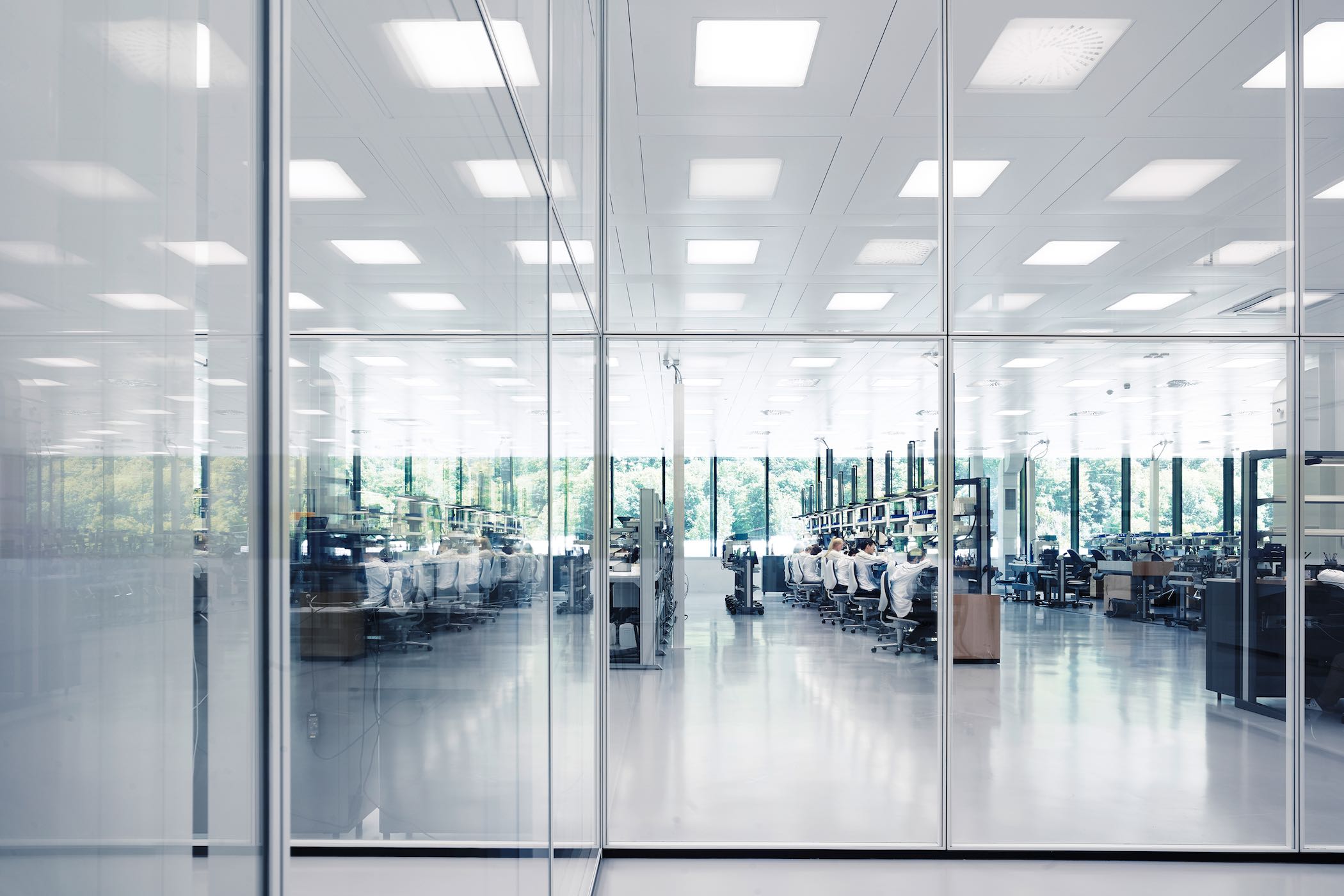 IWC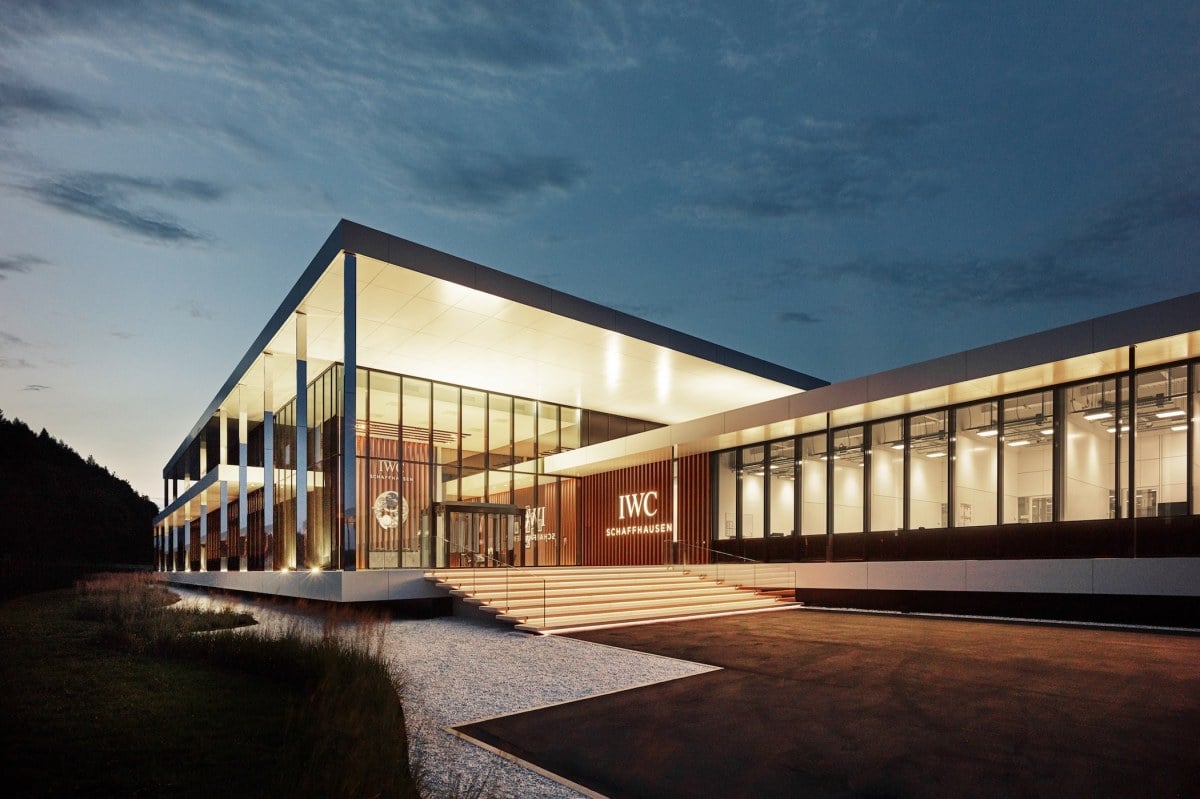 Announced this past September, IWC's massive new 145,000 sq. ft. manufacturing facility located on the outskirts of Schaffhausen was actually designed with the consumer/visitor experience in mind.
IWC's CEO Christoph Grainger-Herr was directly involved in the design of the facility (he's a former architect by trade), believing that it was essential for the brand's long term success to allow clients (and potential future clients) the ability to see, touch, and experience what goes into the creation of their watches. Unlike some other brands (as you'll see later on), these tours will be frequent, as the brand expressed a lofty goal of welcoming over 10,000 visitors within its first year of opening.
A. Lange & Sohne
Though they also offer tours to the public, getting your foot across the threshold of the Lange manufacture in Glashutte – a small town about 45 minutes outside of Dresden, Germany – is a bit more involved than with IWC. They don't specify the number of tours offered per month or per year, stating only that they are extremely limited.
These will have to be coordinated via your local AD, meaning that it's a fair assumption that unless you've purchased a couple of their pieces, you might not have much luck getting a tour booked. Once past the gatekeepers, the experience will be worth the wait, as Lange is one of few watch brands out there to have a very extensive in-house manufacturing capability.
Zenith
Another new addition to the list as of last year, Zenith's approach is entirely in line with IWC's as far as wanting to welcome as many guests/enthusiasts as they can. Jean-Claude Biver announced the idea in 2017, and their updated facilities (just like at IWC) are designed to make the visitor experience as comfortable and open as possible.
What's more, the visit not only includes touring the manufacture, but also other educational experiences to give visitors a more well-rounded view of the brand as a whole. These tours last roughly three hours, and run every Friday morning at 9am.
Frederique Constant
A bit of a surprise on this list, located just outside of Geneva, the Frederique Constant manufacturing facility is an interesting one to say the least. Because the brand plays in a more approachable cost space, their manufacturing practices are a touch more industrialized, and yet you can see a level of attention paid at every step.
In order to streamline their movement manufacturing process, they have been doing an excellent job creating modular movements that are both straightforward and easy to assemble. Sure, this doesn't sound as romantic as a single watchmaker toiling over a workbench, but watching the FC team assemble movements like a well-oiled machine is impressive in its own right. The brand's sister company, Atelier DeMonaco also operates under the same roof, so in the same visit you'll also be able to see their top-level watchmaking as well.