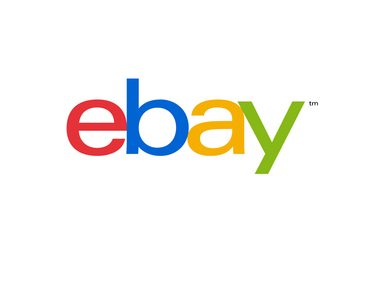 Ebay
Customers often come to us saying that they have found that a watch they want to sell us is selling for more on eBay. Or a watch they want to buy from us is selling for less on eBay. They ask why should I choose you when I could go with eBay and gain or save more money. While this is not often the case as we have some of the best prices in the industry, there are many reasons to choose Bob's Watches over eBay when buying or selling a used Rolex watch.
Reliability
The first and probably most important reason for buying and selling with Bob's Watches is reliability with a personal touch. Bob's Watches has a Better Business Bureau rating of A+ which is reserved for businesses with immaculate records. We work hard to keep our customers happy and guarantee that all of our watches are 100% percent authentic. We also offer all of our customers a 1-year warranty on all of our watches. This further reassures our customers. Both of these things are hard maybe even impossible to find with an eBay seller. Especially one selling a watch for less than our prices. If you find a watch on eBay for a couple of hundred dollars less than ours there are a few questions you need to ask yourself. How can I know this watch is real? How can I know this watch won't break after a week's use? Will I get this watch at all? In the end, you really need to ask yourself is it worth saving a few hundred bucks for all this uncertainty?
Shipping
The second reason to choose Bob's Watches is shipping. We offer free next day, fully insured shipping, so you get your watch quickly and easily at no extra cost. Many eBay sellers hide the true price of their product in the shipping cost. Also with Bob's Watches if you order before 4 pm Pacific Standard Time we will ship your watch out that day and you will get it the next day. With eBay you can't know when the seller is going to ship the watch after you pay and how fast it's going to get there. This whole process could end up taking weeks.
Best Price
The next reason to buy and sell used Rolex on Bob's Watches is the consistency of the pricing. The same watch on eBay can range in thousands of dollars and you can never know how much you'll really be able to buy or sell a Rolex. It's always really a mystery with eBay. You can spend your valuable time writing a description for the watch only to find it won't sell for the same price you just saw one go for. This is where Bob's Watches is different. Our prices are consistent and transparent, there is no mystery with Bob's Watches. You know how much you can buy it for and how much you can sell it for. It is all right there in front of you all the information you need. In this way, you can also guarantee you're getting a fair price in that when you sell us a watch you know how much we will sell your watch for and when you buy a watch you know how much we bought that same watch for.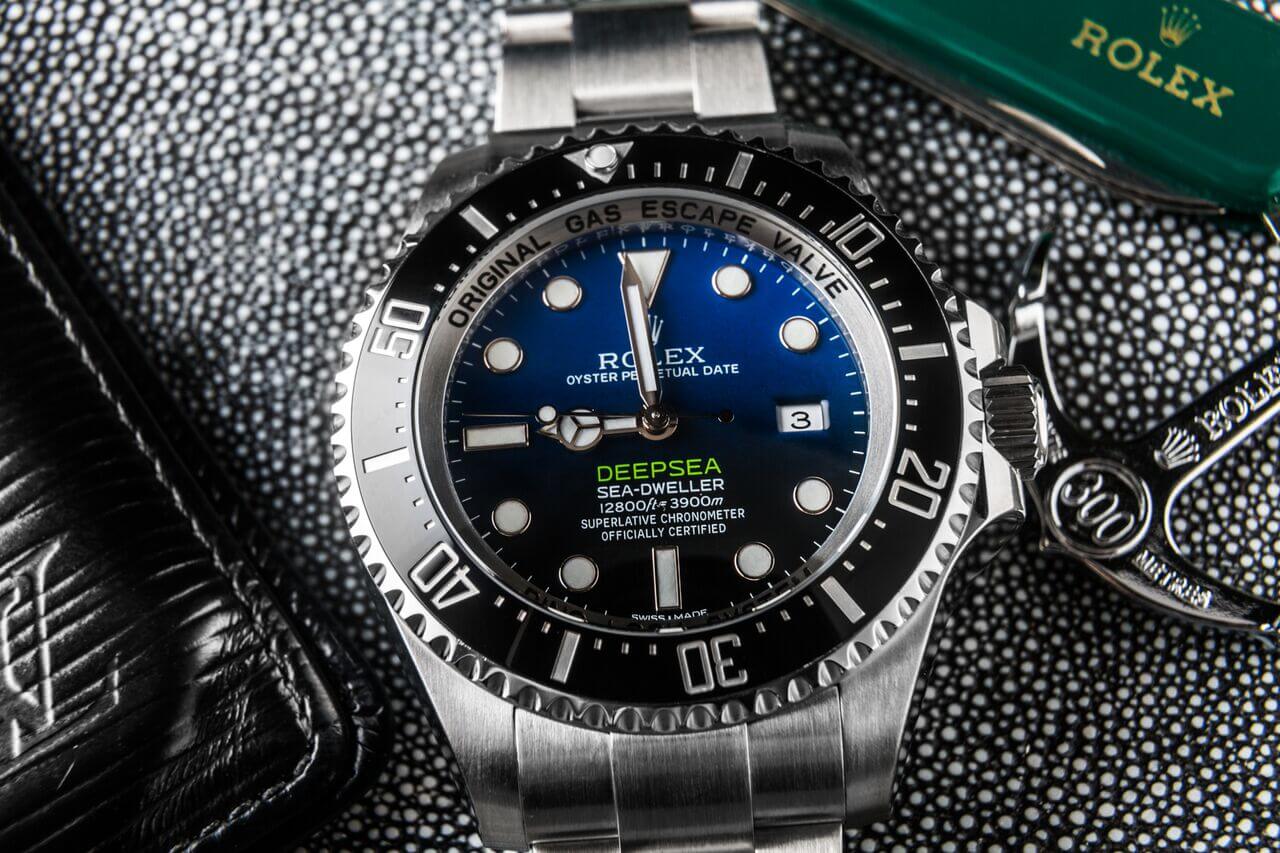 Service
The final reason that you should decide to use Bob's Watches is service. We pride ourselves in being a very customer service oriented company. We work hard to make our customers happy and satisfied with their product. If you have a problem with a product or need help you can call us at 1 (800) 494-3708 and talk to a real person. We can help you with your Rolex needs. With eBay there is often no one you can call and talk to about the watch you are buying and contacting them through eBay is a hassle with trust issues. So when you're looking to sell or buy pre-owned Rolex watches make Bob's Watches your first choice.