Get ready for the madness and savings, it's that time of year again. Yes, the culture of Black Friday has gone a little bit crazy, manifesting itself in all manner of ways around the globe, and yes, perhaps the most anticipated sale of the year is no longer limited to the "Friday" that bears its name, but who cares? This is one of the greatest opportunities of the calendar year to pick up an absolute steal. 
And you know what? It couldn't come at a better time. With the holiday season just around the corner, Bob's Watches, home of the best Black Friday Rolex deals, is proud to bring you some serious savings on the luxury watch of your dreams.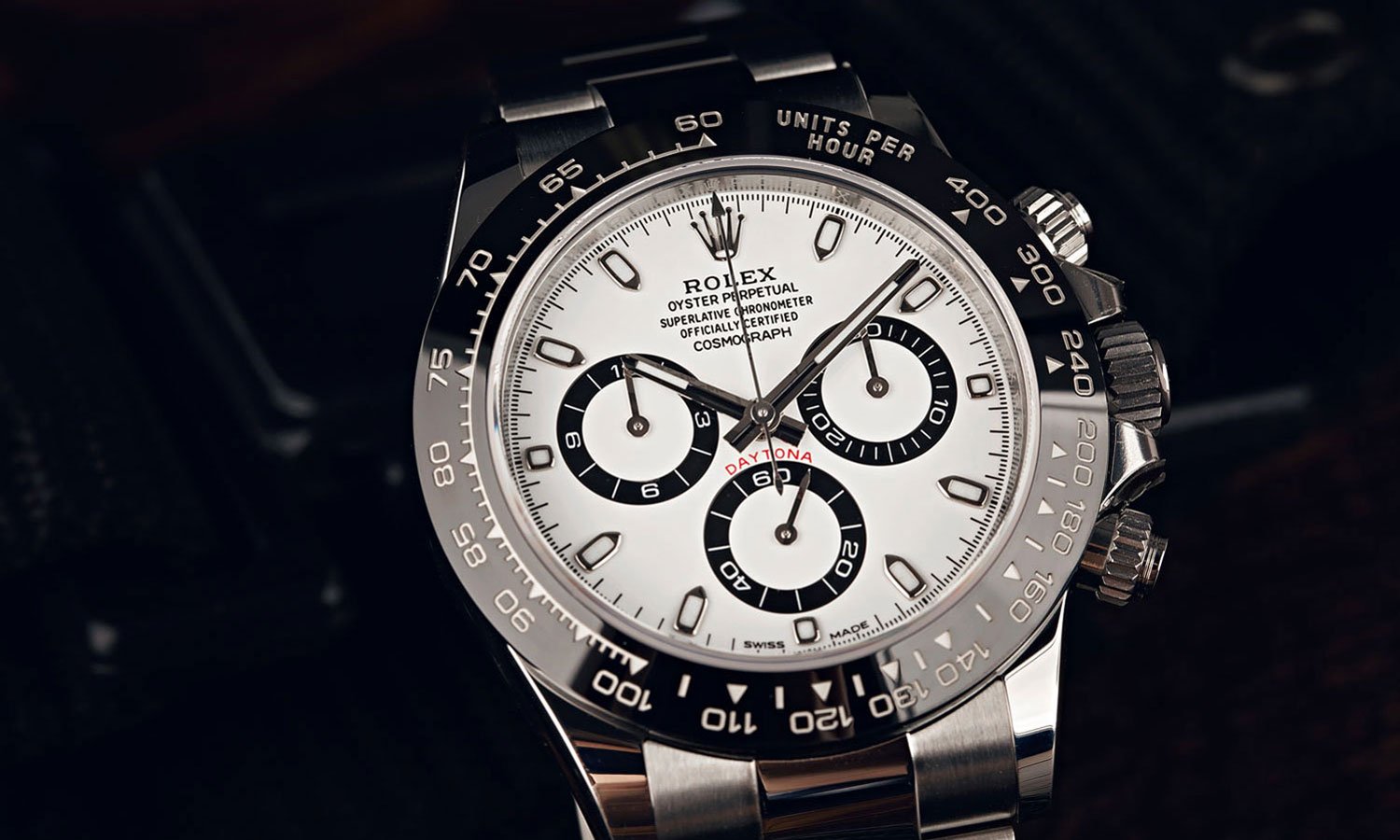 Bob's Watches Black Friday Sale
But let me level with you: You've got to be quick. We buy our watches from the public, which means that the majority of the listed models are limited to just one piece. Don't hang around too long if the watch you've had your eye on suddenly drops in price. With these savings available across the entire site (and to all customers), there is going to be hot competition for many of this year's ultra-desirable models.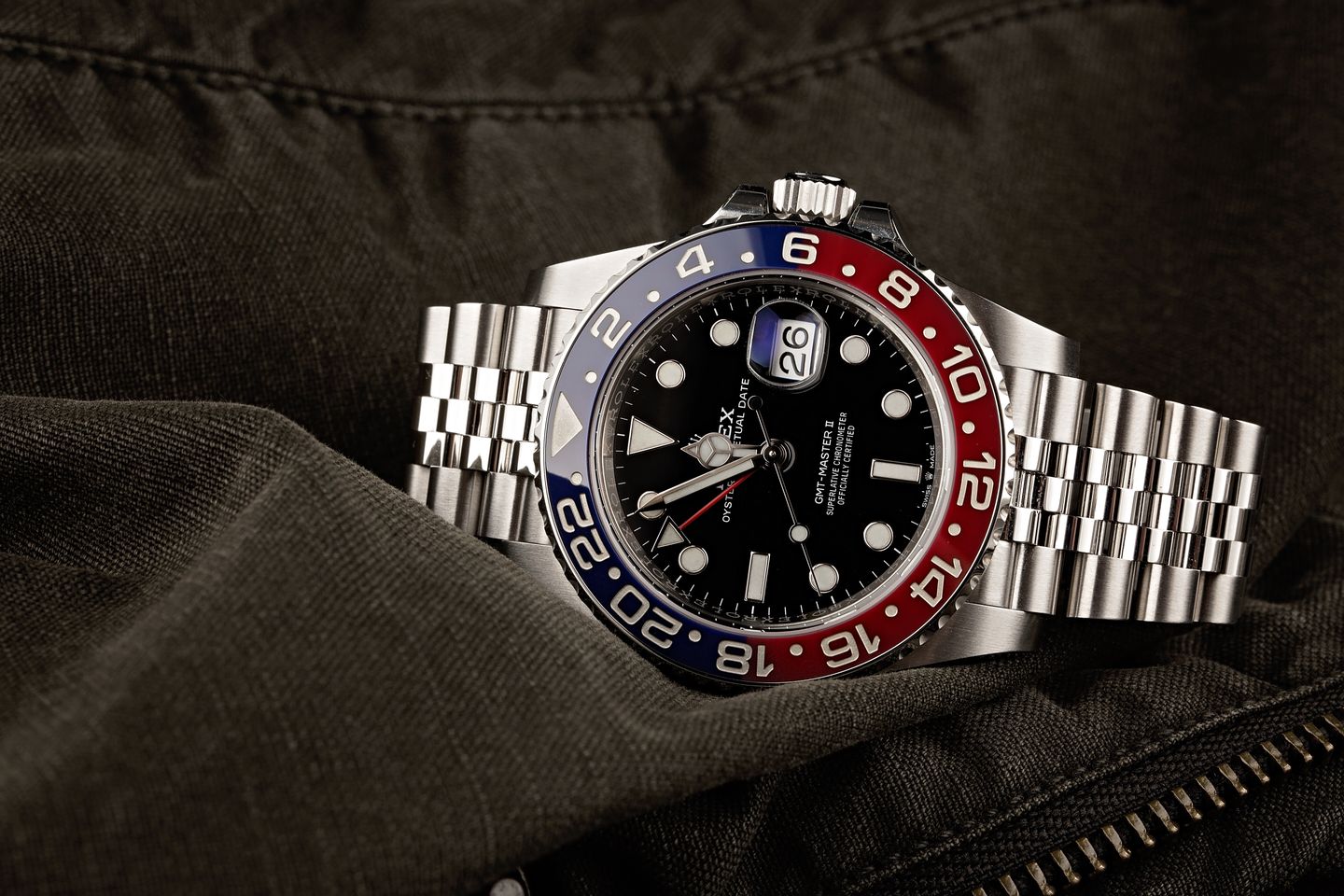 The Bob's Watches Black Friday deals will run from the evening of Tuesday 11/26 through Sunday 12/01, so make sure you're ready for it and don't let this opportunity slip by. Our Rolex Black Friday Sale is likely to be one of the biggest online, and with hundreds of pre-owned luxury watches available for immediate purchase with free next-day shipping, this is the perfect opportunity to find the perfect timepiece for you or a special loved one. 
So what exactly are we offering as part of our Black Friday offer? It's simple: For any order over $2,000 you will receive $100; for orders over $4,000, you'll get $200 back; and for high-rollers, any order over $12,000 will garner you a $400 discount. 
These offers extend to all watches from every brand listed on the site – but pay close attention to the Black Friday Rolex Sale, as this is where real bargains or timeless industry classics can be had for unheard of prices. I wish you the best of luck in securing your dream watch.
I'll see you in the melee…