Watches and Wonders Geneva 2022 kicks off at the end of the month, which means that we are just days away from seeing all the new luxury watches from many top brands like Rolex, Tudor, and Patek Philippe. As always, there is a ton of speculation surrounding what new watches might be launched in the coming weeks, so we sat down with Watch Gringa (@watch.gringa), Morgan King (@morgan0714), and Ripley Sellers (@ripley.sellers) to talk about our Watches & Wonders predictions and what we hope to see unveiled in Geneva at the end of the month.
Rolex Predictions
Watch Gringa thinks Rolex might discontinue the Air-King, although she could also see there being an update to the Milgauss. However, when it comes to her top Rolex predictions for 2022, Watch Gringa thinks it will be the year of the Yacht-Master due to the fact that English sailor and Rolex ambassador Ben Ainslie has been spotted wearing a titanium Yacht-Master prototype. Additionally, she also points out that the Sky-Dweller has its 10th birthday this year, and speculates that Rolex might do a notable anniversary piece to celebrate the occasion.
While there has been a lot of talk about a new Coke, Morgan King wants to see a modern version of the vintage Blueberry GMT with a red 24-hour hand, due to it being one of those controversial pieces that Rolex has never formally acknowledged (although he admits this will likely never happen). However, Morgan also thinks there might be a new Milgauss and hopes that Rolex will return to the design of the original version that had a black honeycomb dial and red triangle bezel.
Ripley Sellers also thinks this will be the year of the Yacht-Master, not only due to Ben Ainslie's no-date titanium Yacht-Master prototype, but also due to the fact that none of the Yacht-Master II models saw a price increase for 2022. Ripley speculates that there might be a new generation of Yacht-Master II watches (maybe one in titanium), and also thinks that this might be the year that we finally get a new Milgauss with a completely anti-magnetic movement.
Patek Philippe Predictions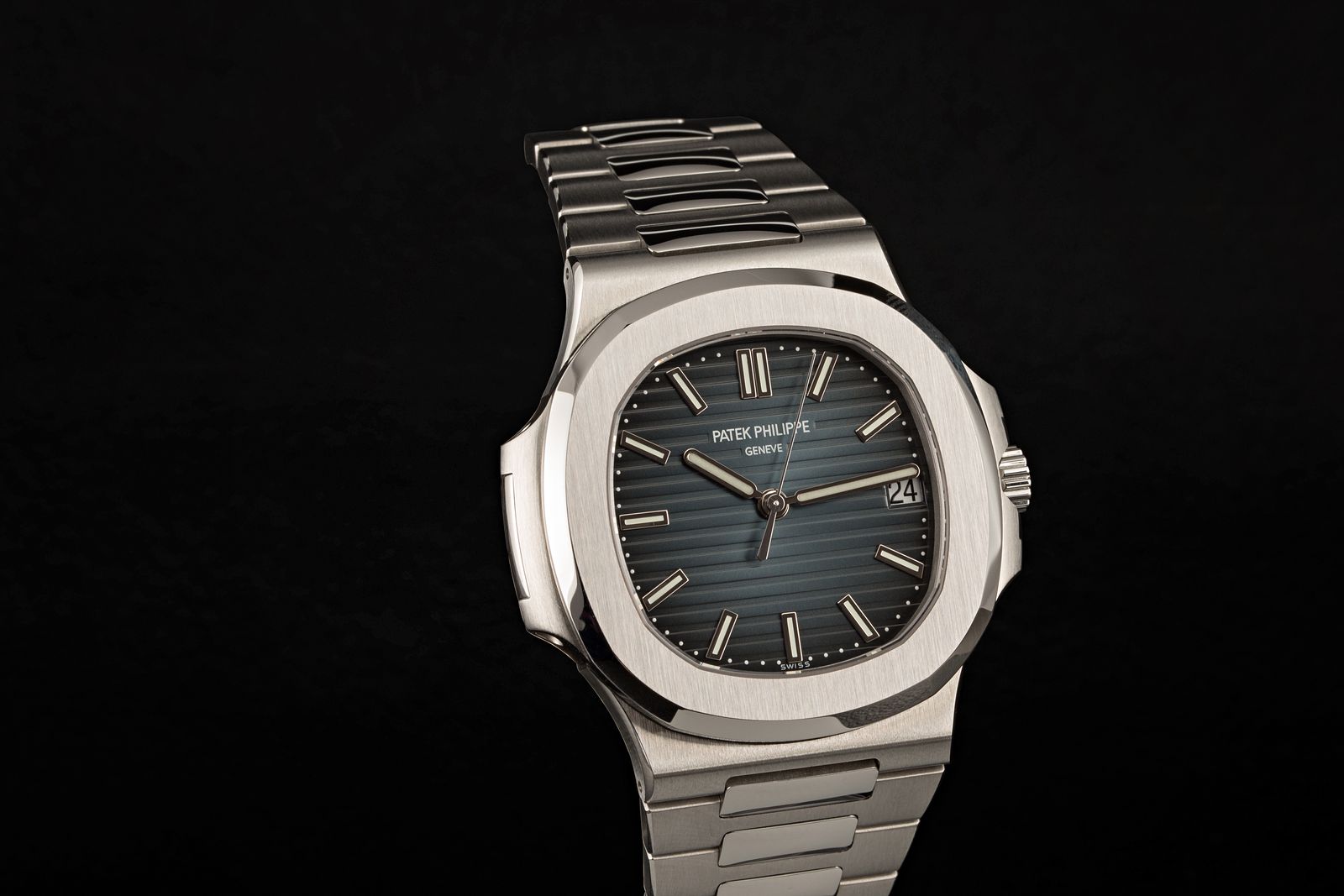 Watch Gringa thinks there will be a replacement for the Nautilus 5711 and notes that an increasing number of Nautilus models have been removed from the Patek Philippe website recently. She speculates that maybe Patek will finally update its movement to feature hacking seconds and possibly add a micro-adjustment clasp like the one featured on the smaller sized version. However, she admits that any new Patek Philippe Nautilus will almost certainly look very similar to the previous one.
Morgan King feels that there has been a lot of emphasis on sports watches for the past several years, and thinks that it will soon be the age of the dress watch. He notes that it takes a lot to change things like cases and movements, and mentions how many of the final updates to the ref. 5711 were new dial colors. Morgan thinks that Patek Philippe might continue with this trend or combine colors to add a more youthful element to some of its more traditional models.
Ripley Sellers notes that you can't really change an industry icon like the Nautilus and admits that any new Patek Philippe Nautilus will almost certainly look a lot like the previous version. However, he believes that if we do see a new generation of the Nautilus, it will likely have an updated clasp and also some new metal options, but notes that it isn't likely that Patek Philippe will drastically alter what is currently its most popular model.
Tudor Predictions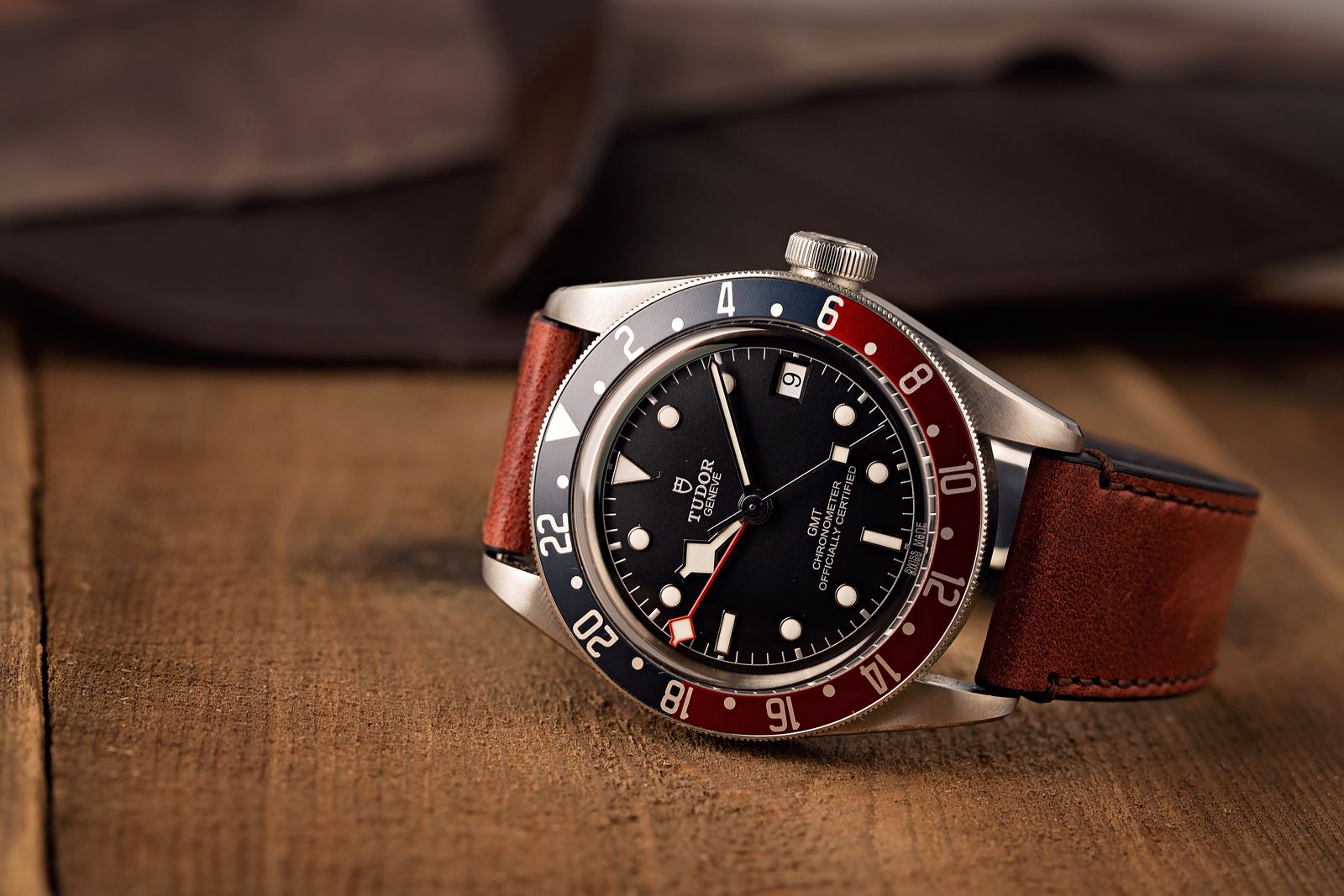 Watch Gringa thinks Tudor's GMT line could use a bit of an update since they currently only have a Pepsi version, and believes it would be nice to see more color options or a smaller model with a Black Bay Fifty-Eight case. She notes how a lot of people want the all-black GMT-Master II to come back and mentions how this likely won't happen, but admits that Tudor could make an all-black version of its GMT, or even do a Root Beer alternative.
Morgan King says that he could even see them doing a version of the GMT with a Tiffany blue hand. He also mentions that Black Bay collection has its 10-year anniversary, and speculates that Tudor might do something to celebrate the original model with a burgundy bezel. Beyond that, he thinks there might be an update to the Heritage Chrono or even a revival of the recently-discontinued Ranger.
Ripley Sellers points out that a Tudor Pelagos GMT is something that a lot of people have been wanting for years and notes that the existing GMT movement would fit inside the Pelagos case. He also notes that it would be incredibly easy to throw a different bezel and 24-hour hand on the current Black Bay GMT to offer additional color options for an already popular watch.
Panerai Predictions
Morgan King acknowledges how a lot of Paneristi want the Luminor Due to disappear completely, but thinks that Panerai should keep it in the lineup. However, he thinks that some of the larger models like the 47mm Luminor should be retired since a lot of people are wearing smaller watches these days and notes how Panerai has other models like the Submersible to cater to the big watch crowd.
Similarly, Ripley Sellers would also like to see smaller Panerai watches, and mentions how he wants more entry-level Luminor options with 40mm and 42mm cases. He notes that the Luminor Due could serve as this smaller platform, but admits that Panerai would need to increase the water resistance and offer some more utilitarian dial options to cater to buyers who want the traditional Panerai aesthetic.
Cartier Predictions
Cartier is one of Watch Gringa's favorite brands, but she admits that she has no idea what they might have planned for Watches & Wonders Geneva. She would personally like to see Cartier revive the Tortue line for its 110th anniversary and would like to see them bring back a larger men's size model or even revive the monopusher chronograph version.
Morgan King notes how Cartier is becoming a must-have brand for many top celebrities and thinks that whatever Cartier has planned, it will almost certainly have a non-traditional case shape and a dial Roman numeral hour markers – two traits that have become signature characteristics for the manufacturer.
Oris Predictions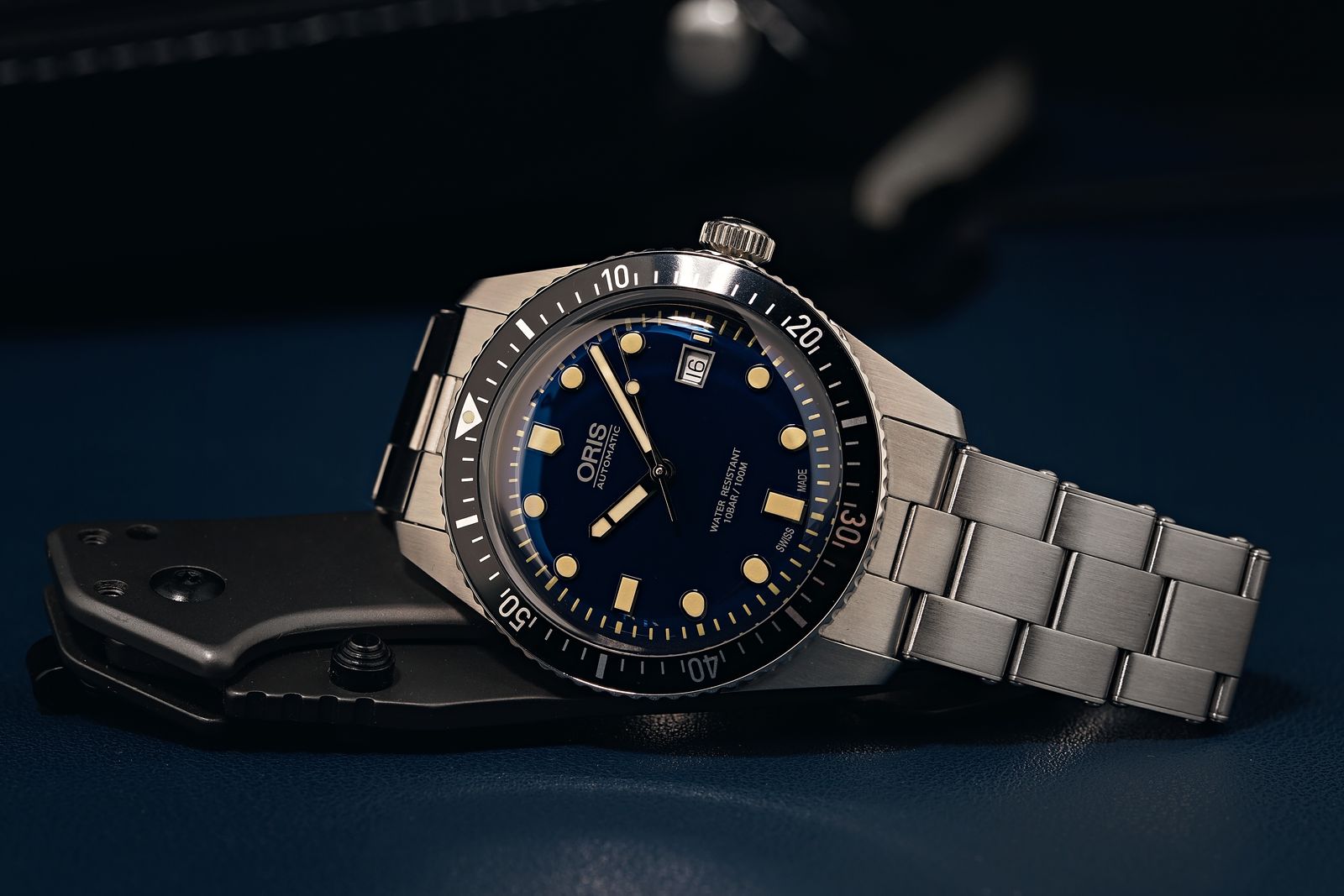 Morgan King hopes that Oris continues to produce high-end pieces like the enamel dial Aquis that was a tribute to the 60th anniversary of The Monkey King. He notes that while the brand is best-known for producing affordable mechanical watches, it's always great to see them lean into their artistic side and make a beautiful limited edition piece that is unlike anything else in their catalog.
Ripley Sellers notes that Oris's catalog is so vast that almost any new release will make sense within the context of everything else that they already have available. He doesn't foresee Oris creating an entirely new model this year, but rather new colors and sizes of existing ones.