NBA players are known to be some of the best-dressed athletes in professional sports and more often than not, high style is accompanied by fine timepieces. It's no secret that many NBA players have large luxury watch collections and some of them have even served as official watch ambassadors for some of the industry's top brands.
In terms of manufacturers and models, there are some clear favorites in the league. Rolex and Audemars Piguet lead the charge with models like the Day-Date and the Royal Oak, plus there are some notable complications from Patek Philippe too. Let's explore what luxury watches these top NBA players wear.
Giannis Antetokounmpo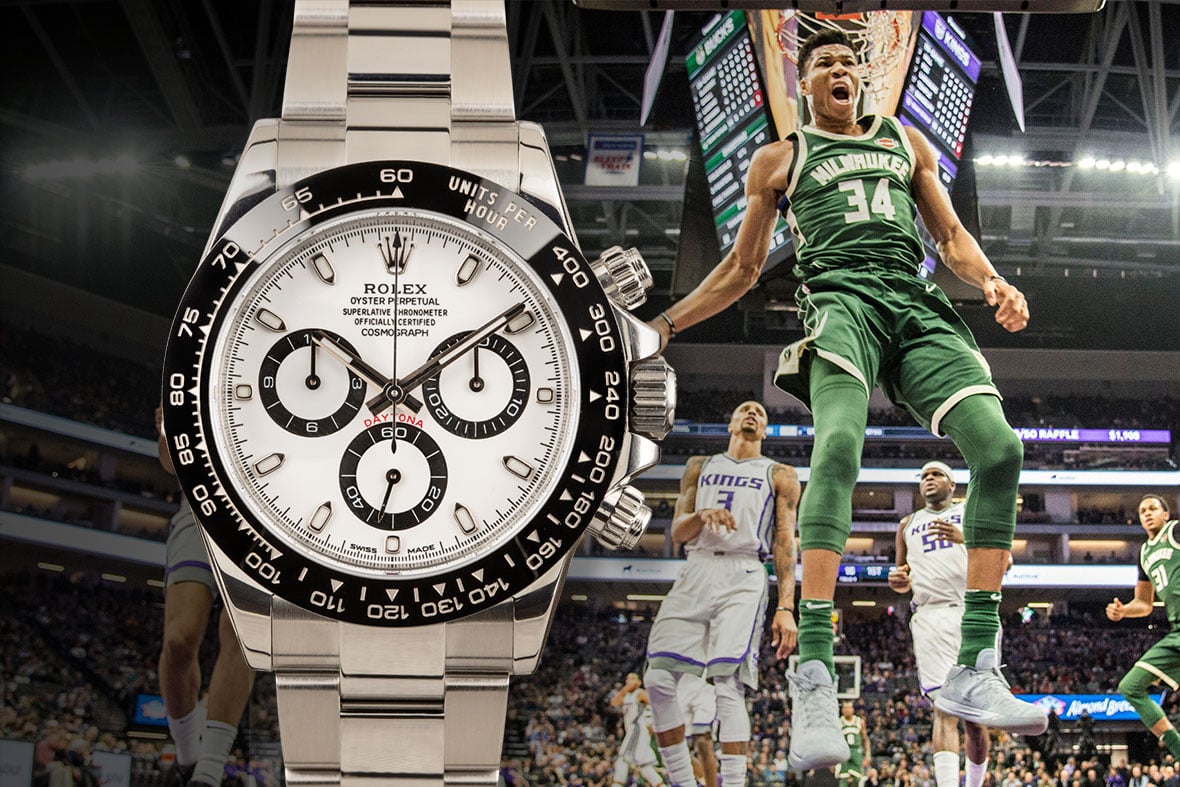 – Audemars Piguet
– Rolex
Giannis Antetokounmpo, the NBA two-time MVP and a Defensive Player of the Year award winner signed a five-year, $228 million extension with the Milwaukee Bucks in December 2020. During the contract signing, the "Greek Freak" had a stainless steel Audemars Piguet Royal Oak Offshore Diver with a black rubber strap on his wrist.
We've also spotted Giannis Antetokounmpo wearing a few Rolex watches including an understated stainless steel Oyster Perpetual and the steel and black Cerachrom Daytona ref. 116500LN with a white "Panda" dial.
Nikola Jokić
– Hublot
– Rolex
In 2018, Nikola Jokić signed a five-year contract extension with the Denver Nuggets worth a reported $147 million, which turned out to be a solid investment for the franchise. When Nikola Jokić was awarded the NBA Most Valuable Player Award for the 2020-21 season, not only was he the first Nuggets player to ever receive the title but he's also noted as the lowest draft pick ever to win the award.
During a basketball exhibition match in Belgrade, Nikola Jokic (who was sat next to tennis star and fellow Serbian Novak Djokovic) was spotted with a hefty rose gold Hublot watch on his wrist, which we've seen him wear several times since. He also wears a Rolex GMT-Master II with a blue and black bezel often nicknamed the "Batman" among watch enthusiasts – a great choice for the player who goes by the nickname the "Joker."
Damian Lillard
– Rolex
– Tissot
When six-time NBA All-Star Damian Lillard isn't busy training and playing for the Portland Trail Blazers, he's probably in the studio making music. He's already released three studio albums under his rap name, Dame D.O.L.L.A.
Although Damian Lillard was recently signed on as a Tissot watch ambassador, we've seen him wearing a couple of classic Rolex watches too. He's got the perennial favorite Rolex Day-Date watch in yellow gold fitted with the iconic President bracelet, as well as a two-tone Datejust II with a black dial and Oyster bracelet.
LeBron James
– Audemars Piguet
– Patek Philippe
– Richard Mille
– Rolex
Fans of LeBron James will tell you he is the greatest basketball player of all time. The megastar joined the Los Angeles Lakers in 2018 with a four-year, $153 million contract. He ranks as the fifth highest-paid athlete in 2021, according to Forbes. Along with a bevy of accolades, the four-time NBA champion has also amassed quite the luxury watch collection with timepieces from brands like Patek Philippe, Audemars Piguet, Richard Mille, and of course, Rolex.
LeBron James was an ambassador for Audemars Piguet at one point (he even had a limited-edition model made in his honor) so it comes as no surprise that he often wears AP watches, including the limited-edition Royal Oak Concept Black Panther Flying Tourbillon. LeBron James' Patek Philippe watches include a gold and diamond Nautilus and a Celestial 6102R Grand Complication.
LeBron James' Rolex watches are numerous too; we spotted him wearing a yellow gold Day-Date II with a black dial, a yellow gold Sky-Dweller, a yellow gold Yacht-Master II, an Everose gold Day-Date 40 with an olive green anniversary dial, and a yellow gold Day-Date 40 with a matching champagne-colored Roman numeral dial. Even the newest iterations of the entry-level Rolex Oyster Perpetual model caught Lebron James' attention – he opted for the 41mm OP 124300 with the striking coral red dial.
LaMelo Ball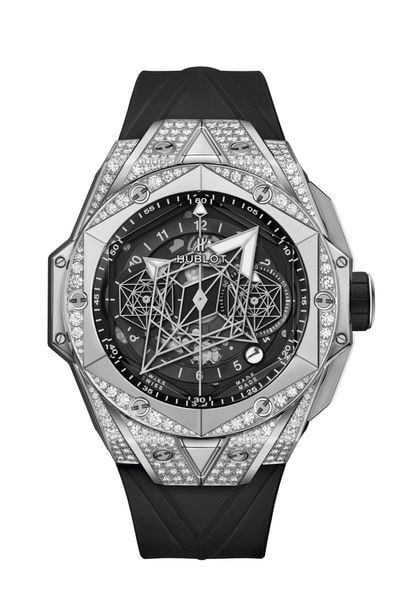 – Audemars Piguet
– Rolex
Following in the footsteps of his brother, Lonzo Ball, LaMelo Ball joined the NBA in 2020. He was selected by the Charlotte Hornets with the third overall pick of the draft and named 2020-21 NBA Rookie of the Year.
So far, we've spotted the young basketball player wearing two luxury watches. For his sporty watch, LaMelo Ball wears an Audemars Piguet Royal Oak Offshore, and for his dressier option, he has a two-tone Rolex Datejust with custom diamond settings. We wouldn't be surprised if the Hornets point guard will add some additional fine watches to his collection in the near future.
Steph Curry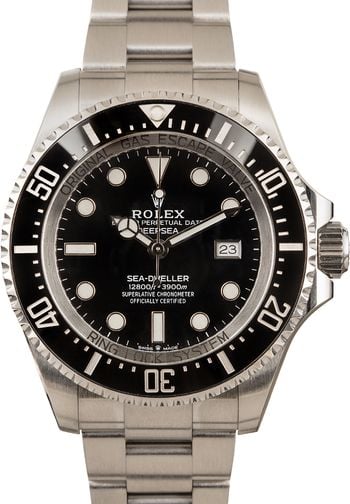 – Audemars Piguet
– Cartier
– Rolex
Often cited as the greatest shooter in NBA history, two-time MVP and three-time NBA champion Steph Curry signed a five-year, $201 million extension in 2017 with the Golden State Warriors – the NBA's first contract worth over $200 million.
Steph Curry's taste in watches reveals that he's a fan of pink gold timepieces. We've seen the point guard wearing a pink gold Cartier Santos with a skeleton dial, a pink gold Royal Oak Offshore with a blue dial, and an Everose gold Day-Date President with a chocolate brown dial. Steph Curry has also worn the stainless steel Rolex Deepsea dive watch, which is water-resistant to an incredible 3,900 meters (12,800 feet).
Kevin Durant
– Rolex
Following three years with the Golden State Warriors, Kevin Durant joined the Brooklyn Nets in 2019 under a four-year, $164 million contract. The two-time NBA champ and 11-time All-Star is the 10th highest-paid athlete in 2021 with plenty of endorsement deals and business ventures to his name.
If we look at KD's timepieces, it's apparent that he has a taste for Rolex watches. Along with his classic yellow gold Day-Date II "President" with a fluted bezel, he's also been seen wearing the newest steel Daytona paired with a black ceramic bezel and white dial. Another Rolex watch in Kevin Durant's collection is the popular steel Sky-Dweller ref. 326934 with a white gold fluted bezel and black dial.
Russell Westbrook
– Audemars Piguet
– Richard Mille
– Rolex
– Zenith
Widely recognized as one of the best all-around players in the NBA, league MVP and nine-time All-Star Russell Westbrook recently joined the Washington Wizards. Along with his basketball earnings and lucrative deal with Nike's Jordan Brand, Russell Westbrook also own car dealerships in Los Angeles – all of which contribute to his status as one of the highest-paid athletes (#14 on Forbes' list) in 2021.
Russell Westbrook clearly also enjoys fashion and is often called a style icon thanks to his striking wardrobe. His designer looks are almost always accompanied by a high-end timepiece on his arm and he was even a Zenith watch ambassador a few years back. Some timepieces we've seen Russell Westbrook wearing include a Richard Mille RM-011 Felipe Massa NTPT 10th Anniversary Edition with a bright blue strap and an Audemars Piguet Royal Oak Double Balance Wheel Openworked. However, Russell Westbrook's Rolex watches veer towards the classics as he is often seen sporting a yellow gold Day-Date President or a two-tone Datejust.
Chris Paul
– Audemars Piguet
– Breitling
– Cartier
– Patek Philippe
– Rolex
The former rookie of the year and 11-time NBA All-Star, Chris Paul (affectionately known as CP3,) recently joined the Phoenix Suns. With 15 NBA seasons under his belt, veteran Chris Paul remains one of the league's top players.
Chris Paul has also admitted to being a watch collector, once declaring in a 2015 interview that he has 12 luxury watches he takes with him everywhere he goes because "I just never know where I'll be going or what I'll be wearing."
A few highlights of Chris Paul's collection include a limited-edition Breitling (numbered #3, which is Chris Paul's number), a steel Cartier Drive watch on a leather strap, and a full steel Audemars Piguet Royal Oak. Chris Paul also wears some very special Patek Philippe watches such as the World Time 5130 and the Annual Calendar 5205. Finally, similar to so many other NBA stars, Chris Paul also wears the legendary Rolex Day-Date "President" in yellow gold.
Trae Young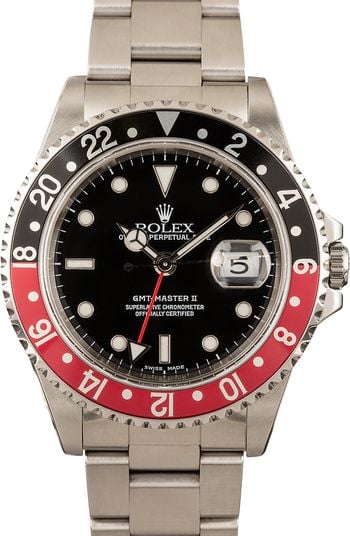 – Cartier
– Hublot
– Rolex
– Tissot
Point guard for the Atlanta Hawks, Trae Young joined the All-Rookie First Team in 2019 and became an All-Star in 2020. The young player is already standing out as one of the league's stars and comparisons to Steph Curry are regularly thrown around.
Trae Young says he has admired watches since childhood, often noticing them on the wrists of the NBA players he followed. He even points to Chris Paul's style as inspiration. When Trae Young was a Tissot watch ambassador, he discovered what watch styles he preferred and today his watch collection is home to pieces from Hublot, Cartier, and Rolex. In addition to a custom iced-out two-tone Datejust and yellow gold Rolex Day-Date, one of Trae Young's Rolex watches that caught our eye is the GMT-Master II "Coke" watch with a black and red bezel.
Devin Booker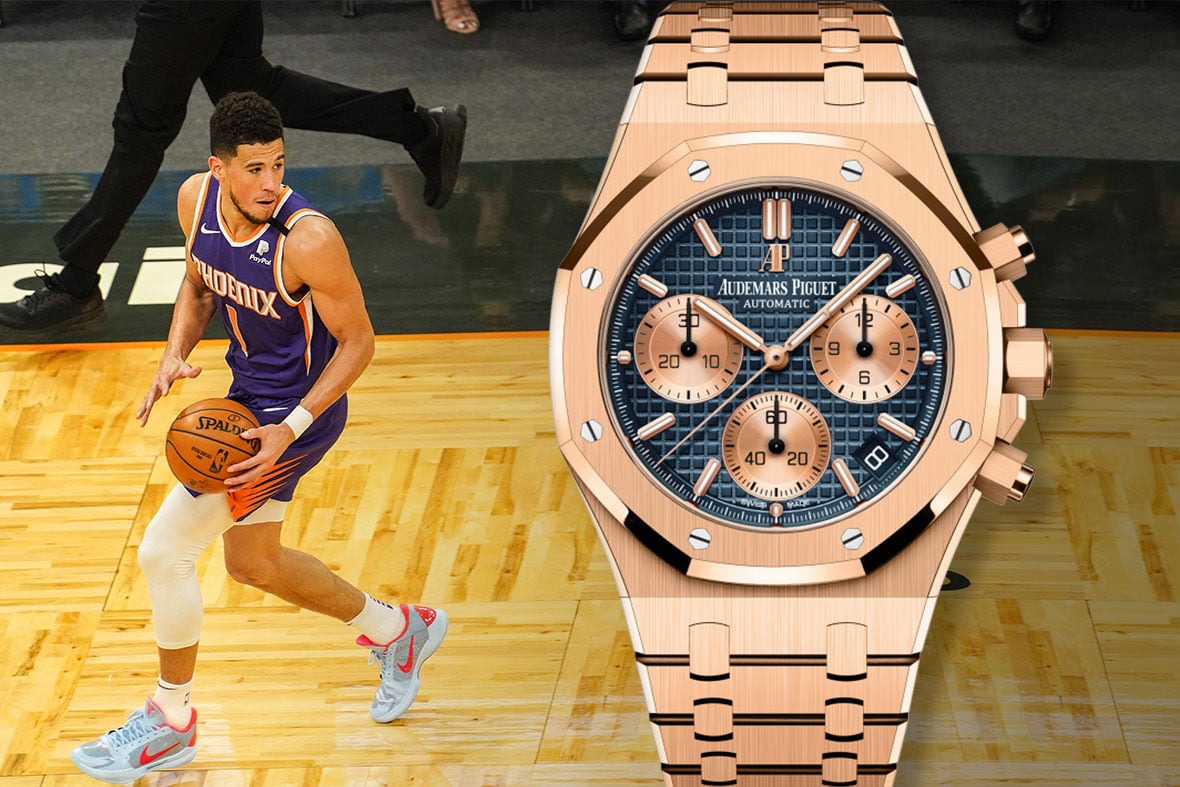 – Audemars Piguet
– Rolex
Devin Booker was only 18 years old when he joined the Phoenix Suns in 2015. And three years later, he signed a five-year max extension with the Suns worth $158 million – the richest deal in the franchise's history. When it comes to luxury timepieces, the two-time NBA All-Star is often seen wearing Audemars Piguet and Rolex watches.
Some highlights we've noticed include a 20th Anniversary Royal Oak Chronograph in rose gold with a blue dial and a gold Rolex Daytona chronograph with a black dial. Another Rolex in Devin Booker's collection is the ever-popular steel Daytona 116500LN with a black ceramic bezel and white dial.
Jordan Clarkson
– Audemars Piguet
– Louis Vuitton
– Rolex
After being traded to the Utah Jazz in 2019, Jordan Clarkson has flourished and he was awarded the NBA's Sixth Man of the Year Award in 2021. He re-signed with the Utah Jazz with a four-year, $52 million deal in 2020.
Off the court, Jordan Clarkson is also known for his style sense, often wearing fashion-forward outfits. A watch is often part of Jordan Clarkson's outfit and he's been spotted wearing an all-white Louis Vuitton Tambour Horizon connected watch, an Audemars Piguet Royal Oak, and unsurprisingly as this seems to be the NBA's must-have luxury watch, a Rolex Day-Date President.
Rolex is the NBA Favorite
The one brand that is present in every single one of these top NBA players' watch collections is Rolex. This isn't a surprise to us given that Rolex is the world's best-selling luxury watch brand. Additionally, the Rolex name is associated with achievement and performance – traits that are certainly familiar to these elite athletes.
However, what is intriguing is that these professional sportsmen are not necessarily going for Rolex's sports watches; it's the classic yellow gold Day-Date President that stands out as the single most popular choice in the NBA. Fun fact: a few years back, John Wall gave all the Washington Wizards Rolex President watches for Christmas. No doubt he knew that the NBA's favorite luxury watch would be the ultimate gift for his teammates!
Click here to learn why the Rolex President is the world's most iconic gold watch.