Is Patek Philippe better than Rolex?
This is quite a loaded question. But, in reality, comparing Patek Philippe to Rolex is like comparing apples and oranges. Yes, they're both legacy Swiss brands with iconic designs that produce some of the world's best calibers. Yet, Patek Philippe is far less prolific than Rolex – which is one of the most well-known brands on the planet – despite creating some of the world's most complicated movements. So, can you really pit them against one another? Not really. Here's why.
Patek Philippe vs. Rolex: Different Markets
Because Patek Philippe watches are so expensive, people tend to just assume that they're better. However, while Patek Philippe and Rolex are both luxury watchmakers, they operate in different markets within the luxury sector with vastly different production numbers.
While neither Patek nor Rolex openly releases sales or production data, industry statistics estimate that in 2017, Patek was producing around 58,000 watches a year, while Rolex was producing roughly a million watches. This puts the two brands in completely different markets – Patek Philippe's market runs off of extreme exclusivity, while Rolex's market is driven by popular demand. However, we should point out that certain Rolex models and reference numbers are produced in smaller, more exclusive quantities than others, and despite Rolex's large production numbers, demand still significantly exceeds supply.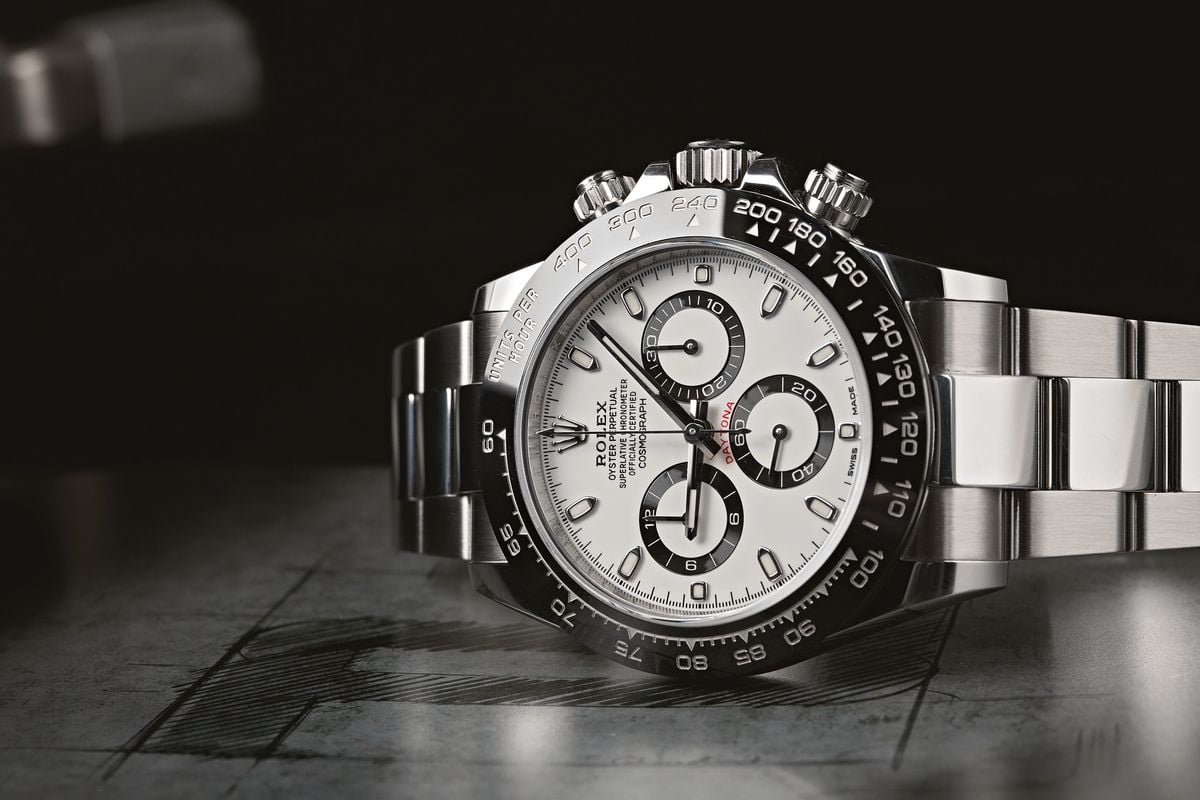 Patek Philippe vs. Rolex: Different Expertise
There's a reason behind Patek's exclusivity. While both companies produce exceptional Swiss timepieces renowned for their designs and accuracy, Patek has a strong focus on haute horlogerie, grand complications, and elegant dress watches. Think of the legendary Golden Ellipse and oblong, timeless Calatrava. There are also the Grand Complications that feature complex additional functions like moonphases, minute repeaters, and perpetual calendars. The exclusivity of Patek is directly tied to the fact that creating these highly complicated watches takes a lot of time.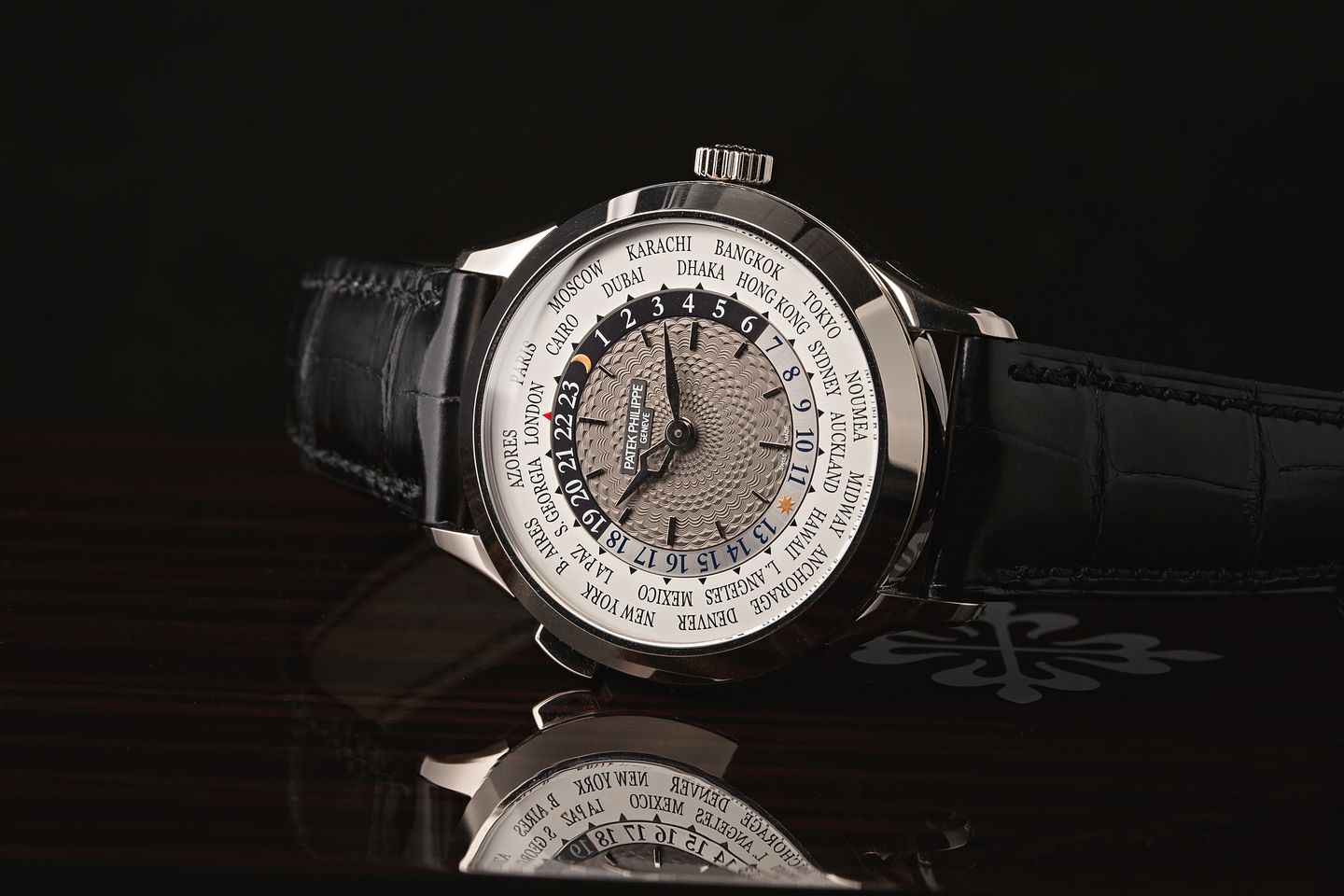 Rolex, on the other hand, is much more well-known for its highly-functional and iconically-designed sports and tool watches – think of the Daytona, Submariner, and Explorer (among others). Of course, Rolex produces dress watches too, and its sports watch lines often feature gold and two-tone references which offer additional stylistic versatility without sacrificing any functionality. However, some of Rolex's most popular models are stainless steel sports watches, beloved for pairing luxury finishes alongside durable, accurate, and proven components that are built to last several lifetimes.
We can also point out that Patek Philippe has its own sports watches, like the ultra-exclusive, fan-favorite Nautilus. But at the end of the day, Patek is much more focused on luxurious, complicated dress watches, whereas Rolex has a much sharper eye for luxury sports watches. The two brands have entirely different expertise (and price points), making it quite hard to say that one is "better" than the other.