Back in April, Rolex announced that it would be postponing its new watch releases for 2020 until further notice, and stated that it had no defined timeline for their release. At that point, many speculated that we might not see any new Rolex watches in 2020 at all.
This announcement, coupled with the news from the previous month that Rolex was shutting down its factories and facilities to help prevent the spread of COVID-19, made it seem possible that Rolex might actually postpone unveiling its new watches altogether.  However, much to the delight of collectors and enthusiasts, Rolex has just set a date for its new 2020 watch releases.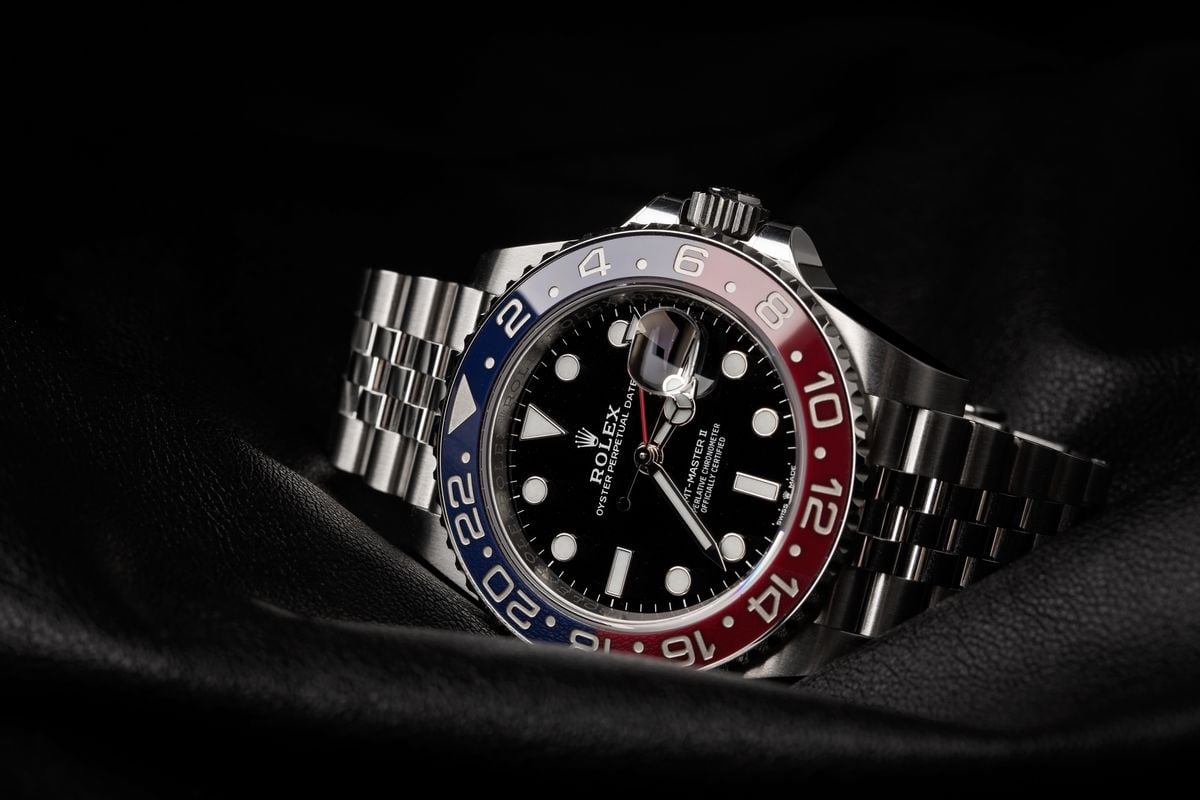 New 2020 Rolex Watch Release Date
It has been reported that retailers along with select journalists and media outlets have been asked to keep September 1 to 4 available for what is being described as a coordinated global launch of the new 2020 Rolex watch collections.
This news comes as a major relief to many luxury watch collectors and enthusiasts, along with countless retailers around the globe who rely on Rolex models to account for a significant portion of their annual sales. Additionally, the cancellation of Baselworld and the delay in the unveiling of Rolex's new 2020 watches has also resulted in an increased amount of speculation about what the brand is planning to unveil.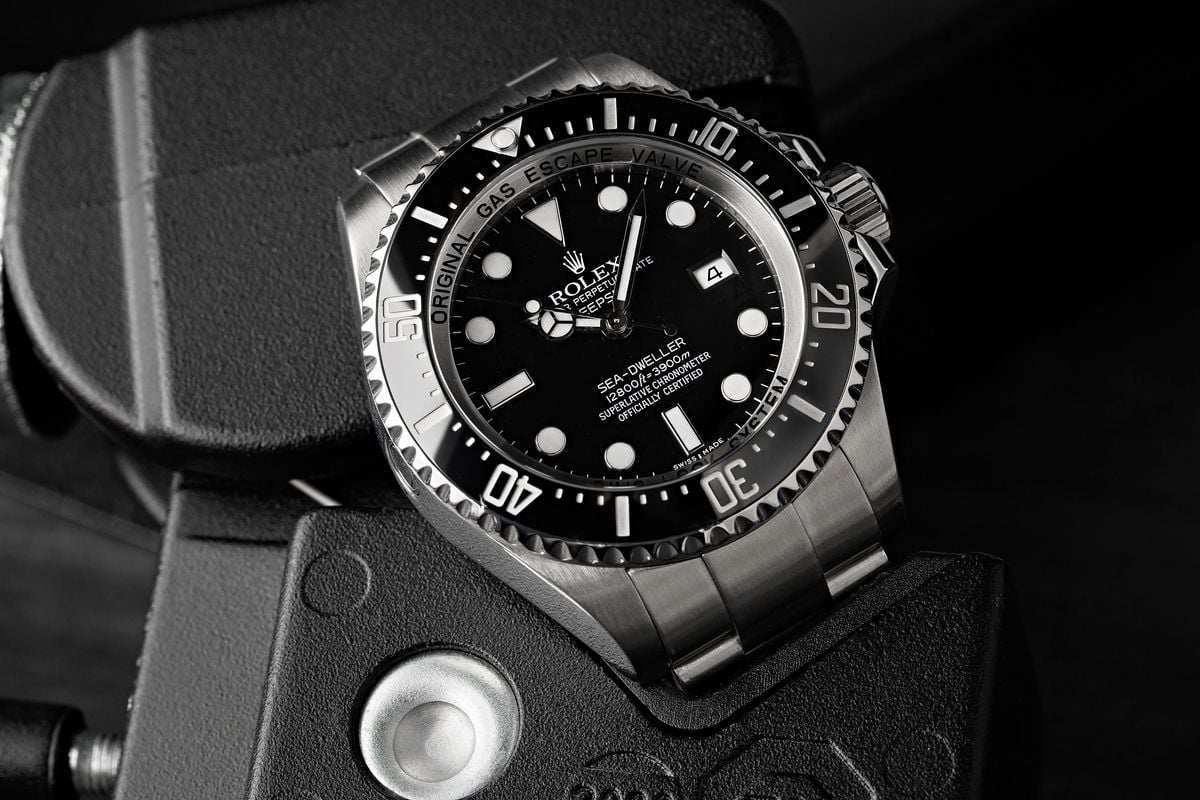 In addition to there being no new Rolex watches for 2020 thus far, no models have been discontinued either. This has resulted in many collectors speculating (even more than usual) about what Rolex might have planned for 2020. Additionally, given Rolex's previous and rather vague statement from April, the news that we likely will see some new Rolex watches this year has sparked much excitement from countless individuals.
Rolex's Previous Statement from April:
"Following the cancellation of Baselworld 2020 in March due to the Covid-19 situation, we had announced that we would unveil our new products at the end of April and scheduled a number of press briefings to showcase them. In view of the continuing extremely difficult context impacting the entire world, and in order to protect people by avoiding gatherings and one-to-one meetings, we have decided to postpone the announcements to a later date. We have presently not defined a new timing for our release; we will get back to you in due time with further information." 
Still No Guarantee of New Rolex 2020 Watches
Despite Rolex now officially naming a date for the launch of its new 2020 watches, this is still not a guarantee that we – the public – will actually see new models in 2020 at all. Additionally, the announcement of any new watches and their actual real-world availability may be significantly different due to Rolex previously shutting down its factories earlier in the year.
Given that these September dates are being described as what will be a coordinated global launch, there is a strong chance that the public will actually get some new 2020 Rolex models then. However, there are also two other scenarios to consider:
September is Only an Industry Preview
It is a common practice in virtually all industries for there to be various insider and press events regarding new releases that take place before the official launch of the products. Given that COVID-19 has prevented events and in-person meetings from taking place, the September 1 to 4 dates may simply be a way for Rolex to loop-in its retailer network and major media outlets on what will ultimately be an official public release scheduled for later in the year. There is always the possibility that everything shown in September will be 'under embargo' until a later date.
Further Delays Due to COVID-19
As the global coronavirus pandemic is not yet over, there still remains a lot of uncertainty about whether or not large-scale events will be able to take place later in the year. The first week of September does still pose a risk for significant gatherings, and should global conditions worsen, there is a chance that Rolex's new September launch, along with Geneva Watch Days (which is supposed to take place a week prior) will ultimately get postponed or canceled altogether.
So what does Rolex have planned for 2020? At this point in time – and likely right up until September 1st (and possibly even later) – only Rolex will know. Speculation among collectors and industry insiders has never been higher; however, regardless of what Rolex watches get released or discontinued in 2020, one thing remains certain: it will almost certainly impact open market prices for a number of existing Rolex watches.