The Financial Times, the world's most respected business periodical, has taken a hard look at the booming grey market for luxury watches and finds that it is "becoming a powerful force in the watch industry," one that may soon spiral out of control. The grey market consists of essentially unauthorized sales of stock that for whatever reason failed to sell on the primary market and is now being offered at a deeply discounted price. The market is "growing massively" according to the FT and now accounts for about 20% of the global market for watches that retail for above $5,000, a 100% increase since the last time the numbers were crunched. Oversupply in Asia, where the bottom fell out of a once-booming luxury watch market two years ago, has certainly fueled the grey market's rise, the paper reports. While some brands are obviously working with grey market dealers to rid themselves of unwanted stock, others are violently opposed to it. Whatever luxury brands you love it will be affected by the grey market.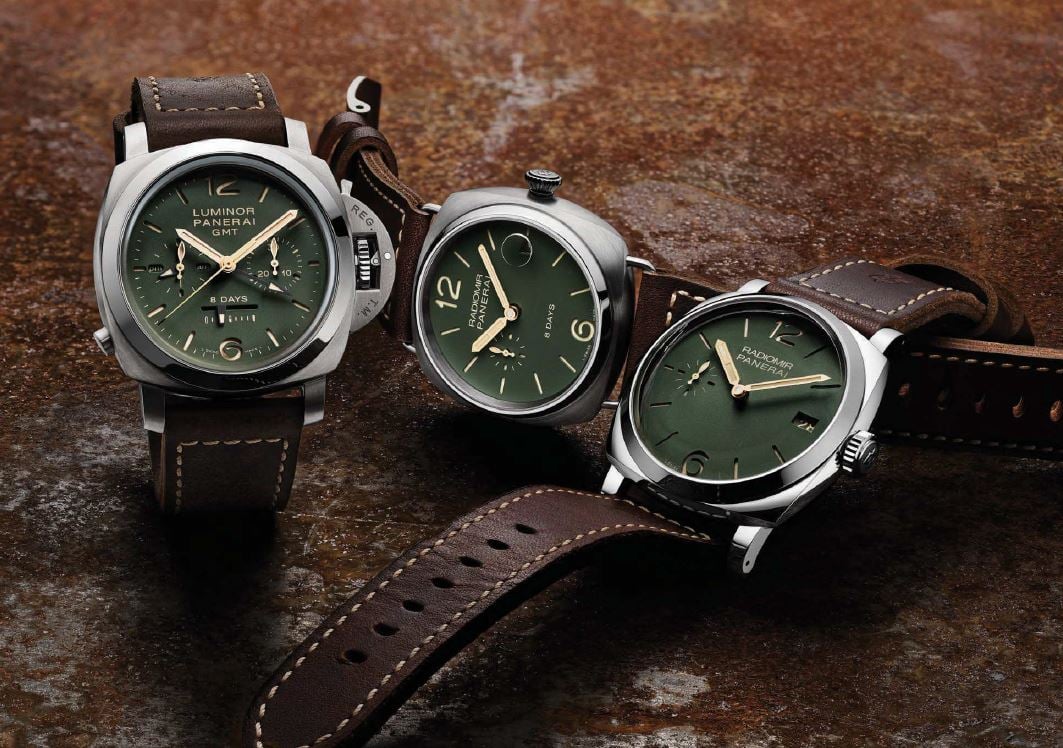 The Grey Market has no e-Commerce
The other thing going for grey market watches is that they are available online while most luxury brands still don't have an e-commerce presence themselves. Swiss luxury goods conglomerate Richemont, whose portfolio of brands includes Cartier, IWC, Jaeger Le-Coultre, Panerai, Piaget and Vacheron Constantin has taken the hardest line, buying back unsold stock in Asia and destroying it so that it cannot be sold on in Europe and the U.S., the FT notes. But the grey market "does provide a useful function," no matter what some manufacturers say, according to Jon Cox, an analyst at Kepler Cheuvreux in Zurich. "It does allow them to discreetly turn a blind eye to some of their retail partners getting rid of non-moving stock and replenishing with parts that are growing faster," he says. The chief tool most luxury brands have against fighting grey market sales is to not honor the warranties, an approach taken by Omega, which found itself massively oversupplied in Asia, but it is a fairly weak measure at best.
Luxury Watches in Hong Kong
Though there have been some signs of recovery, official sales of luxury watches in Hong Kong toppled by 25% in 2016, leaving a huge amount of unsold stock, much of which eventually found its way onto the grey market, the FT notes. Many luxury watch brands have said they will penalize or discontinue working with authorized dealers who are selling to the grey market but policing such matters is difficult. Rather than buying back stock like Richemont, which many manufacturers aren't prepared to do, some are actually supplying the grey market on the sly, the paper reports, and others are exploring doing so. And things could soon get ugly; if a luxury brand intent on protecting its market share and reputation has a "selective distribution system that prohibits retailers selling outside its network, the brand could sue for breach of contract," according to Julia Dickenson, a senior associate at law firm Baker McKenzie. The only certainty is that this is going to be a hot topic for a long time to come.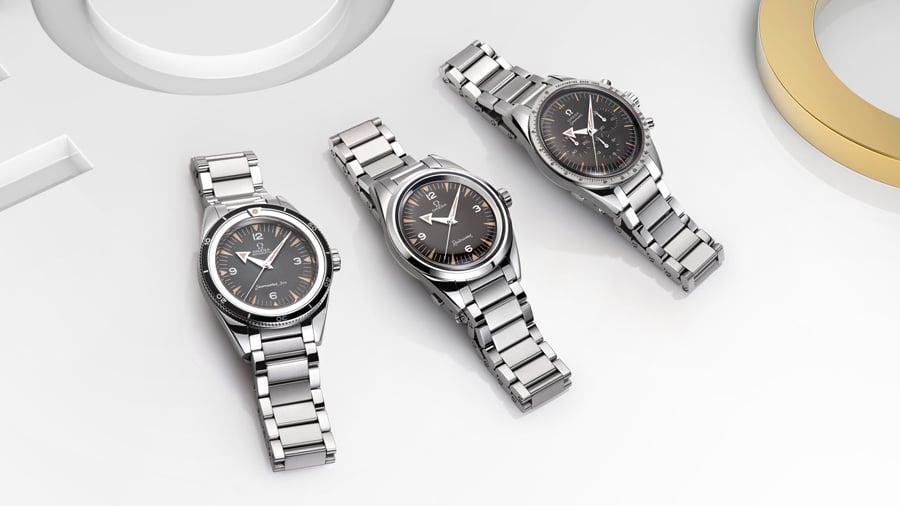 What are your thoughts on the report by the Financial Times?