The Geneva-based Fondation de la Haute Horlogerie, which stages the annual SIHH (Salon International de la Haute Horlogerie), has just delivered a major blow to Rolex's sister brand Tudor and Longines among a few others, declaring they don't qualify as "fine watchmaking." The SIHH founder, whose stated mission is to promote fine watchmaking internationally, just conducted a three-year review of 86 watch brands and determined that only 64 of them qualify for the honorific, Bloomberg reports.
Tudor and Longines
"Technical and precious, Fine Watchmaking draws its legitimacy from expertise and innovation," FHH, established by the Richemont Group, Audemars Piguet and Girard Perregaux in 2005, states. "The Fondation, through its activities, fosters and promotes Fine Watchmaking's values of creativity, culture, and tradition." To declare that Tudor and Longines don't qualify is a huge slap in the face, horologically speaking despite their luxurious touch on modern watches. It may also be seen as a biased move since SIHH's founders are rival brands, though the Fondation says council members who voted on the list were screened for conflicts of interest.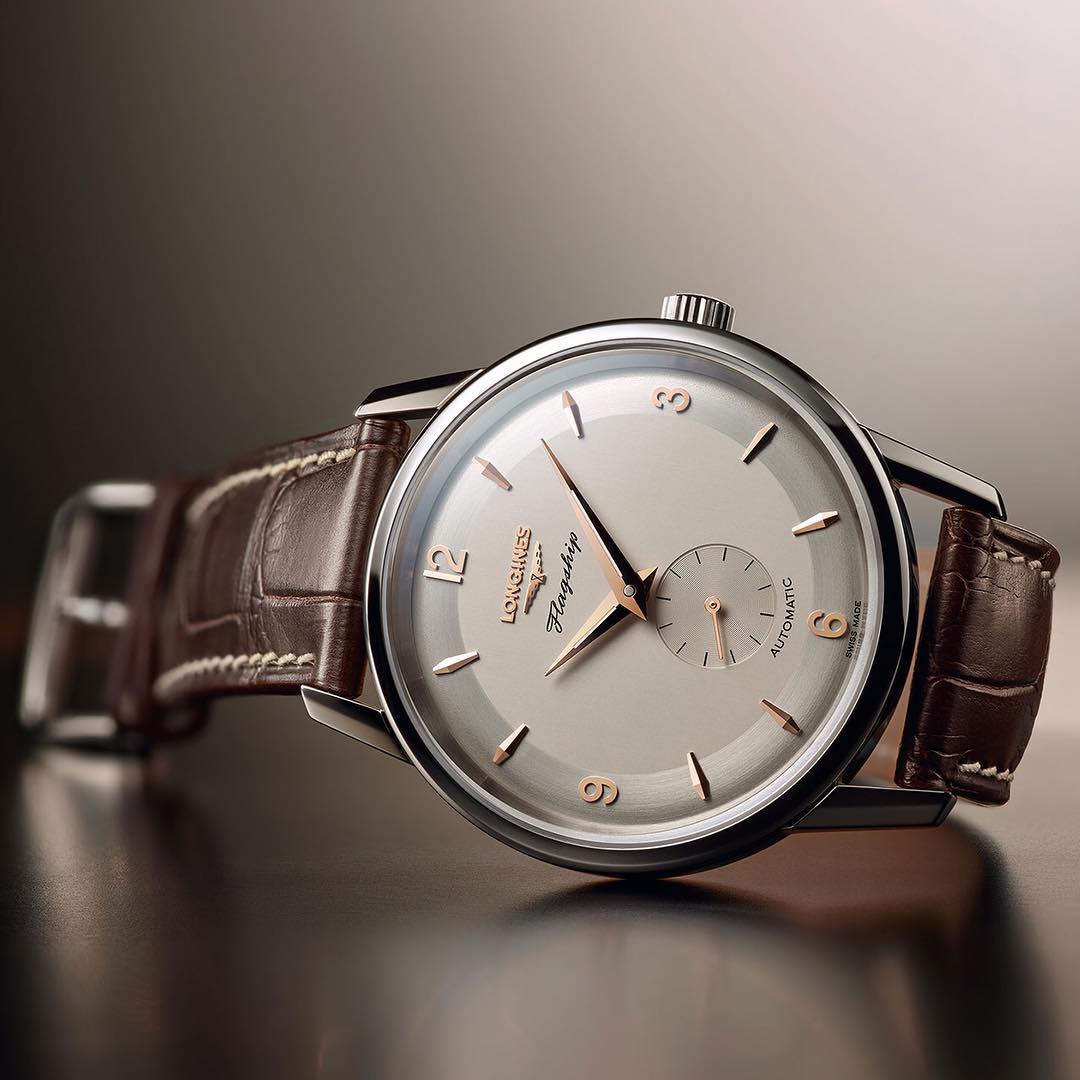 Fondation de la Haute Horlogerie
The Fondation is calling the review the "first comprehensive effort to classify high-end Swiss brands in a business where the perception of exclusivity equals all-important bragging rights" in an attempt to bring clarity to the consumer, Bloomberg notes. The Fondation further divided the brands it says qualify as fine watchmaking into four segments. Both Tudor and Longines, which didn't make the cut at all, are very well respected in the watchmaking community.
Cartier, TAG Heuer, Patek Philippe, Audemars Piguet and Rolex are included in the category of historic watchmaking houses, while Parmigiani and Romain Jerome are cited as contemporary brands, Montblanc is listed as a luxury brand, and the likes of Kari Voutilainen are know to be known as "artisans-creators." The Fondation weighed seven criteria in establishing the lists including research and development, design, history, distribution, and brand image. Let's not forget that Rolex is the most reputable company named by Forbes for 2017.
The survey will be repeated every two to three years, but until then the likes of Tudor and Longines, inexplicably excluded in our view, will have to battle a wave of negative press and preconceptions that is sure to arise from the snub. Zuzanna Pusz, an analyst at German investment bank Berenberg, says the blacklisted watch brands shouldn't expect their stock to tank however especially as SIHH is geared more towards the industry than consumers.
"Swiss-made label, high complications, aesthetics, and simple brand preferences are still more important than such definitions and probably won't affect demand or allure," as far as watch buyers are concerned, she tells Bloomberg Pursuits. Stay tuned for more on the explosive topic.