Earlier this month, we reported on the fascinating development of chemical profiling to help expose counterfeit luxury watches and even trace them back to their original source. Now, more impressive tech is being employed to fight against both counterfeit and stolen timepieces using Blockchain – a tamper-resistant list of records, called blocks, each of which contains a cryptographic "hash" of the previous block, a timestamp, and transaction data.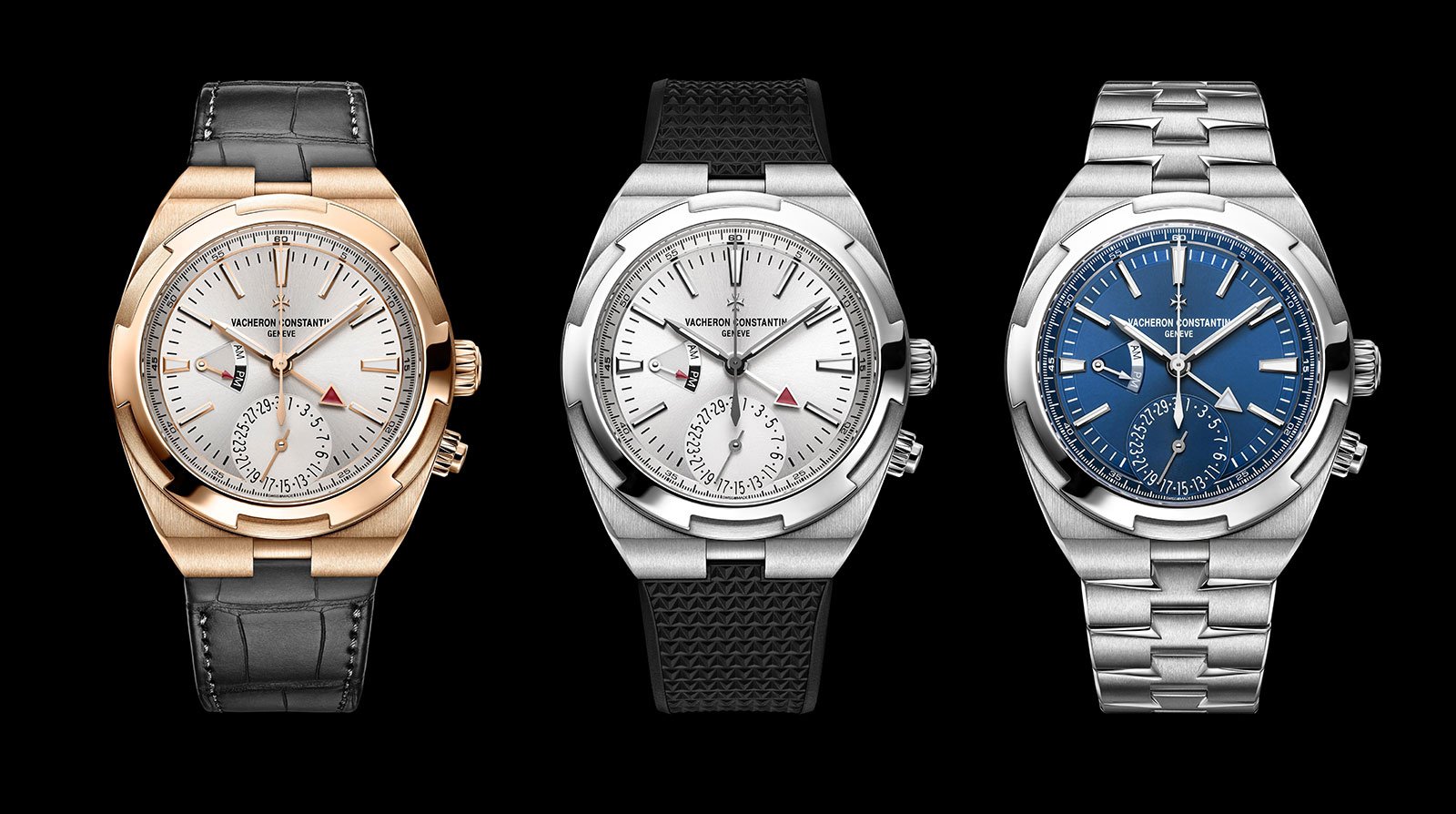 Blockchain
It's best known as the technology behind Bitcoin, but the applications for the luxury watch industry are obvious. There are now a number of European startups working on this very thing, and now Vacheron Constantin, one of the oldest watchmakers in the world and part of the "Holy Trinity" of Swiss watches, founded in 1755, has become the first major brand to embrace it.
It's estimated that sales of fake and pirated goods total about $500 billion a year, or around 2.5% of global imports. Those without a Blockchain-certified provenance would be immediately suspect, those with the appropriate data would be above reproach. "It's like the passport of the product," Luc Jodet, co-founder of Arianee, a Paris-based startup working on one such system, tells the Financial Times's Sifted. "It proves that it's yours, it's authentic, and you can transfer it to anyone you want." Analyst, Luca Solca tells the site he thinks the biggest challenge to making it work in practice will be "defining an industry standard so that consumers will not be asked to use ten different ways to check on their products." Early standardization in the luxury watch industry could be very important.
Setting the Standard
Vacheron Constantin now has the chance to not only set that standard and get lots of good press in the process, but perhaps also improve sales. Effective immediately, all Les Collectionneurs vintage pieces sold through Vacheron Constantin will be Blockchain stamped, giving them permanent digital passports of authenticity, and obviously increasing their appeal over untraceable pieces.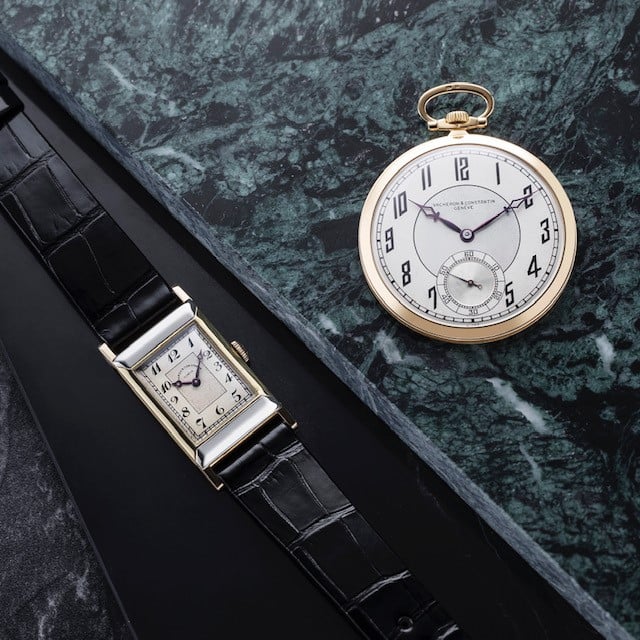 As Vacheron is a Richemont brand, we expect the luxury conglomerate's other high-profile watchmakers including IWC, A. Lange & Söhne, Jaeger-LeCoultre, and Panerai to follow suit. Meanwhile LVMH, which owns Hublot, Zenith, and TAG Heuer, is reportedly developing its own Blockchain platform called Aura. And of course, all of this applies only to consumers who want to be certain that they are buying authentic watches; there will always be a big market for heavily discounted luxury timepieces (along with the potential hazards of counterfeits), Blockchain or no Blockchain.