You could make the argument that every Rolex watch is a hard to get Rolex – the famous Swiss watchmaking brand only produces a limited number per year and even the most affordable examples sell for several thousand dollars. However, there are some Rolex models that are truly difficult to source.
While getting your hands on brand new, in-production Rolex watches often requires a waitlist at retailers, tracking down a specific discontinued or vintage model can sometimes feel impossible. This is exacerbated by the fact that you're probably not the only one looking for that hard to find model, which makes it even more difficult to track down available examples.
With all this in mind, it's probably no surprise that one of the questions we get asked the most by collectors is how they can get their hands on the hard to get Rolex models that everyone wants. Today, we're going to break down all your options, along with some of the things you should avoid to ensure that you get the Rolex model you want without getting scammed.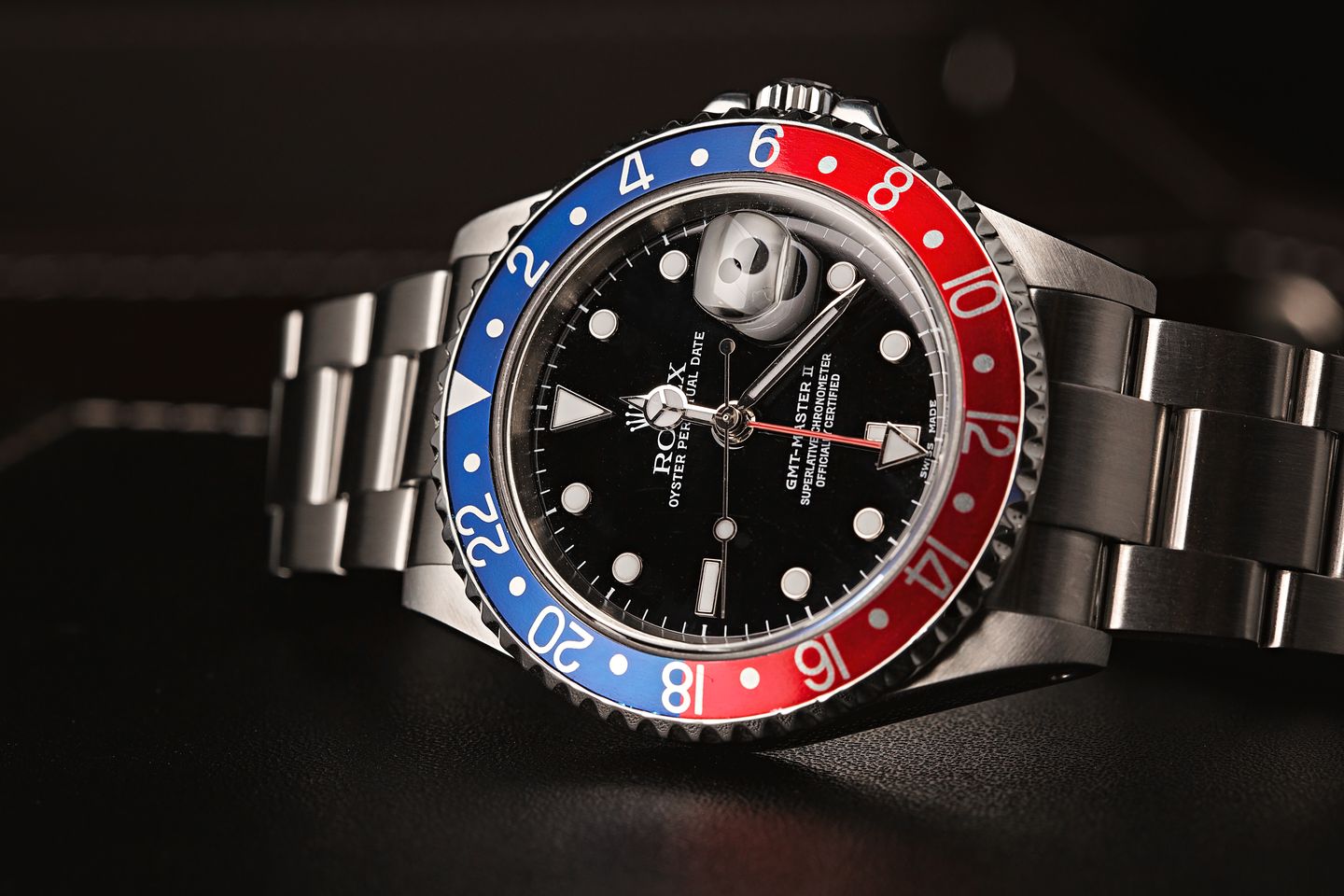 What to Do
Retail waitlist
For desirable current-production Rolex watches, you need to put your name on a waiting list at a Rolex boutique or an authorized retailer. These lists can be years in length, and they don't always ensure that you will even get one before Rolex stops making the model altogether – which you know can happen without any warning. However, if you want a brand-new model with the full Rolex factory warranty, this is still the only way to do it.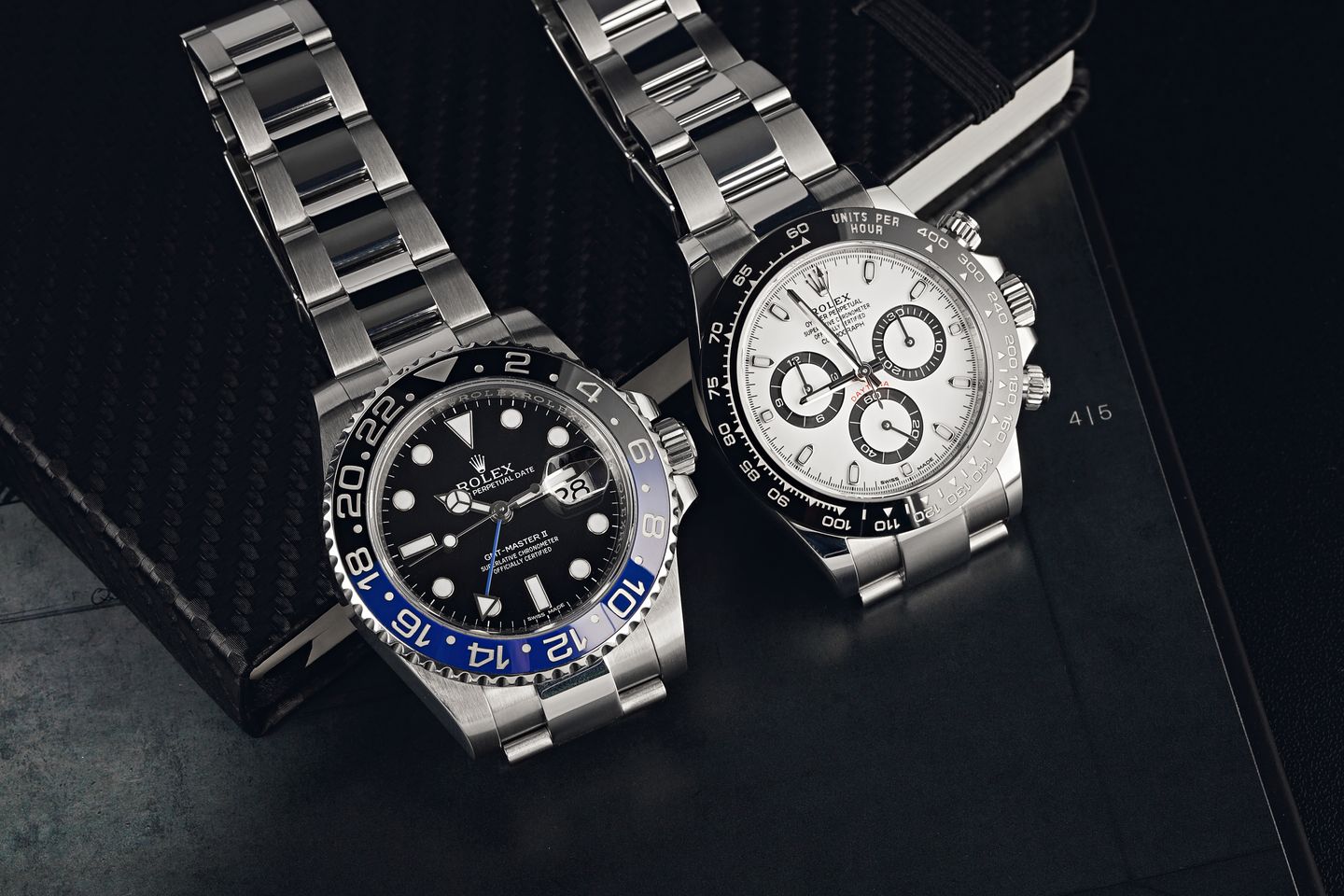 Local dealer list
Before the internet, local dealers were the go-to way to track down the hard to find Rolex models, mostly because they were the most trusted and connected. And if you have a particularly good relationship with your local dealer who sells pre-owned Rolex models, it can still be a good option. However, you need to be at the top of the list for a particular model to ensure you get your hands on one – and chances are you're not the only one waiting to buy it. Additionally, you can sit on a relatively short local dealer list for years and never receive the watch you want, it totally just depends on what your dealer can source.
Digital dealers
Today, the best way to shop for a hard to find Rolex model is through a digital dealer. First and foremost, you're not banished to a long waiting list with others who are looking for the exact same model. Everyone who can view the website and digital catalog can snap up the watch they want as long as it is available. Secondly, it removes the barriers of borders, allowing you to buy from a trusted dealer you otherwise may have never had access to in your region.
Bob's Watches, for example, sources hard to find Rolex watches from all over the world, giving our customers the widest selection on the market. And on our secure and trusted website, you can browse and buy our certified pre-owned Rolex watches, which are all in-stock and available for immediate purchase. Additionally, we sometimes even get in completely unworn Rolex watches, complete with their original packaging and box and papers, which are a great way to get around the long retail waiting lists.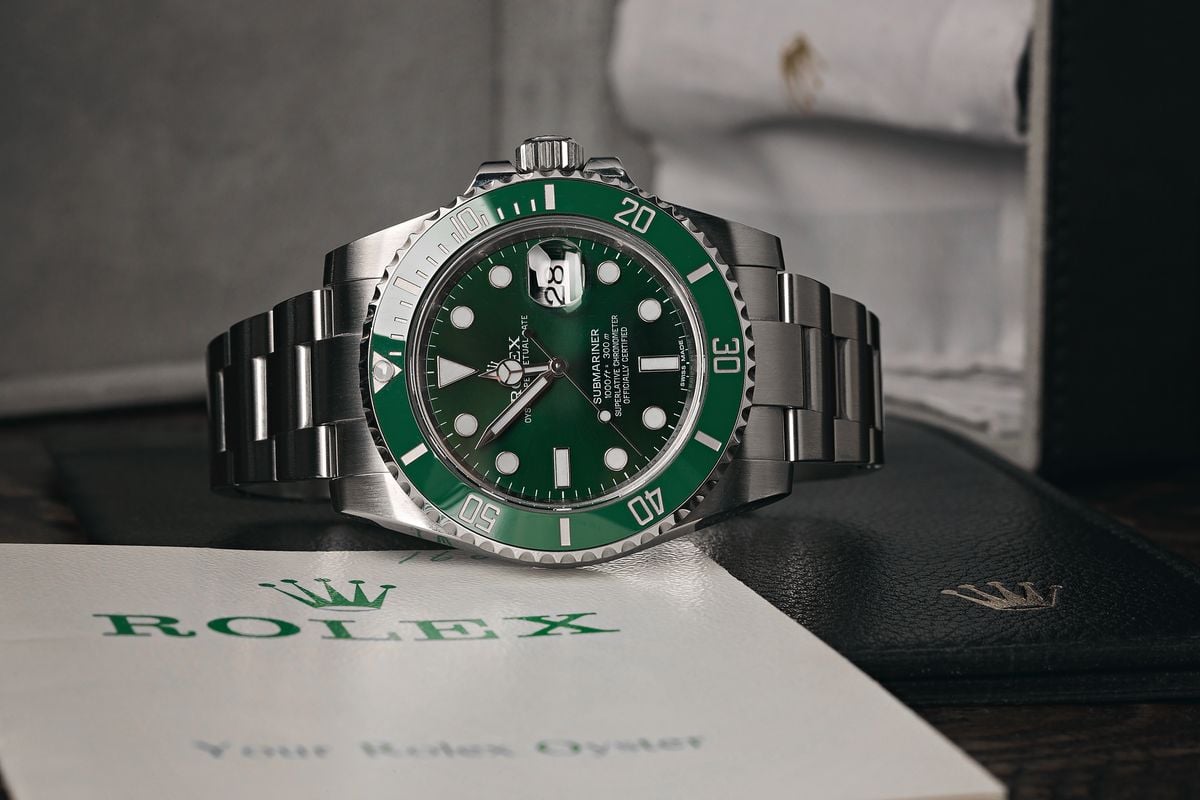 What Not to Do
Buy from untrusted, uncertified dealers
Whether you're shopping at a brick and mortar store or a digital dealer, you need to ensure their credentials are legitimate. Check and see if they are registered with the Better Business Bureau, read their customer reviews, and ensure that their certification process for their pre-owned and vintage Rolex models is thorough and accurate. Because the market is so hot for these rare Rolex watches, there are people and businesses who will try and take advantage of you with scams and counterfeit watches.
Always Go for the lowest price
To be honest, this is not the time to lowball a dealer or sniff out the lowest possible price. Of course, you don't want to overpay for a watch. However, because there is so much demand for these hard to get Rolex models, you have to expect that you're going to pay market price for one. If you find the rare or desirable Rolex of your dreams and the price is too good to be true, chances are, it probably is.
At Bob's Watches for example, we give our customers peace of mind when shopping thanks to our lifetime authenticity guarantee. Our transparent online market place ensures that all of our watches (even the hard to get Rolex model) are priced at their true fair market value. We publish both the buy and sell prices so that all our customers can verify that they are getting a good deal, regardless of whether they are buying or selling a Rolex watch.
Wait
The biggest mistake collectors make when shopping for a hard to find Rolex model is waiting. If you find the watch you want, buy it. Because quantities are limited, it could be years before another example of that rare model hits the market again, especially for the most collectible references. In fact, depending on the specific model you're after, you may never get the chance to buy it again if it is an ultra-rare vintage model. On top of that, because the market for these watches is so competitive, if you pass this time around, chances are next time the price will just be even higher.