The world of horology is an exceptionally competitive environment, where only the fittest (or most strategic) survive. Many small microbrands don't last the course because of a lack of marketing resources. Ultimately, if you don't have an audience you really haven't got a market. Two of the most popular luxury watch labels are Rolex and Omega. For most people, these two brands represent success, good taste, and high quality. However, if this was a gladiatorial-style battle, which company would come out on top? Here are some facts about both brands to consider when making this decision.
History
Omega was originally founded by Louis Brandt in 1848 under the trade name La Generale Watch Co (until 1903). The company's headquarters are located in Bienne, Switzerland and are now owned by the Swatch Group. In contrast, Rolex is a privately owned business that was established several years later in London, England. The company was originally called Wilsdorf and Davis until 1908. After World War 1 they moved operations to Geneva Switzerland to avoid taxation.
Brand Ambassadors and Product Placement
A dominant factor in the wristwatch industry is marketing and brand ambassadors. For years, Rolex was always an integral part of James Bond films, and I will always associate the iconic Submariner with Sean Connery's 007. In 1995, there was a change of the guard, and Omega won the sponsorship contract. However, even though Daniel Craig (the current James Bond) sports various Omega watches on-screen, he also owns several Rolex timepieces that he wears in his personal life. Both brands have many high profile ambassadors including George Clooney in the Omega corner and tennis legend Roger Federer for Rolex.
Overall Aesthetic
In the world of horology, independent brands (as a whole) have been more adventurous than their corporate counterparts. I love eclectic oversized industrial-looking watches but appreciate that most people prefer a more traditional aesthetic. Generally, with Rolex and Omega, you know what you're going to get. With the exception of different color bezels and dials, there are no real surprises. Of the two brands, Omega has been a bit more experimental using modern materials like hi-tech ceramic and lightweight titanium for some of their Seamaster and Planet Ocean models. Dimensionally, they have also become bolder and produce cases measuring 45.5mm. Presently, the largest contemporary models that Rolex currently produces is the Deepsea Sea-Dweller and the Yacht-Master II, both of which have case diameters that measure 44mm.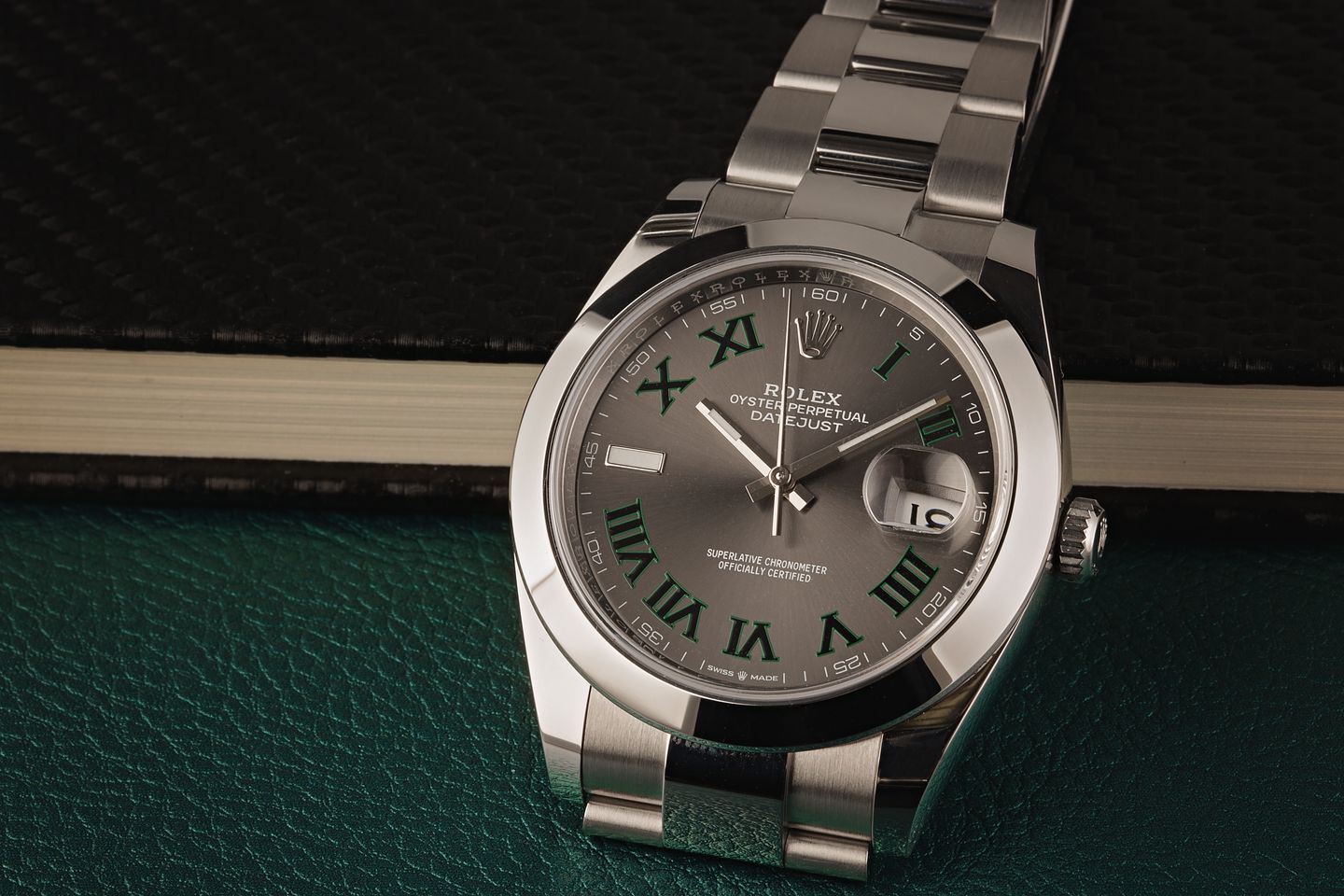 Performance
Rolex and Omega are synonymous with producing durable watches that are engineered for performance. Both brands are constantly striving to break records and achieve new technical heights in watch technology. In 1960, Captain Don Walsh and Jacques Piccard reached a depth of 10,916 with the Rolex Deepsea Special strapped to the outside of their submarine. They also created a production model called the Deepsea in 2008 that is waterproof to depths of 12,800 (3,900 metres). In May 2019, Omega unveiled a concept timepiece called the Seamaster Planet Ocean Ultra Deep Professional. This watch recently beat Rolex's depth record by 12 meters (a total of 10,928 meters); however, it is certified to withstand depths of 15,000 meters.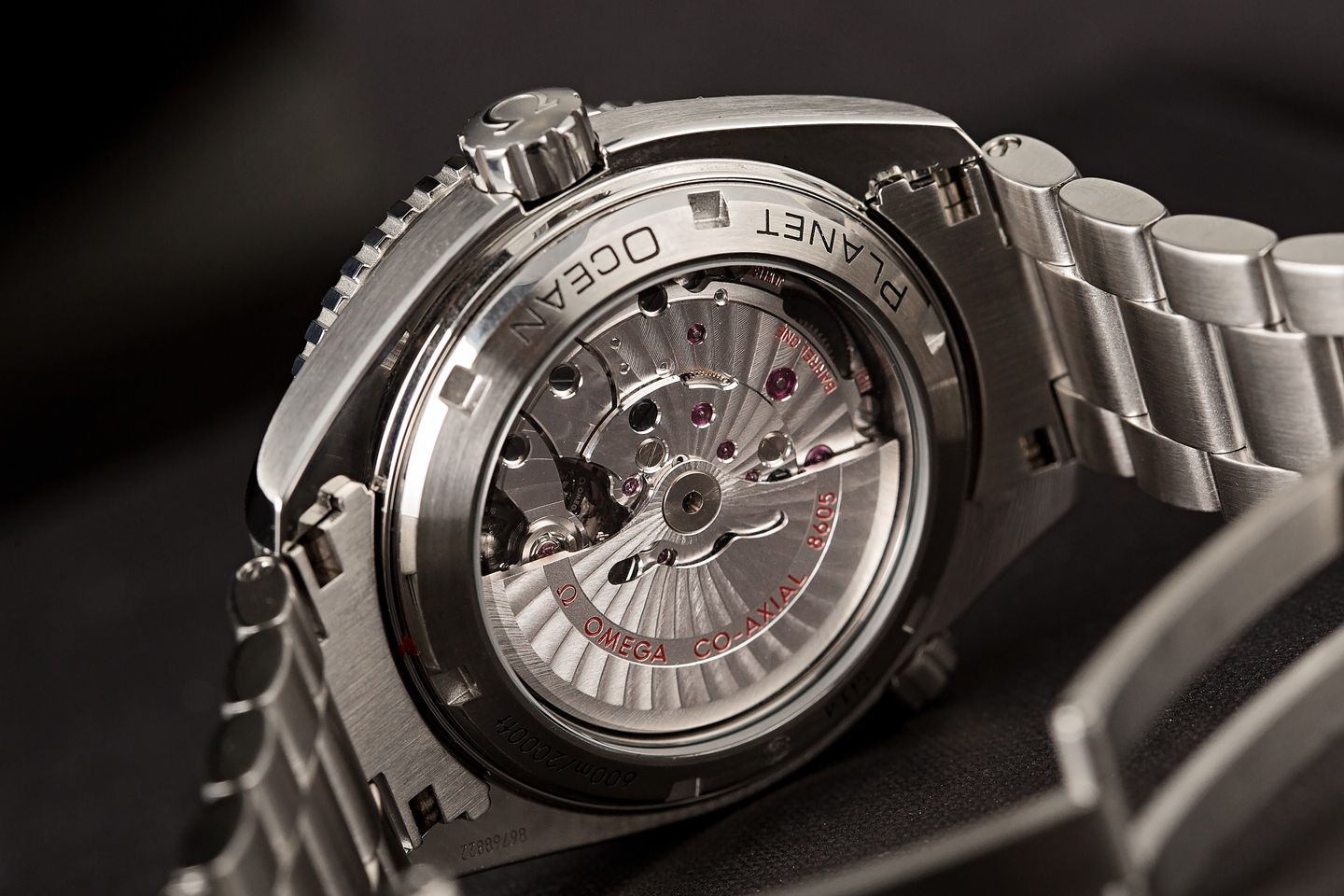 Mechanical Movements
What really separates Rolex and Omega from other mid-range luxury watch brands is the mechanical movements that power their watches. Even though Omega is owned by the Swatch group, its contemporary models are not powered by generic ETA movements. Instead, the brand has equipped its watches with sophisticated Co-Axial calibers, created entirely in-house. Rolex also manufactures all of its own mechanisms at its production facilities in Switzerland. Their various Oyster models have refined chronometer-certified perpetual movements that are shock-resistant and designed with antimagnetic components.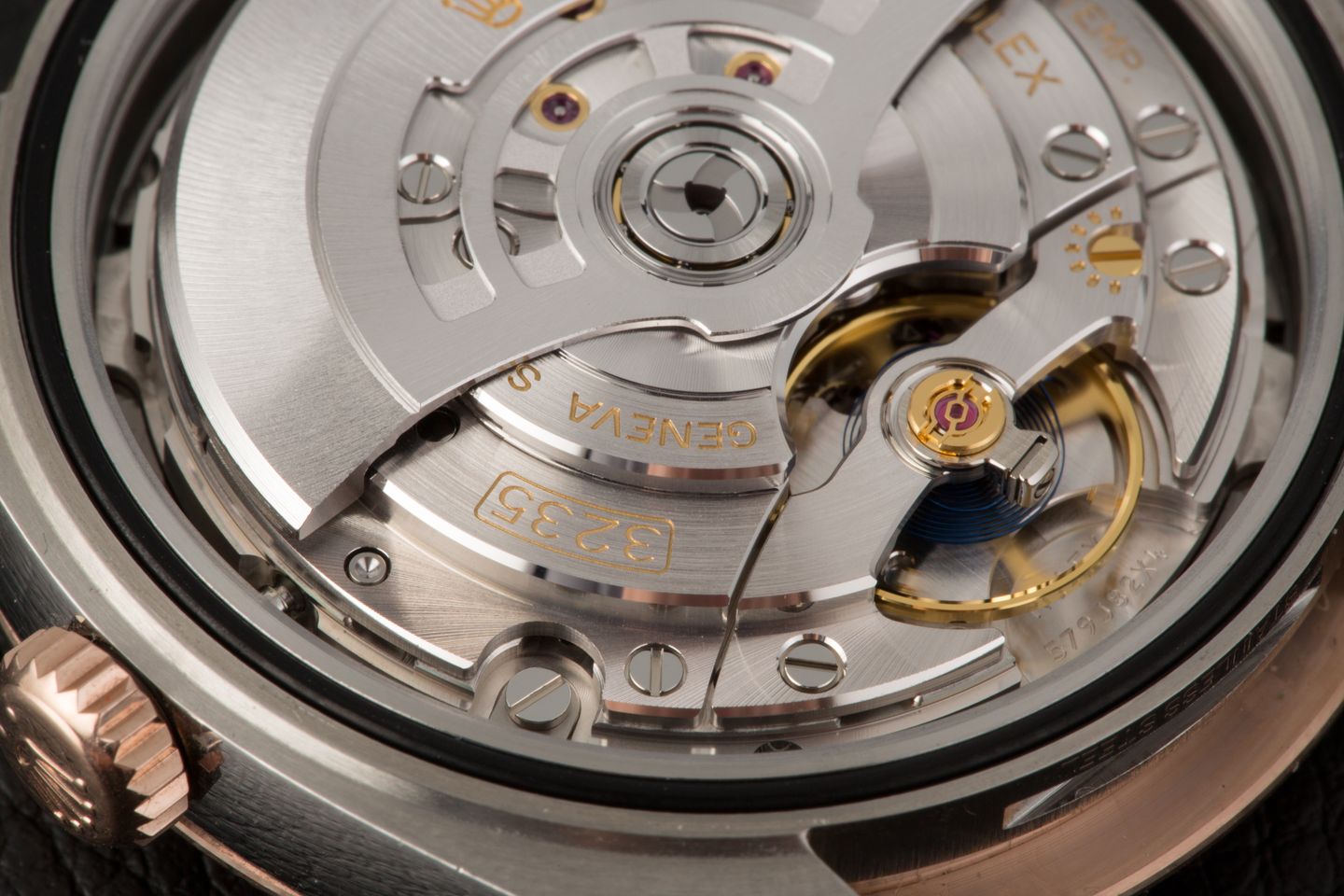 Conclusion
Both Rolex and Omega are prestigious watch brands that will undoubtedly appeal to a broad demographic. Ultimately, the final choice will come down to personal taste and brand loyalty. When it comes to overall quality, functionality, and design, there is very little that separates both companies. However, I feel that Rolex has slightly got the edge, especially when it comes to holding value and achieving high prices at auctions. The most expensive Omega watch (Stainless Steel Tourbillon 301) was sold in 2017 for $1.43 million. In contrast, Rolex has achieved much higher prices including $17.75 million in the same year for Paul Newman's very own, reference 6239 Paul Newman Daytona.