The 2018 NBA All-Star Weekend wrapped up last weekend in Los Angeles where Team LeBron James battled it out with Team Stephen Curry for a good cause. Team LeBron came out on top with a final score of 148 – 145 and King James was voted All-Star Game MVP yet again – the third of his career. Here, we will go over the NBA All-Star Rolex watches that can be found on the best players of the game today.
Along with basketball, star-studded entertainment, and a staggering guest list of celebrities, there was an impressive display of high fashion and luxury watches off the court too. NBA players are known to be some of the best-dressed athletes in sports today and more often than not high style is often accompanied by many glitzy Rolex watches. Let's take a closer look at what Rolex watches this year's All-Star players have in their collections.
The Rolex Watches of the All-Star Captains
Yes, LeBron James is an ambassador for Audemars Piguet and was seen wearing AP watches during the All-Star Weekend, but he still has plenty of Rolex watches to go around. We've spotted him wearing a yellow gold Day-Date II with a black dial, a yellow gold Sky-Dweller, a yellow gold Sky-Dweller, and most recently, an Everose gold Day-Date 40 with a green anniversary dial.
On the other hand, opposing captain, Stephen Curry seems to be a one-Rolex kinda guy, dutifully sporting his mega Rolex Deepsea diver's watch.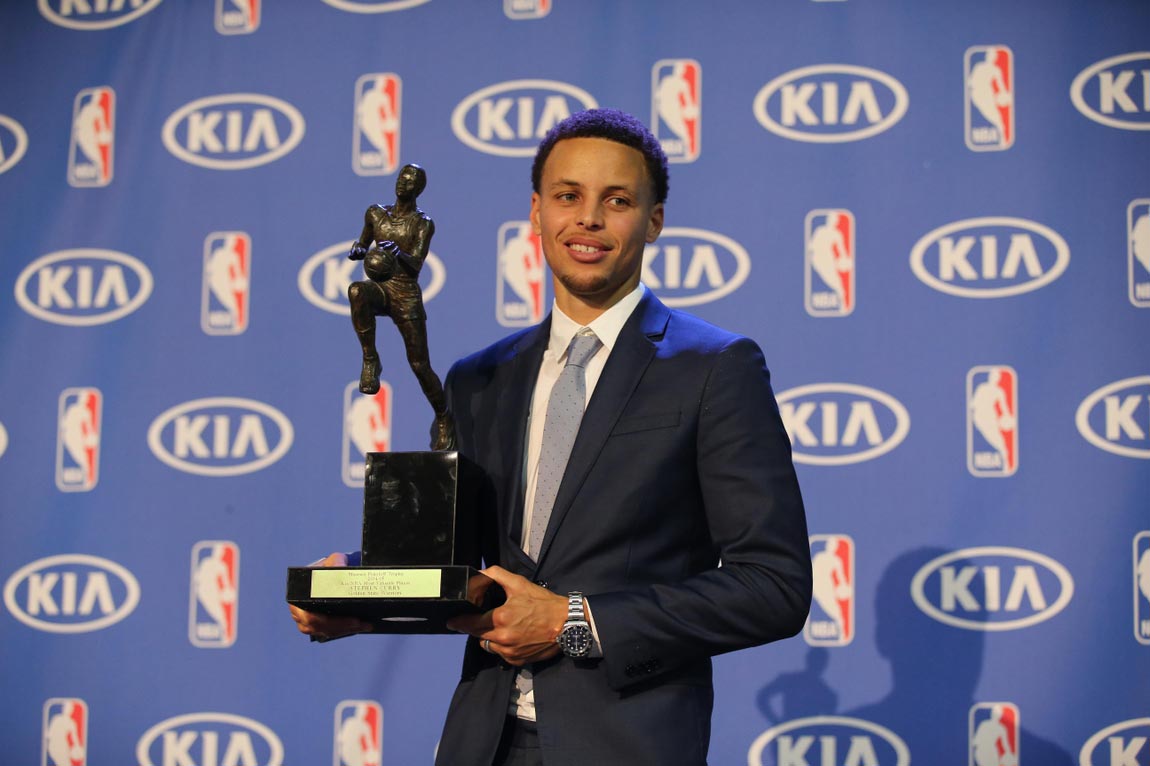 The Rolex Watches of the All-Star Players
John Wall
John Wall, point guard for the Washington Wizards and part of Team LeBron for the All-Stars, really loves Rolex watches, In fact, for Christmas, he gifted each of his teammates a Rolex Day-Date President watch! While Wall couldn't play due to injuries, he was on hand at the All-Star weekend activities and parties – rocking his Rolex President, naturally.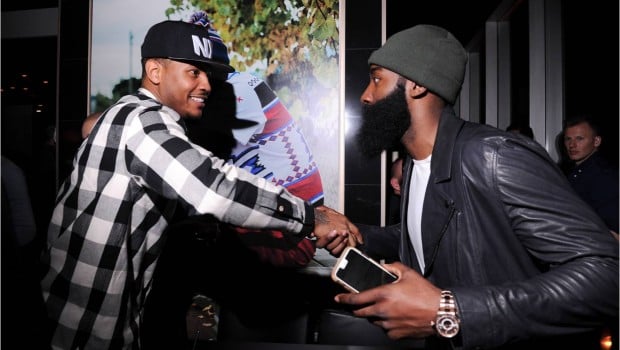 James Harden
Member of Team Stephen, Houston Rocket's James Harden makes almost as many headlines for his fashion choices as he does for his scoring abilities. An integral part of his wardrobe is his watch collection, which includes an Everose gold Sky-Dweller and an Everose gold Day-Date II. But at the hottest party of the weekend – the Stance and Dwyane Wade's 4th annual Spades Tournament – Harden wore his white gold Rolex President watch.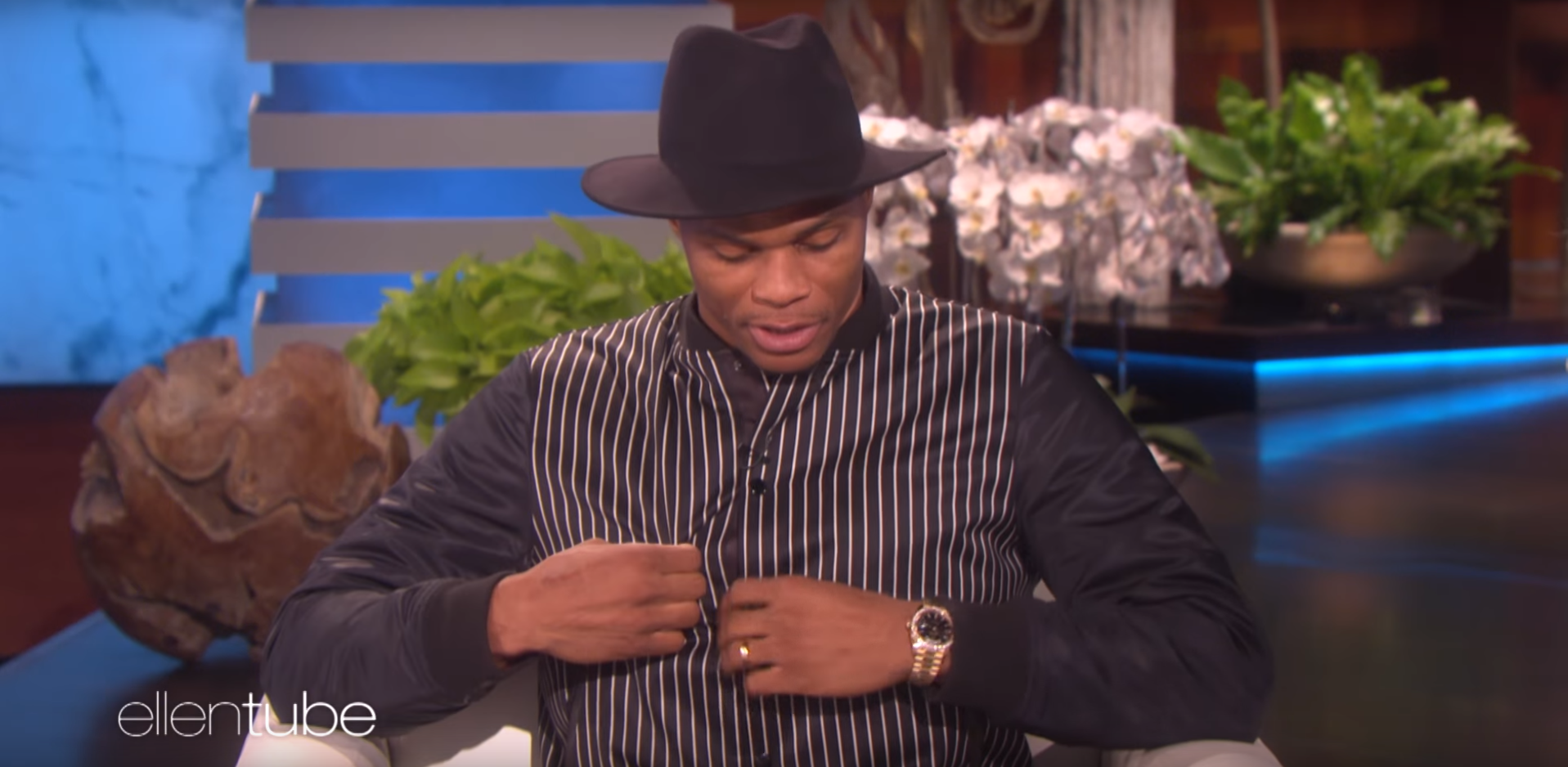 Russell Westbrook
Another NBA personality famous for his style is Oklahoma City Thunder's Russell Westbrook, playing for Team LeBron this year. Westbrook often pairs his head-turning outfits with a yellow-gold Day-Date with a black dial and diamond bezel, which we spotted during his latest interview with Ellen.
Kevin Durant
Although Kevin Durant normally plays with Stephan Curry for the Golden State Warriors, he played for Team LeBron for the 2018 All-Star Game. Incredible basketball skills aside, we, of course, can't help but notice what he wears on his wrist while he's not playing. And that would none other than the stainless steel Rolex Daytona with a black ceramic bezel – the current king of chronographs.
Fans were happy to see the return of serious basketball at this year's edition of the NBA All-Star game and as watch enthusiasts, we were happy to see all the fantastic Rolex watches on display too.