The worst thing you can do when buying a watch is not having a proper idea of what you want. Is it a Rolex model like a Submariner dive watch, GMT pilot watch, or maybe a Daytona? Or how about an Omega Speedmaster?
Of course, there's nothing wrong with being open to options or heeding the advice of your watch dealer. But without any proper research on what watch is going to be the best fit for you, you're setting yourself up to walk away with a bad investment.
Over the years, we've helped thousands of customers choose the best watch for them. In doing so, we've come to recognize some of the biggest mistakes people make when shopping for and buying watches. So before you start looking around, learn from their mistakes.
1. Investing in a new watch
Of course, you're attracted to new watches. They tout state-of-the-art mechanisms and shiny new cases and bracelets. But if you buy a new watch with the idea that it's an investment, you're going to be disappointed. Like a new car, most watches lose value the second you purchase it.
If you're buying a watch as a true investment piece, it's worth it to do some proper research and invest in a used watch that is holding its value or has provenance. This will ensure that your watch will at least hold its value, and if you're lucky, become more valuable over time.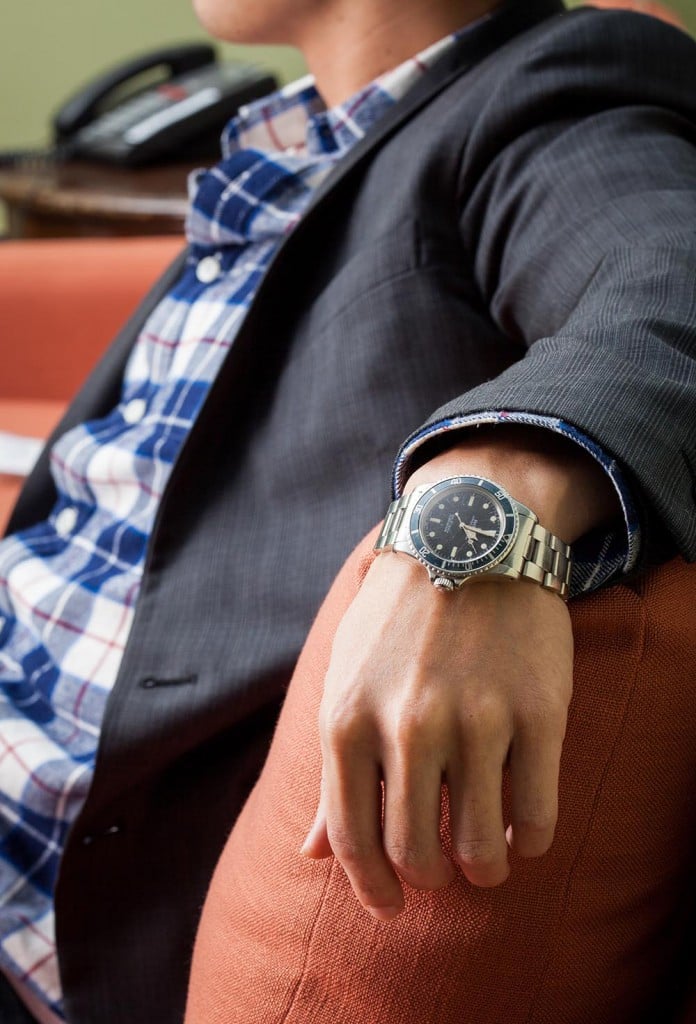 2. Choosing something trendy
Vintage-inspired watches are having a moment right now, but that doesn't mean it's the right watch for you or your lifestyle. Choosing a watch is an extremely personal thing, and quite honestly, the last thing influencing your decision should be what the trendsetters and tastemakers are drooling over at the moment.
3.Buying a watch that is too impractical
If you're quite active, you're probably going to forget to wind a watch that isn't an automatic. If you're in and out of the boardroom, a bold, colorful sportsman's watch probably isn't appropriate, or necessary. When shopping for your watch, you need to choose one that matches both your personality and lifestyle.
Chose a watch that matches your personal style, job and even hobbies. If you want a versatile watch that can go from client meetings to kayaking, consider choosing a classic Rolex DateJust with a waterproof Oyster case. You can even switch out the bracelets by going from sporty rubber to leather or links.
Alternatively, if you're a scuba diver who also wants a great watch that acts as a conversation starter, don't look any further than a two-tone submariner. It's bold but elegant mixing stainless steel and yellow gold.