Traveling specifically to satisfy your passion for horology is seldom something that's in the cards; however, taking a small detour out of a larger excursion is at least worthy of consideration. Sure, there are mega-boutiques, vintage shops, and other watch-related hotspots scattered around the globe from Paris to Singapore and beyond, but there are also some fantastic museums out there that will give you a thorough and thoughtful history lesson – either on the category as a whole, or about particular brands or niches within the watch world like Patek, Omega, Rolex, or other luxury watch brands.
We could have built this list around Switzerland alone, but to keep things interesting, we selected three museums from the birthplace of Swiss watches, and three others that are found in other corners of the world – one of which doesn't even require leaving the country.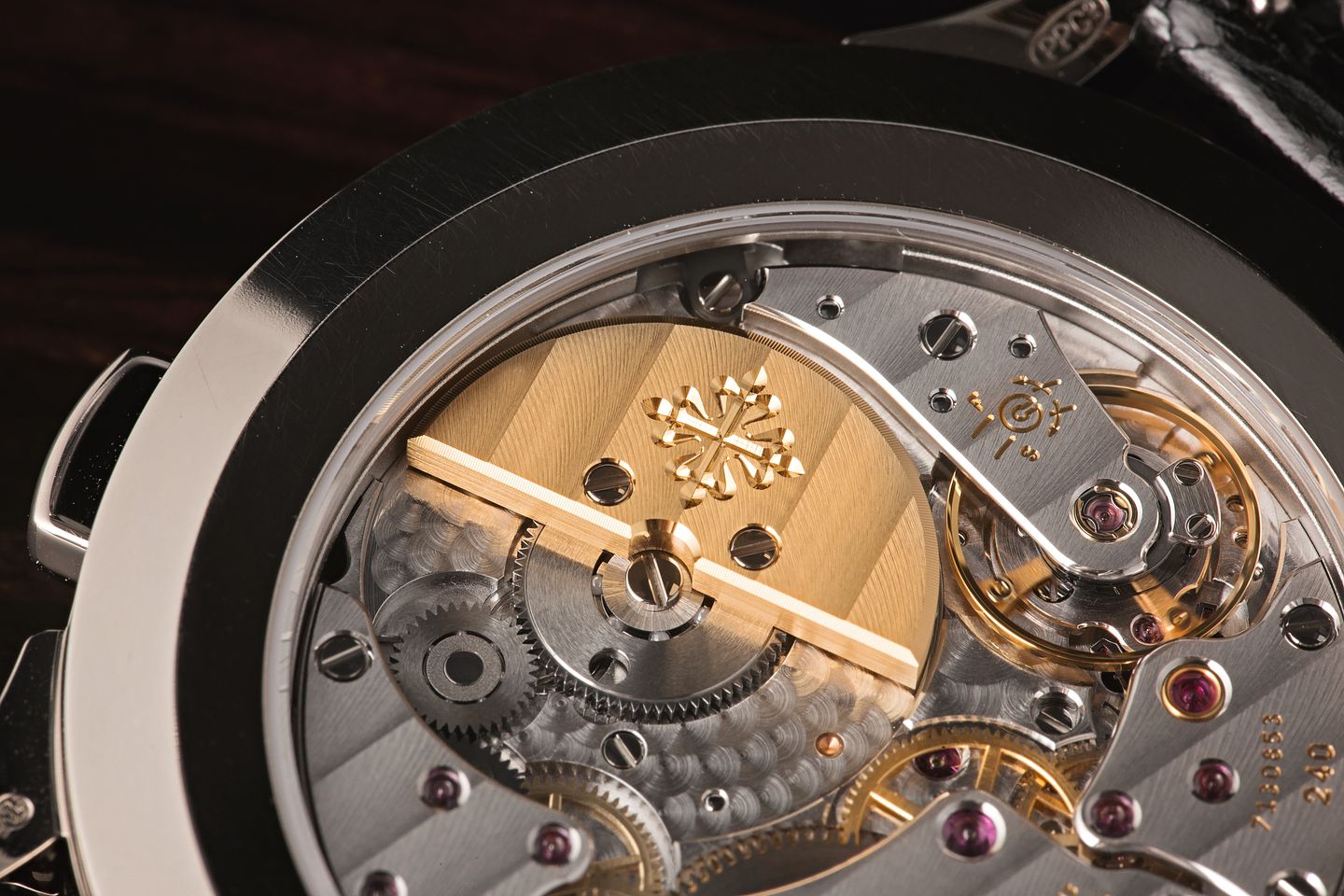 The Patek Philippe Museum in Geneva
Of course, we had to start here. The Patek Museum in Geneva is epic, to the point that even their traveling collection that appeared in New York for a special exhibition in 2017 was simply beyond compare. Split into two sections, the first section is the Antiques Collection, comprised of pieces by all makers from the early days of watchmaking (16th to 19th centuries).
The Patek Philippe collection runs the range from 1839 through the present day, and includes obscure prototypes (including strange >50mm aviation watches), as well as rare pieces once owned by JFK and other noteworthy figures throughout history. The collection also includes over 8,000 publications related to time and time management. Since its opening in 2001, the Patek Philippe museum has quickly become regarded as a destination that every watch enthusiast must-visit, given the opportunity.
The German Watch Museum Glashütte
Are you a fan of Lange, Glashütte Original, or any of the other greats of German watchmaking? Just a short train ride from Dresden you'll find Glashütte – the compact town/region that has struggled and fought countless times to keep the region's passion for watchmaking alive.
In the German Watch museum, you'll receive an in-depth history lesson of where it all began, where names like Richard Lange, Grossmann, and others originated from, not to mention thoughtful storytelling about how the region was impacted by the bombings of Dresden and the reparations taken by the Soviets soon thereafter. While there, all of the major Glashütte brands are in the neighborhood, and several will offer guided manufacture tours should you ask politely.
The Musée International d'Horlogerie (MIH) in La-Chaux-De-Fonds
Also known as the International Museum of Horology, this museum is quite active in the watchmaking world. Not only do they have their own in-house restorations team, but they are also constantly making new acquisitions, and housing lectures/talks on a variety of topics related to the industry. The MIH is also responsible for the Gaia prize – an annual award given in three categories of watchmaking, including artisan creation, entrepreneurship, and history. Alongside a permanent collection, several temporary exhibits rotate through the museum over the course of each year.
The National Watch and Clock Museum in Columbia, Pennsylvania
Unlike many of the more recently opened European museums, Pennsylvania's National Watch and Clock Museum opened its doors back in 1977, and has seen ongoing expansion ever since. Upon first opening, only 1,000 items made up their exhibition collection, whereas since their last expansion in 1999, that number has grown to over 12,000. The focus of the National Watch and Clock Museum is primarily on the heyday of clock and watchmaking in America – a movement whose roots are split between Pennsylvania and Illinois (primarily). Additionally, the museum has also expanded into displaying other clocks, watches, and timekeeping devices from around the globe.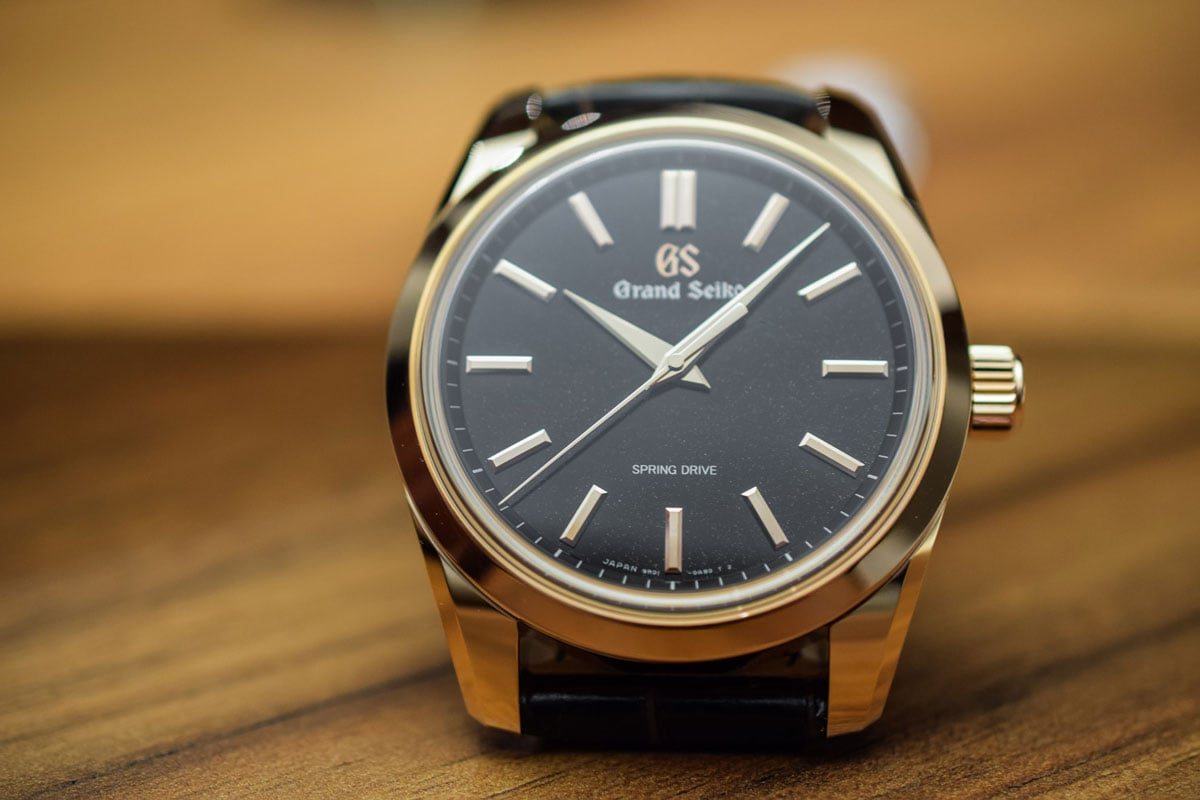 The Seiko Museum in Tokyo Japan
Another very thorough collection that covers everything from early sundials through modern sports timing equipment, the Seiko Museum of Tokyo is far more than just a showcase of all things Seiko. Similar to the Patek museum, there are sections dedicated to the brand, as well as a section that takes a closer look at its founder, Kintaro Hattori; however the museum delivers a more well-rounded look at the development and advancement of timekeeping in the region.
Guided tours in English are available, and visitors must reserve a spot before arriving. Unlike other regional norms, the museum is only closed on Mondays (as well as holidays, of course), and a full calendar can be found on their website under the "Visiting" tab.