What do you think when you hear the word 'vintage?' Do you think antique? Something that's older than you are? Maybe something that's outdated, like a wall-mounted phone, a record player, that sort of thing?
Well, when it comes to watches nobody passed a law on the definition of the word, but accepted rules of thumb are 25 to 30 years old and older. (A good working definition for 'antique' is 100 years old and older.)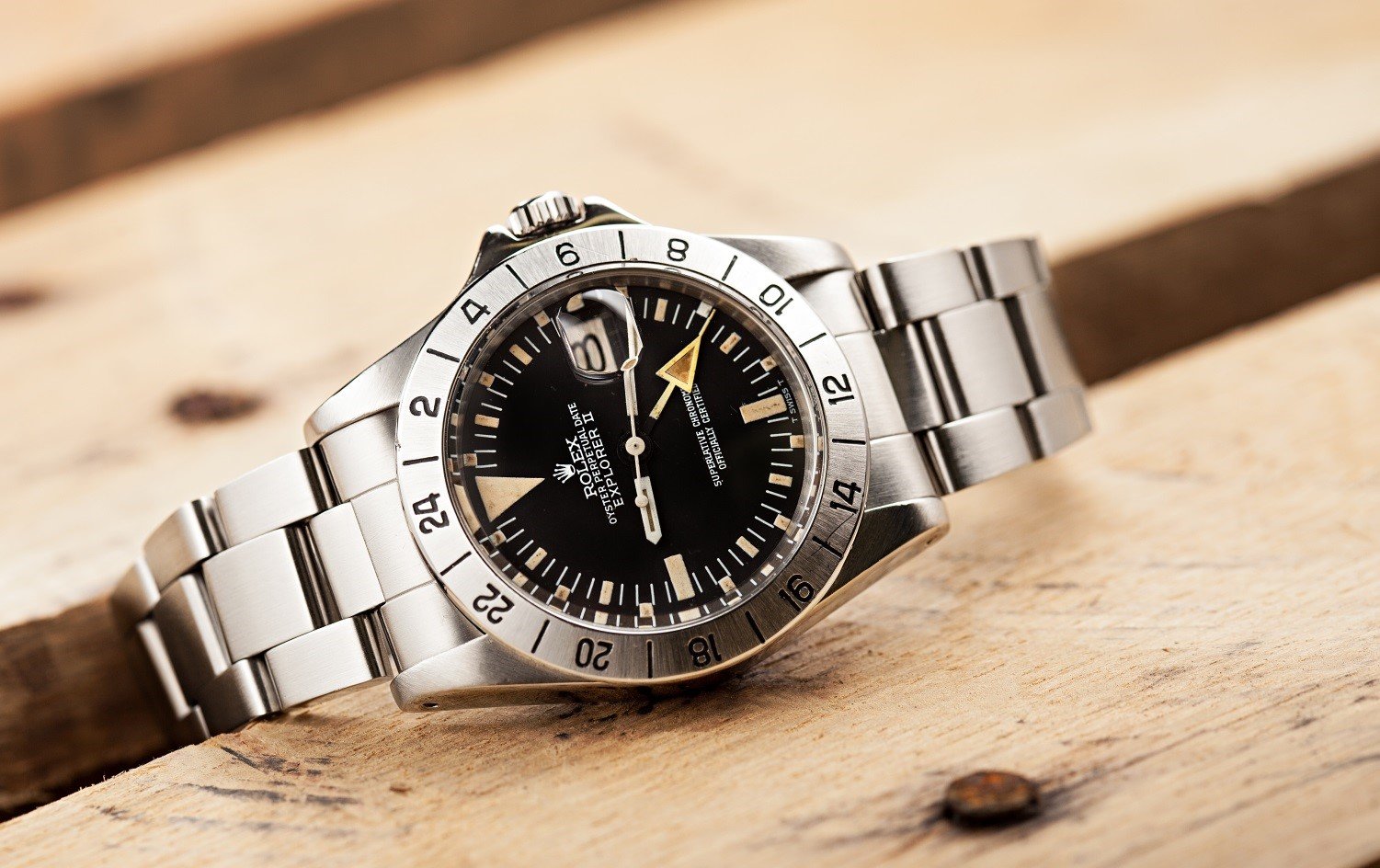 Will A Vintage Rolex Last A Long Time?
And so, with Rolex watches, a vintage watch may still be in very active service for its owner. For instance, a 'vintage' ref. 14060 Submariner produced in 1990 is an excellent candidate for a daily wear. As would Datejusts, Day-Dates, and just about any other model produced in the 1980s. To a lot of Rolex aficionados, it seems like a 30 year old watch is just getting worn in. Not worn out.
Just what is it about vintage watches? Why are they so cool these days? Is it that you can buy a great, solid, well-functioning watch at a fraction of retail prices? That's obviously part of it. Like a car, much of the depreciation has been absorbed by the time the piece gets to you.
Birth Year Watch
Birth year watches are another hot commodity. With folks looking to honor their birth year, they're looking more and more for a watch that was manufactured and/ or sold the year they were born. And a 30 year old watch is a perfect candidate, with much of its service life still in front of it.
Collectability is yet another angle. Consider the Paul Newman Daytona watch for its rarity, for instance. The venerable Rolex chronographs are beautiful in their own right, and bear the moniker of Cool Hand Luke himself. (It's crazy to think these watches languished on jeweler shelves for years at a time back in the day, isn't it?) And all one has to do is look at auction results from the last few years to see the price of such watches is heading north, not south.
And what about the story behind individual references. Consider the Submariner ref. 6538 Big Crown. this is the watch made famous with the undersized NATO strap tying the piece to the wrist of none other than James Bond himself. And you can have one too, if you want to sell your house.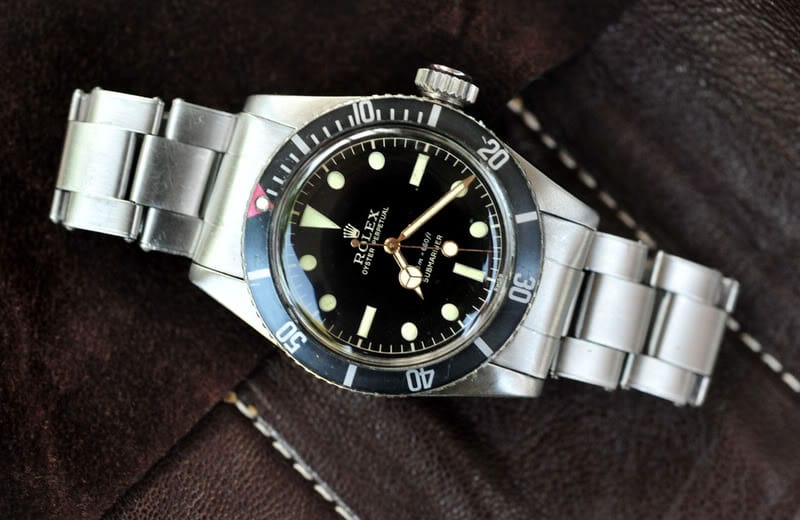 So here's the deal. Like land, they're not making any more of those older vintage watches – unless you count the watches being made today. But… they won't be vintage for another 30 years at least. Can you wait that long? Sure, buy up a few new Submariners and Daytonas, and maybe a Datejust or two. Stick 'em under your mattress to be taken out in 2047.
Meantime, do yourself a favor and pick up a watch or two that were made back in the big-hair 1980s. We think you'll be glad you did. After all, Bob's has built their reputation on watches like that.