The Apple watch continues to make headlines.  Does it live up to all the hype?  To get some deeper insight Bob's Watches is publishing reactions from both the fashion world and watchmakers.
Reactions in the Fashion World
To appeal to a wide audience, a watch needs to be both attractive and useful. In the fashion world, however, looks are everything, especially in the luxury industry. When the Apple Watch was revealed recently, the fashion industry responded with little praise.
Alain Spinedi, chief executive of privately-owned Montres Louis Erard SA explains that "from the design point of view you cannot say it's a watch—more an iPhone for the wrist…People may travel with it, but it won't replace the watch you wear to a party."Despite Apple's attempt to offer a smaller version to appeal to women, TV host and model Alexa Chung replied that "It's kind of dorky."
Women were not the only ones unimpressed. Arthur Kulkov stated that "I would absolutely not rock it…It looks kind of childish, like a toy. And a lot of companies have already come out with these watches. This is hardly original. I'd rather wear a sophisticated, manly watch." Todd Snyder seemed to be in agreement, stating that "I would never replace my Rolex for that watch."
Watchmakers' Reactions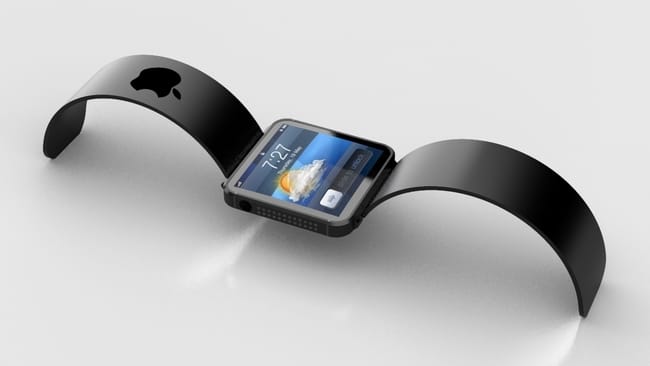 If the Apple Watch did not make waves in the fashion world, it is no surprise it made little impression in the watchmaking world. According to legendary Swiss watchmaker Jean-Claude Biver, "it looks a little cold, and lacks, for my taste, a bit of personality…It looks perfect, but perfection sometimes has a lack of sexiness." Biver, like many others in the Swiss watchmaking industry, confidently stated that the Apple Watch "won't create another crisis for the Swiss watch industry."
The Apple Watch is so different from Swiss-made luxury watches that there is little risk that it will make an impact. People do not buy watches like Rolex because they want a simple wristwatch. According to Paul Herzog, "people want special workmanship, lovely dials, all handcrafted, they want something that is unique to them."
Final Thoughts on The Apple Watch vs Rolex Debate
Others are more optimistic about the Apple Watch. According to Joe Zee, Editor-in-Chief of Yahoo Style, "what the Swiss did was marry quality and craftsmanship with precision time-telling. If we're looking for those qualities in the digital era, that's what the Apple watch is about. I didn't think I was going to wear it pre-announcement, and now, absolutely, I like the practicality of it. I'm also a tech geek at heart, so for that reason alone, I would wear it."
Though other digital watch companies may be in trouble, recent sale surges have shown that there will always be demand for the highly technical, durable, and luxurious handcrafted Rolex watches.
We would love to get your take on the Apple watch.  Let us know your thoughts in the comments below.